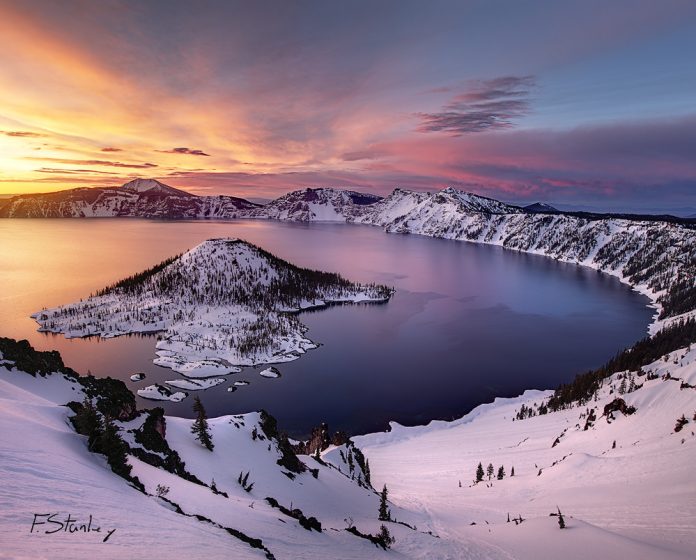 Starting on New Years Day in 2020 it will cost visitors $5 more to visit the Gem of The Cascades: Crater Lake. The $5 increase will help cover maintenance as well as projects such as improving trails so Oregonians and visitors from around the world can get the best possible experience at Crater Lake.
2020 Crater Lake Fees
Currently there are many trails inside Crater Lake National Park, including the Pacific Crest Trail, all of which cost money to maintain so visitors can keep using them. The $5 fee increase will help maintain those trails and the facilities at Crater Lake. The 2020 cost to visit Crater Lake National Park is:
$30 per vehicle or $25 per motorcycle
$55 for an annual pass (this is the best bang for your buck as you can use this pass to visit as many times you want in a year and you can also use it to visit the Lava Beds National Monument in Northern California).
80% of the entrance fees collected at Crater Lake National Park stay at Crater Lake. The other 20% goes to other national parks to help with projects there.
When To Visit Crater Lake National Park For Free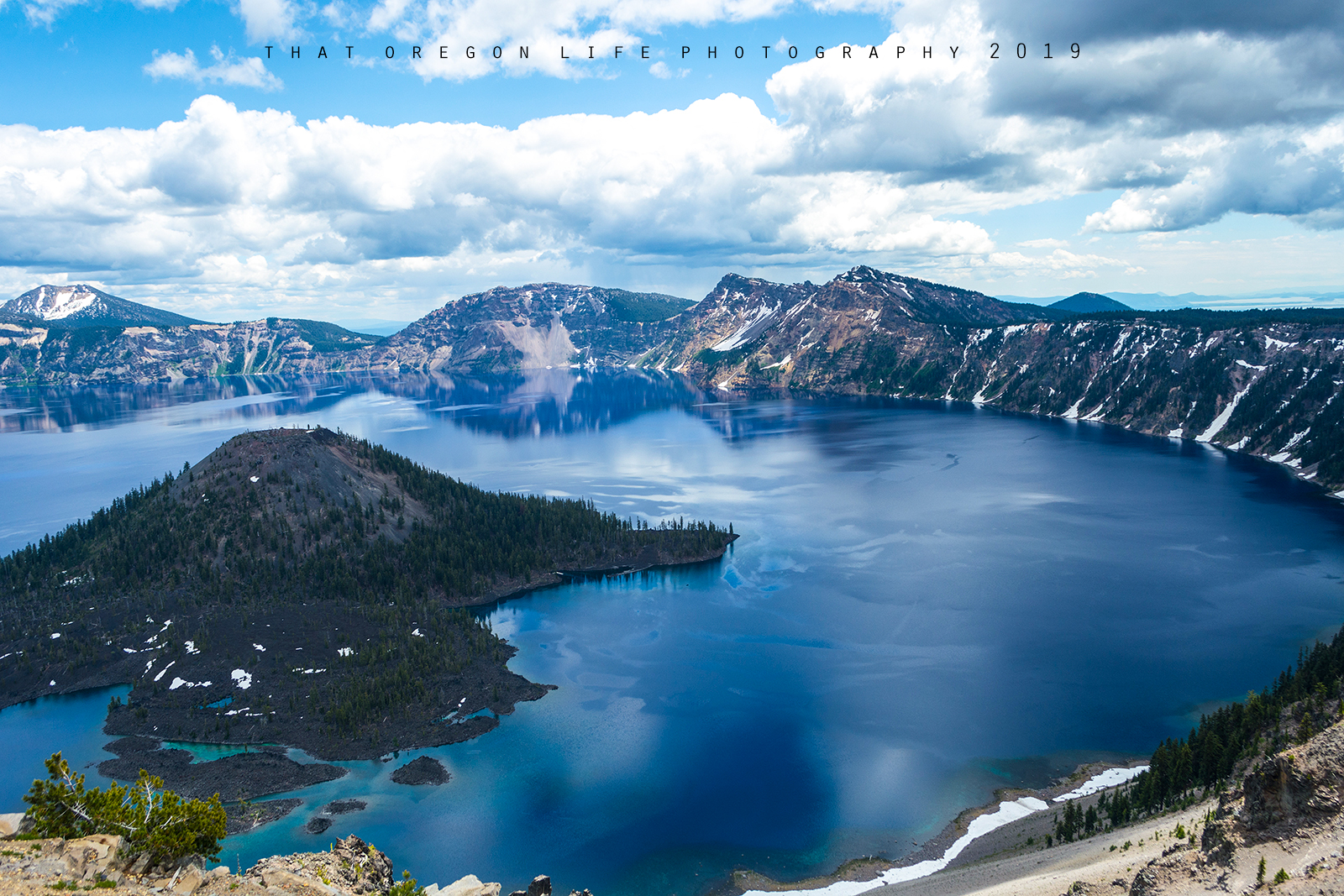 If you can't afford the new price increase, you can visit Crater Lake for free on certain holidays, including Martin Luther King Jr. Day on January 20th, 2019. You can also visit for free on:
April 18th 2019
August 25th, 2019
September 26th, 2019
November 11th, 2019
You can get more information about Crater Lake at the website here. Don't forget to check for closures and plan ahead. Many of the Crater Lake facilities and roads are closed during winter, so check the website above for information when planning your visit.
What's your favorite part about visiting Crater Lake? What's your favorite Crater Lake trail? Let us know in a comment.