This is not such a bummer, Dude. Somewhere between Deschutes Brewery and Ground Kontrol in the Pearl, Portland is home to its very own Big Lebowski-themed bar and its awesome.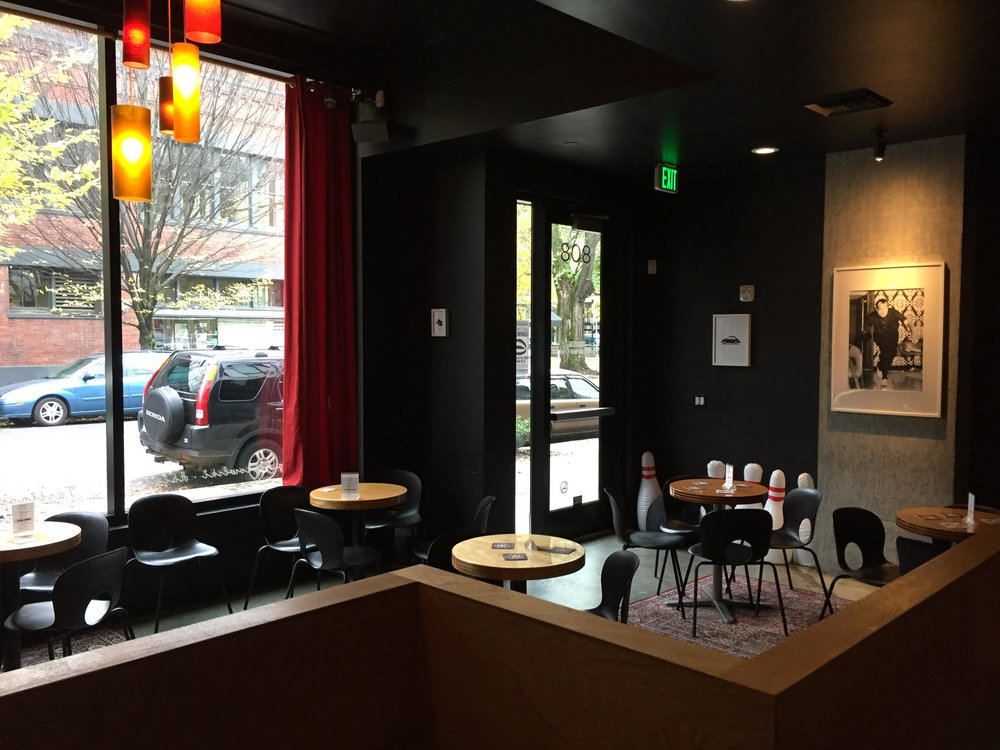 Brendan Jones founded The Big Legrowlski in 2014, and since then the business has grown to include live music every night in an intimate setting where you can just "abide" and take it easy, man. If you're an "achiever," The Big Legrowlski is the place for you. If you don't know what an "achiever" is, you might want to watch the 1998 cult classic The Big Lebowski, starring Jeff Bridges. Then you'll understand.
The bar offers a rotating selection of fifteen beers on tap, and you can get yours in a glass, a flight, or a growler. Relax, abide, and take part in nightly bar trivia games while you're at it. The Big Legrowlski was just voted one of the Seven Best Craft Beers Bars in Portland.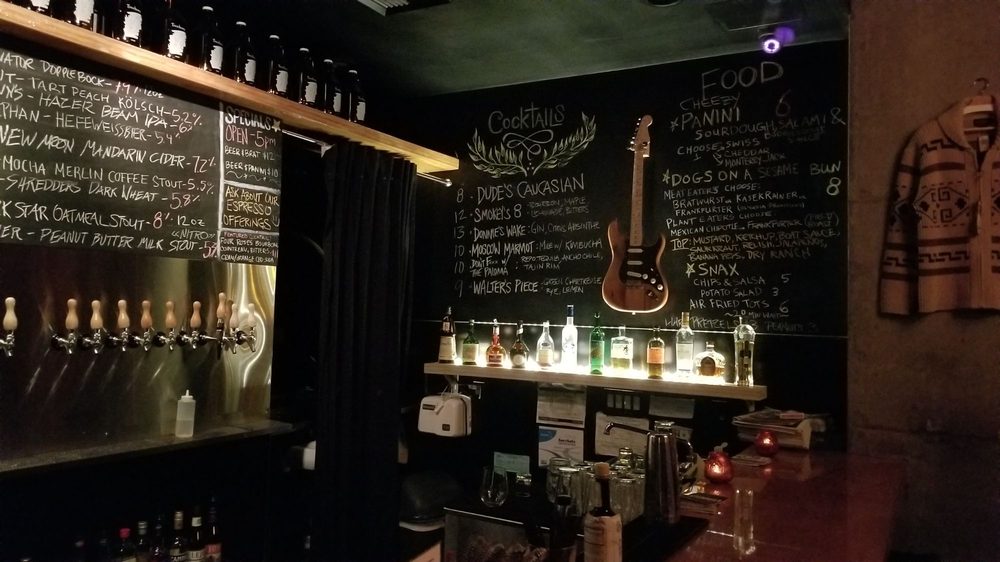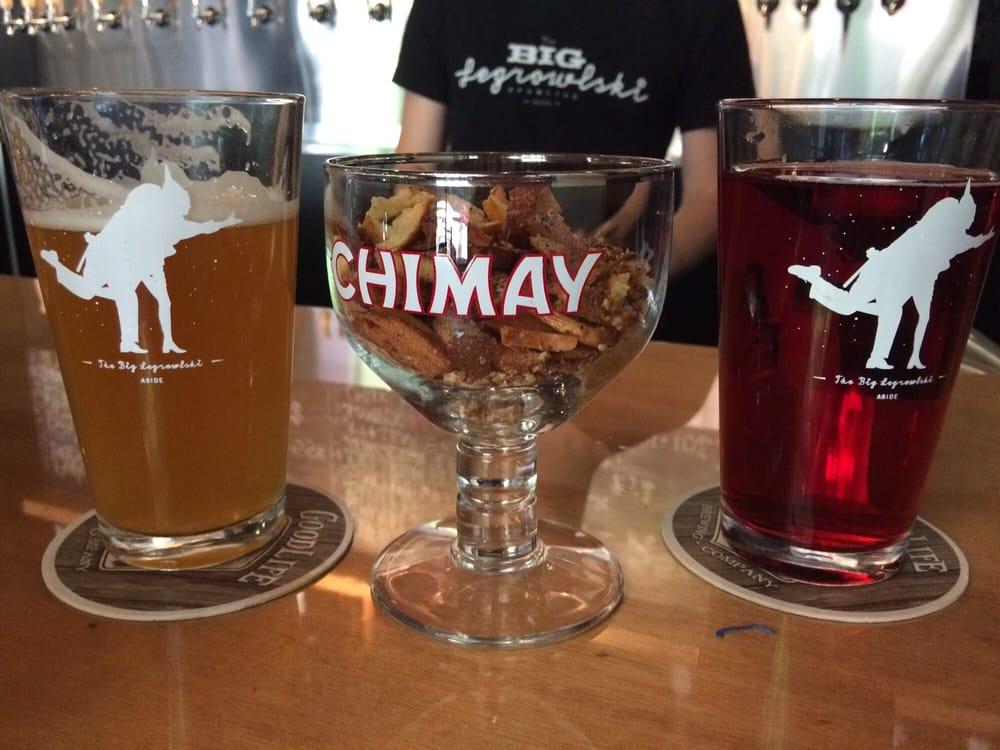 Hardcore fans of the movie might sample the beer selection, but they're definitely going to order a White Russian. More than 12,000 White Russians have been abided here since opening day.
Hey, careful, man, there's a beverage here!
Sign up for monthly emails full of local travel inspiration and fun trip ideas. In each newsletter we'll share upcoming events, new things to do, hot dining spots and great travel ideas.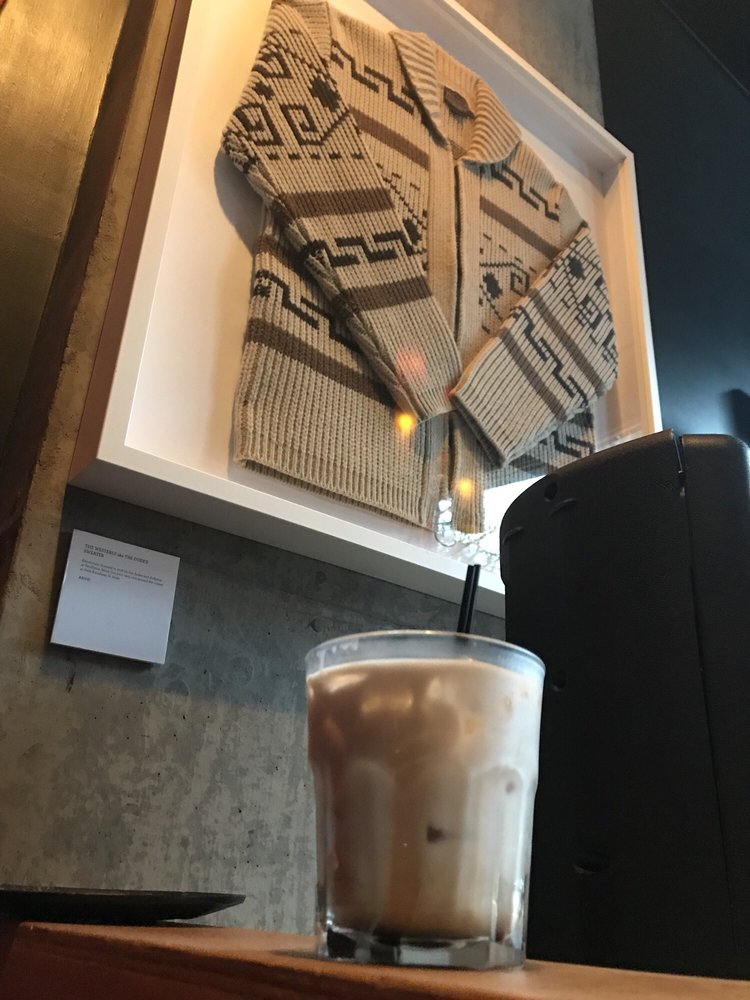 Nods to The Big Lebowski are everywhere here, from the decor to the original Westerley Cardigan from the movie. It was originally made right here in Oregon at Pendleton Woolen Mills, and you can buy your own while you're at it. Just don't pee on the rug. The Dude doesn't care for that behavior, plus it really ties the room together.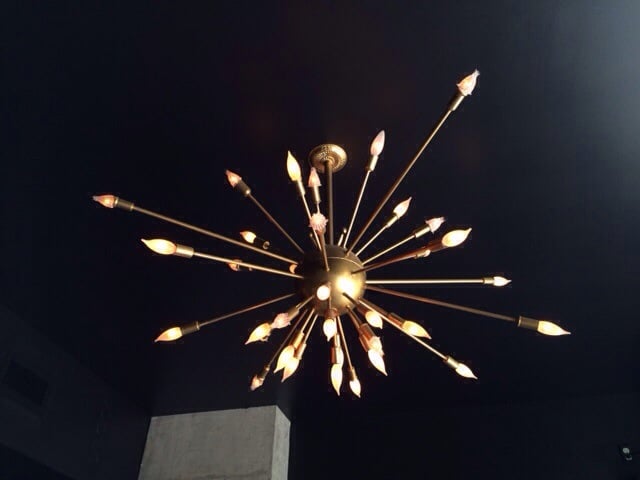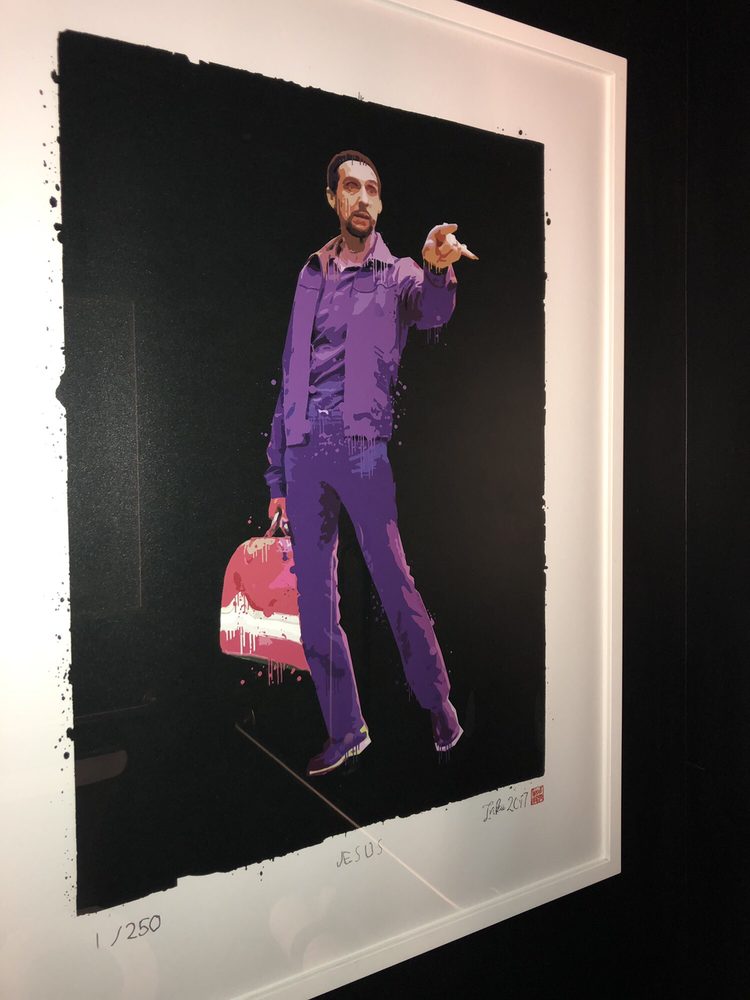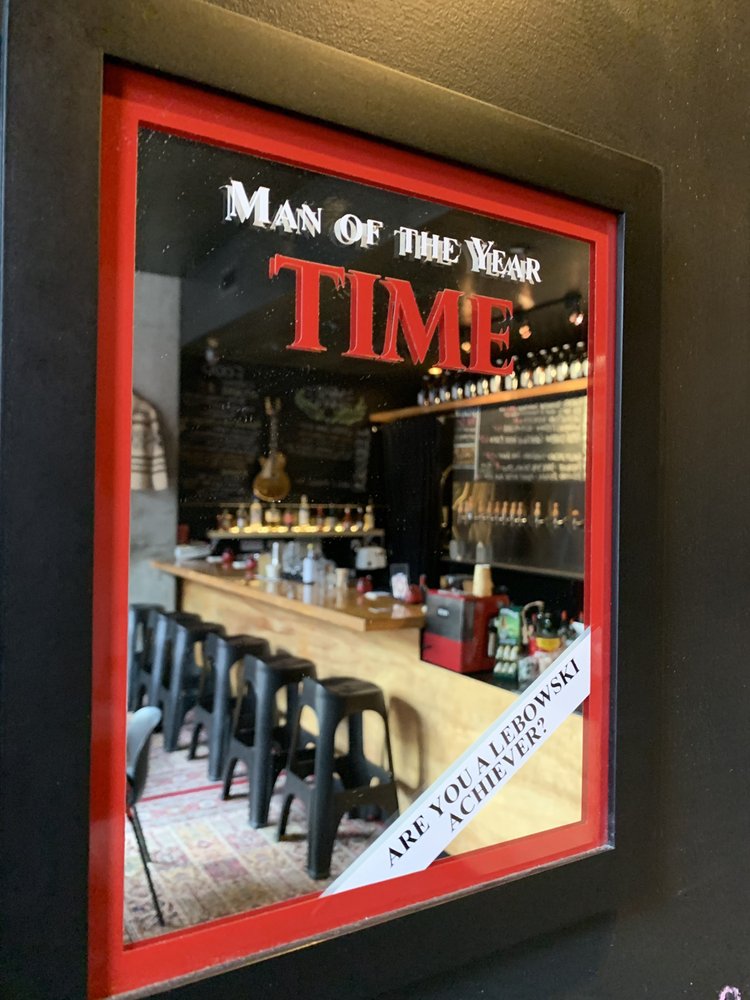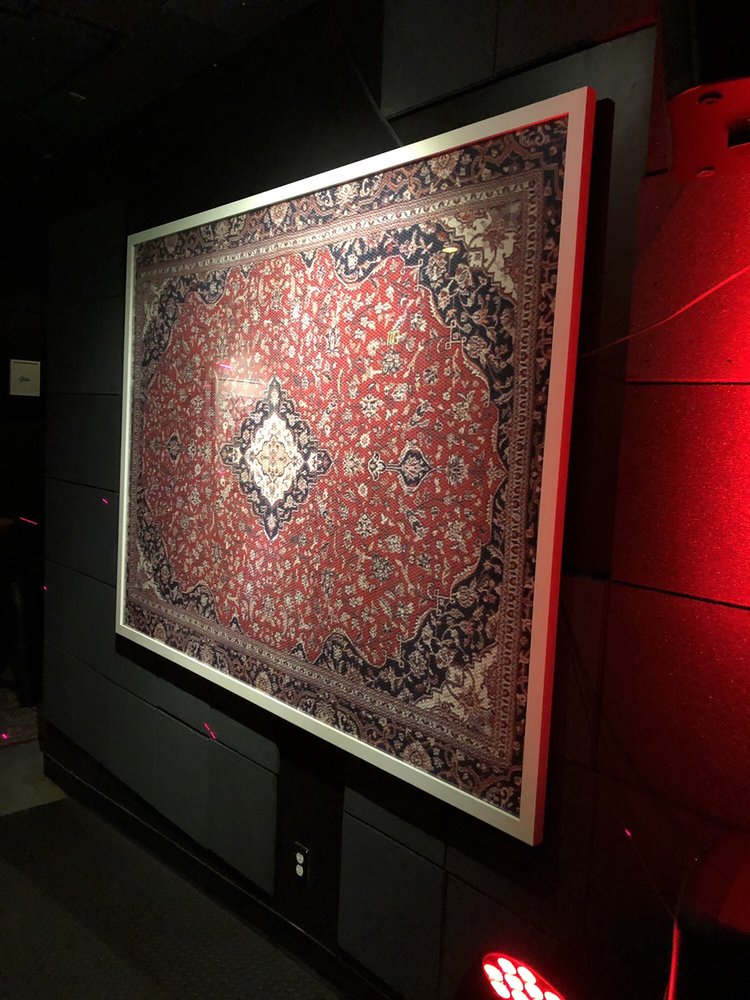 Additional Info and How to Get There:
The Big Legrowlski
 812 NW Couch St, Portland, OR 97209
(503) 206-6481
Hours:
Monday-Friday: 4:00 pm - 2:00 am
Saturday-Sunday: 12:00 pm - 2:00 am