One of our most favorite places to get in the holiday spirit and celebrate is held at one of Oregon's most beloved places, Silver Falls State Park. Every year the largest state park in Oregon transforms into a winter wonderland, complete with decorated trees and thousands of lights.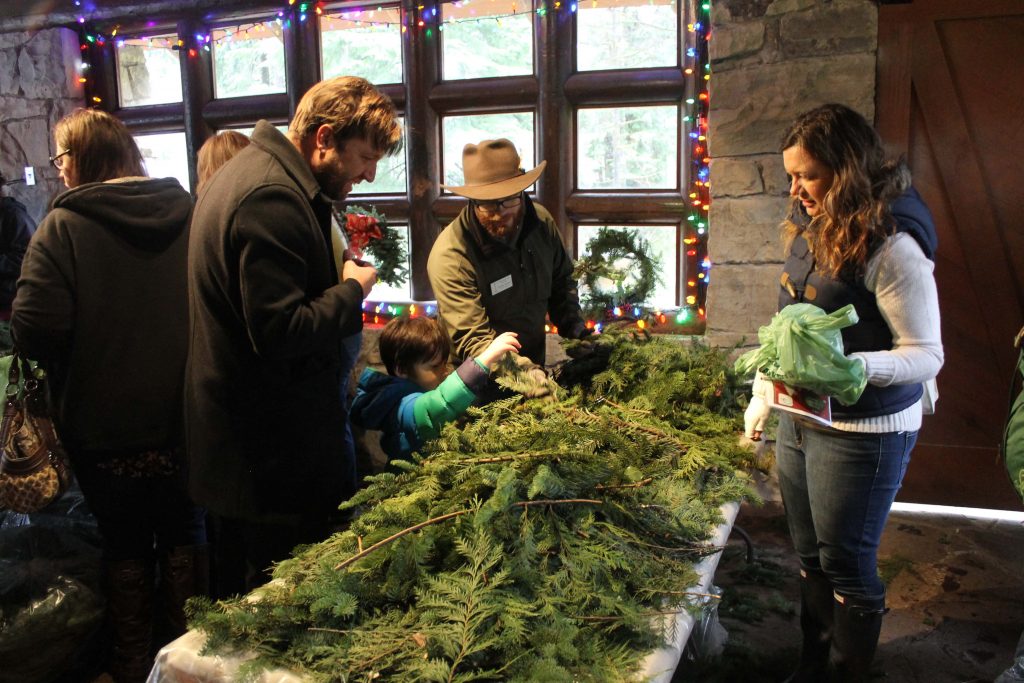 Come find Santa and join the festival which includes live music, free refreshments, wreath making, building gingerbread houses, holiday lights, and awe-inspiring winter hikes around the gorgeous waterfalls.
The event is free, but parking is $5 per vehicle. Guests also have the option of buying an annual state park parking pass, on sale for $25 during the month of December.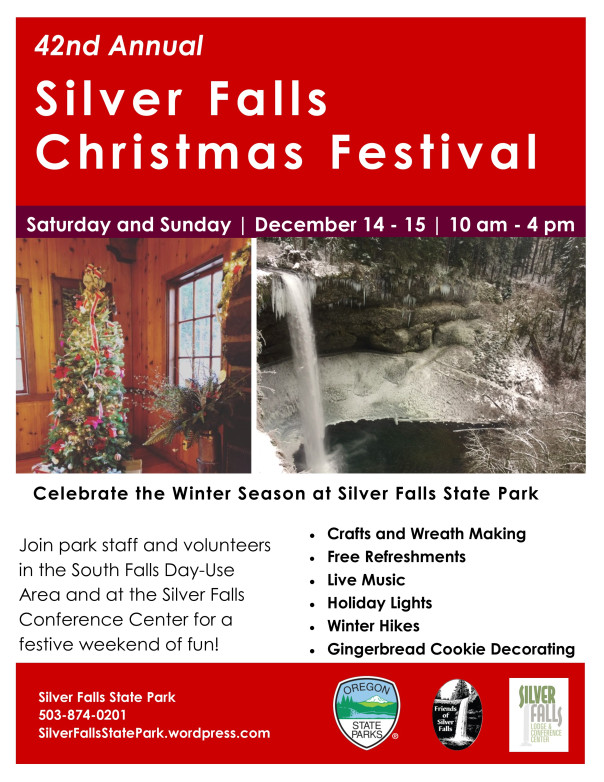 The 42nd year of the popular Christmas Festival will be held on Saturday and Sunday, December 14 and 15 from 10 am to 4 pm.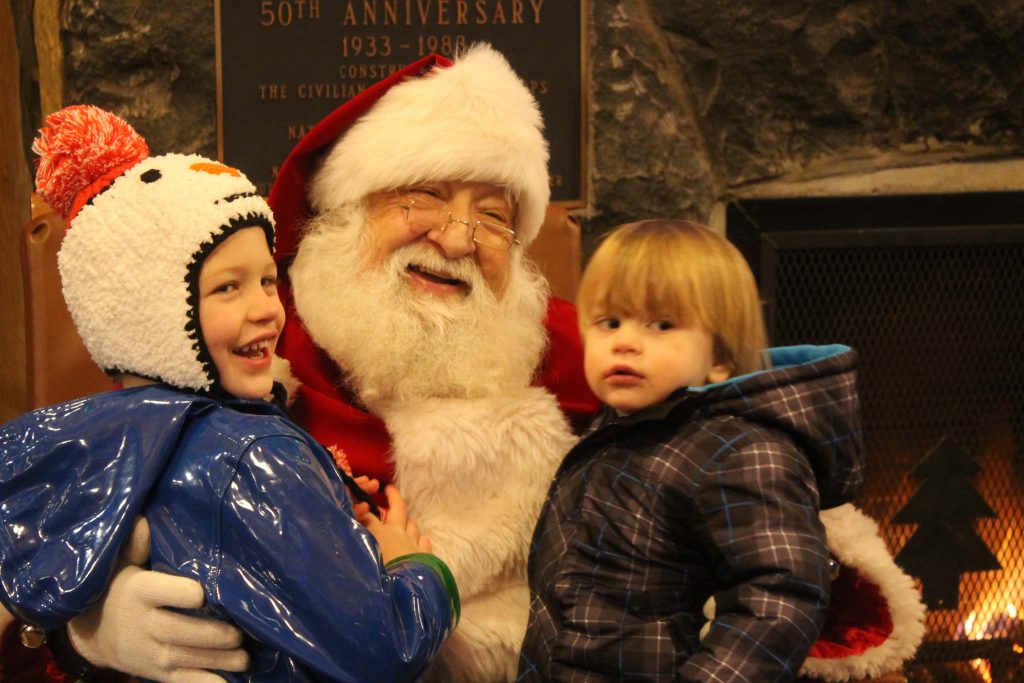 The event will be split between the South Falls Day-Use Area and the Silver Falls Conference Center. Parking at the Conference Center is limited, so a free shuttle will be running between the two locations from 10 am until 4:15 pm.
Check back here for a more detailed description of the event later in November! You can also reach the park at (503) 874-0201 for more info.