Calamity Janes has been a staple for hungry travelers returning from Mt. Hood for over 38 years, but sadly the restaurant has closed it's doors. The iconic cowgirl sign and wild-west exterior have been a familiar landmark.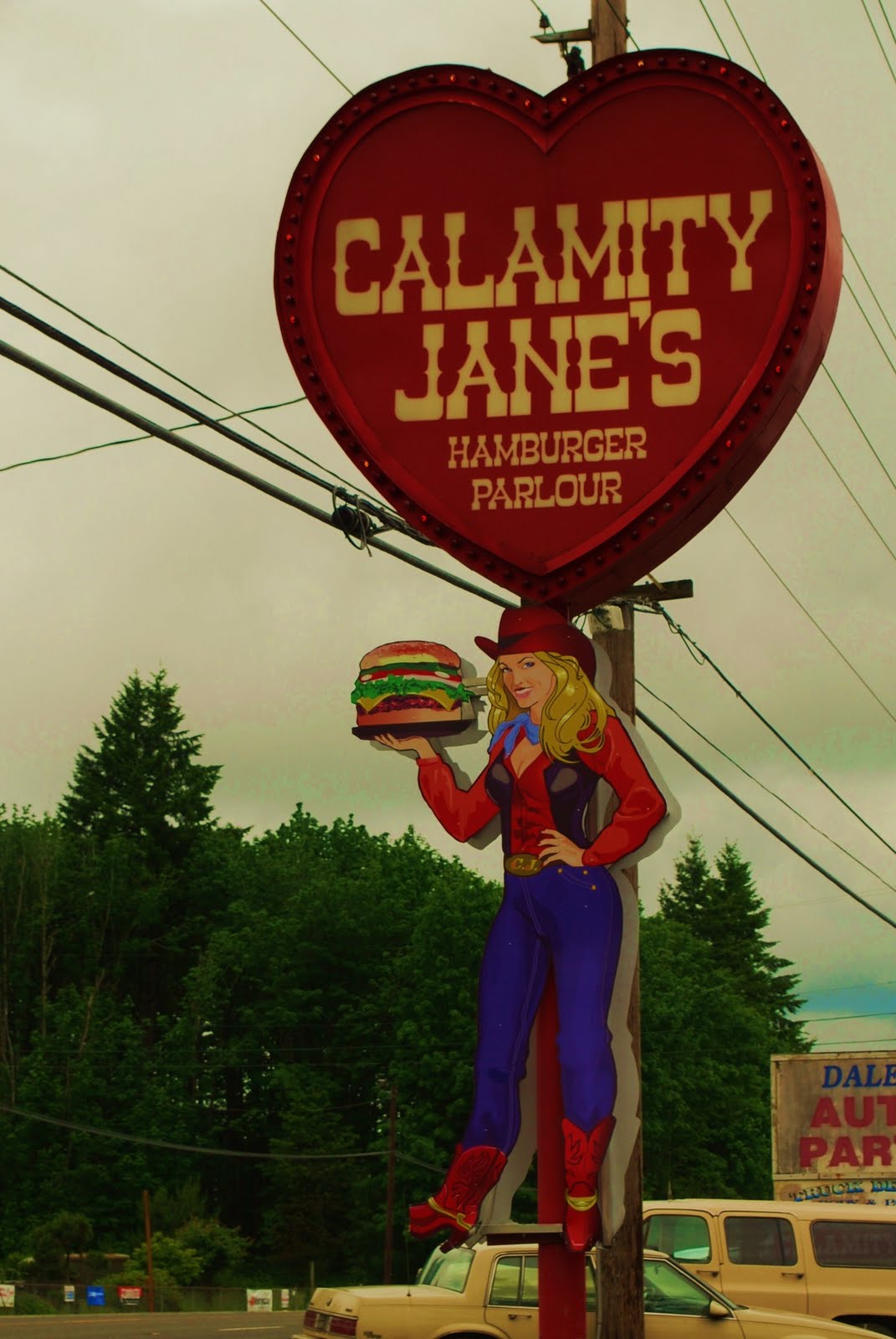 Joining other cherished Portland-area restaurants like The Reinlander, Rock Bottom Brewery, Veritable Quandary, and The Lotus Cafe to close their doors, Calamity Jane's will be sorely missed.
Posts on the restaurants Facebook page cited "significant increases in labor and food costs over the past few years," "poor health" and "other unfortunate events" as reasons for the closure. An image of a typed letter has also been posted, resulted in an outpouring of sympathy and well-wishes for the future.
"My family has come here at least once a year for the past 20 some years. Every year before Christmas we go to Mt. Hood and cut down our Christmas tree and on our way back to Portland we have always stopped there for burgers and shakes. This is an absolutely heartbreaking thing to read and I hope one day this place can be brought back to life 💔" --Tori Lipss via Facebook

"We are devastated.
This place has been so dear to my life, and childhood memories. Now I'm a mama of littles and planned to take them after we got a tree on the mountain. 😢
You will be missed." --Emily Mantia via Facebook
"I'm truly saddened to hear about this. I worked here as a dishwasher for a few years. I had a great time working there and getting to know the Modjeski family. All of you guys were amazing. I'm going to miss having been there, working there and eating the burgers. The food was amazing, the atmosphere there was beyond spectacular. I hope someone buys it and keeps Calamity Janes alive." --Ryan L. Leggett via Facebook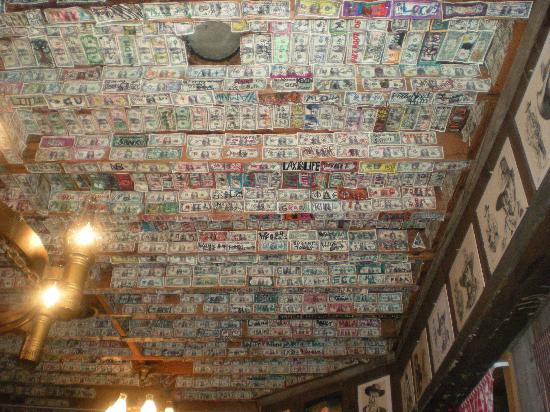 "We've watched people grow up from babies, to become kids and teenagers and then get married and have kids and they're grandparents now. It's been quite a ride," Owner Michael Modjeski said.
"It's just tough to make it, it's a lot easier for the big boys you know,"
"We had to quit being emotional and we had to make a good business decision." He added.
Modjeski said it's hard to keep up with the minimum wage continuing to rise as well as the cost of living. The decision was made within just a few days, which he said was tough to deliver to employees, some who've worked there for decades.
Decisions like these aren't made lightly.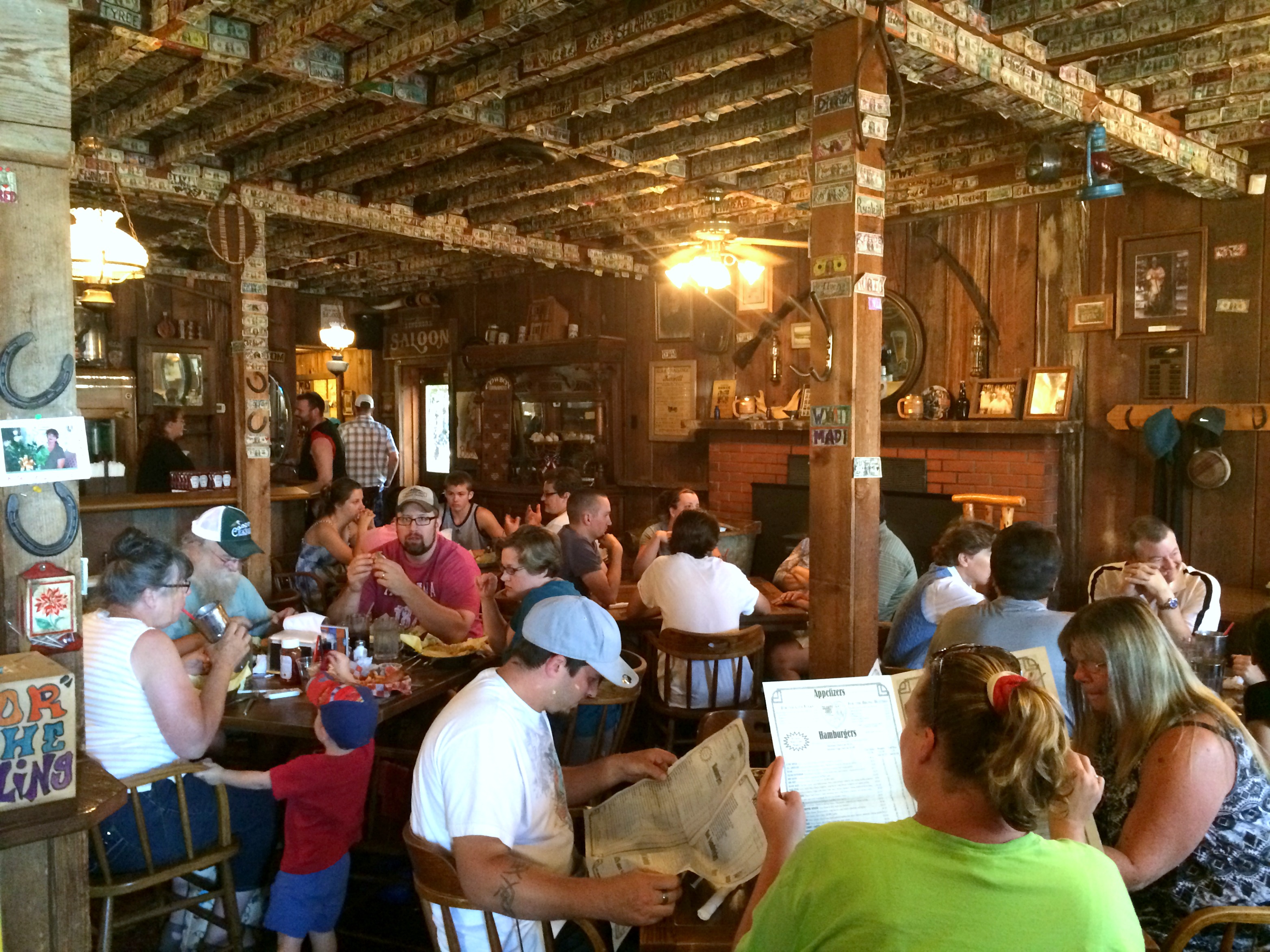 Calamity's was known for its down-home American fare of big burgers and fries with a cozy country vibe.
Do you have memories of eating here or nostalgic stories to tell? Let us know in the comments.