Red Berry Barn in Sherwood Oregon is known for growing delicious berries in the summer, and having an amazing pumpkin patch in the fall with activities like bounce houses and slides for the kids. Perhaps one of the best and tastiest things they're known for is their homemade pies, cinnamon rolls, and mouth-watering apple cider donuts. Red Berry Barn is a must visit this fall.
Fall Treats To Make Your Mouth Water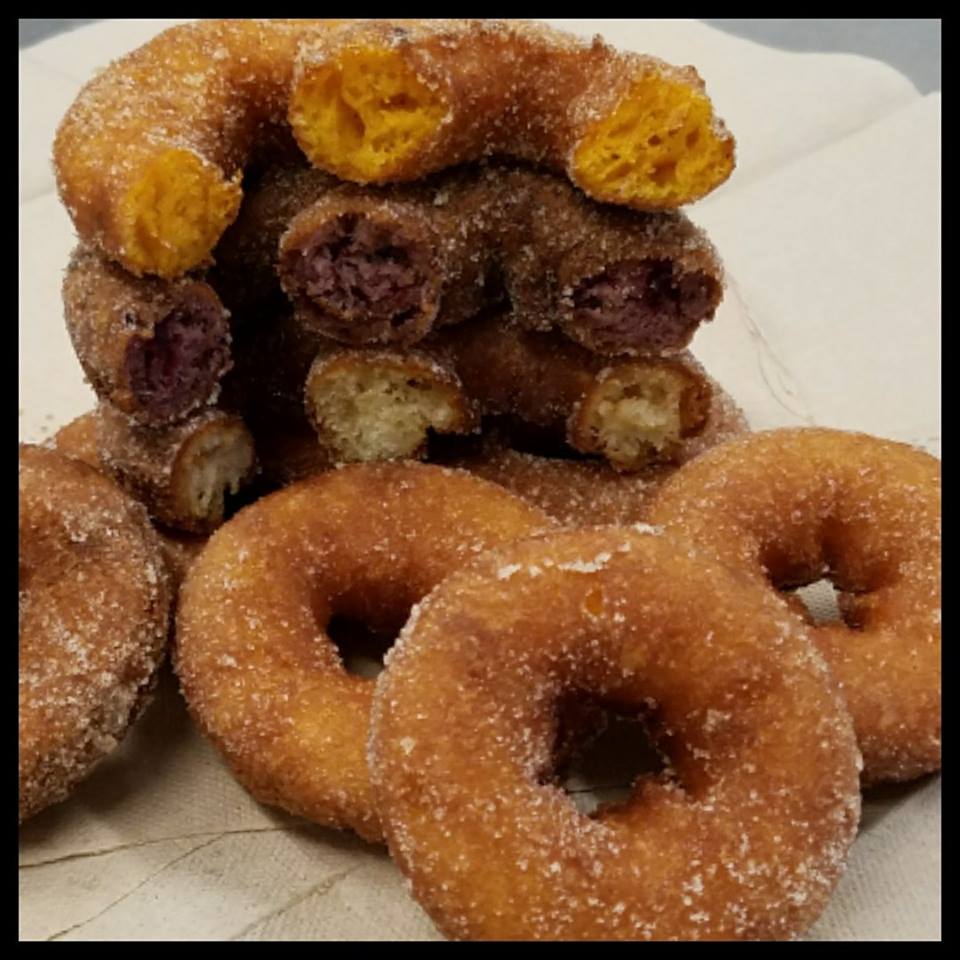 Aaron and Erika Wilcott own Red Berry Barn and are committed to making some of the tastiest treats with homegrown seasonal ingredients. From 20 varieties of pie (including gluten free and sugar free options), to cinnamon rolls, homemade jams and syrups, and tasty pumpkin spice bars, all are homemade and waiting for you to come try.
One of the best things to get at Red Berry Barn is the donuts. They make apple cider donuts year round, and when the season is right they make marionberry donuts and pumpkin donuts. There's nothing better than going out to the country store or the pumpkin patch and having a warm apple cider donut or pumpkin donut with a cup of coffee or fresh cider. Donuts are made fresh every morning at Red Berry Barn, and throughout the day as they run out.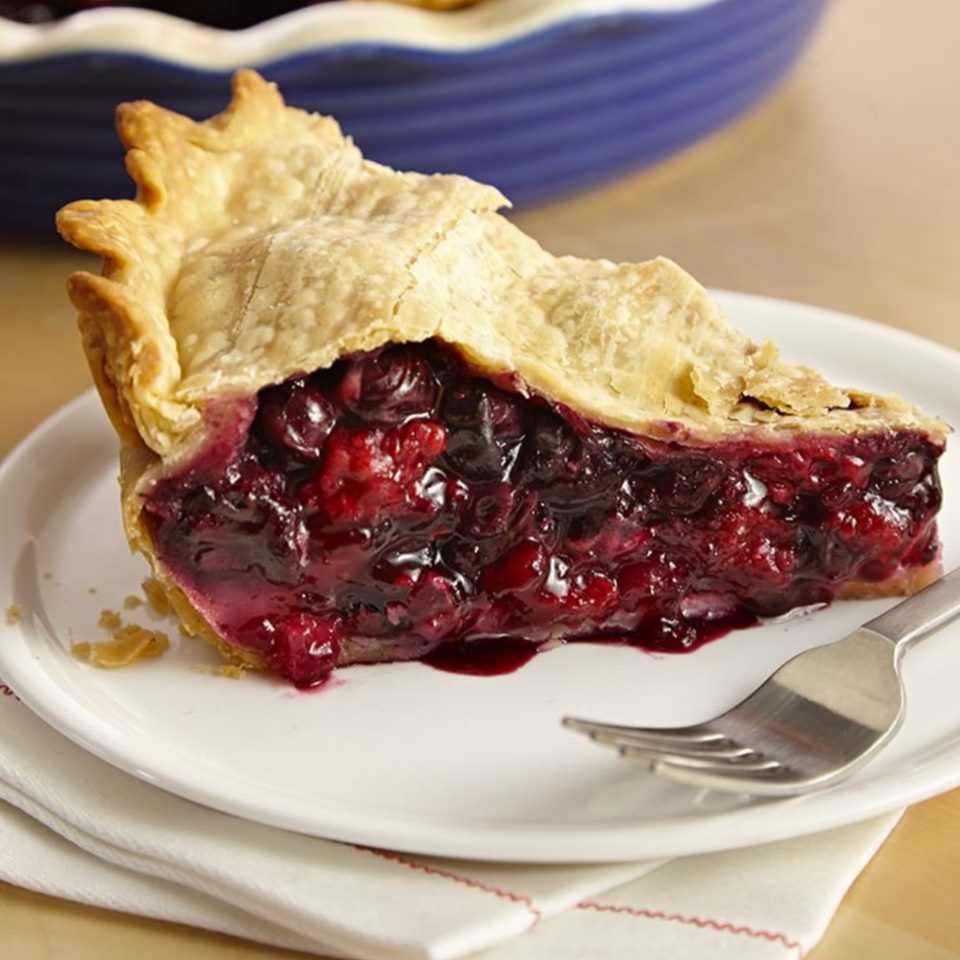 Pies are another popular offering at Red Berry Barn. Some of the pies they offer are: Apple, Apple/Marionberry, Apple/Peach, Blackberry, Blueberry, Caramel Apple, Cherry, Dutch Apple, Marionberry, Peach, Peach Cherry​, Peach Marionberry, Peach Raspberry, Pecan (seasonal), Rhubarb, Raspberry, Fresh Strawberry (seasonal), Strawberry Rhubarb, Triple Berry (marion, rasp, blue), and ​Pumpkin (seasonal).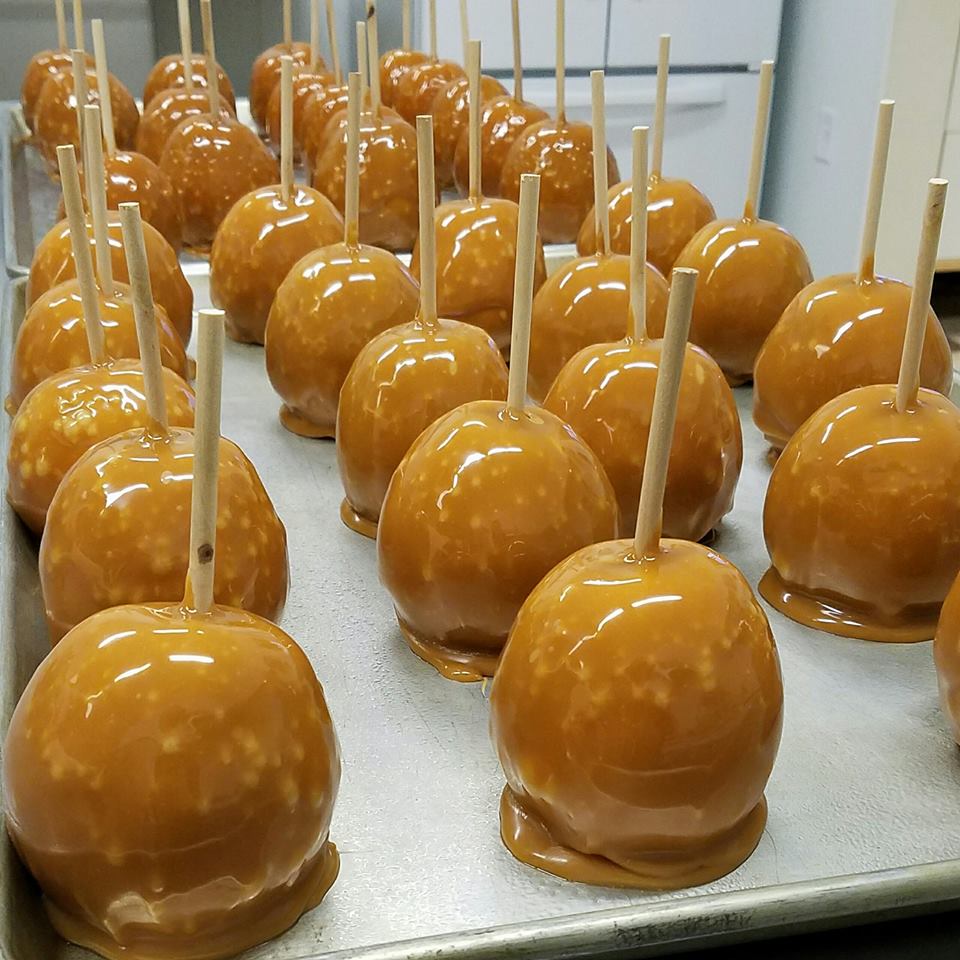 If you're looking for dinner instead of desert, Red Berry Barn's chicken pot pies are made with slow-roasted chicken, fresh vegetables, a savory creamy base and a special blend of delicious spices. Yum!
Be sure to call ahead to make sure they have the flavor of pies or donuts you're looking for before you head over.
The Red Berry Barn Pumpkin Patch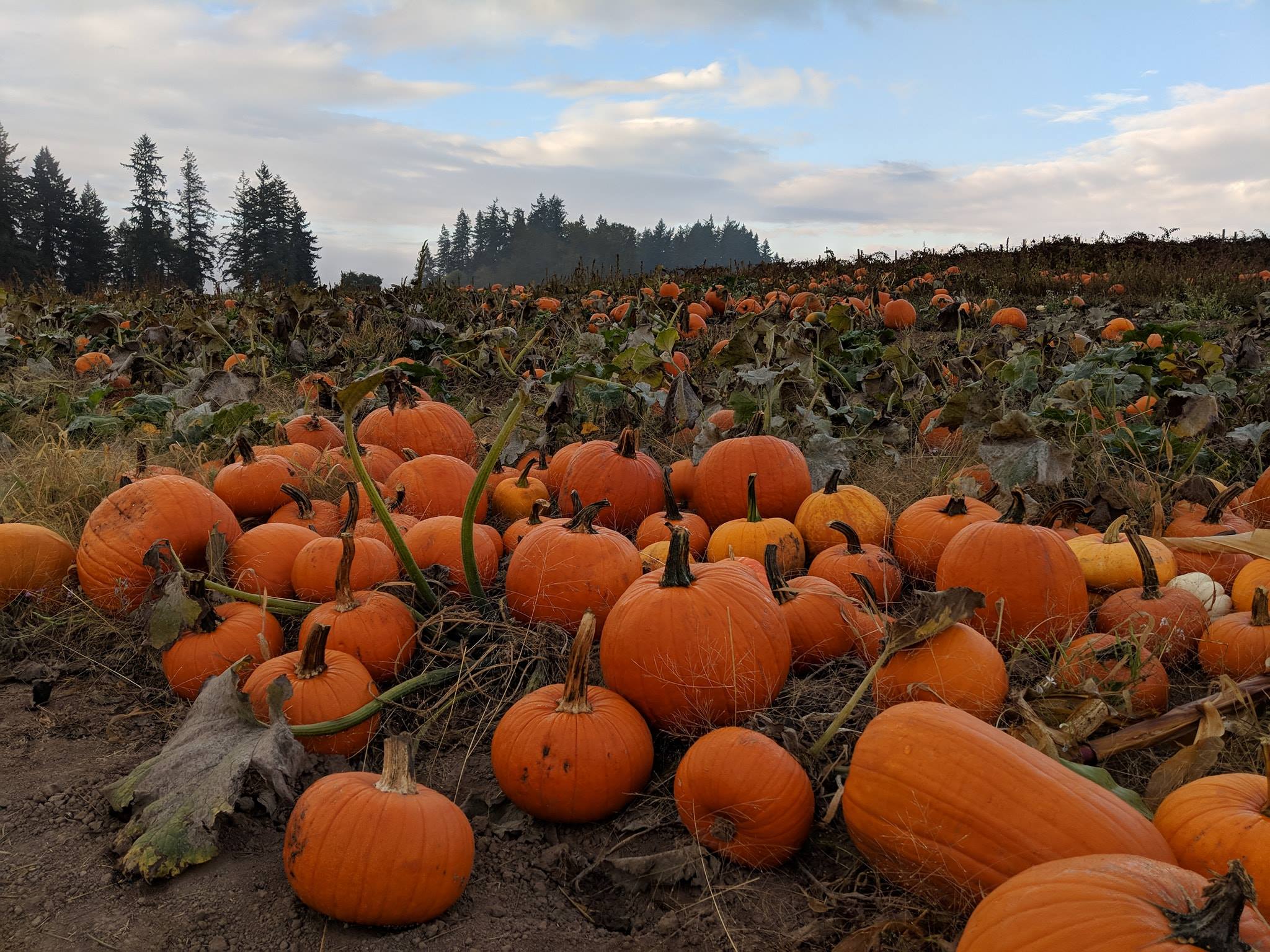 Red Berry Barn has a super cute country store and nursery, which makes it ideal to visit throughout the year, (especially if you're looking for homemade goodies), but the fall is a special time to visit with friends and family as they have an amazing pumpkin patch.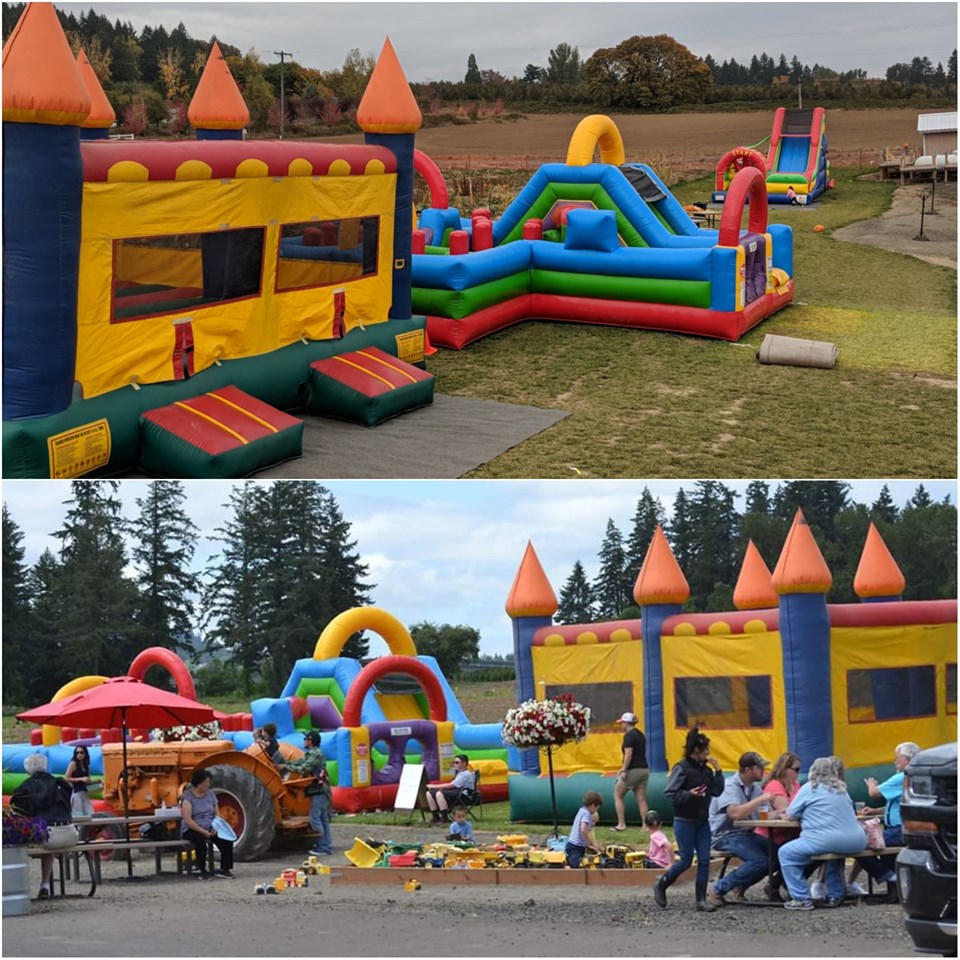 Red Berry Barn grows 15 varieties of pumpkins in all shapes and sizes, from tiny gourds to massive pumpkins that need several people to carry them off the field. Kids also love visiting the pumpkin patch at Red Berry Barn because there's a large play structure with swings and slides as well as bounce houses, a huge sandbox, and a 'mole hill' with 4 slides. Every year Red Berry Barn adds new attractions for the special fall season.
Red Berry Barn Information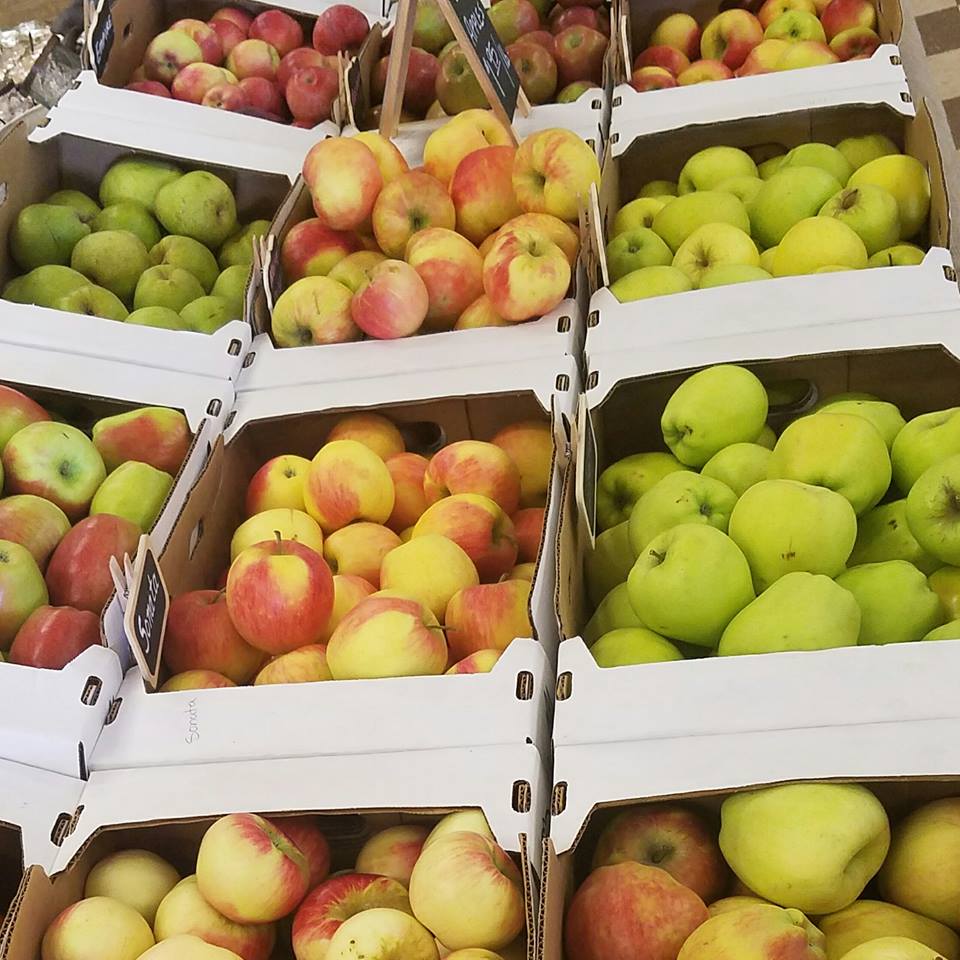 Address: 19200 SW Chapman Rd, Sherwood, OR 97140
Contact Information: 503-925-1700 or e-mail [email protected]
Hours and dates: Open March 15th - October 31st every day from 9:00 am - 6:00 pm, open November - December every day from 9:00 am - 5:00 pm, and closed from January - March 15th.
Don't forget to check out the Red Berry Barn Facebook page for updates on hours and events, and visit their website for more information.
Have you ever been to Red Berry Barn? What's your favorite item from their bakery? Which donut do you like better, apple cider or pumpkin? Let us know in a comment and tag the friends you want to take!