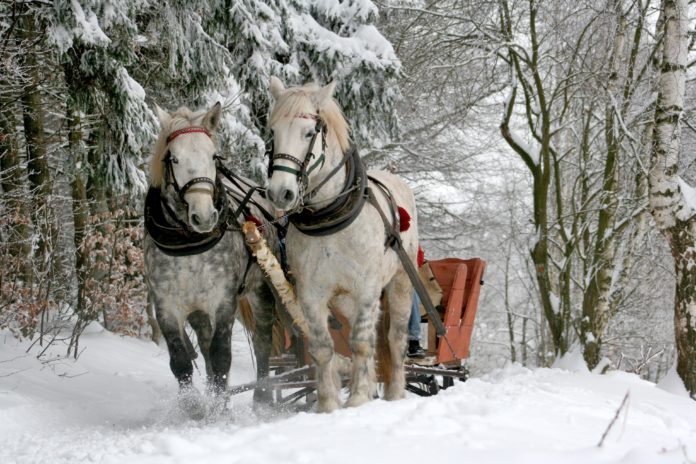 Nothing sounds more fun or romantic than a sleigh ride around Government Camp during the holidays.  Sleigh rides start on December 14th, 2019 and you and six of your friends can ride a sleigh around the historic village of Government Camp.  If you're in the Portland metro area, I can't think of a better way to indulge the holiday spirit than being pulled by Belgian horses as you take in this winter wonderland.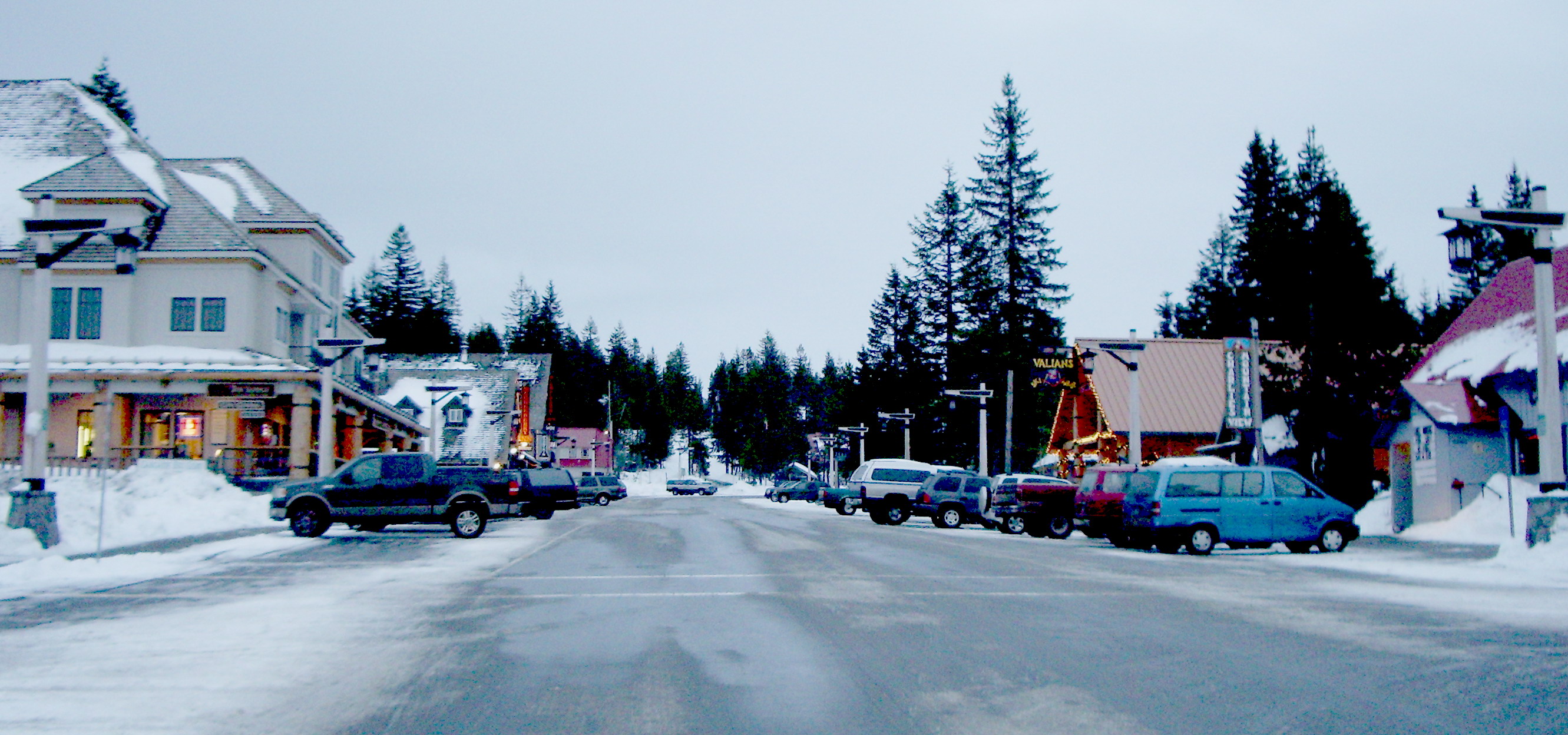 Historic Government Camp Sleigh Rides
Belgian horses will pull you and your party through the village to view the holiday lights and Christmas trees.  You'll be treated to the sounds of jingling bells hung from the horses reigns as you enjoy the adventure.  Sleigh rides are for all ages, and everyone will enjoy being pulled around this winter wonderland.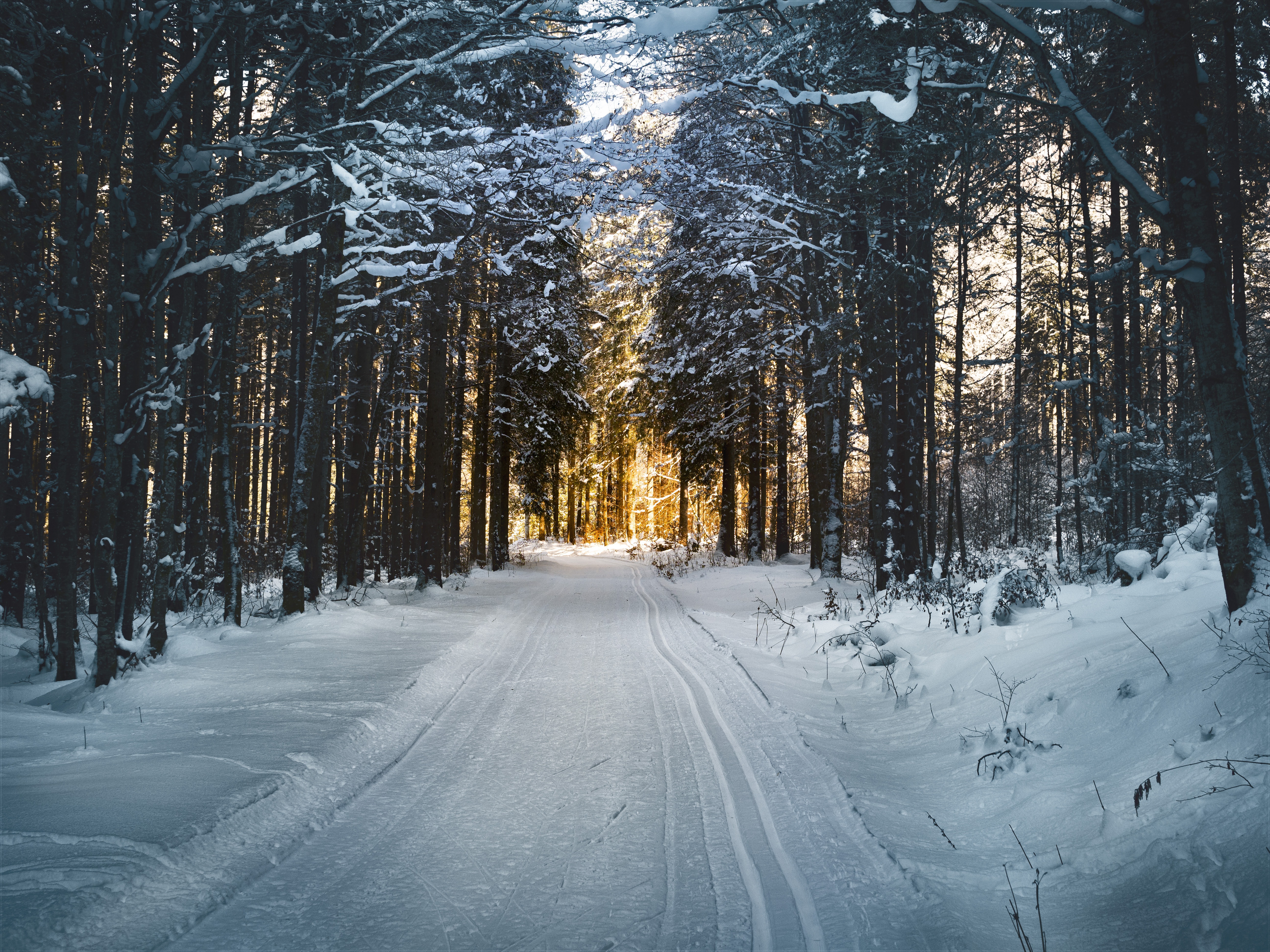 Sleigh Ride Information
Cost: Children 2 and under are free.  Children ages 3-10 cost $25.  Ages 11 and up cost $30.
When: December 14th, 2019 – January 4th, 2020.  The large sleigh village tour lasts 20-25 minutes.
Important Info: It should be noted that if there is not enough snow to pull the sleigh, guests will be pulled by a romantic covered carriage instead.  You can find out more information here.
Booking: Book now because the reservations fill up fast.  You can book a sleigh ride here: https://mhaonline88.checkfront.com/reserve/.  Make sure to click "sleigh/carriage rides" to book a sleigh ride.