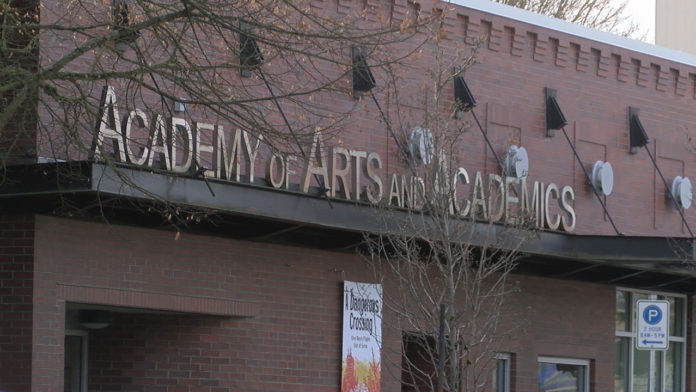 Today we lost a brilliant man, Michael Fisher, who was the principal of Springfield's A3 charter school. According to the news, Springfield police Lt. Scott McKee reports Fisher's wife discovered him shortly after 4 p.m. Thursday, in the garage of their home off South 68th Street. Sadly, he committed suicide.
The tragic news comes just on the heels of yesterday's shocking story, where apparently Fisher was put on leave, pending an investigation "related to his conduct," according to Springfield school district spokeswoman Jen McCulley.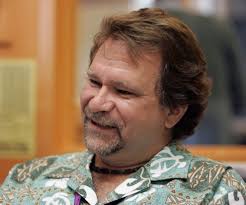 Since 2005, Fisher has been the principal of the Academy of Arts and Academics, more commonly known as A3. He has been an employee in the Springfield school district since 1990, and was also a teacher at Thurston High School from 1990 until he became principal at A3.
The charter school is located on 615 Main St in Springfield, Oregon, and has an enrollment of 340 students in grades nine through 12.
An email from school officials went out to students and their parents around 8:30 p.m. Thursday:
"It is with heavy hearts that we need to share with you some sad and unexpected news. We are extremely sad to share that we have learned that our school director, Mike Fisher, died earlier today as a result of suicide. We have few details at this time. It is times like these where we rely on and support one another, especially in a tight-knit community like this one. Grief presents itself in a variety of ways, so know there is not one right way to process this information.
"If you find yourself in need of support, please reach out to an A3 staff member who can direct you toward appropriate resources. You can also reach out to any of the Crisis Response Team members, counselors, support staff and Mobile Mental Health Resource Clinic staff who will be present at A3 tomorrow (Friday) from 10 a.m. to 2 p.m. They will be available to provide support and resources for students and parents. Counselors also will be available for students when school resumes on Monday."
Mr. Fisher was loved by many in our community, and I am personally at a loss for words as I write this story tonight. As a prior student at Thurston High, who had attended his class my sophomore year, this comes as quite a shock tonight. Rest in peace Michael, you will be missed.
h/t register guard