Last updated on January 2nd, 2022 at 12:50 pm
Your next Oregon Coast getaway doesn't have to include a long and arduous drive. Island Cafe, a restaurant floating amidst sailboats and houseboats alike in Hayden Island's McCuddy's Marina, brings the coastal experience to the heart of Portland.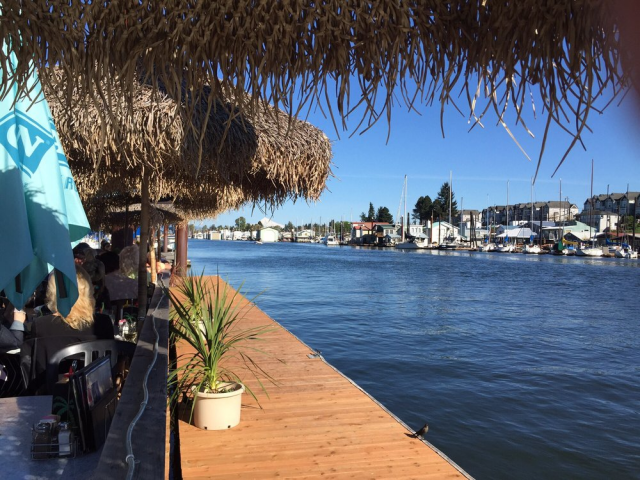 Island Cafe has been a staple of North Portland Harbor life for 20 years and is open now for the 2017 summer season. From 11 am to whenever the sun goes down, you can relax on the dock and enjoy a glass of wine, a cocktail, or a microbrew (we know how you are, Portland) along with your burger, sandwich, salad, or seafood.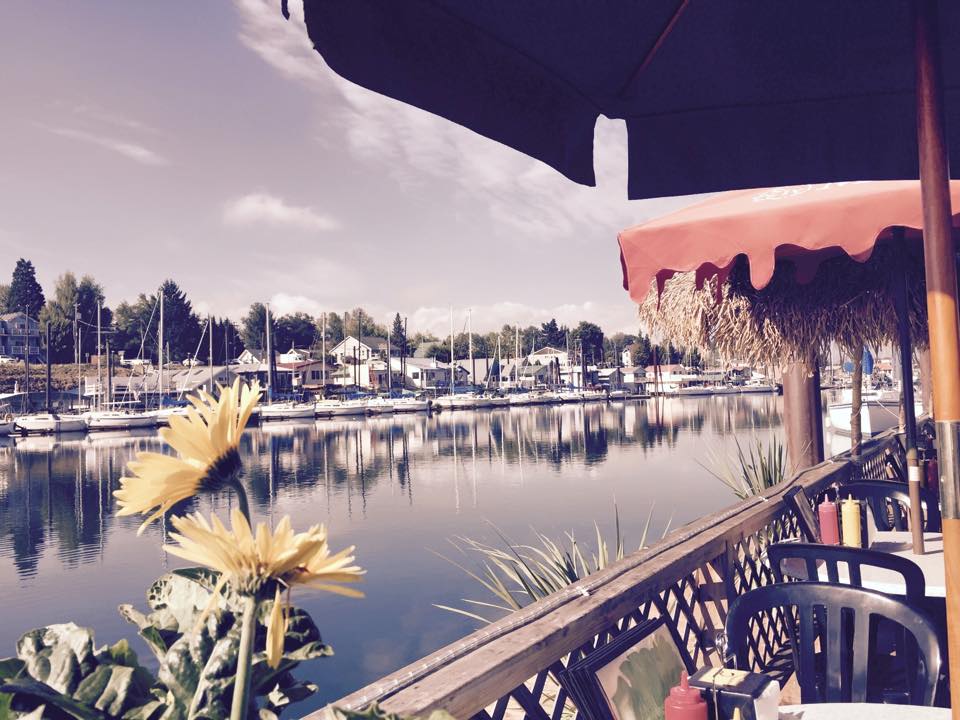 Island Cafe has a fantastic, inclusive menu with just about anything for anyone. The famous Island Burger is back, slathered in Sweet Baby Ray's and capped with some Tillamook cheddar cheese, alongside vegetarian-friendly items like the Roasted Hummus Wrap and the Oregon Harvest Veggie Burger, and seafood favorites like Fire Dusted Calamari and Wild Ahi Tuna Salad.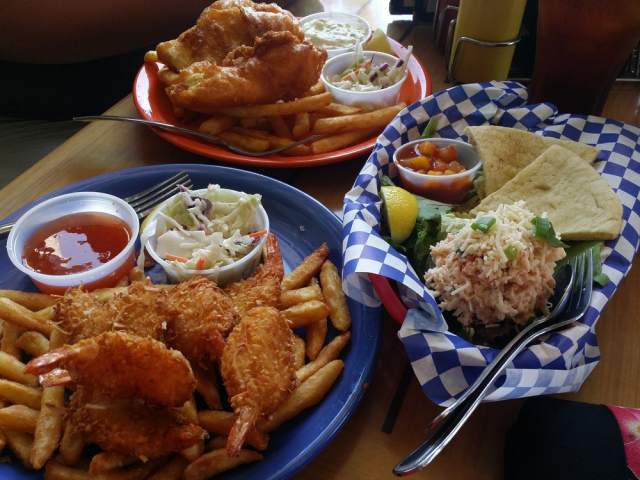 Map & Directions
Address:250 NE Tomahawk Island Dr. Slip 22, Portland, OR 97217
Phone: 503-283-0362