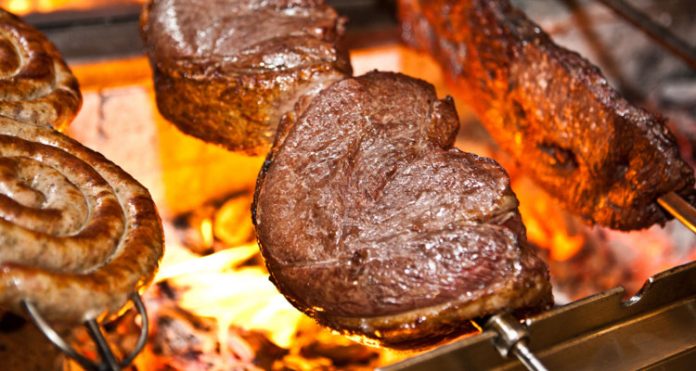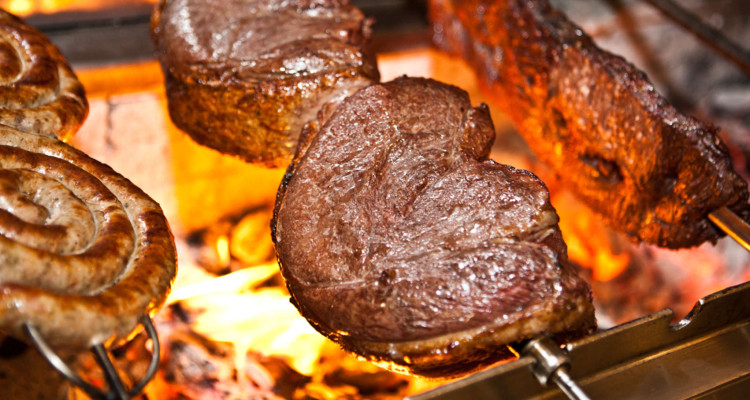 Last updated on January 2nd, 2022 at 12:54 pm
Fogo de Chão Brazilian Steakhouse's first Oregon restaurant sits proudly in the historic Public Services Building on SW 6th Ave. It is the perfect place for any dining event, including anniversaries and birthdays, corporate meetings, and most any other kind of celebration or event.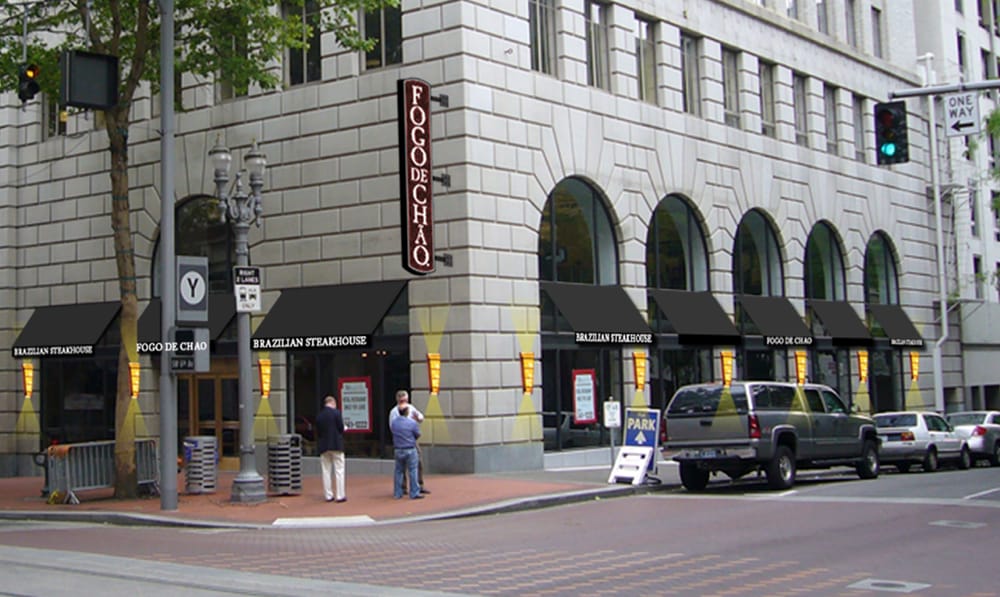 Fogo de Chão Brazilian Steakhouse in Portland, Oregon
---
Portland's Fogo de Chão chefs continue to bring traditional Brazilian churrasco grilling to an ever-growing American audience. The meat is grilled over a blazing 800-degree flame and only served once it has reached the perfect temperature, taste, and texture.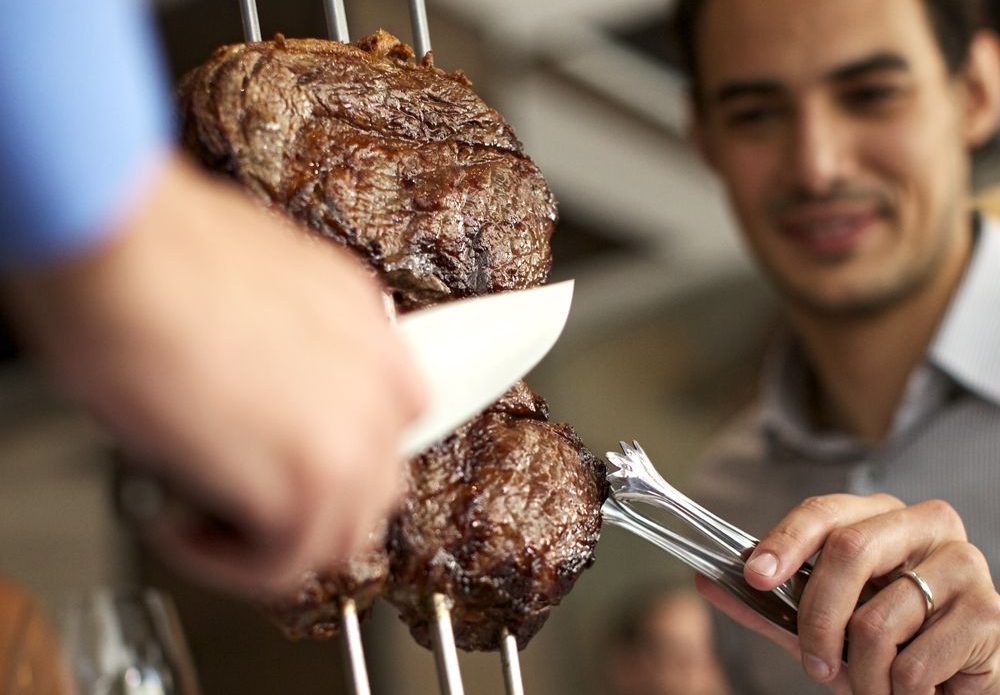 Fogo's menu is built for any palate and dietary need, and includes vegetarian and gluten free options amidst their wide array of steak, chicken, lamb, pork, and seafood.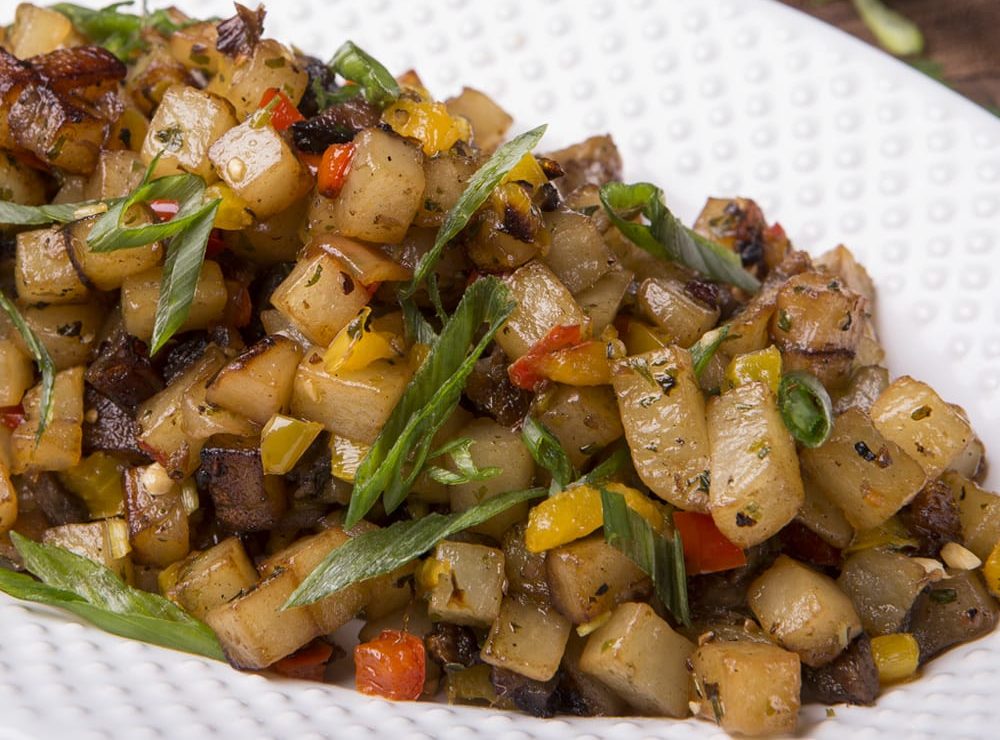 Brazilian restaurants are known world-over for their exceptional hospitality and attentiveness, and Fogo De Chao is no exception. With more staff-per-customer than other restaurants, Fogo provides unsurpassed service and an unparalleled dining experience.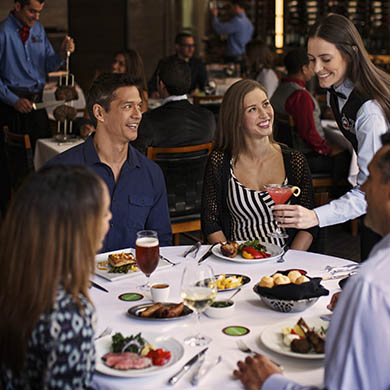 Tradition the heart of Brazilian cuisine, and is the heart of Fogo de Chão. Part of this tradition is the days in which specific dishes are prepared and enjoyed.
Fogo de Chão invites you to savor the most authentic Brazilian experience by trying out traditional dishes on their traditional days – for example, having Feijoada, a black bean dish with meat, on Wednesday or Saturday.

Map & Information
Address: 930 SW 6th Ave., Portland, OR 97204
Phone: (503) 241-0900
Website: Fogo de Chão Portland
Hours
Brunch
SAT – SUN 11:30 AM – 2:00 PM
Lunch
MON-FRI 11:30 AM – 2:00 PM
Dinner
MON-TUE 5:00 PM – 9:30 PM
WED-FRI 5:00 PM – 10:00 PM
SAT 2:00 PM – 10:00 PM
SUN 4:00 PM – 9:00 PM