Do you love roller-skating? Some of my best memories as a kid were at the roller rink, specifically at Skateworld in Springfield. In fact, if you're in the area and you want to go skating, Skateworld has recently been purchased by a new owner after rumors spread the roller rink was closing down.
If you are around Portland, you really need to drop in at out Oaks Amusement Park. The park is just south of downtown Portland, near the Sellwood Bridge. Rollerskating is still alive, and Oaks Park is actually one of the largest that still stands. This roller rink opened in May of 1905 and is also the oldest one remaining in the United States. The park includes midway games, about two dozen rides that operate seasonally, and is home to the Herschell–Spillman Noah's Ark Carousel, a historic wooden carousel built in 1912.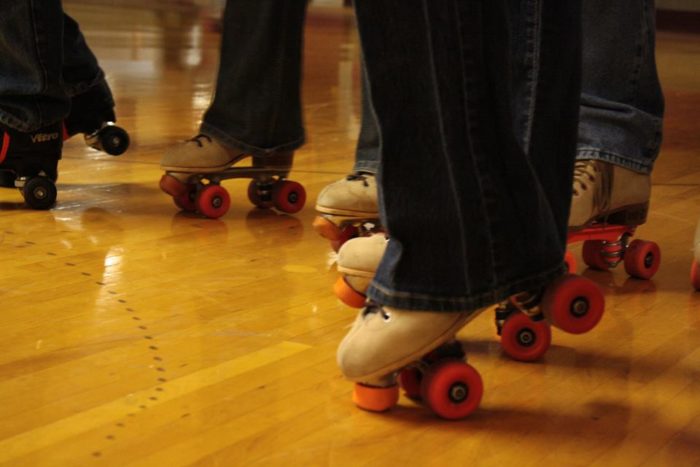 In 1989, the park and the interior of the roller rink was featured in a long sequence in Breaking In, a film written by John Sayles, directed by Bill Forsyth, and starring Burt Reynolds. The roller rink also appeared in the 1999 PBS special Great Old Amusement Parks.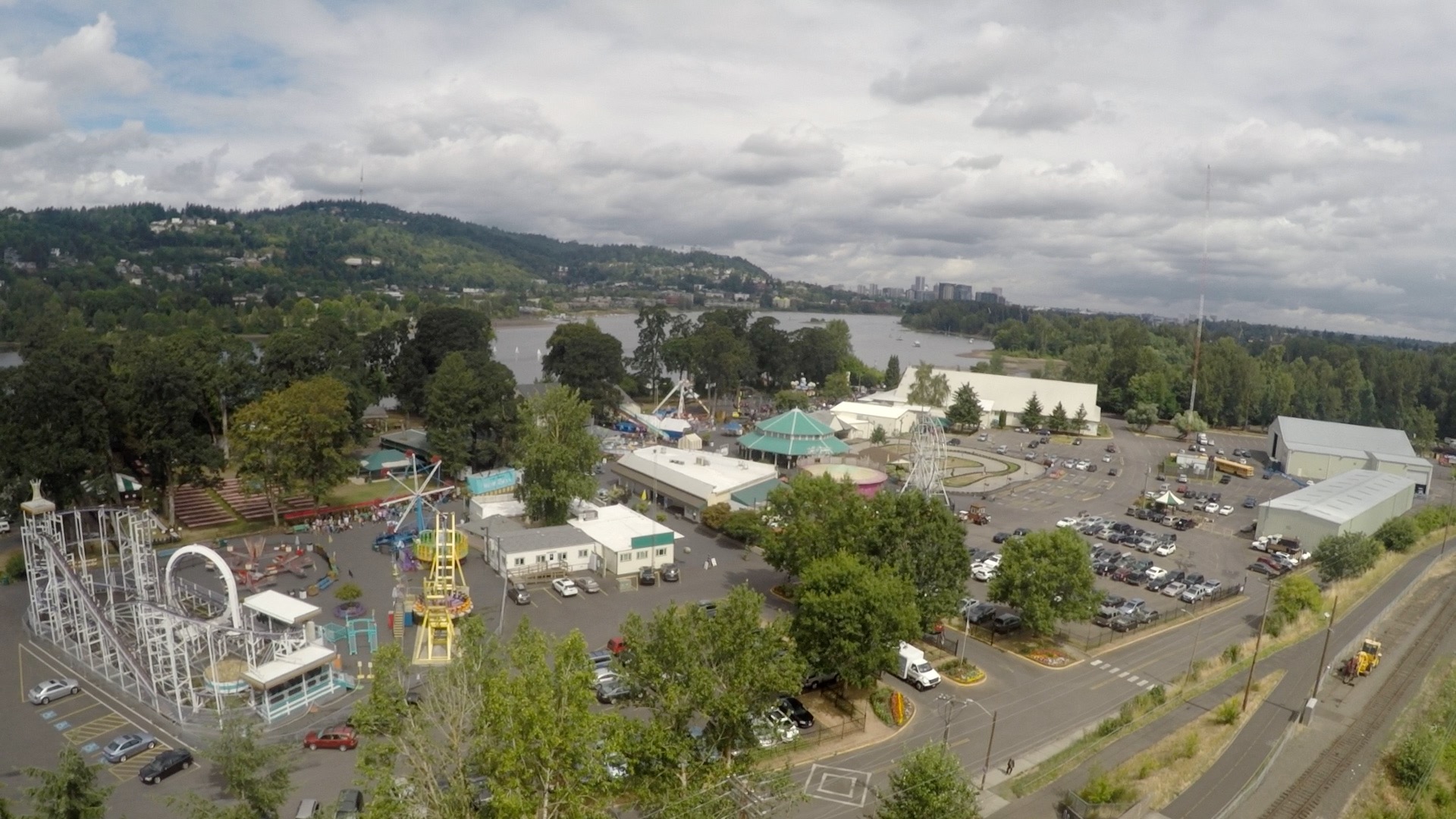 Oaks Park's skating rink was also shown in the 2007 true story Music Within, 2008 thriller movie Untraceable, and again on TNT's Leverage on the season four episode four "The Van Gogh Job". And of course, who couldn't forget Free Willy in 1993? The park itself also made an appearance in this movie. More recently, it has been spotted in the hit TV shows Portlandia, and Grimm.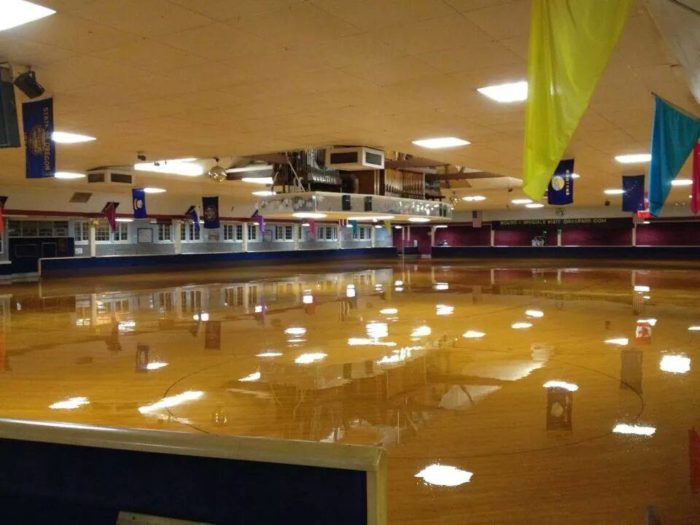 For those who are looking to step up their roller game, you can join one of the several classes which are held on the weekends. While the other rides may be seasonal, the roller rink is open year-round. There's even a Wurlitzer organ, playing an awesome show while skating around.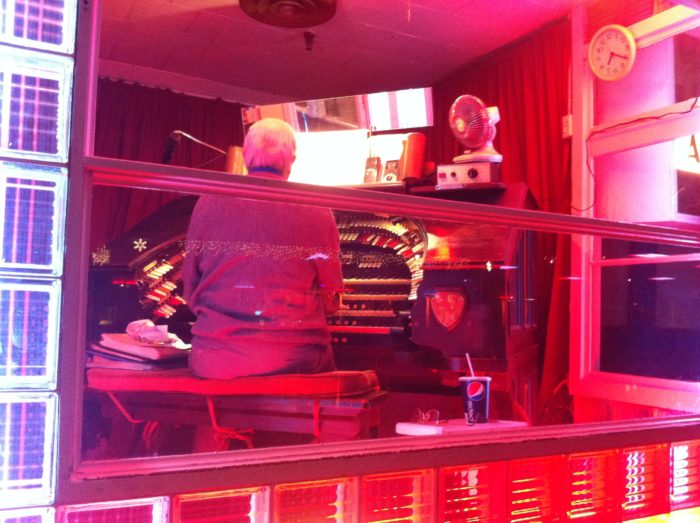 Whether rollerblading is your thing, or the classic precision skates Oaks Park offers them to rent. Also, the park offers a free group skate lesson for little ones getting on skates for their first time!
Sign up for monthly emails full of local travel inspiration and fun trip ideas. In each newsletter we'll share upcoming events, new things to do, hot dining spots and great travel ideas.
So if you're looking to take out the family and want to burn some calories while doing it, you'll definitely want to check out Oaks Park. And if you aren't into skating, there are plenty of other fun things to do here such as mini golf!