If you are looking for adventure and you're down for one of the most breathtaking hikes on the Oregon Coast, you'll certainly want to head to the Tillamook Head Trail. One of the coolest parts about this moderate 6 mile hike not only the abandoned bunker you will discover near Hikers Camp, but the craggy cliffs, the fragrant forests of Sitka spruce, and the crashing waves around the lighthouse.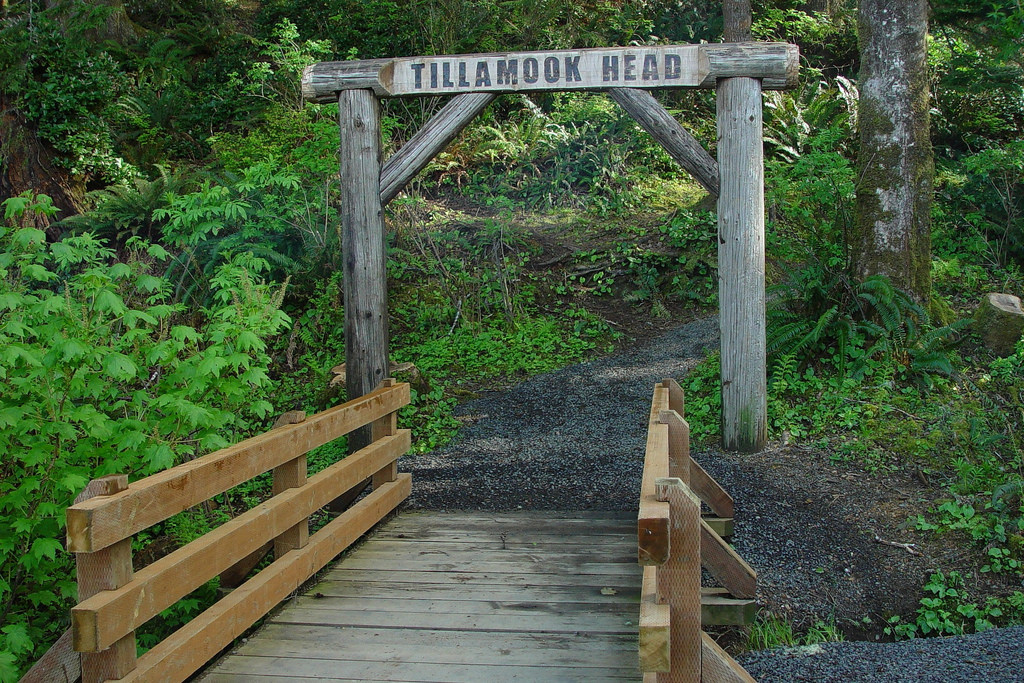 Hiking The Tillamook Head Trail
---
The Tillamook Head Traverse Hike can be shuttled by beginning at either the Indian Beach Trailhead or the Tillamook Head Trailhead. The Indian Beach Trailhead is in Ecola State Park, north of Cannon Beach. The Tillamook Head Trailhead is on the south side of Seaside. This hike is mostly forested but offers occasional ocean views, including Hikers Camp, with a viewpoint of the Tillamook Rock Light. In this area there are also some WWII era bunkers.
From the Indian Beach trailhead, you can switch back to the highest elevation of the hike at 1,130 feet. From here you will have spectacular views of the Tillamook Head Lighthouse, which is quite magical on a foggy day.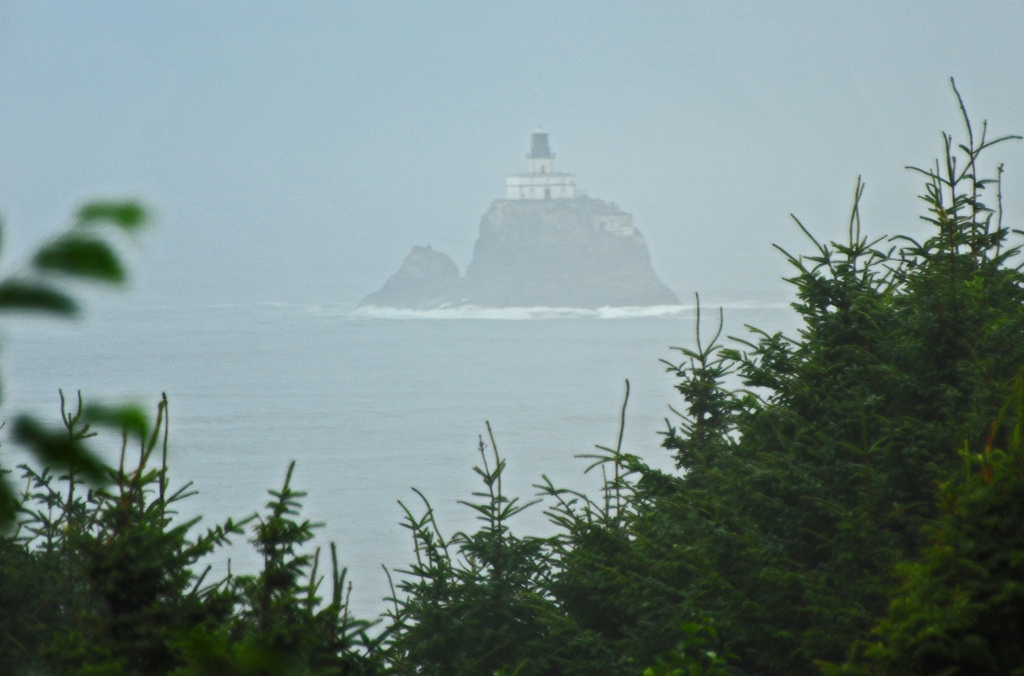 If you start at the Indian Beach trailhead at Ecola State Park, you may want to leave another car at the Tillamook Head trailhead in Seaside. In summer, the Tillamook Head trail is heavily used but in fall or winter, you most likely won't run into other hikers.
How to get there
From Portland, take highway 26 towards the Oregon Coast. After about 80 miles, turn left on highway 101 south. Go four miles and take the first Cannon Beach exit. Turn right, following signs to Ecola State Park. After two miles you will come to the entrance booth ($5 day use pass). The picnic area is on the left and Indian Beach is 1.5 miles to the right.
Plan your trip