The thing about living in Oregon, if you love to explore then you couldn't pick a better place to live as there is always a new adventure. If you're looking for somewhere new this weekend to explore, you'll be sure to want to check out Punch Bowl Falls.
Punch Bowl Falls is easily one of the most beautiful places to explore in Oregon, as you will see in this great drone video below from John Gustin.
Punch Bowl Falls is a waterfall on Eagle Creek in the Columbia River Gorge National Scenic Area, Oregon. Eagle Creek drains into the Columbia River, with its outlet on the Columbia River Gorge in Multnomah County.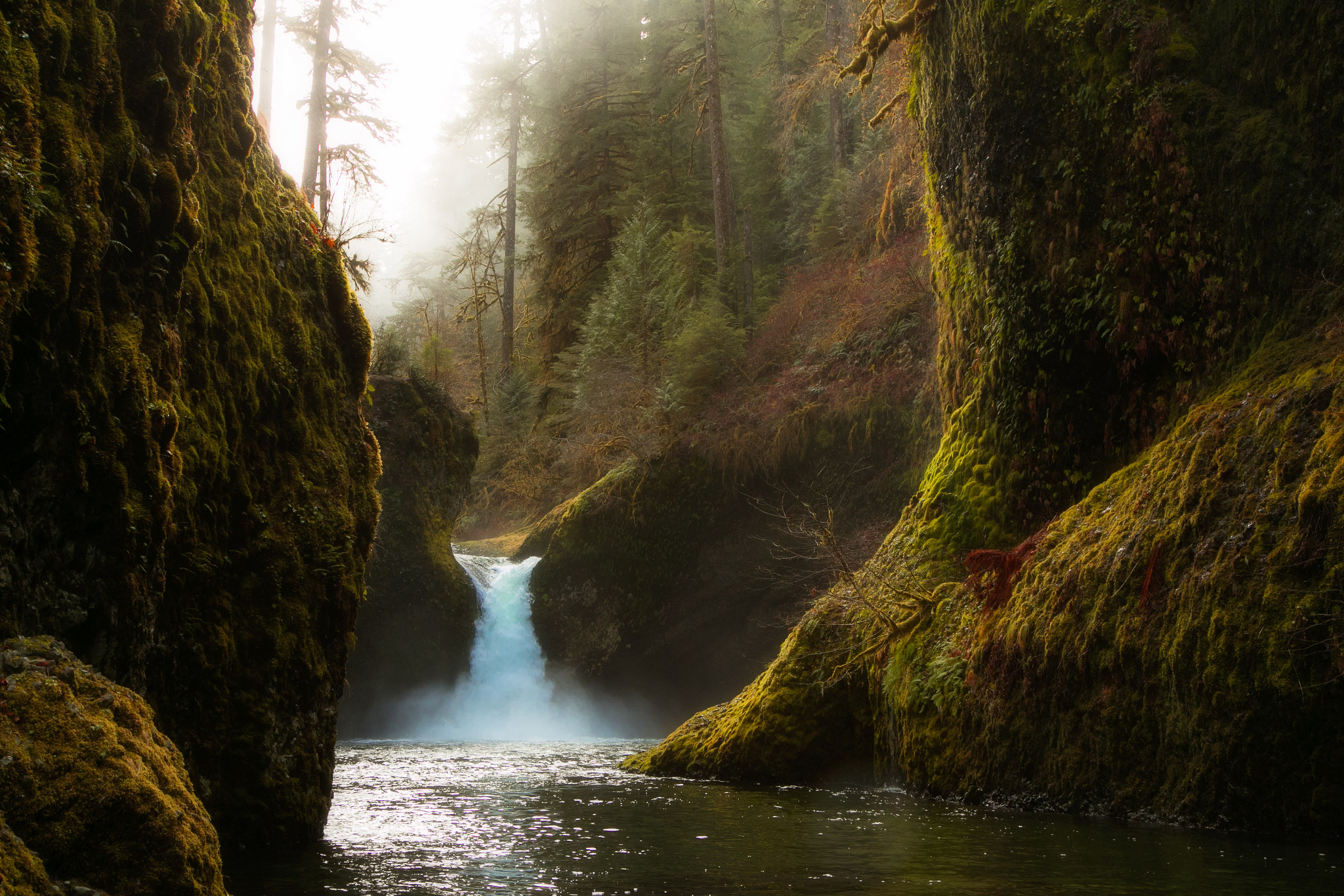 The falls is 35 feet tall and 10 feet wide. Eagle Creek cuts through a narrow channel and shoots powerfully into a large bowl that resembles a punchbowl. This waterfall was responsible for the waterfall classification type of punchbowl.
This gorgeous waterfall is a very popular place to cool off as the weather warms up in Oregon. John Gustin, and avid hiker and Oregonian has recently produced some very cool videos highlighting not only Punch Bowl Falls but other gorgeous areas like Blue Pool. Make sure to check out his YouTube channel for more, and see his video below.