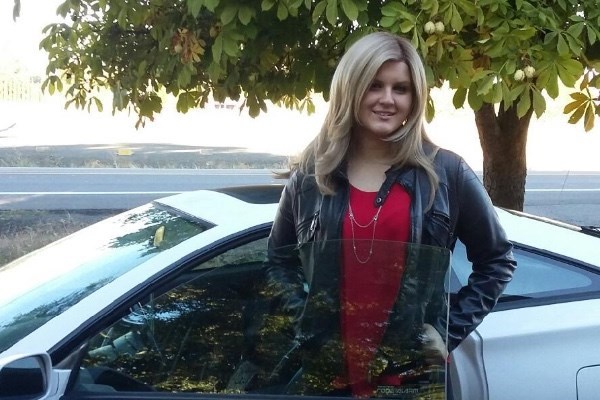 Last updated on February 21st, 2017 at 08:29 am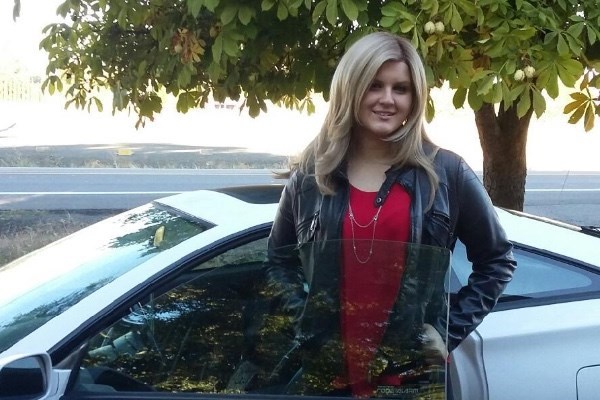 Well for once we have some good news today in Oregon, as one of the nine people injured in the mass shooting recently at Umpqua Community College has been released from the hospital. 16-year-old Cheyeanne Fitzgerald was released today, and thankfully has a bright future ahead of her with loving friends and family to support her.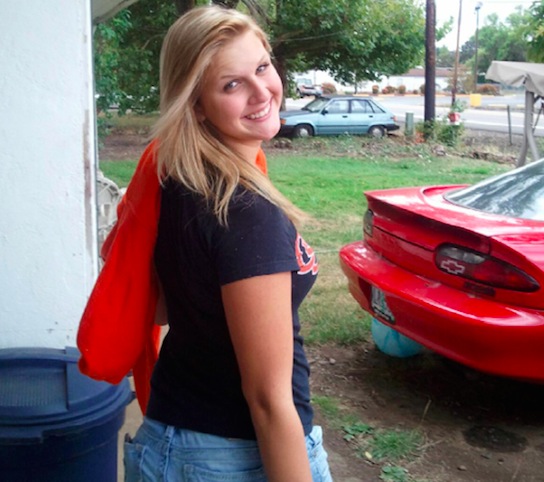 The horrible tragedy that shocked Oregon on October 1, left nine people dead with nine others injured at Umpqua Community College. According to the news, Mercy Medical Center in Roseburg said Tuesday morning that no other UCC patients remained hospitalized there.
Currently there is still one patient remaining, Julie Woodworth who is hospitalized at PeaceHealth Sacred Heart Medical Center at RiverBend in Springfield. Woodworth has been upgraded from critical to serious condition. Amber McMurtrey was discharged over the weekend.
Fitzgerald was very brave, as according to stories her family says she was shot in the back and played dead to stay alive. She also had an an operation to remove a kidney, as well as surgery to remove some of the shrapnel littering her body.
Cheyeanne if you're reading this, stay strong! We were very happy to hear the news today. You deserve nothing but to relax on this beautiful autumn day.