Last updated on December 27th, 2021 at 08:03 pm
We really are spoiled in the Pacific Northwest with so many great places to explore. There is no shortage of hot springs here to soak Oregon, and Bagby Hot Springs is a must-do for anyone looking for the perfect relaxing getaway. Hot springs are more than just a regular hot tub — they're precious for relaxation, health, and more. Hot springs, mineral baths,  onsens, spa therapy—whatever you want to call them—have a rich history and are cherished in many parts of the world. Hot springs are reputed to have a number of therapeutic benefits. According to folklore, soaking in hot springs increases your blood flow, circulation, metabolism, and absorption of essential minerals.
How to get to Bagby Hot Springs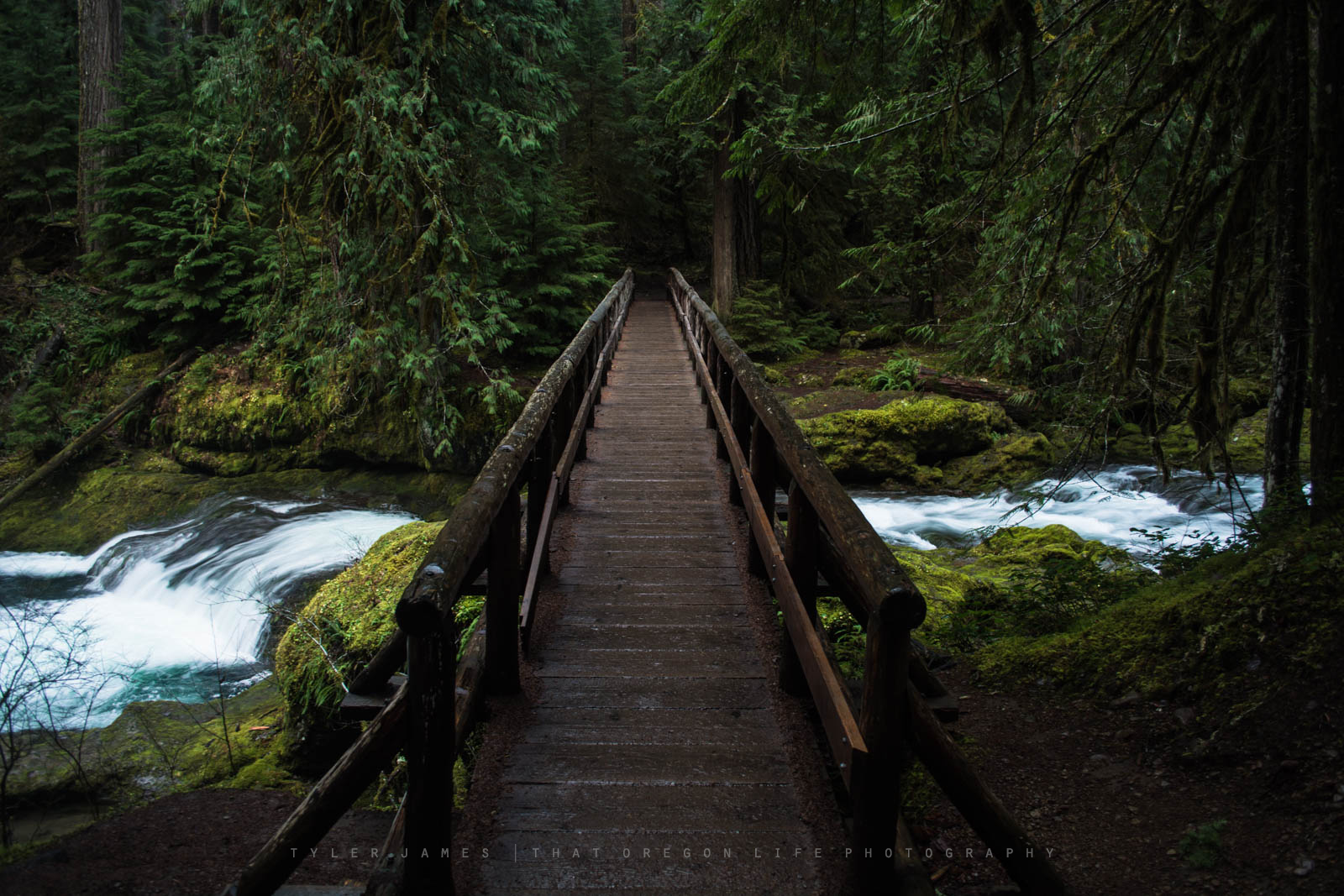 If you are looking for directions to Bagby, we've got you covered. Heading out from the Portland area it should take you around 2 hours to reach the trailhead. The drive to Bagby Hot Springs is quite beautiful. While following the Clackamas River Basin on Hwy 224 heading towards Estacada and continuing 45 minutes southeast of town, you will eventually turn south following the Collowash River until you'll come to the Bagby Trailhead, also known as Nohorn Campground.
The price to visit is very affordable, at only $5 per head. Bud and his dog Blue host Bagby and take care of guests all year round. A few rules to make sure and obey while visiting:
No alcohol
Clean up after yourself
Respect your fellow hikers/soakers
Drive Safe
Apparently, they have had some issues with underage drinking in the past, which led to a high number of deaths on the road. Another concern at Bagby is trash. It's hugely important to leave no trace, and leave with what you packed in.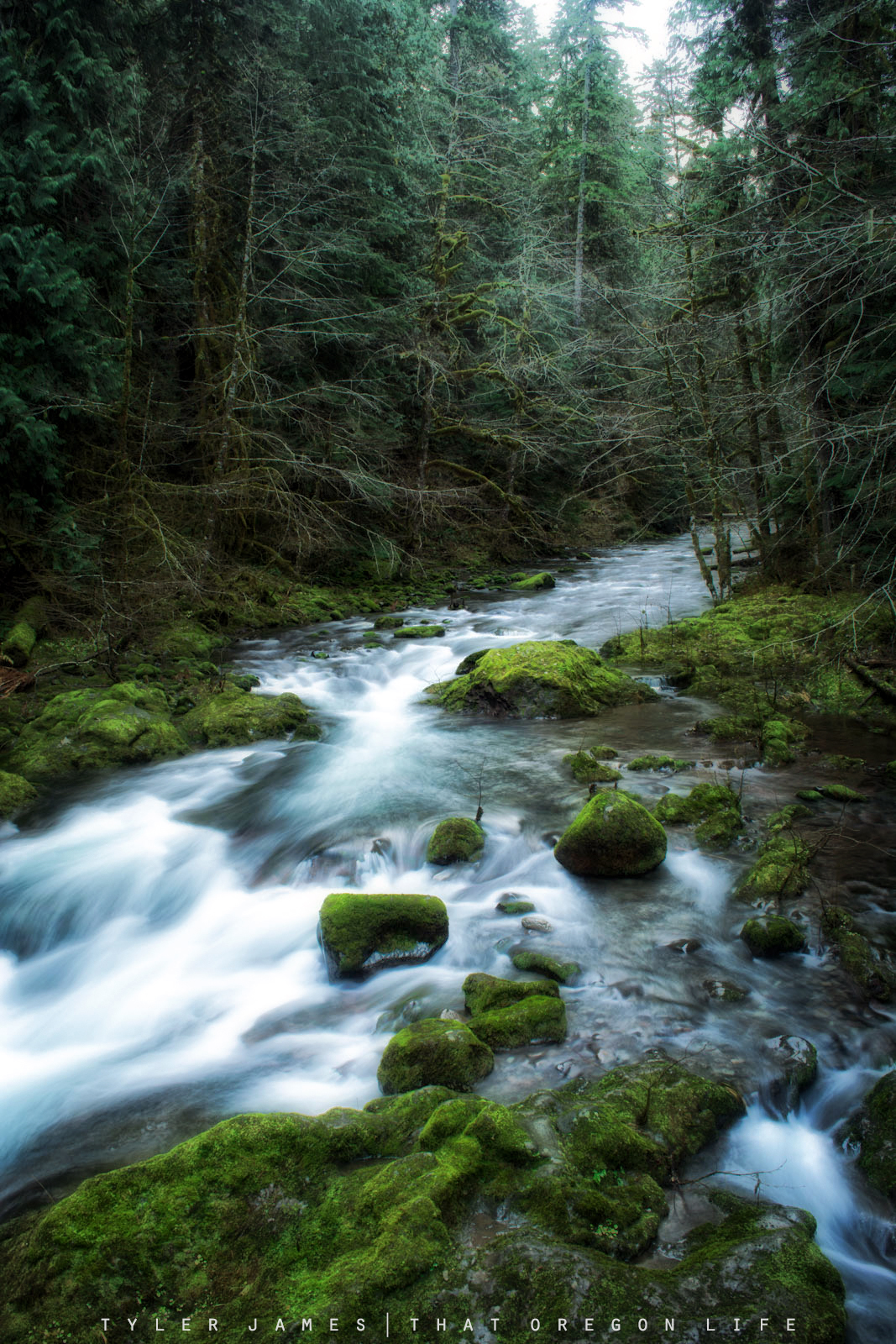 Camping at Bagby Hot Springs
There is no camping permitted at Bagby Hot Springs, however, if you venture about .25 miles up the trailhead you will find the Shower Creek Campground, where camping is allowed. There are also beautiful places to hike here, with incredibly gorgeous Douglas firs and cedar trees towering hundreds of feet above.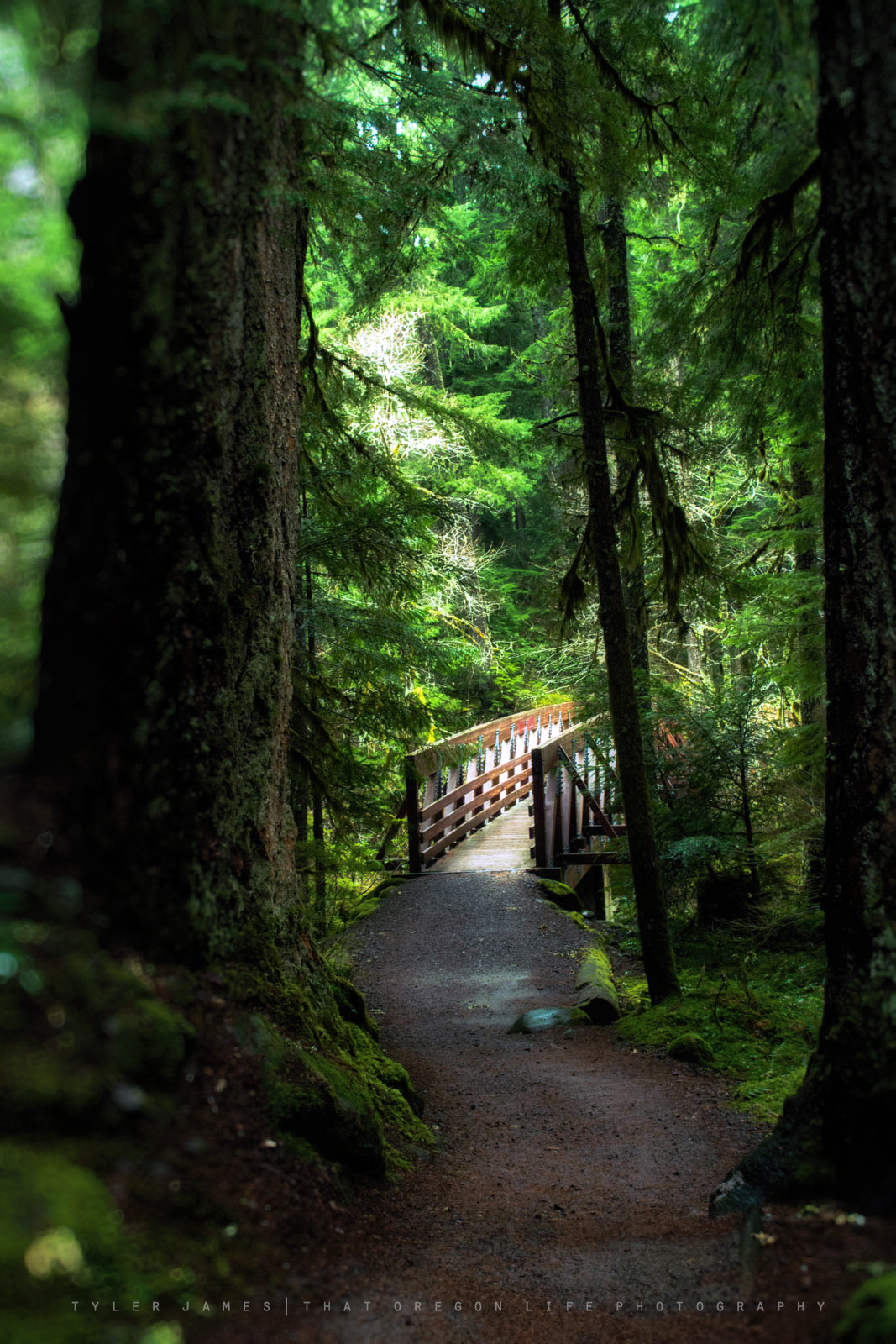 Bagby Hot Springs in Oregon is a great place for stress relief, to relax, and even relieve pain. Have you been to Bagby? This hot spring is not only the perfect place to relax in Oregon, but its an incredible hike in as well. Let us know about your experience in the comments.