Have you heard the saying that a sandwich always tastes better when made by someone else?Well, we couldn't agree more, so when the craving for the perfect sandwich strikes, head on over to Prineville, where you'll discover one of the best sandwich shops in Oregon, The Sandwich Factory.
Nestled in the heart of Central Oregon, Prineville stands as a testament to the pioneering spirit of the American West. With the rugged Ochoco Mountains as its backdrop and the meandering Crooked River flowing at its feet, this historic town boasts a rich tapestry of cultural and natural beauty. Established in the mid-19th century, Prineville, Oregon's oldest city east of the Cascades, carries with it tales of cattle drives, timber mills, and the digital age revolution. As a gateway to both adventure and tranquility, it welcomes visitors with a blend of small-town charm and scenic grandeur. Every town needs that one sandwich shop where you can pop into on your lunch break and know you'll come away with a dependably great-tasting meal that will keep you satisfied all day long. And if you're anywhere near Prineville, The Sandwich Factory is your spot—it's even worth the drive if you're coming in from out of town!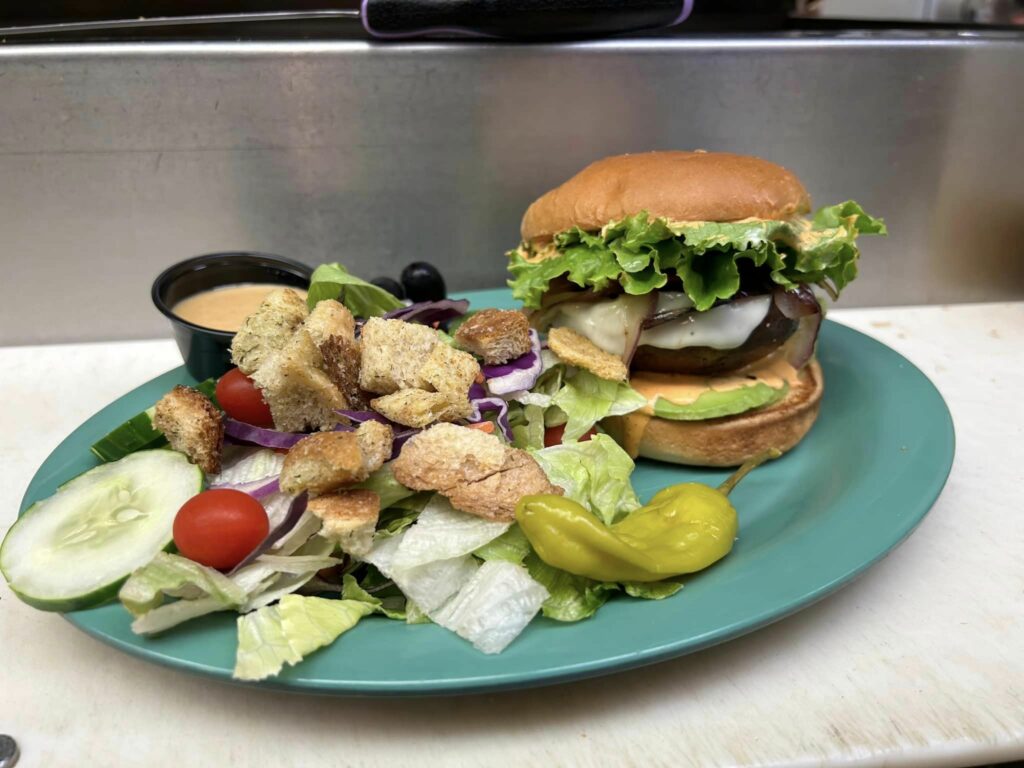 The owner, Chef Woody, has been in the food business for over 20 years and has extensive experience from managing restaurants to working as a head chef. In 2015, while he was working as a head chef in Bend, he finally got his chance to create something that was all his own and showcased his talents and love of making good food for good people. Thus was created The Sandwich Factory and Landmark Catering in Prineville that he runs with his wife, Celena. Everything here is made from scratch and Chef Woody gets his bread made fresh daily at Erickson's Bakery right across the street.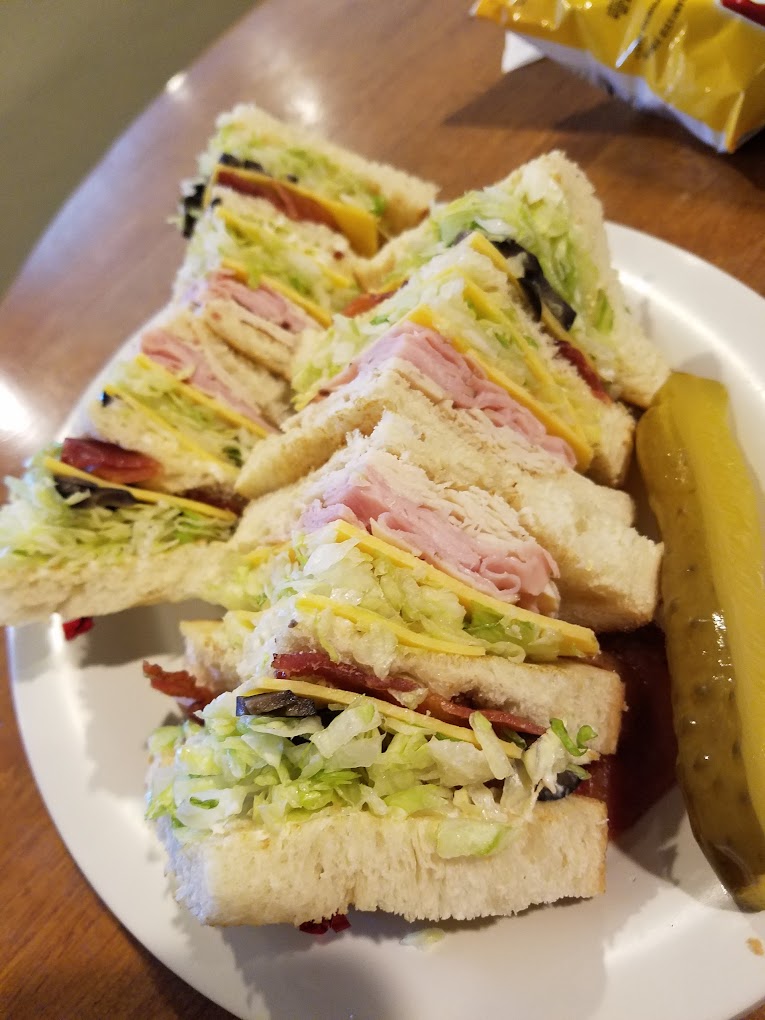 Even with a name like The Sandwich Factory, you may be surprised to find there's over 50 different options on their menu from 18" grilled subs to traditional sandwiches to burgers to salads.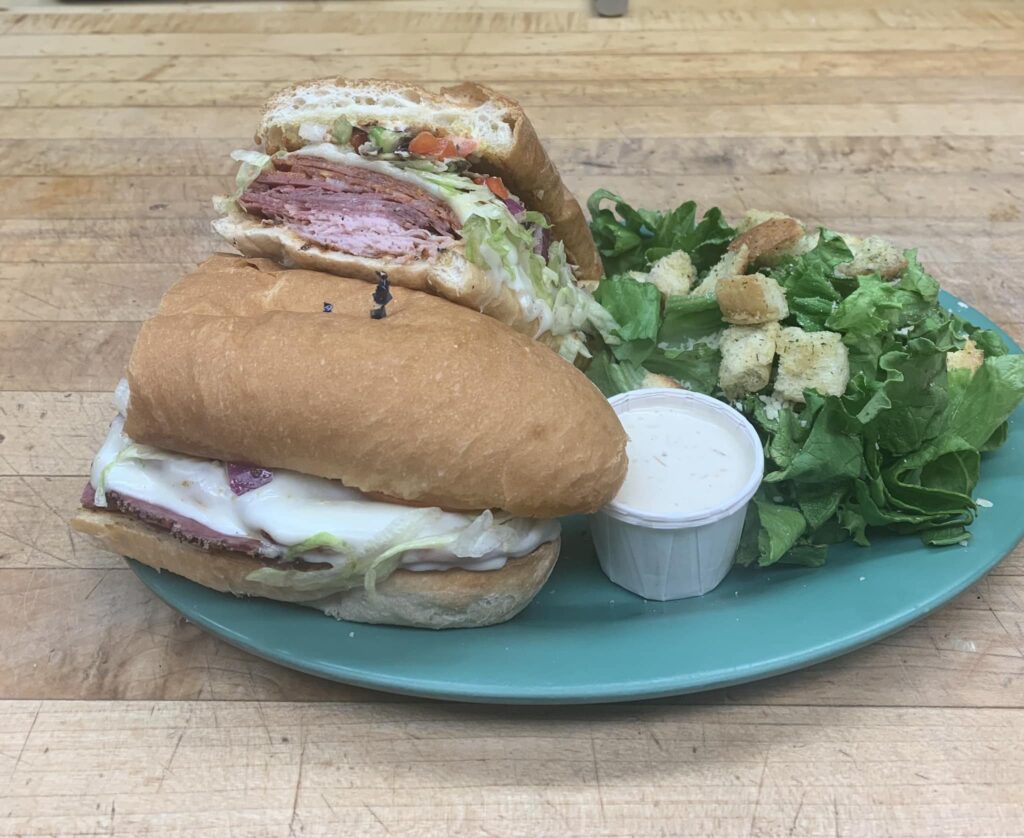 Their signature 18" subs can be made cold or grilled and you can order by the ⅓, ½, or whole size depending on how big an appetite you have. Even the ⅓ size portion is still enough for a full meal, so you can always plan for leftovers the next day or split a whole sandwich with a friend. Two of the most popular are The Don (which I'm told is best grilled) made with ham, salami, pastrami and pepperoni with provolone cheese and Italian dressing, or the Assembly Line with turkey, roast beef, ham, salami, pastrami, cheddar, Swiss, mozzarella and provolone. They also have regular sandwiches that are made on fresh-made sliced bread that you can also order as a half or whole size. Try their traditional Club Sandwich with turkey, ham, bacon, mayo, lettuce, tomato, cheddar, triple-decked and toasted on white bread, or the Rueben made with corned beef, Swiss, sauerkraut, thousand island and mayo served on dark rye. Or, order one of their mouth-watering "Boss Burgers," made with 100% ground beef sirloin that you can order as either a ⅓ or ½ lb.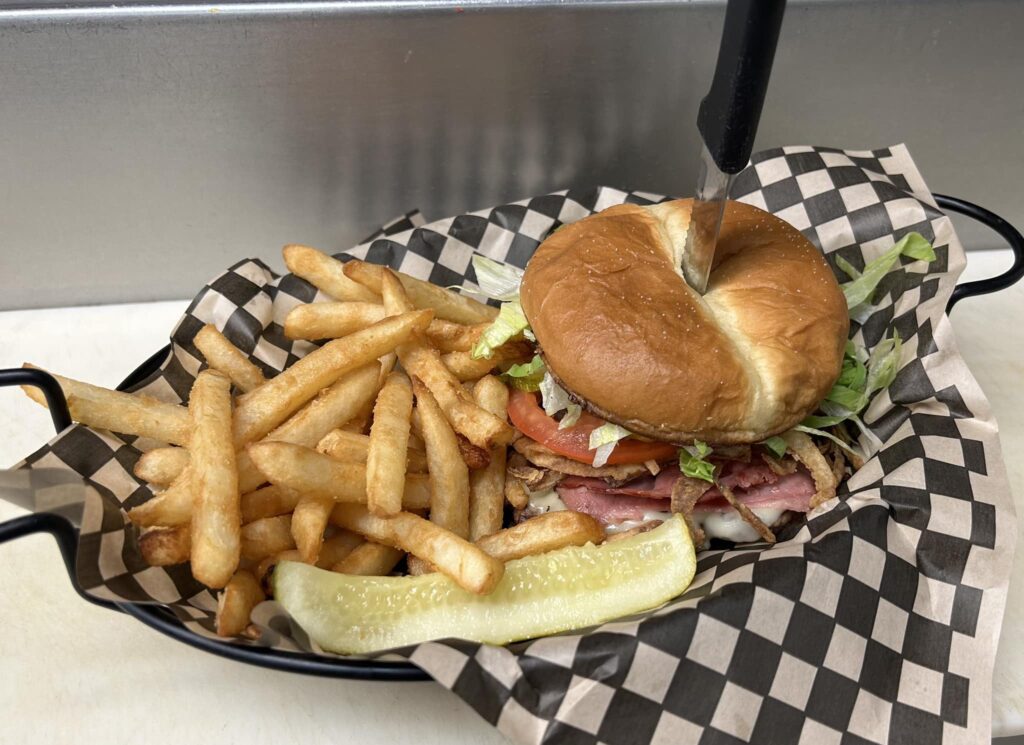 They also offer large and loaded salads that can be ordered in ½ or whole sizes and all come with grilled garlic bread. Some favorites include the Tuna Kicker Salad made on a bed of green leaf lettuce topped with house made spicy tuna kicker, avocado, tomatoes, boiled egg and shredded cheddar cheese, or the Tri-Tip Salad with thinly sliced tri-tip,cooked to perfection over greenleaf lettuce, craisins, caramelized onions, feta cheese and cherry tomatoes. They also have homemade clam chowder and potato salad that reviewers rave about! To drink, you can get thick and delicious milkshakes or an ice cold local beer to complement your meal. They also have a full bar so if an afternoon cocktail is calling your name, belly up to the bar. And don't leave without trying a fresh-baked cinnamon roll!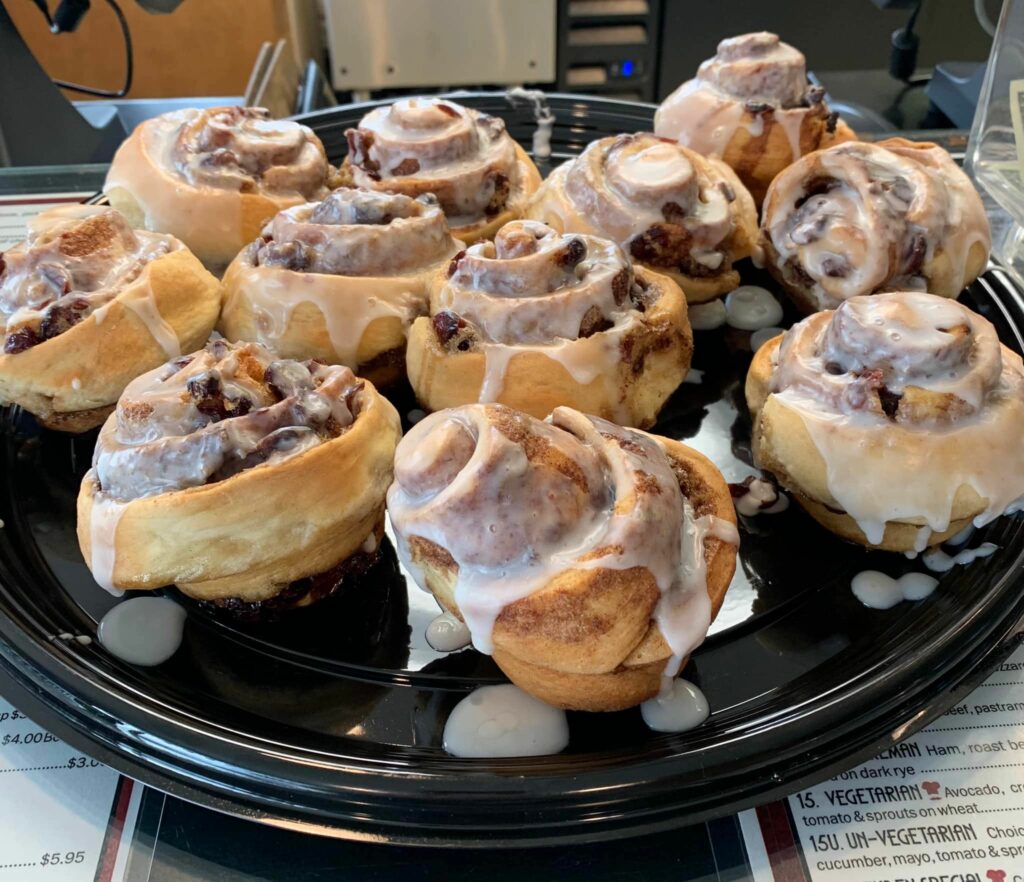 The restaurant offers a lot of options for seating including a spacious upper level patio overlooking the city, and indoor dining both upstairs and downstairs. Plus, the upstairs area has an air hockey and foosball table as well as video poker so you have something to do while you wait for your food.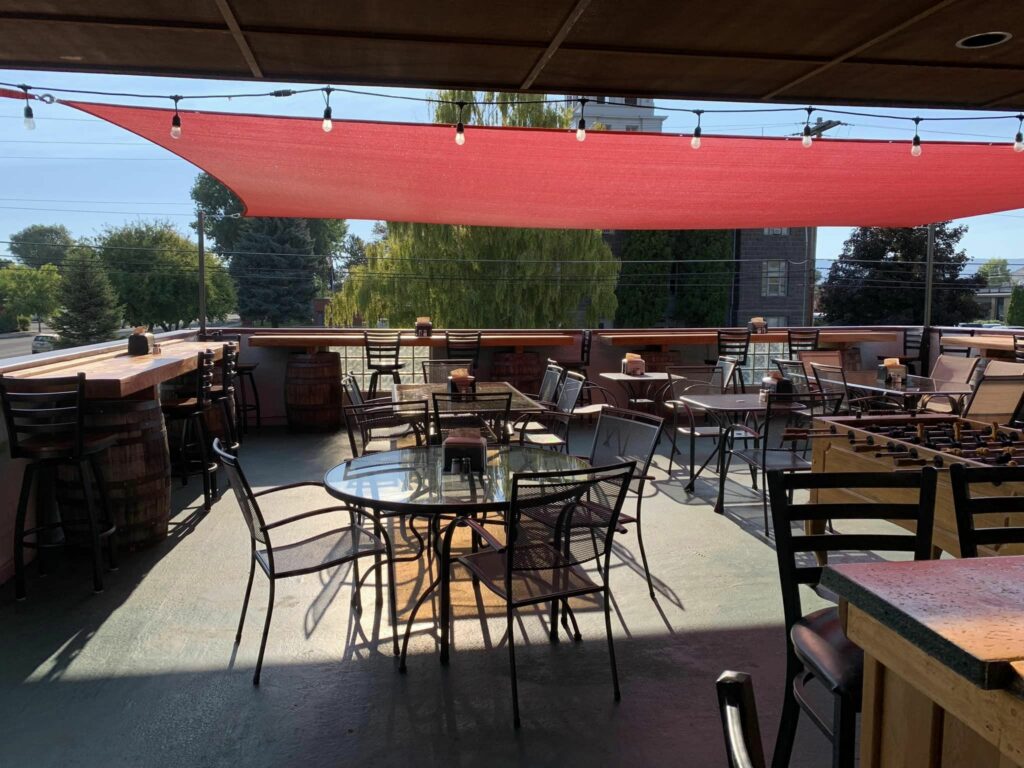 The place can get
very
busy at lunch time (it's that good!) so plan accordingly. You can always call in your order ahead of time so you won't have to wait as long. And, while the service is always friendly and efficient, The Sandwich Factory makes it clear that this is
not
a fast food restaurant, which means if you want high quality food, it's gonna take a little extra time. 
For patrons planning a visit to the establishment, the operational hours are outlined as follows: Mondays and Tuesdays from 10:00am to 4:00pm. From Wednesday through Friday, the doors remain open from 10:00am to 7:00pm. On Saturdays, one can drop by between 10:00am to 6:00pm. However, it's worth noting that the restaurant is closed on Sundays. It's conveniently located at 277 N E Court Street, Prineville, OR. For reservations or inquiries, one can reach out via phone at 541-447-4429.