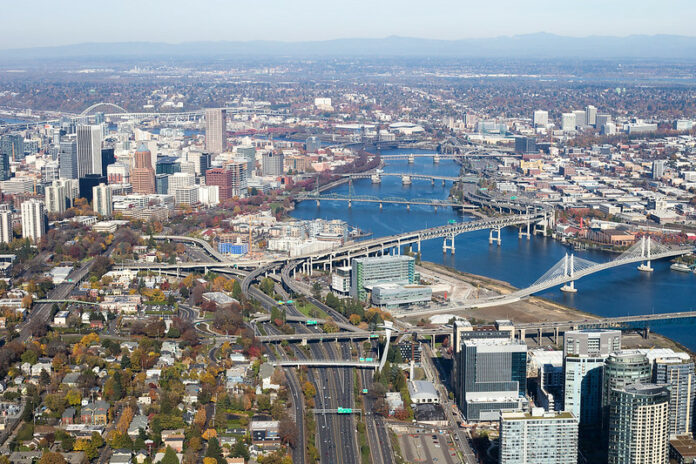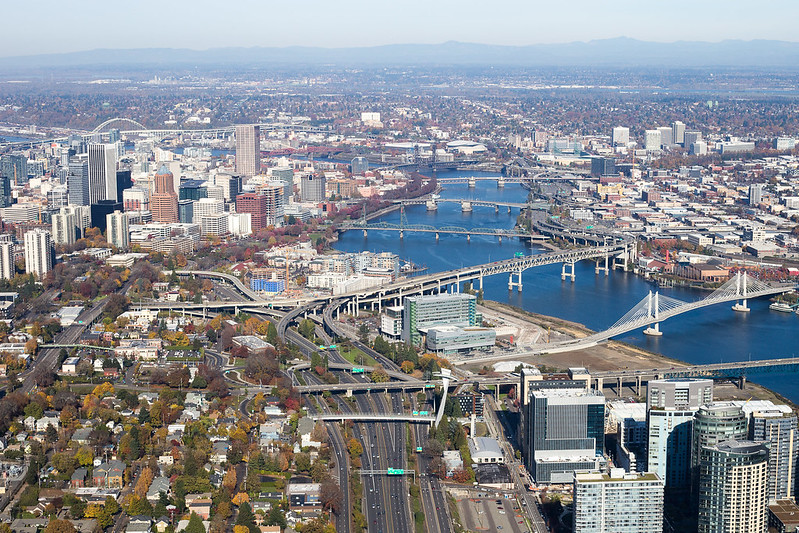 As reported by KATU, Portland, Oregon has been grappling with multiple simultaneous issues ranging from homelessness and gun violence to drug abuse and mental health problems, placing the city under a cloud of negativity. The city's image has taken a hit, and these challenges are speculated to contribute to the noticeable decrease in its population, although no definitive link has been established. Multiple businesses such as REI have left Portland, due to safety concerns and other problems plaguing the Rose City.
Data released by the U.S. Census Bureau reveals an approximately 18,000-person dip in Portland's population since the onset of the global pandemic, despite population growth in other nearby regions. The reason behind this exodus, however, remains unclear.
According to KATU's Joe English, when residents were questioned about their motivations for departure, common responses included escalating crime rates, a sizable homeless community, and the city's high cost of living.
A U.S. News and World Report recent evaluation positioned Portland as the 36th best large city for overall quality of life. Over the past two decades, the city attracted considerable admiration due to its energetic economy and quirky appeal, resulting in an increase in inhabitants.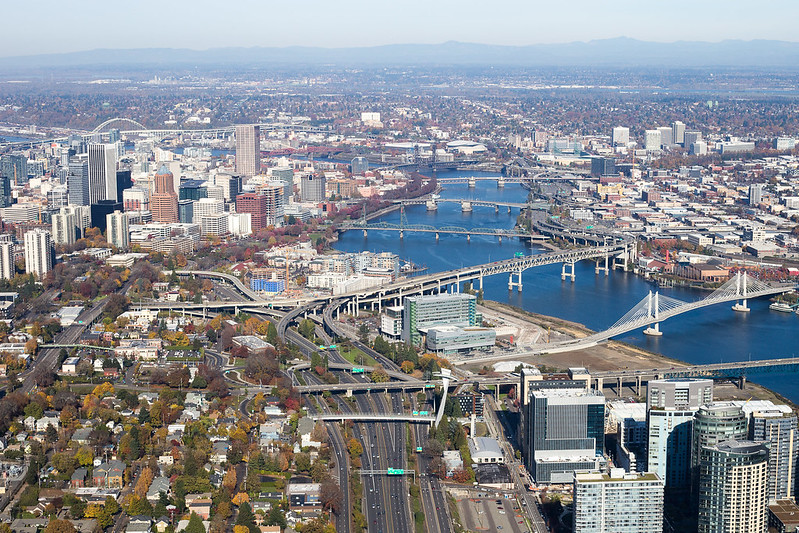 In the spring of 2010, the population was slightly above 580,000, which surged to over 652,000 by 2020. Yet, between 2020 and 2022, the population contracted to approximately 635,000.
During a recent city budget meeting, Portland Mayor Ted Wheeler expressed his apprehensions about the declining population. He talked about potential remedies, such as inflating the city's parking fees to fund services that might enhance resident satisfaction. Mayor Wheeler emphasized the cumulative impact of these changes rather than focusing on individual increases.
RELATED: 12 Incredible Hikes Near Portland (5 Miles and Under)
As Portland's population has declined since the start of the pandemic, other regions have seen their numbers swell. For instance, the population of Ridgefield in Clark County has grown by 38%, Estacada by 21%, and Happy Valley by 11%.
Experts at Portland State University, including Huda Alkitkat, have been monitoring the population fluctuations. They've noticed a significant shift: larger families moving out and younger, single individuals moving in.
Alkitkat linked this trend to the types of housing units being constructed in the city, predominantly studios and 1-2 bedroom apartments, aligning with the preferences of younger, single residents. She added that most inter-state migration to and from Portland is either to the West Coast or to major cities across the nation.