Eugene couldn't be more of a hippie town so it's no wonder there are plenty of choices for vegetarian and vegan cuisine, and to stand out from the pack you've got to be good—and that's just what the Cornbread Café has done. This southern-inspired vegan comfort food restaurant will please the palates of eaters of all types.
Disclaimer: I'm not vegan (not anywhere close, to be honest), but I love some good vegan food! If you're like me, or if you actually follow a vegan diet, you have to try the Cornbread Café in Eugene.
The Cornbread Café In Eugene, Oregon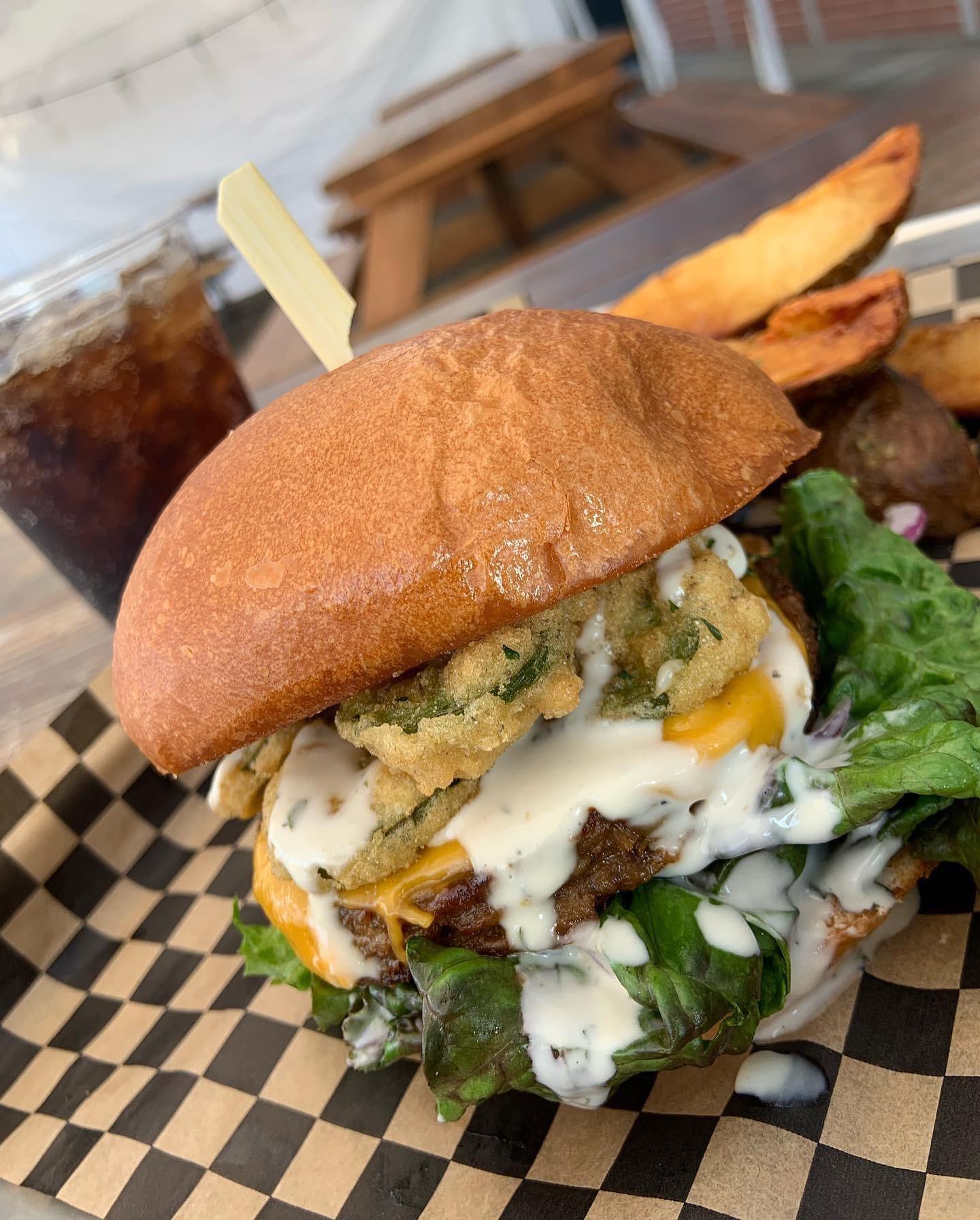 One reviewer of the Cornbread Café put it perfectly: "This wonderful little comfort food diner is where you need to take your non plant-based friends to let them experience how vegan is done! It's the kind of food experience I personally love, but mainly for that moment when someone with you—not expecting vegan to taste that good—stops after the first bite, opens their eyes wide, and says: 'No. Way.'"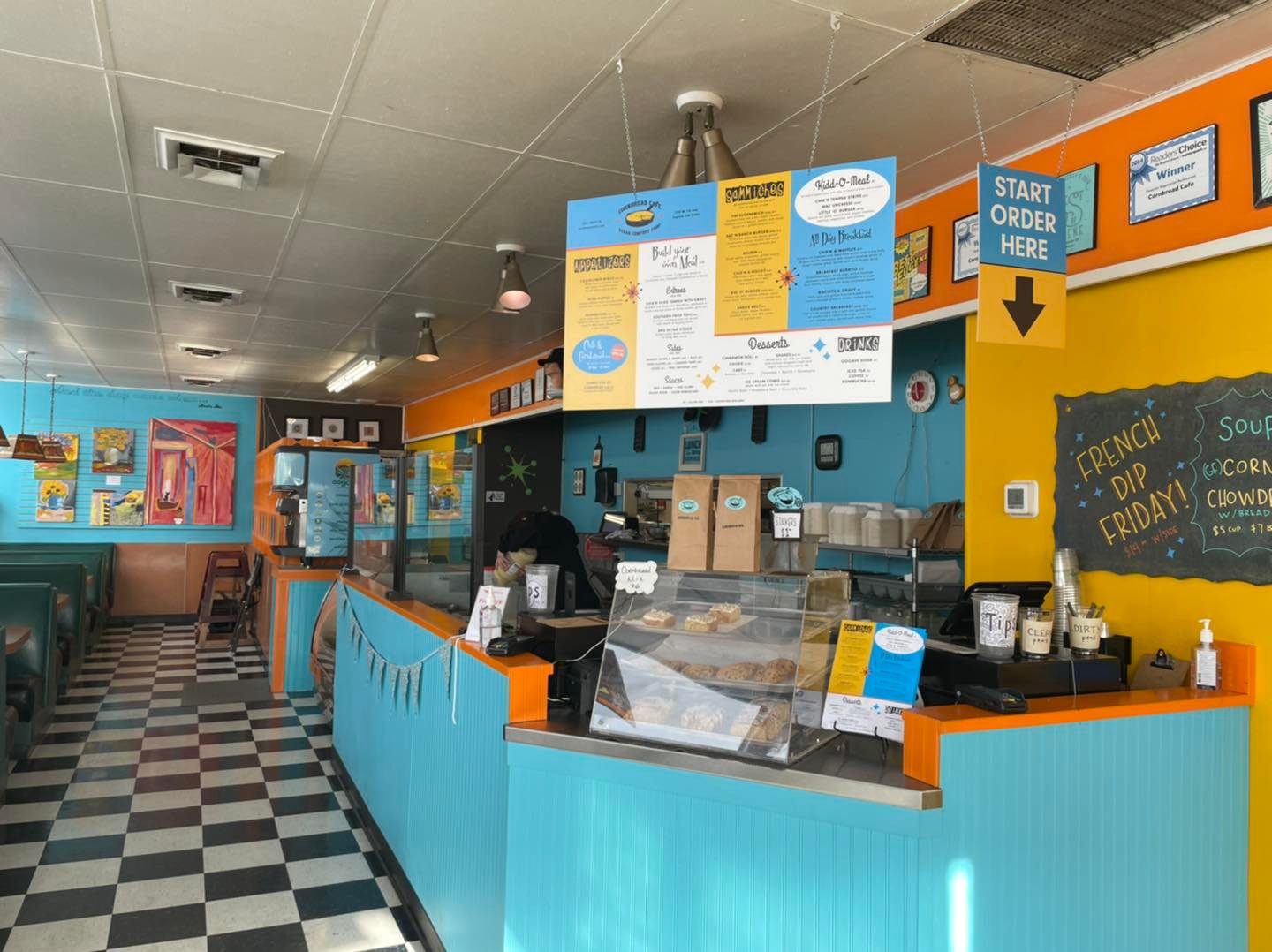 A Commitment To Vegan Ideals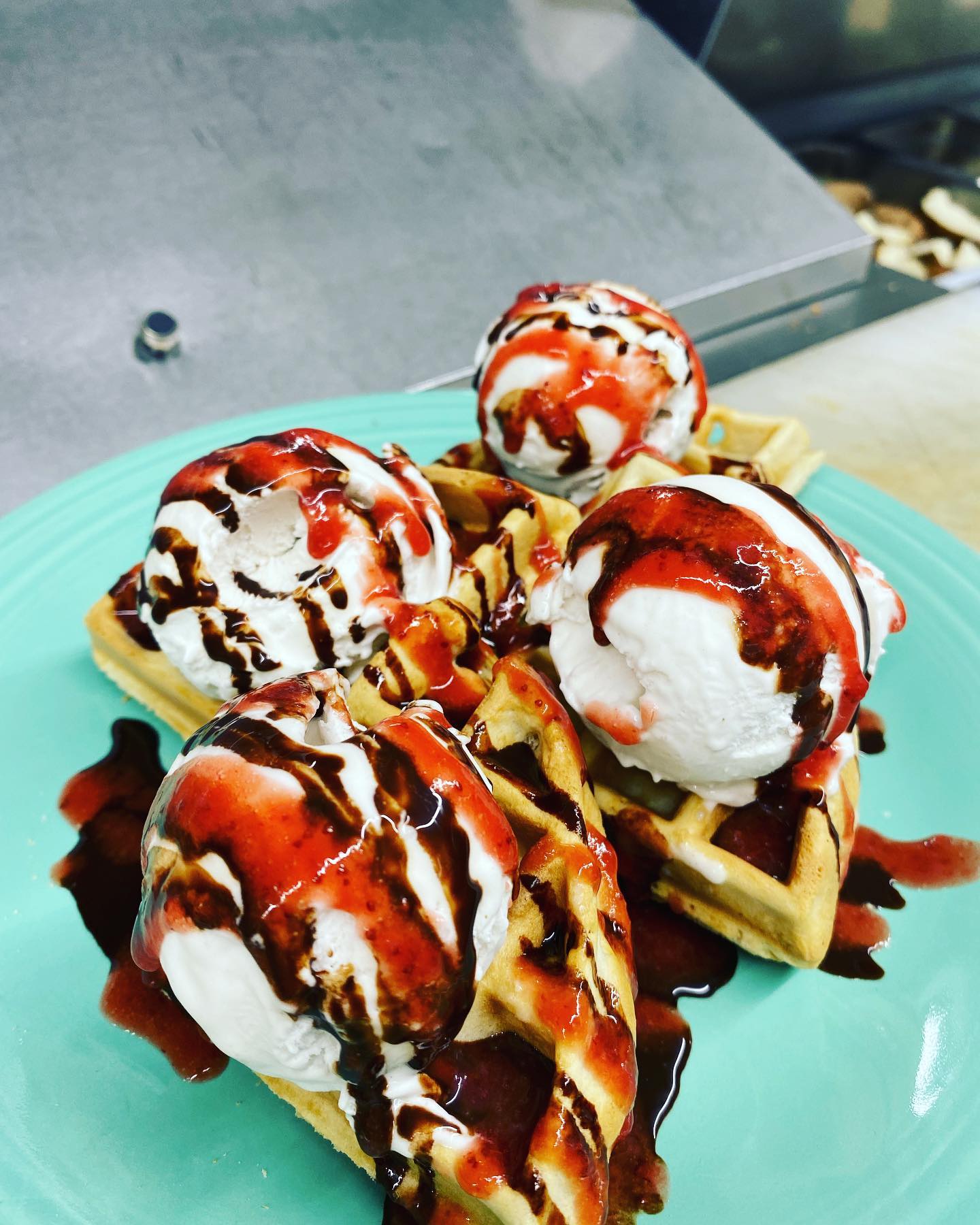 The commitment to vegan ideals goes beyond just the food that's served. At the Cornbread Café they also adhere to eco-conscious practices like composting, using biodegradable to-go containers and utensils, donating their used fryer oil to be made into biofuel, and offering delivery through Cascadian Courier Collective, a bike delivery service.
They're also happy to pack to-go orders in reusable containers that customers bring in themselves to further reduce waste, and are committed to making a positive impact on their community by promoting animal liberation, social and racial justice, and LGBTQIA+ rights.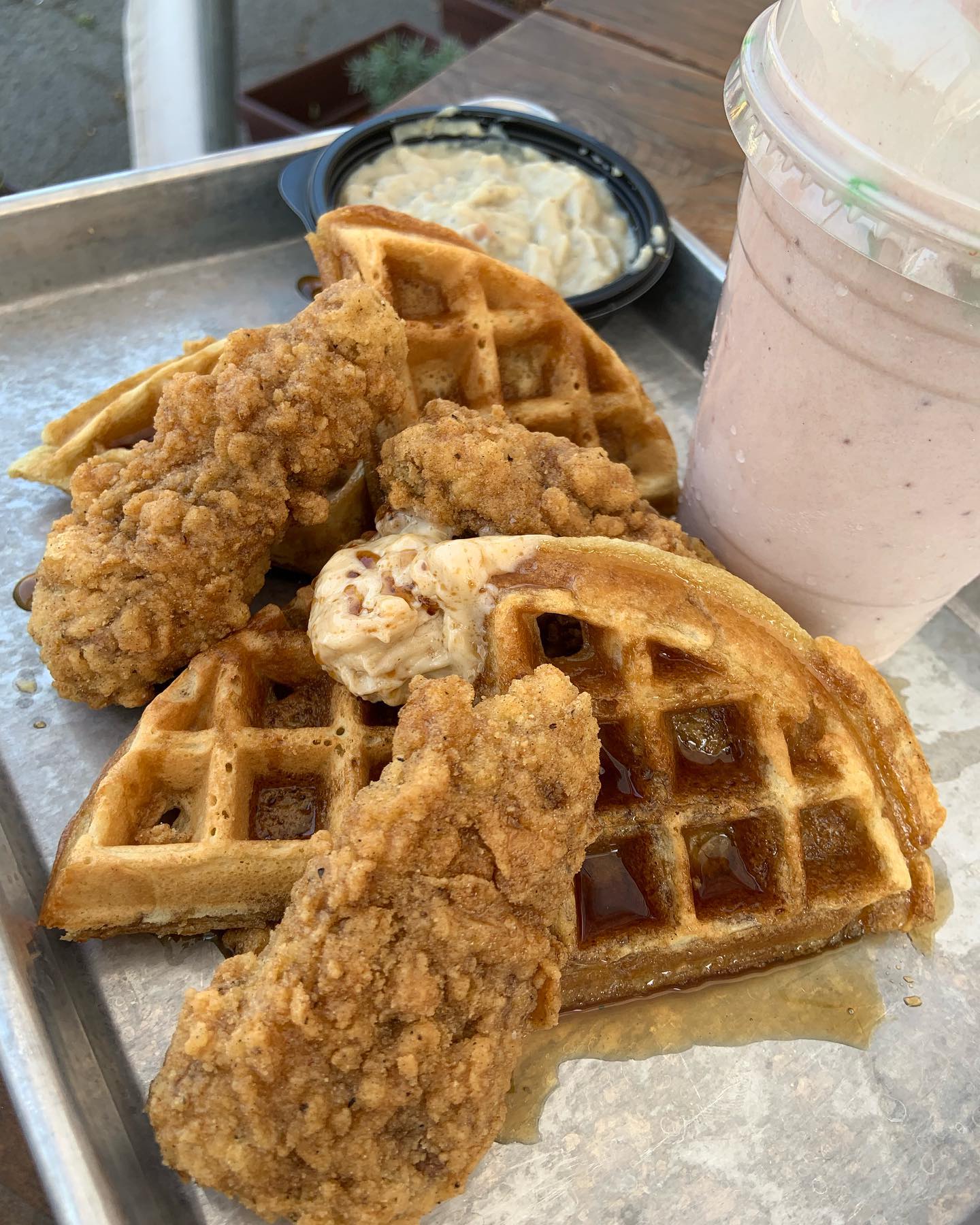 The Cornbread Café Was Featured On The Food Network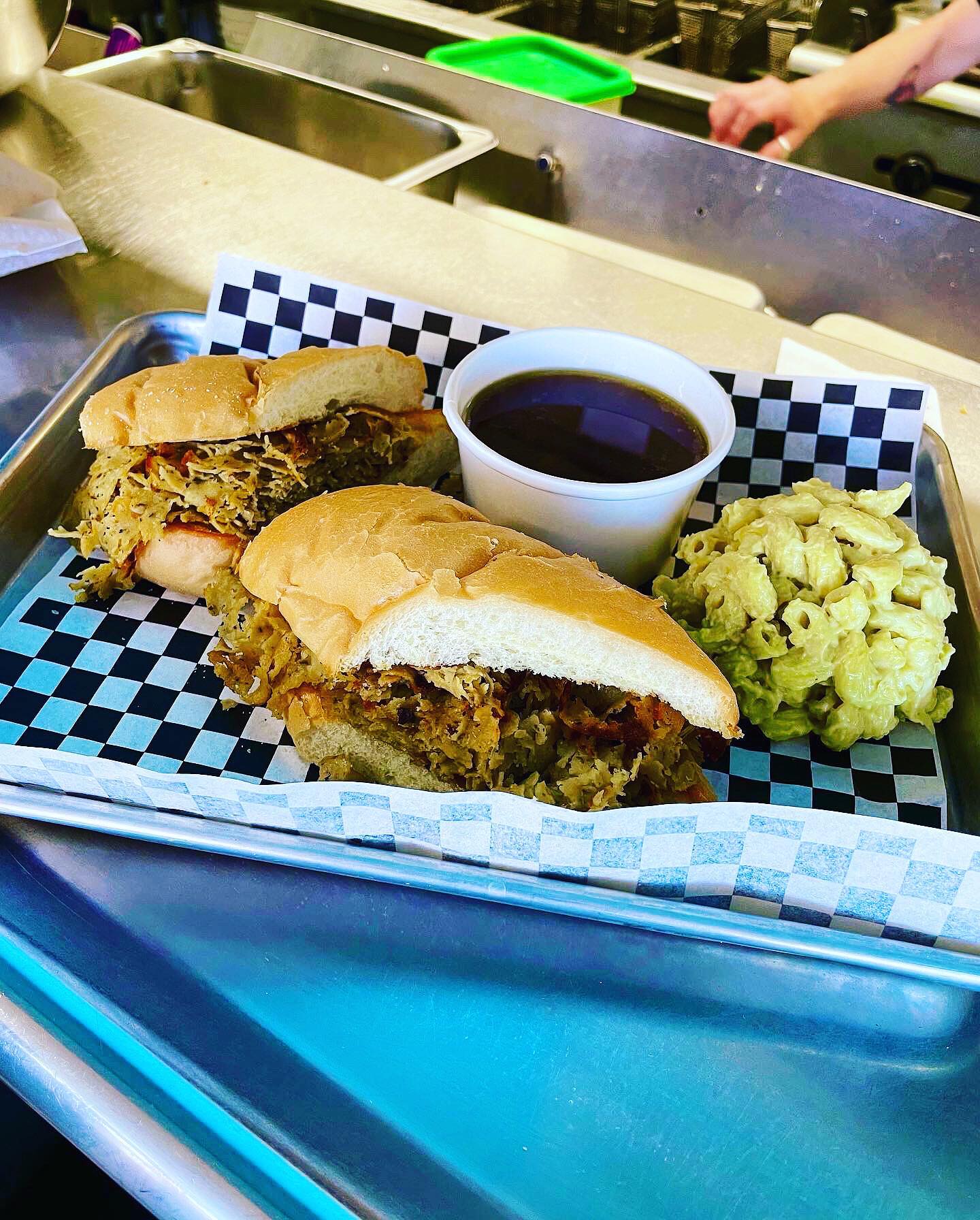 Of course, all of this is just empty talk if the food doesn't pass muster, but Cornbread Café delivers! Not only have they racked up countless five-star reviews, and appeared on Eugene Weekly's "Best-Of" list for years running, but they were even featured on an episode of Diners, Drive-ins, and Dives in 2014 hosted by none other than Guy Fieri. At the time it was featured, it was the first all-vegan restaurant to be highlighted on the show!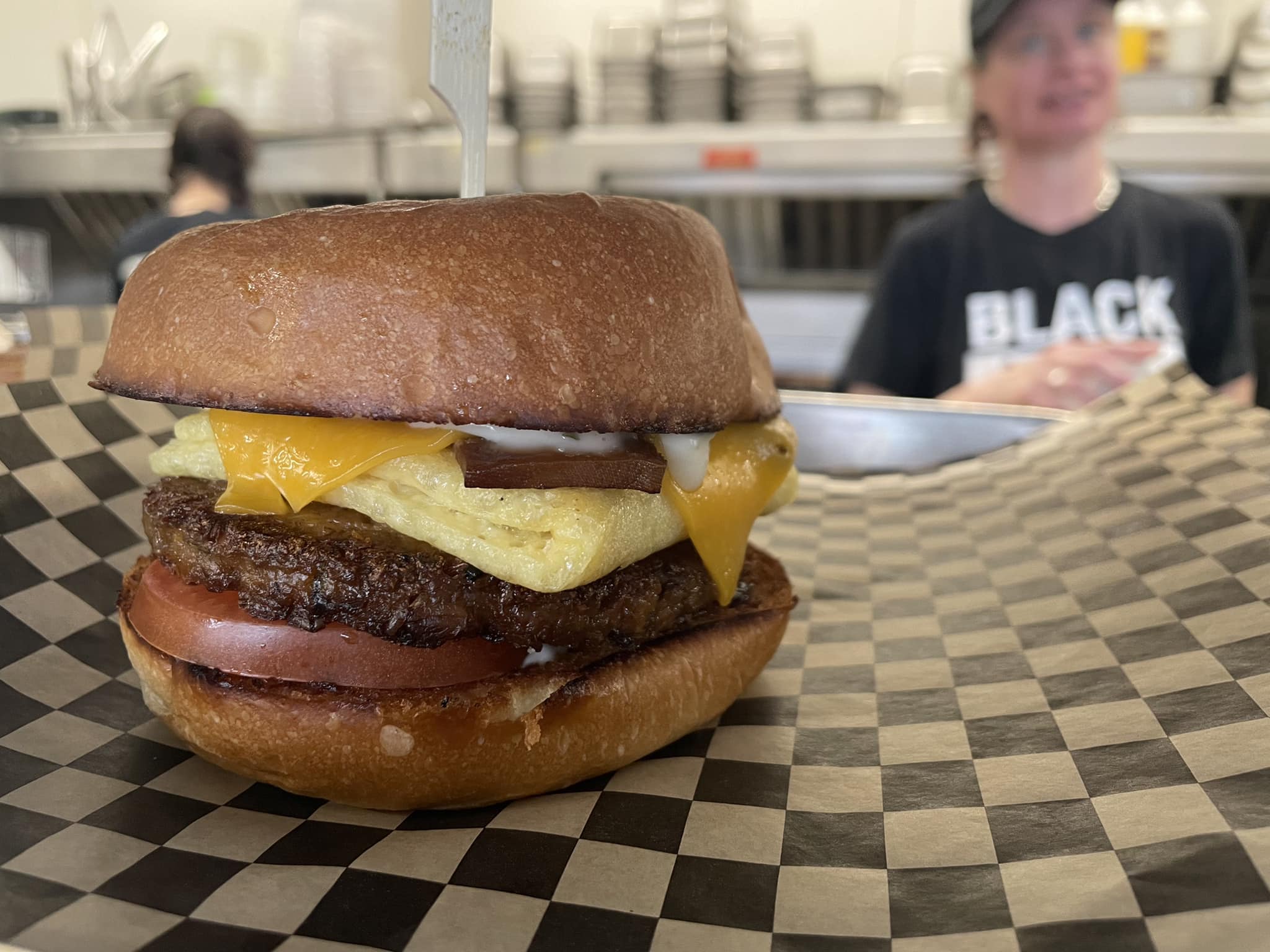 The Cornbread Café Started As A Food Cart In 2010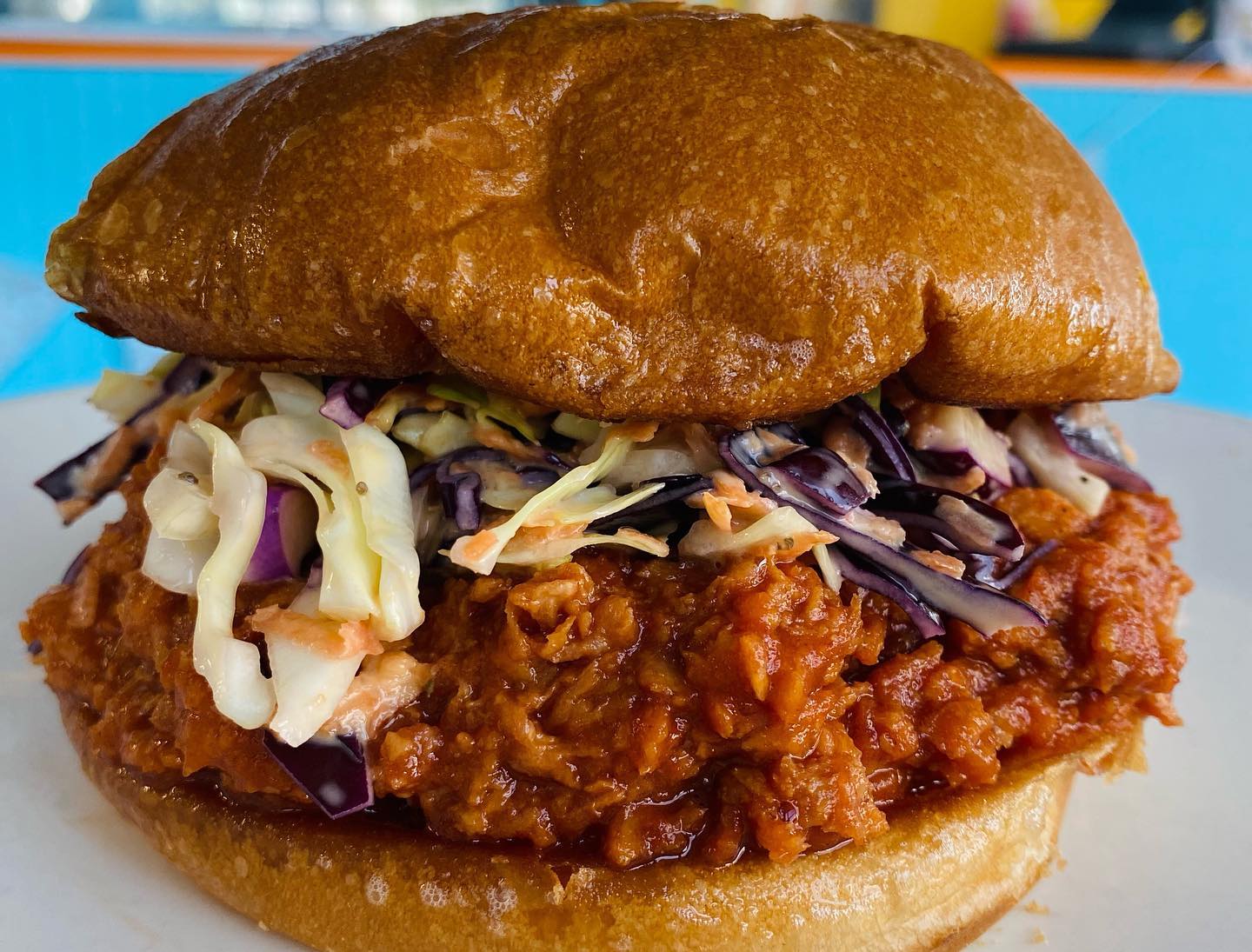 Owner Sheree Walters started the business as a food cart in 2010, and it was so popular that it only took one year to move into a brick and mortar location on West 7th in the Whitaker neighborhood of Eugene where they've been ever since.
Growing up, she was inspired by and taught to cook by her vegetarian Grandma Jean, who was really ahead of her time. Walters has even taken inspiration from her grandmother's generation for the restaurant with the decidedly 1950's décor. The inside is warm and cheerful with its turquoise and yellow walls, bright orange accents, black and white checkered floor, and retro wall décor.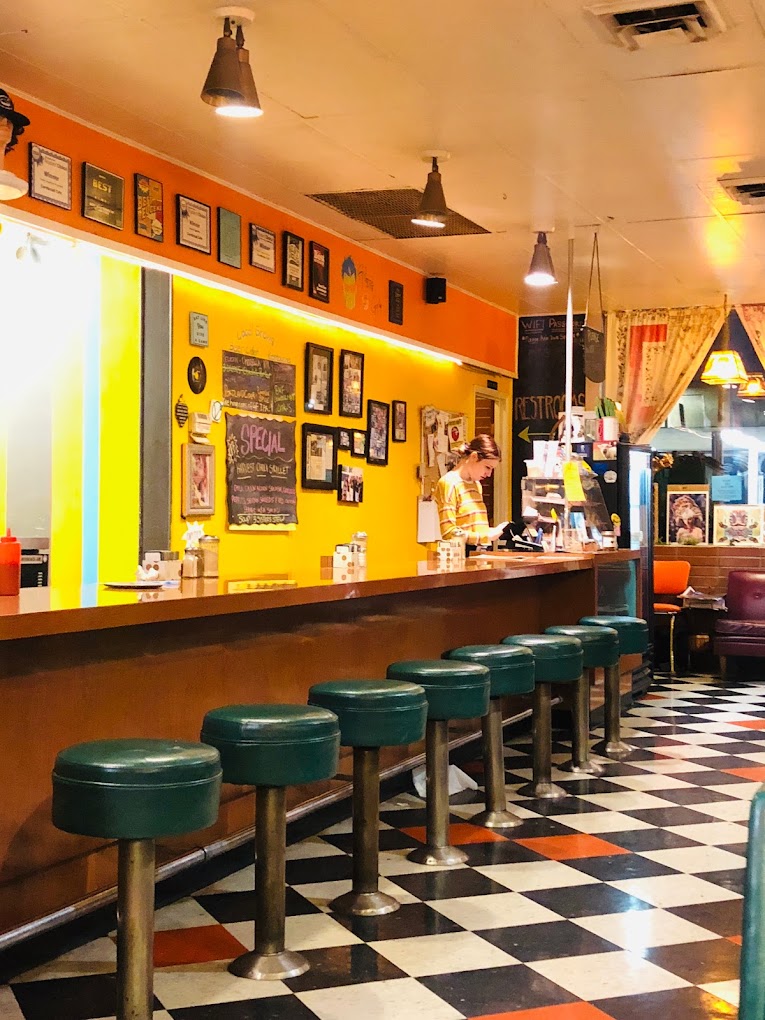 You Won't Believe How Good The Food Is At The Cornbread Café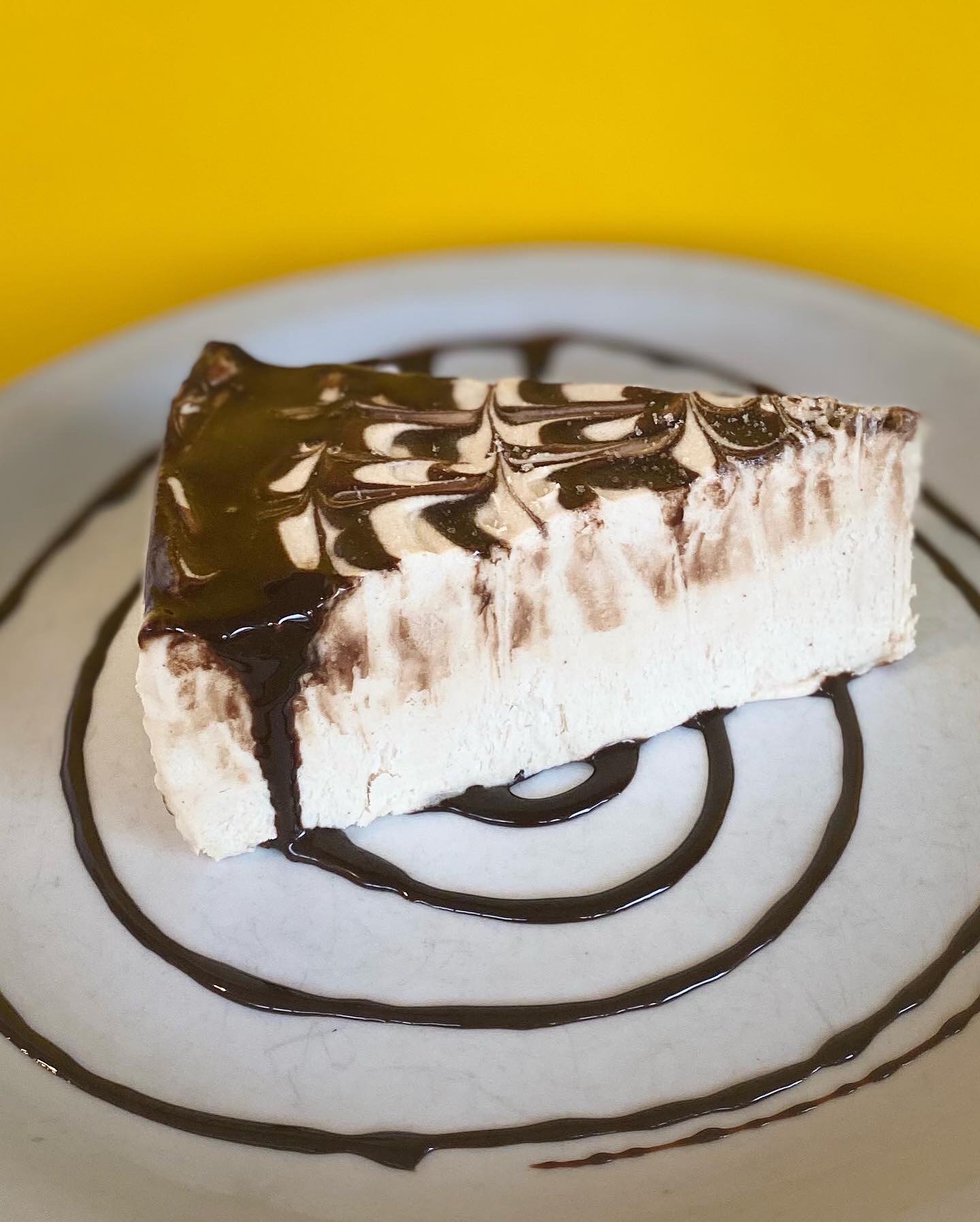 Nearly everything on the menu is outstanding, but first-timers should try their famous Eugenewich, made with their signature southern-fried tofu patty, cheese, haystack onions, lettuce, tomato and Eugene sauce on a grilled brioche bun.
We also recommend that you try the Rueben, made with sliced seitan, sauerkraut, grilled onions and thousand island dressing on grilled marble rye.
Pair either of these with cajun fries or mac uncheese (made with a cashew cheese sauce) to round out your meal.
Customers also rave over the Chik'n & Waffles with three pieces of breaded and deep-fried seitan, a fluffy quartered Belgian waffle, seasonal fruit, one hundred percent local dark maple syrup and a side of gravy of your choice. And of course you can't leave without trying the cornbread!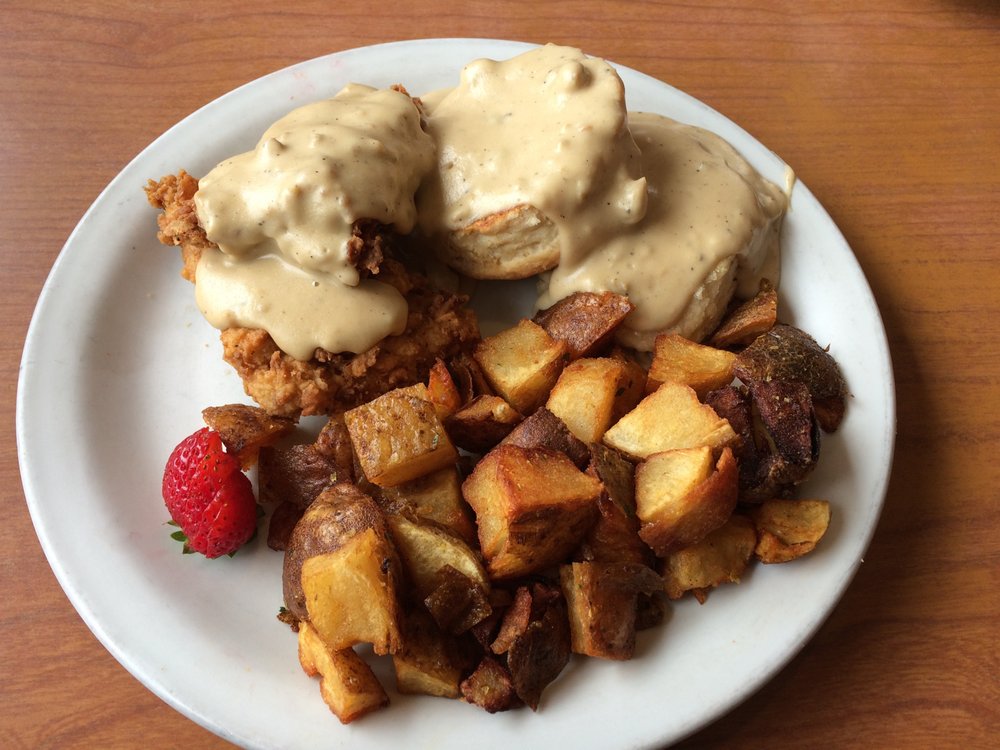 For dessert you have to try the frozen peanut butter pie or milkshake made with oat milk gelato. Over ninety five percent of the food is organic and house-made including the delicious sauces, seitan, and desserts. Plus, breakfast is served all day long, and they even have a happy hour menu!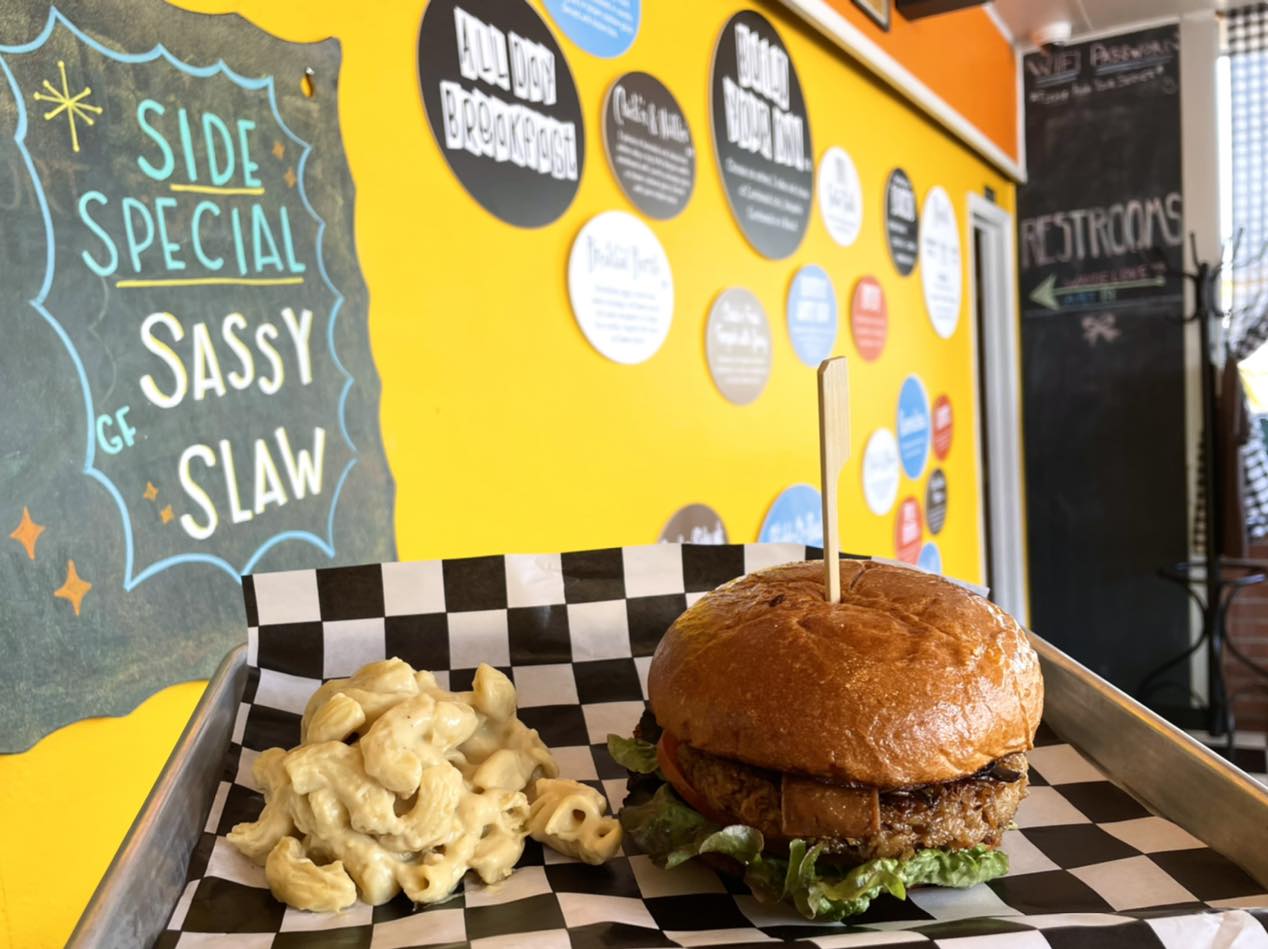 Cornbread Café Information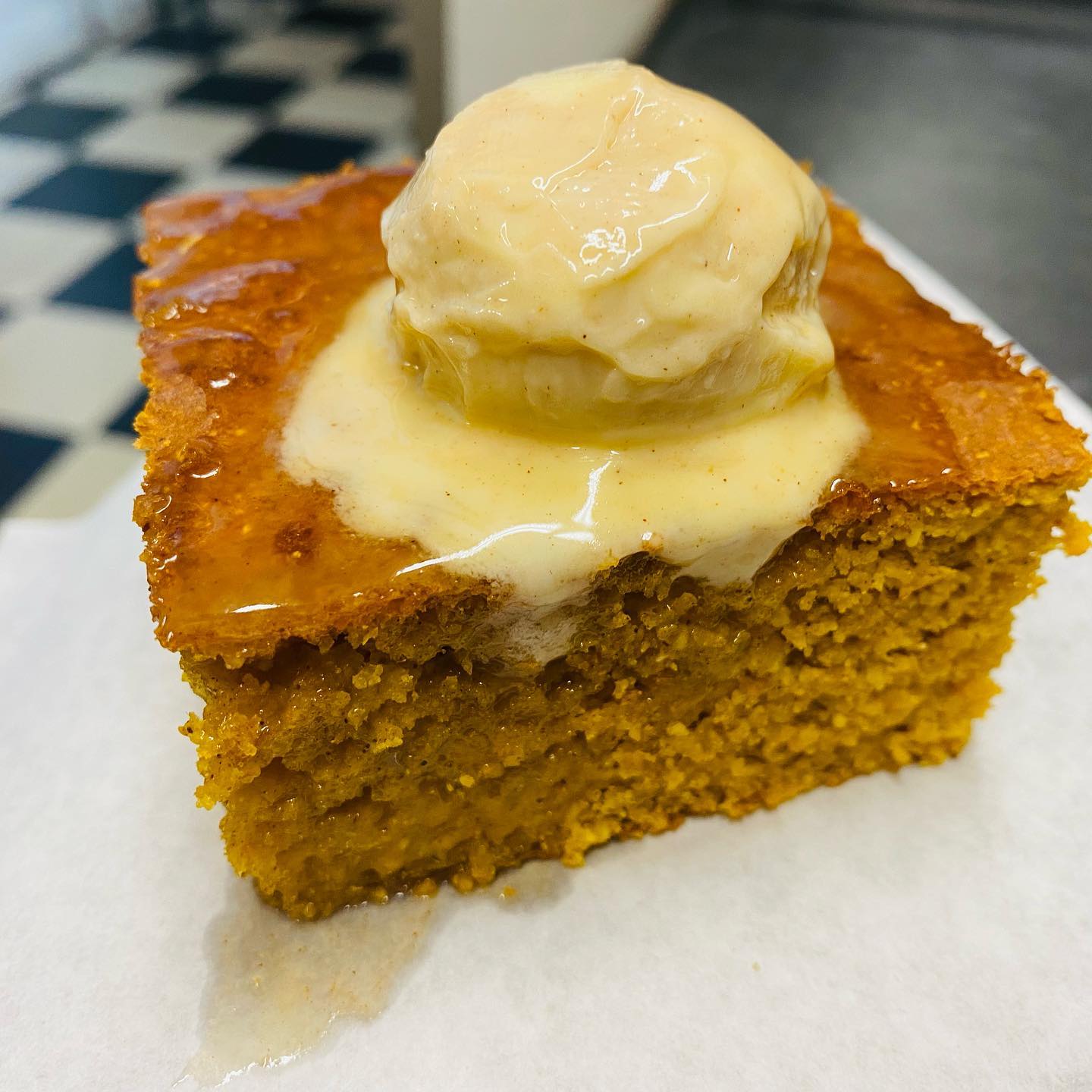 Hours: Wednesday - Sunday, 11:00am - 8:00pm
Location: 1290 W. 7th Ave Eugene, OR 97402
Phone: 541-505-9175
Get more information about this lovely vegan restaurant at their official website, and Facebook page.
You might also be interested in this Eugene restaurant that serves up sushi burritos, and this awesome little burger joint south of Eugene in Cottage Grove.
Have you ever eaten at the Cornbread Café? What's your favorite dish to get there? Let us know in a comment and tag the friends and family you want to go with!