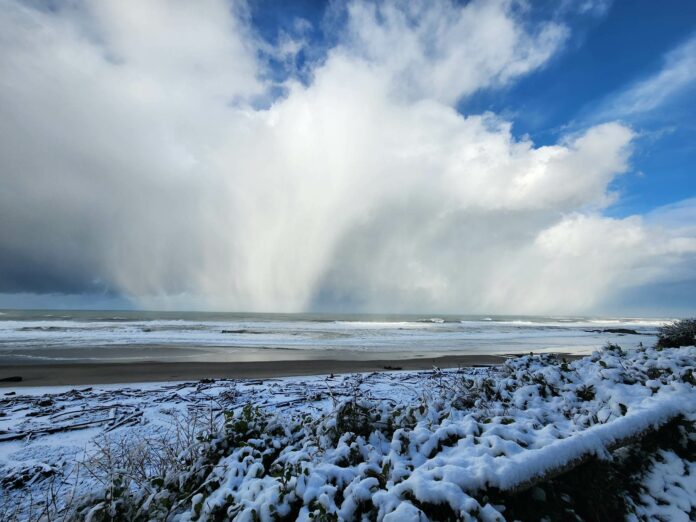 If you live in Oregon, then you know just how rare a snow day on the Oregon coast is. Many of us, myself included, woke up to a most beautiful and surprising sight this morning. The power was out briefly, however, at least for us the power has been restored.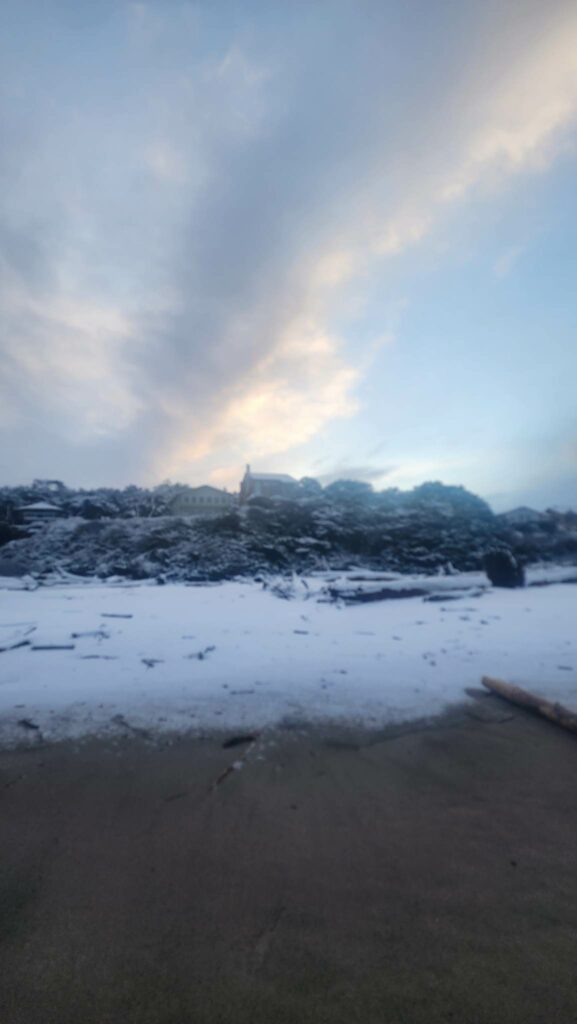 All the following stunning images were captured from my Samsung Galaxy S22 Ultra, walking along the ocean near Inn At Spanish Head in Lincoln City, and Taft beach. The images were captured February 23 of 2023, at around 8am.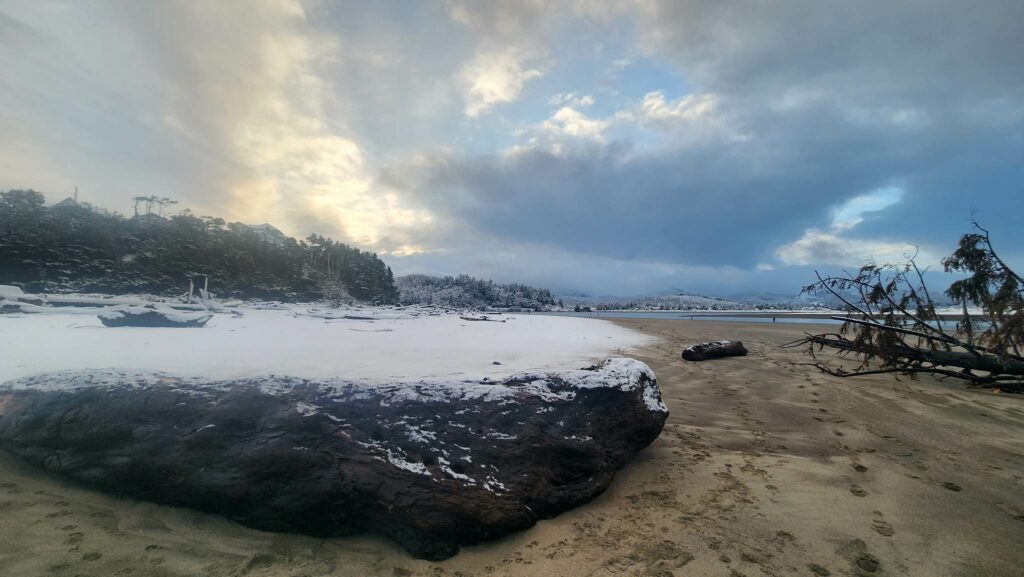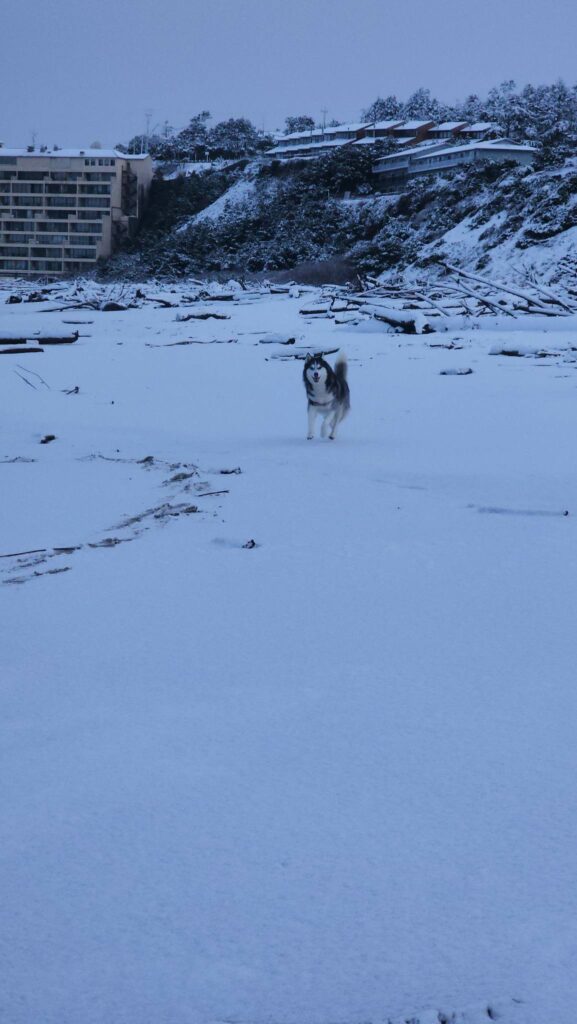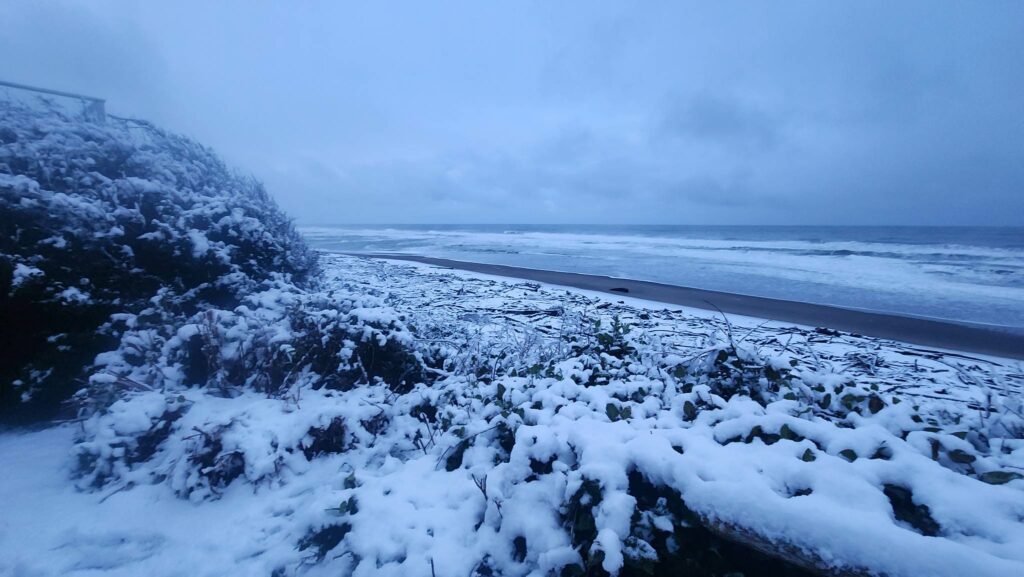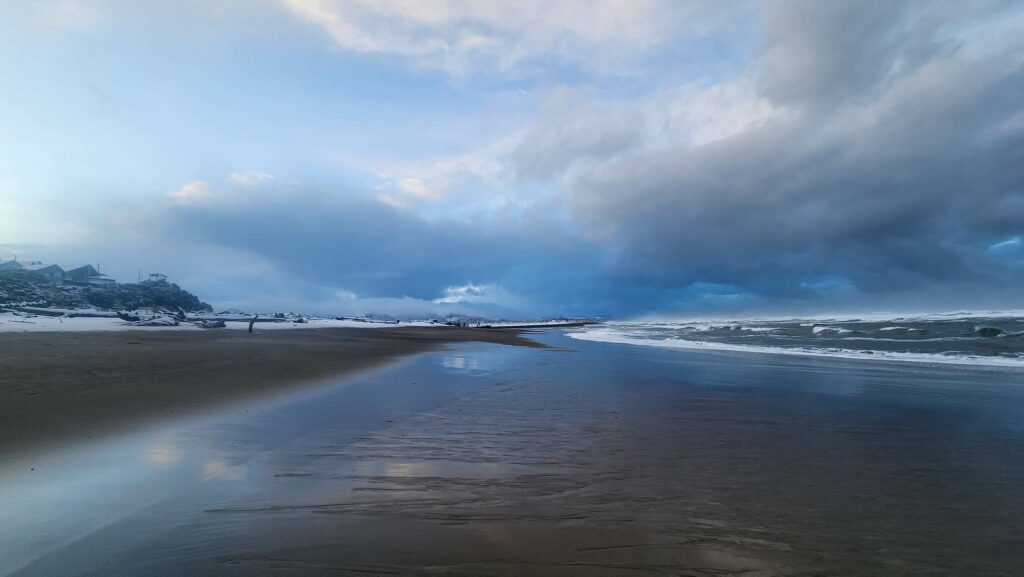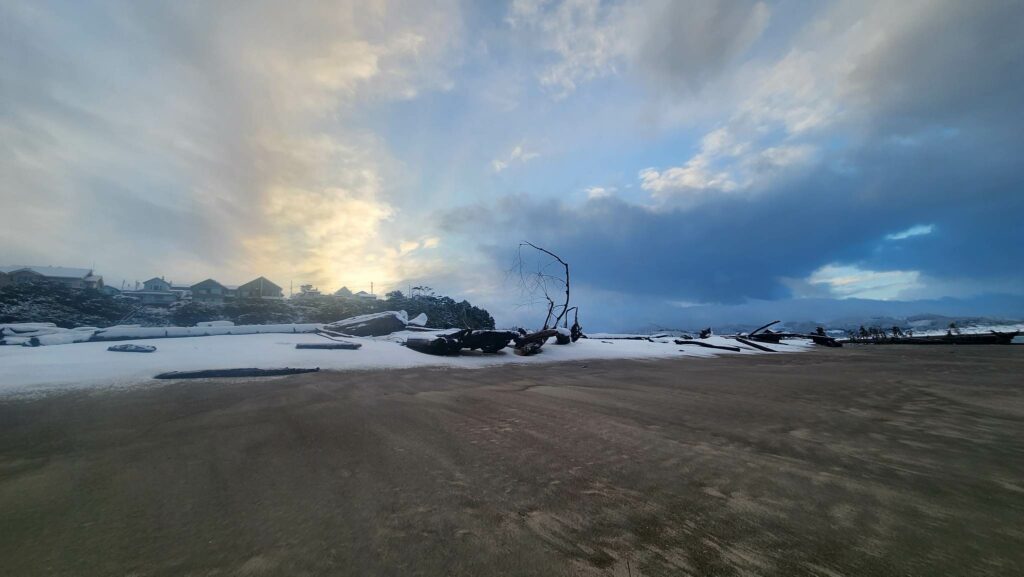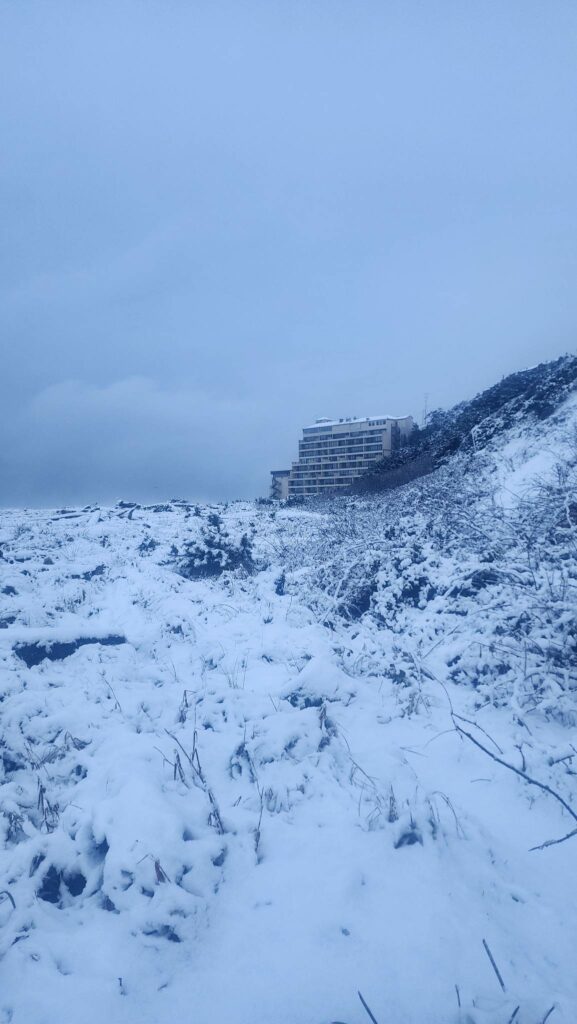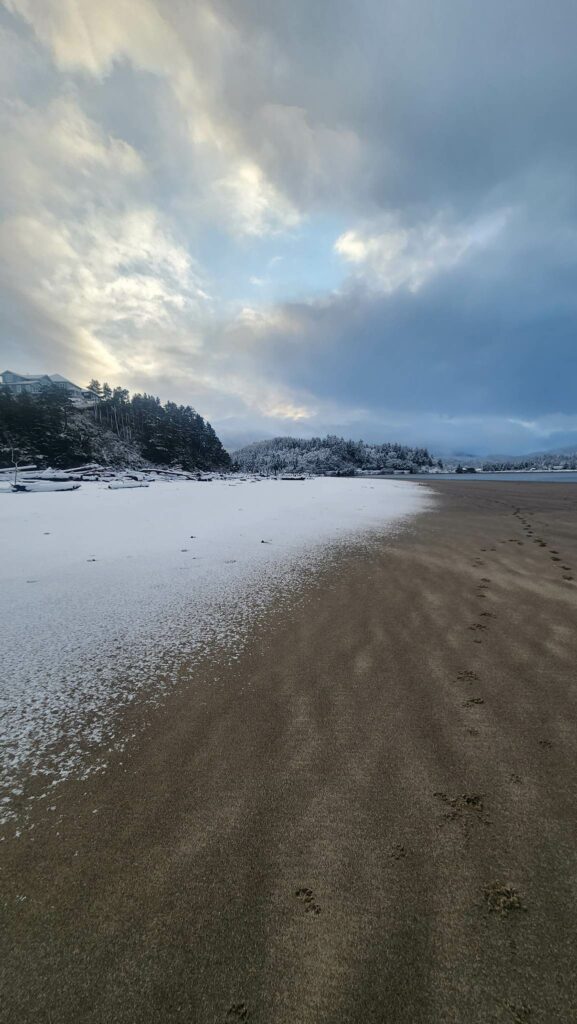 Did you catch any cool photos of the Oregon coast today? Email us at [email protected] and we will be sure to share them!