One quick stop off interstate 5 in Roseburg and you will be in burger and shake heaven. Pete's Drive-in Burgers is one of those old school classic style restaurants, where you can pull up in your car and be served right from the drivers seat! At Pete's Drive-in Burgers they have a little saying, "Where real food lives", and after looking at their menu, I believe it. From burgers to sandwiches, homemade slaw and sides, fresh cut fries and their own smoked brisket. Reading further will probably make your mouth water, you've been warned.
What's On The Menu at Pete's
The Little Top or Big Top Burger are a classic staple here, lettuce, tomato, pickle and spread, can't argue with that! Or, pictured here, their new black and bleu burger.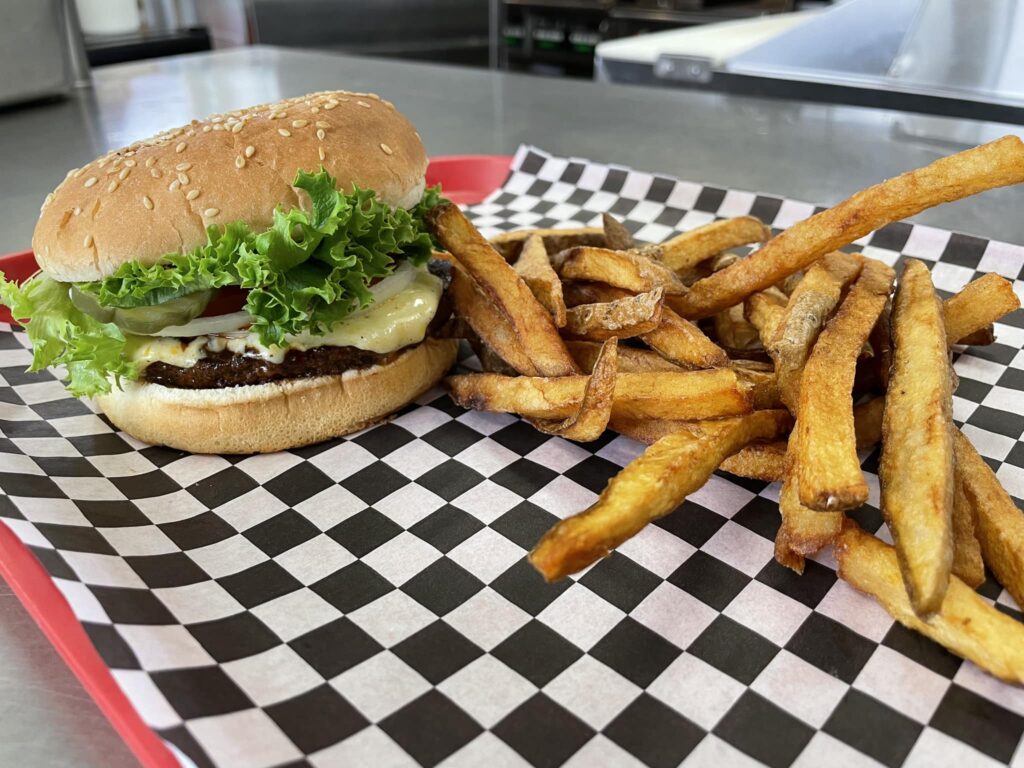 Savory Smoked Brisket
Pete's Drive-in also serves up some insanely delicious sandwiches. They have their own homemade brisket smoked to perfection, and then pile it high on their Philly Cheese steak and Brisket Sandwich.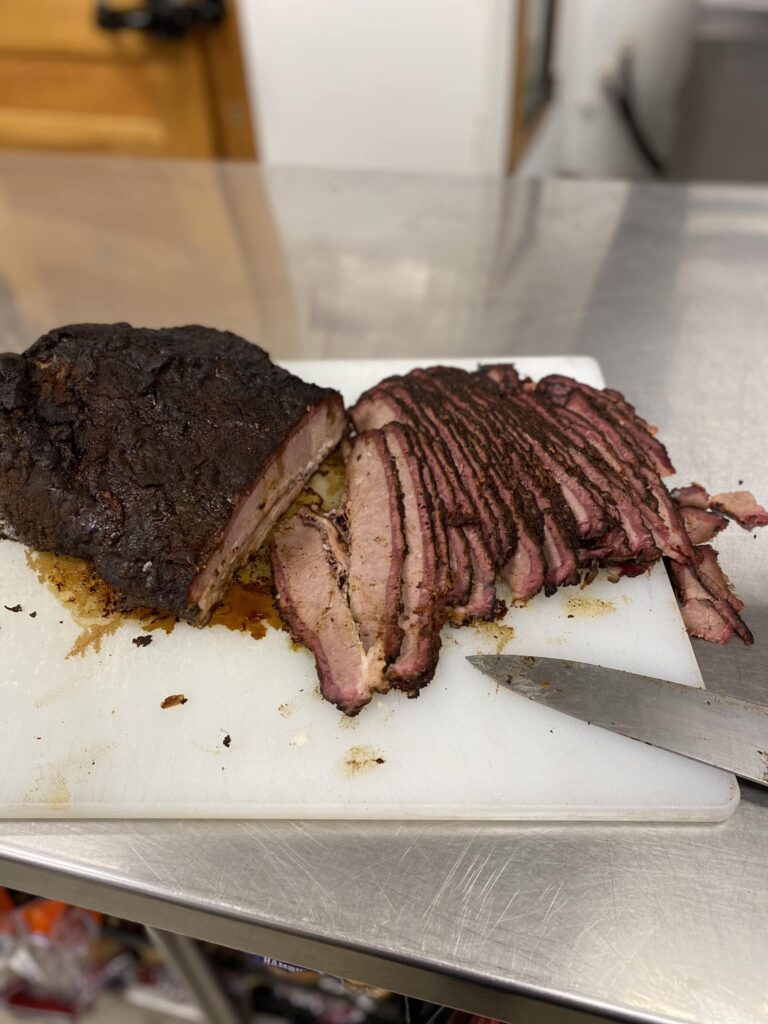 Fries To Satisfy Any Craving
As we know, the perfect pairing to a burger are french fries. So naturally, Pete's Drive-in isn't going to offer you just any old potato. Here they offer: Sweet potato fries, chili cheese fries, cheddar gravy fries, poutine fries (it's a Canadian thing and delicious)! and their new and raved over garlic lemon rosemary fries.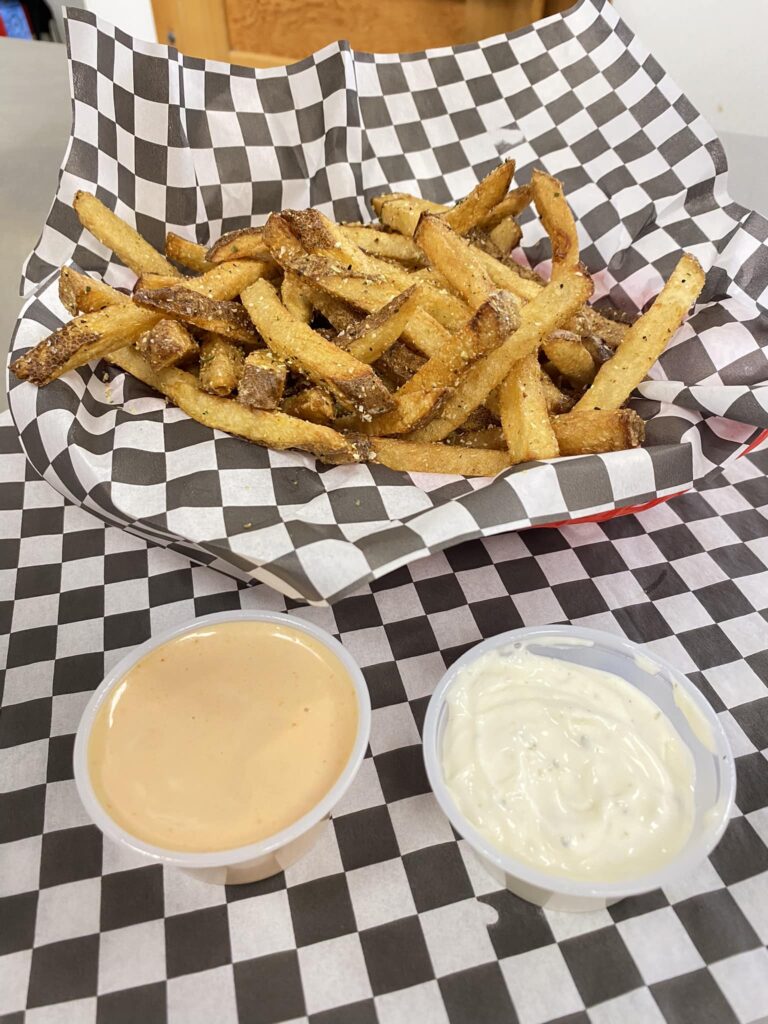 Pete's Doesn't Exclude Any of Our Menu Favorites
At restaurants like this, we love to talk about the star of the show, burgers and fries, but a lot of people tend to forget about the classic American hot dog. But not at Pete's, and for this we thank them. You can find all their dogs served up in all of your favorite traditional ways, including the ones covered in cornbread batter and dipped in frying oil. What's better on a cold winter day than a quarter pound beef hot dog with homemade chili on top, with cheese, onions, and jalapenos.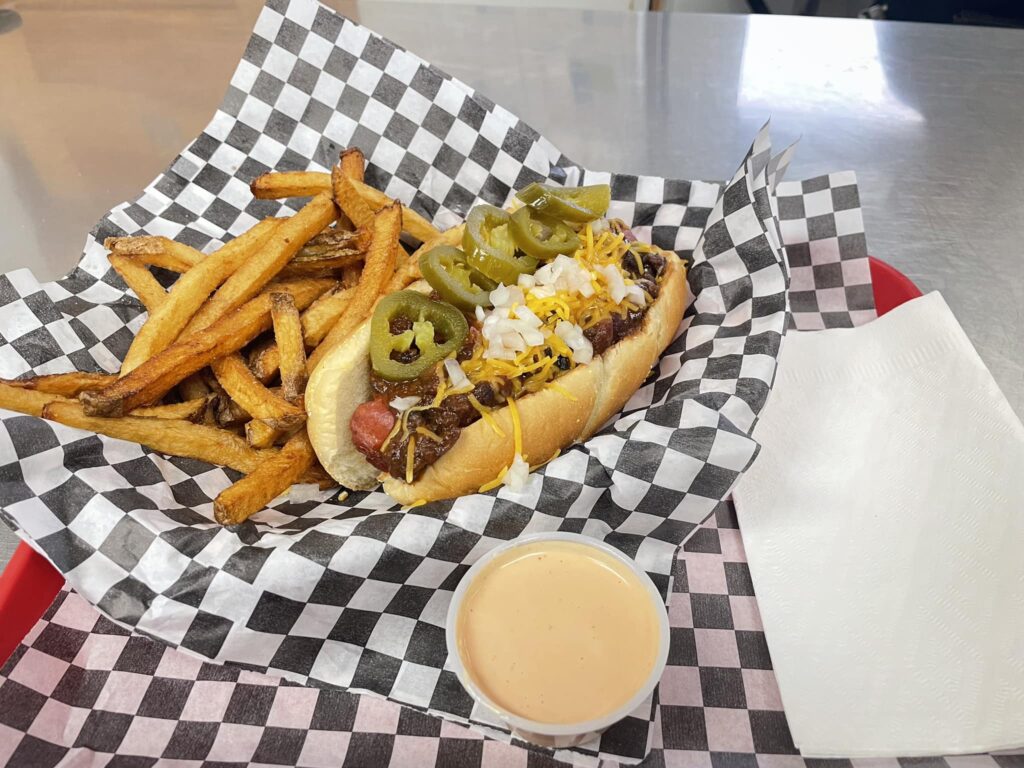 Something For That Sweet Tooth
For something sweet they also offer hot fudge sundaes, an ever changing seasonal shake menu and ice cream cones.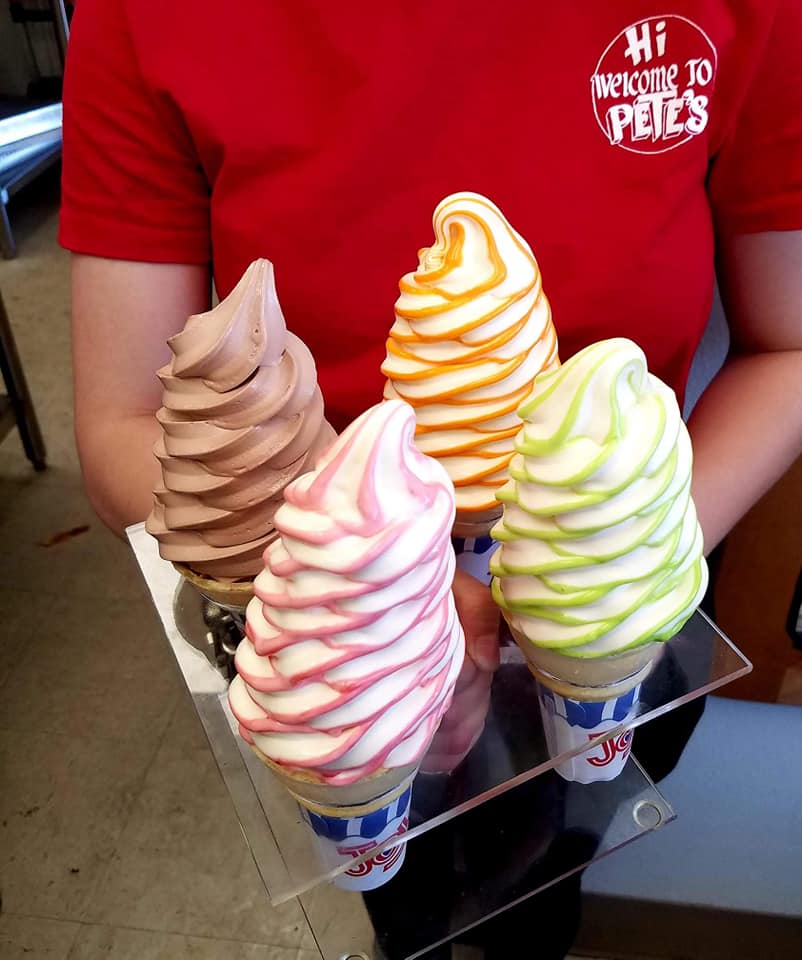 Sought Out by "Foodies"
Word spread about this drive-in restaurant that packs a punch, and it even caught the attention of foodie YouTuber Raina Hueng. She visited the restaurant to film a food challenge and compared Pete's Drive-in burgers to the famous "In-N-Out".
Next time you're cruising down I-5 near Roseburg, make sure to take the exit and pop over to Pete's Drive-in. You will be sure to find something to satisfy your taste buds at Pete's!
Hours: Mon-Thur 11AM-7PM / Fri-Sat 11AM-8PM / Sun Closed
Address: 1270 W Harvard Ave. Roseburg Oregon
Phone: (541) 672-6011
Hungry for more? Hit the link here to check out 41 more mom and pop restaurants you will love in Oregon!