Brookings is an awesome little town to visit on the Oregon coast, but many travelers don't know it has a secret: it's home to the fabulous Wild River Pizza, a third generation pizza parlor that has gourmet pizza, craft beer, delicious sandwiches, and 'brownies to die for'.
Wild River Pizza In Brookings, Oregon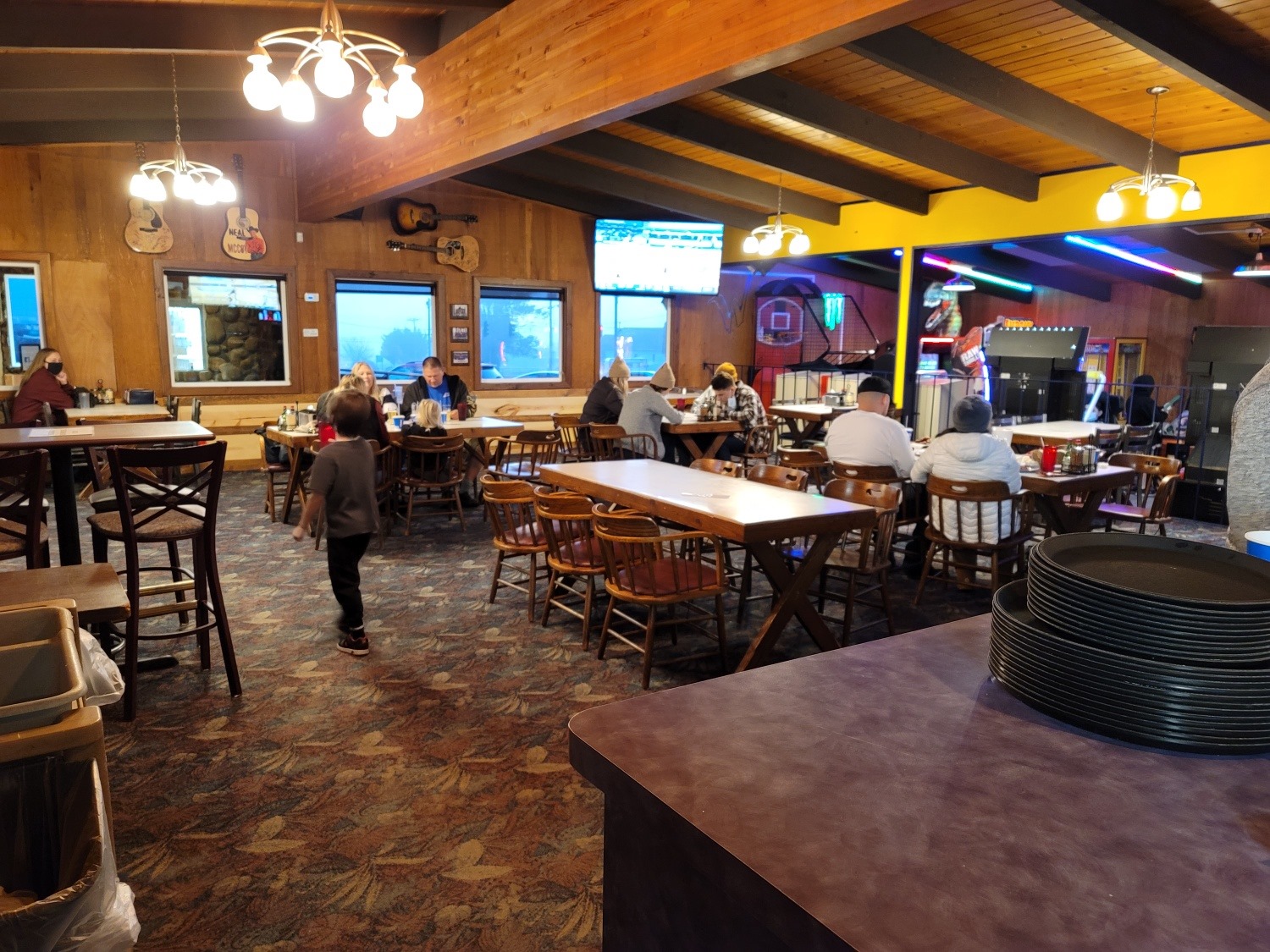 Wild River has a wild imagination when it comes to creating new delicious pizzas and fresh sandwiches on homemade bread.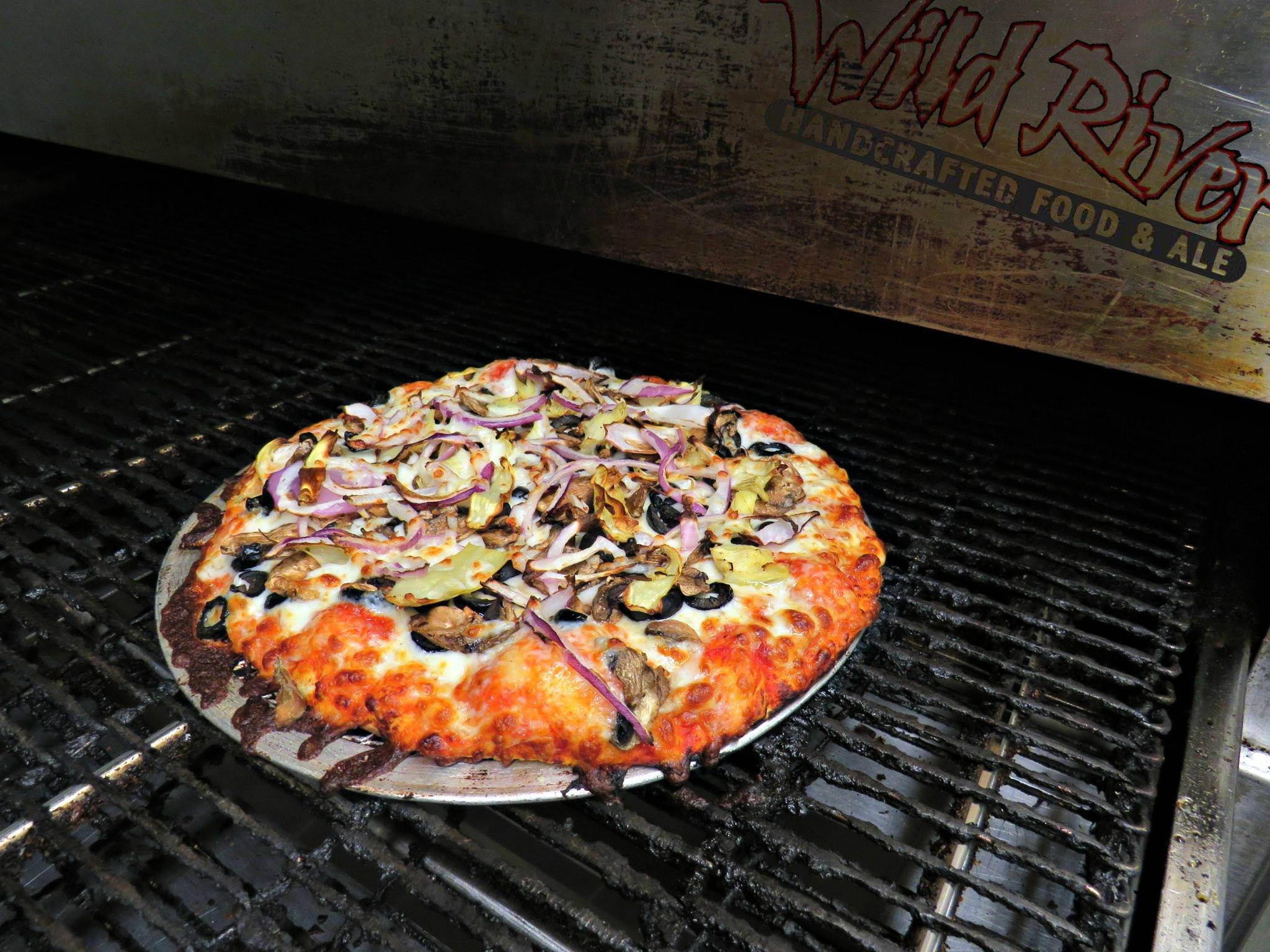 From the Smokehouse special, to the baitbucket (a pizza with shrimp, oysters, and/or anchovies), not to mention the avocado supreme (avocado, cheese, and alfalfa sprouts), there's a lot to explore on the menu when visiting Wild River.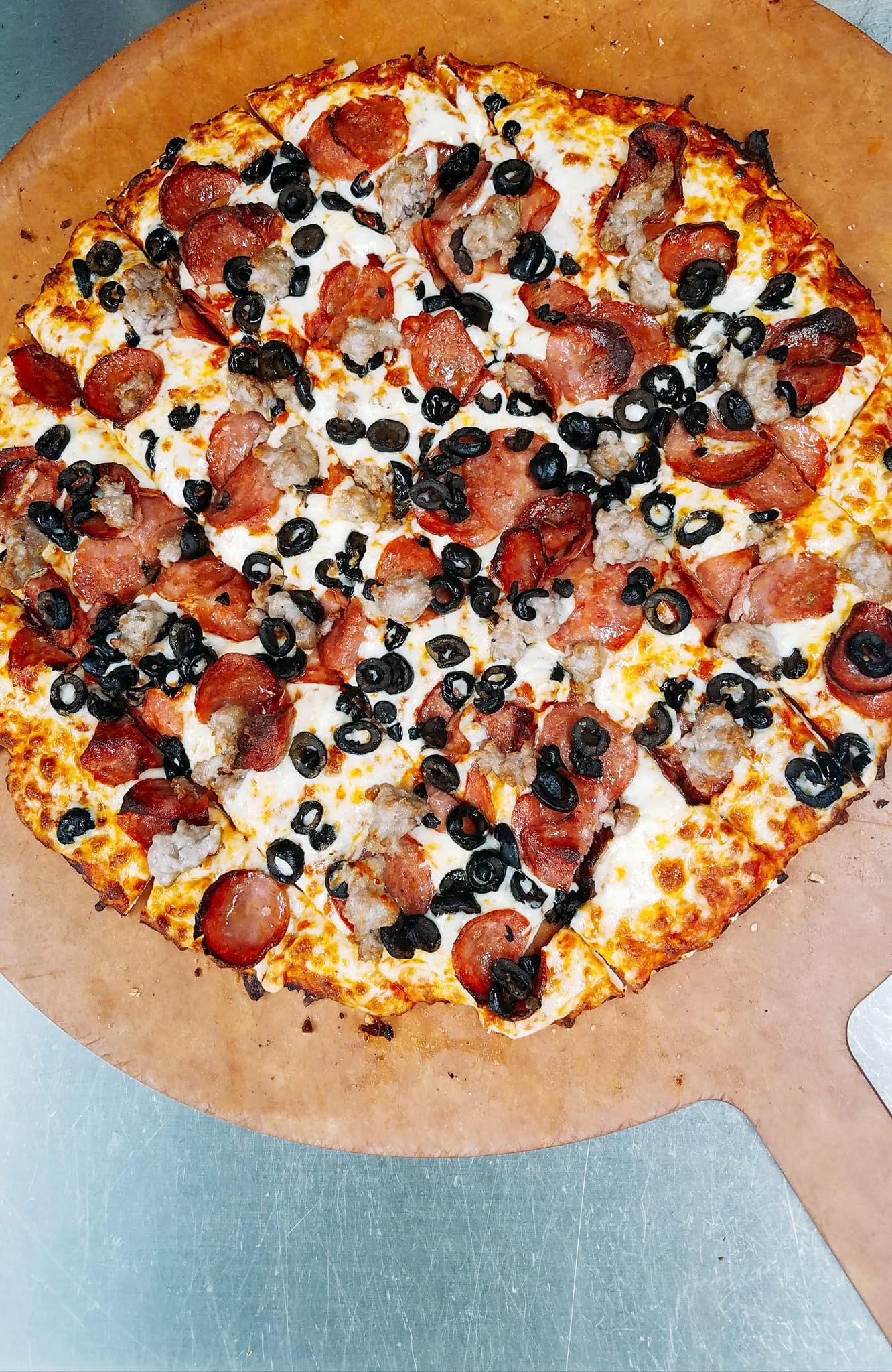 Every pizza at Wild River is made with the freshest ingredients, love and care. We suggest trying the Deli Delight (Linguica, mushrooms, pepperoni, olives and pork sausage). Another great choice is the Wild Side pizza (Pepperoni, olives, Italian sausage, onions, green peppers and garlic), or the Sinkhole pizza (Wine salami, chicken, bacon, onions, green peppers, jalapenos, and garlic). Delicious! Check out the full pizza menu here.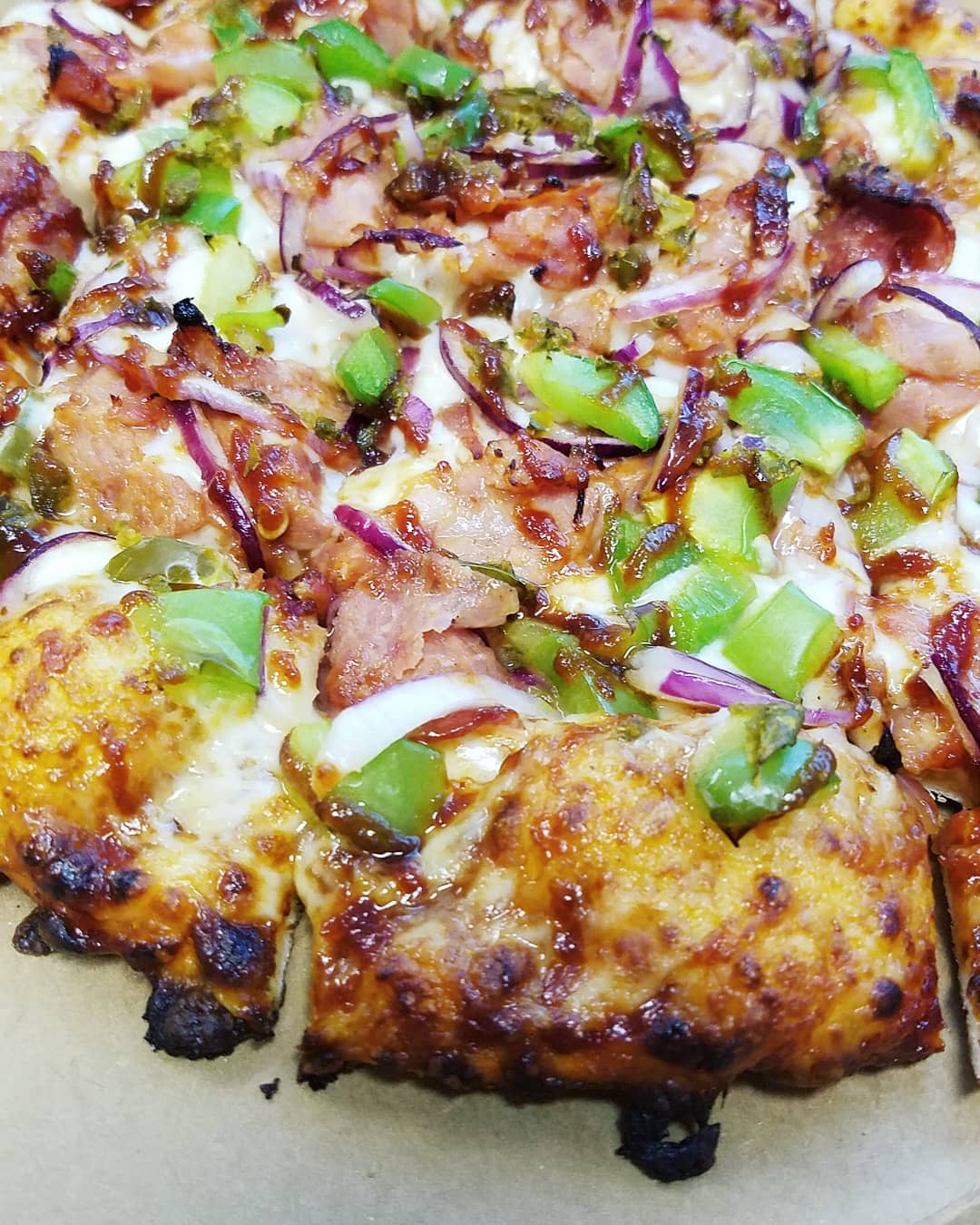 If you'd rather have a sandwich, Wild River has a lot to choose from. The Shady Oaks Special has pastrami, jack cheese, lettuce, tomatoes, onions, pickle, Italian dressing, mayo and mustard. We also recommend the Bertha's Favorite sandwich with ham, turkey, jack cheese, avocado, sprouts, tomatoes, Italian dressing, mayo and mustard.
View this post on Instagram
Wild River also serves up chicken, delicious cheesy garlic breadsticks, brownies and other deserts! See the full menu here.
Wild River Pizza Information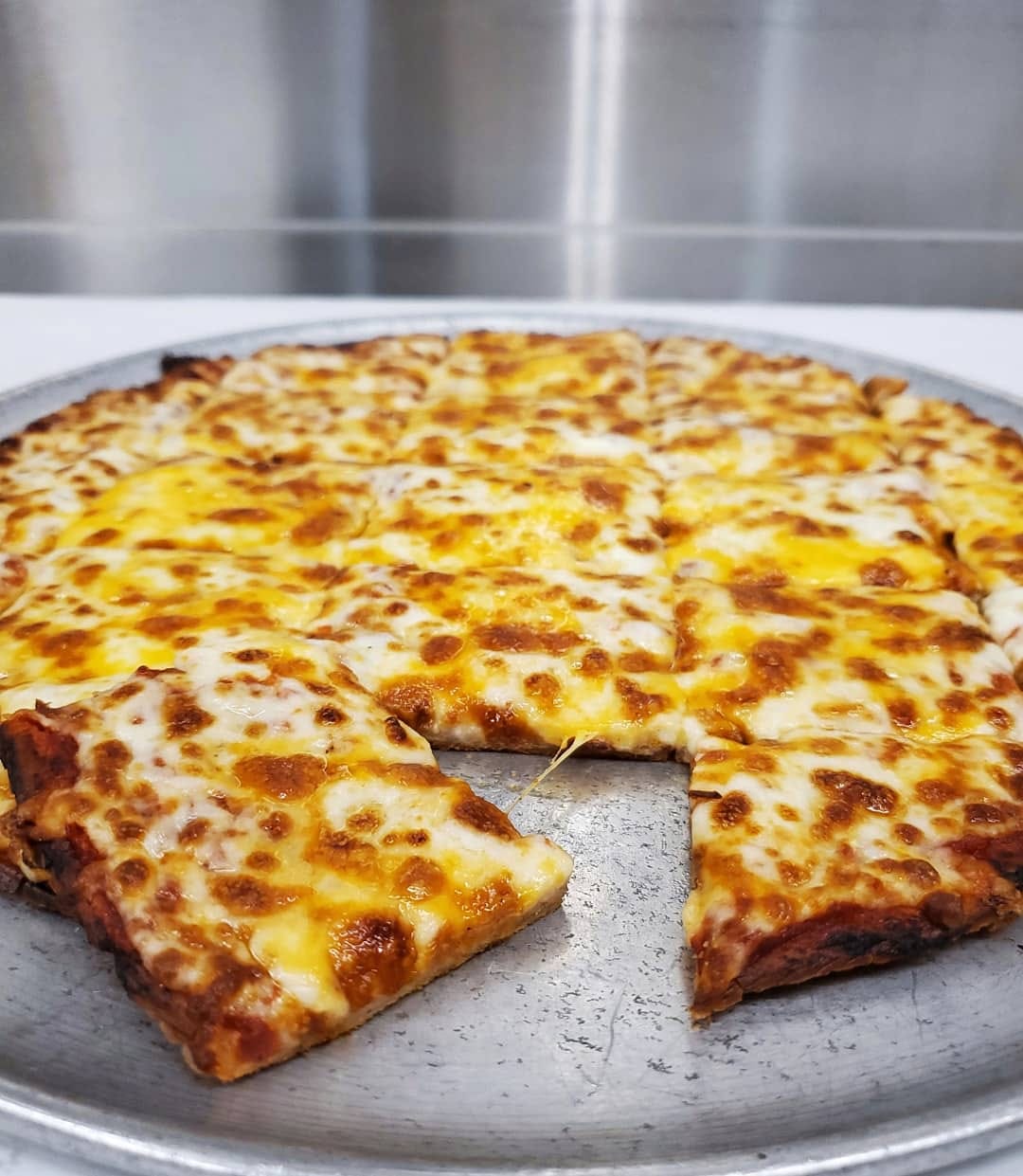 Location: 16279 Highway 101 South in Brookings Harbor, Oregon
Phone: (541) 469-7454
Hours:

Sunday - Thursday 11 AM - 10 PM
Friday - Saturday 11 AM - 11 PM

Get more information on the Wild River Pizza website, and stay up to date with the latest Wild River Pizza news on their Facebook page.
View this post on Instagram
Looking for more info on Brookings? Check out our Guide To Brookings, Oregon here for fun things to do, where to eat, and more.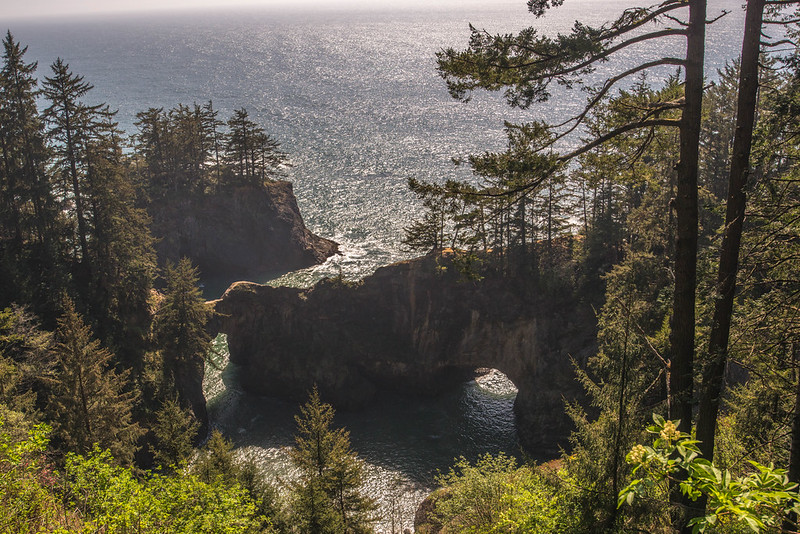 Have you been to Wild River Pizza in Brookings, Oregon before? What's your favorite pizza and craft beer combo there? Have you tried their brownies? Let us know in a comment and tag the friends and family you want to go with!