All the best pizza is found at mom-and-pop joints in small towns across Oregon, I'm convinced of this. And Benny's Pizza Joint in Monroe happens to be one of those places. The small town of Monroe is located in South-East Benton County, Oregon, and is a vibrant hub for rural farming including produce, vineyards and Christmas trees. Monroe is part of the Corvallis, Oregon Metropolitan Statistical Area, founded in 1914.
Benny's Pizza Joint, opened in 2017, is well known for its great service and friendly staff, with a great choice of dishes at affordable prices. You'll love the cozy dining room here, and the mouthwatering pizza will keep you coming back for more.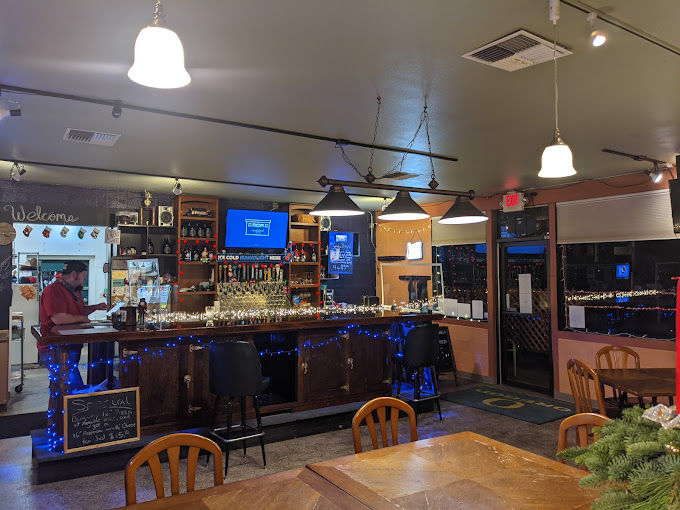 BBQ chicken, Hawaiian pizza, garlic chicken, a traditional combo with pepperoni, and one of my personal favorites chicken bacon ranch are included on their menu.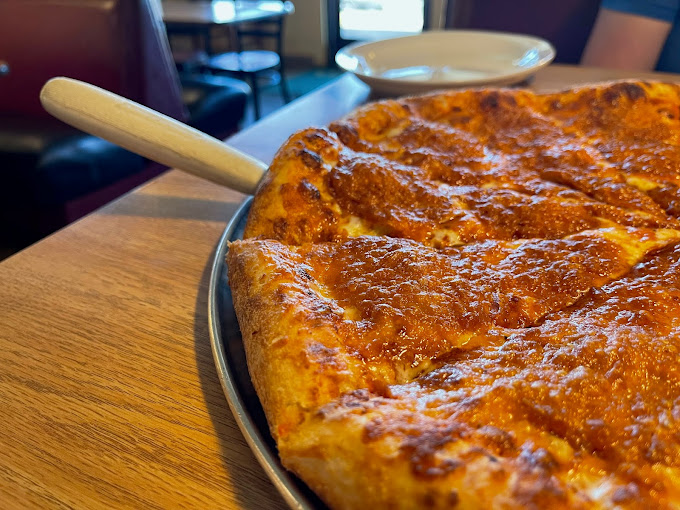 The chicken pesto pizza with sun-dried tomatoes is a popular pie here too.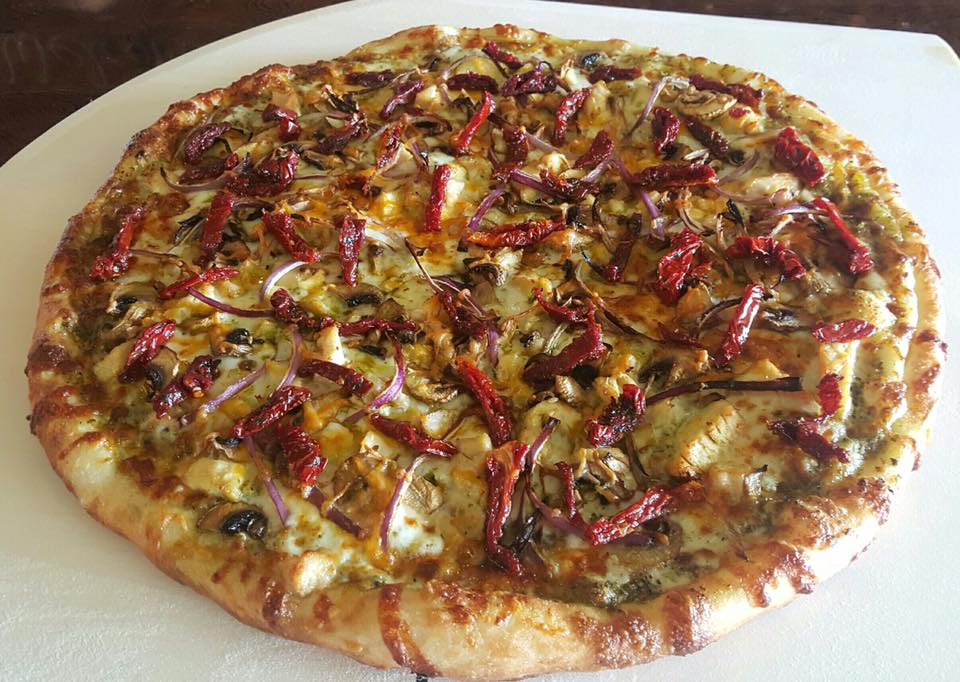 Fan of Taco Pizza? While it certainly is not for everyone, I personally love a good Taco Pizza. And you will surely not be disappointed with Benny's Taco Pizza.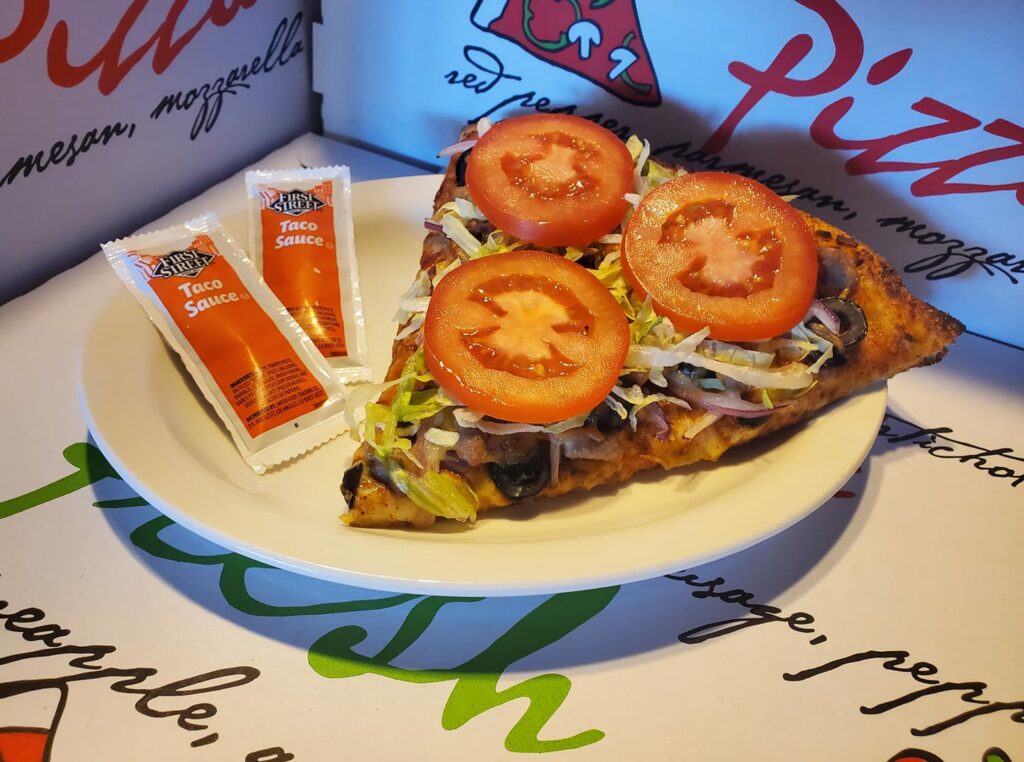 And there's more to offer than just pizza here. At Benny's you may want to grab a side of onion rings, cheesy garlic bread sticks, jalapeño poppers, mozzarella sticks, chicken wings, or just some good old fries and a draft beer.
---
RELATED: 15 Top-Notch Pizza Places in Eugene
---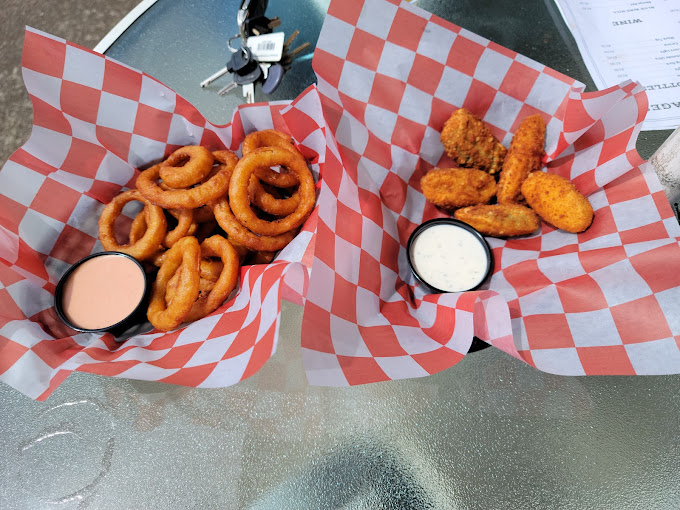 I don't know about you, but it's almost a tradition for me to fill up at the salad bar when I'm at a pizza joint like this.
Still have some calories left in your budget? Don't leave without trying their Ben-Yays! At the time of writing this, you can pick up four of these delicious treats for $5. A Ben Yay is similar to a small homemade sugar cinnamon covered doughnut, and said to be pretty close to traditional beignets, without the powdered sugar.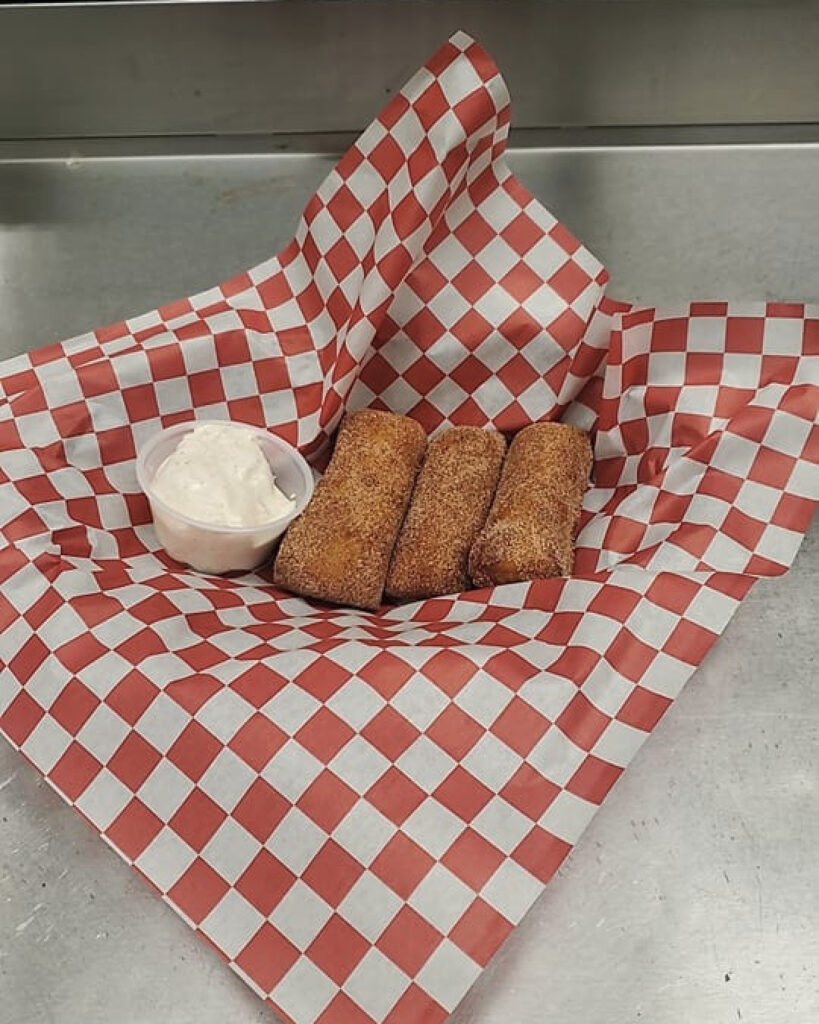 Have you tried this place yet? Let us know as we would love to hear about your experience. Benny's Pizza Joint is located at 225 North 5th Street in Monroe, Oregon. While closed on Mondays, Benny's is open from 11am until 9pm Tuesday through Sunday.
Craving more pizza? Don't forget to check out The Ultimate Pizza Bucket List in Oregon.