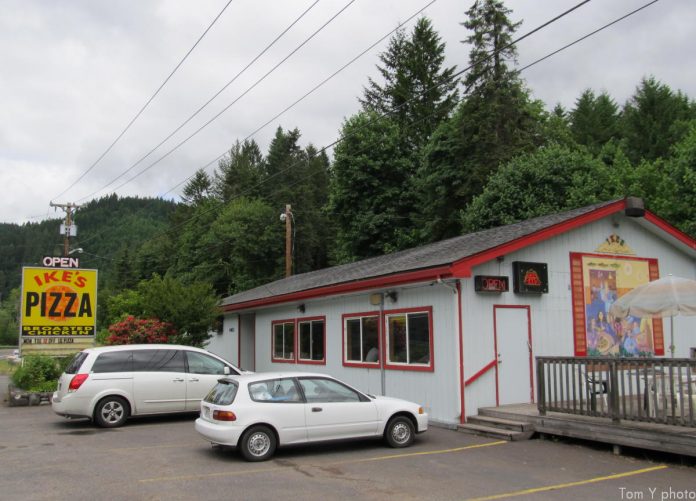 Last updated on September 22nd, 2017 at 12:29 pm
Who doesn't love pizza? Everyone has their favorite local pizzeria, and we thought a few of these definitely deserved a spot on our list for the best pizza joints in the Eugene/Springfield area. Feel free to add one of your favorites in the comments below! If you have yet to try any of these places and you decide to go, make sure and let them know That Oregon Life sent ya.
17. Countryside Pizza & Grill

Countryside Pizza & Grill takes pride in making their delicious food from scratch. Their dough and pizza sauce is made fresh every day and their pies are topped the best quality Mozzarella cheese. One of their most favored things among locals to eat is their home-style breakfast. Steak and eggs, biscuits, and gravy, pancakes and waffles that are all served until 4pm daily.  Countryside has everything from burgers to pasta plates and calzones, sandwiches and much more!

645 River Rd, Eugene, OR, (541) 463-7632
16. Ciao Pizza Trattoria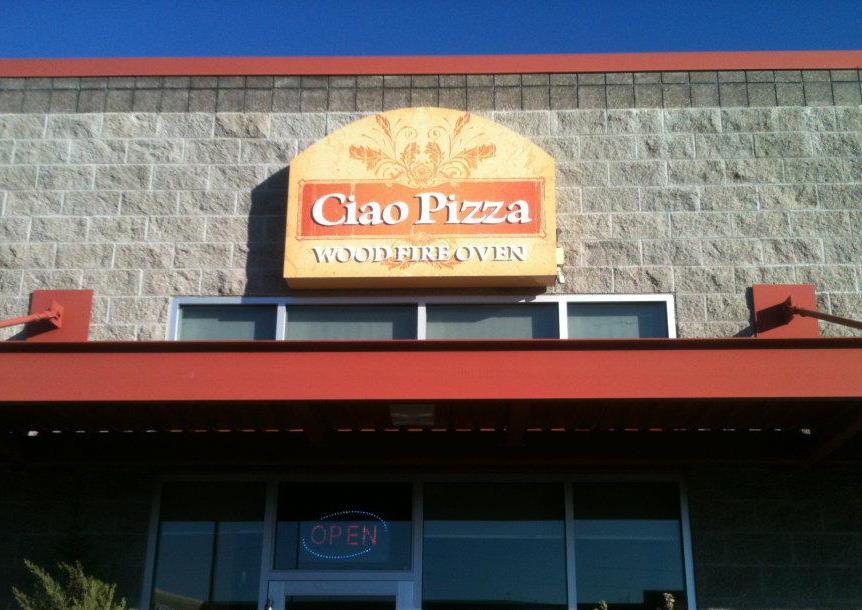 Relaxed place with a homey ambiance serving wood-fired pizza & other Italian eats, plus wine & beer. As a full service Italian Trattoria, they offer not only hand made pizza, but stromboli, calzones, pastas, antipasti, entree's and desserts, and plenty of wine choices. I couldn't recommend this place more, as I have loved both their pizza and excellent customer service.
3342 Gateway St, Springfield, OR, (541) 505-8487
15. MOD Pizza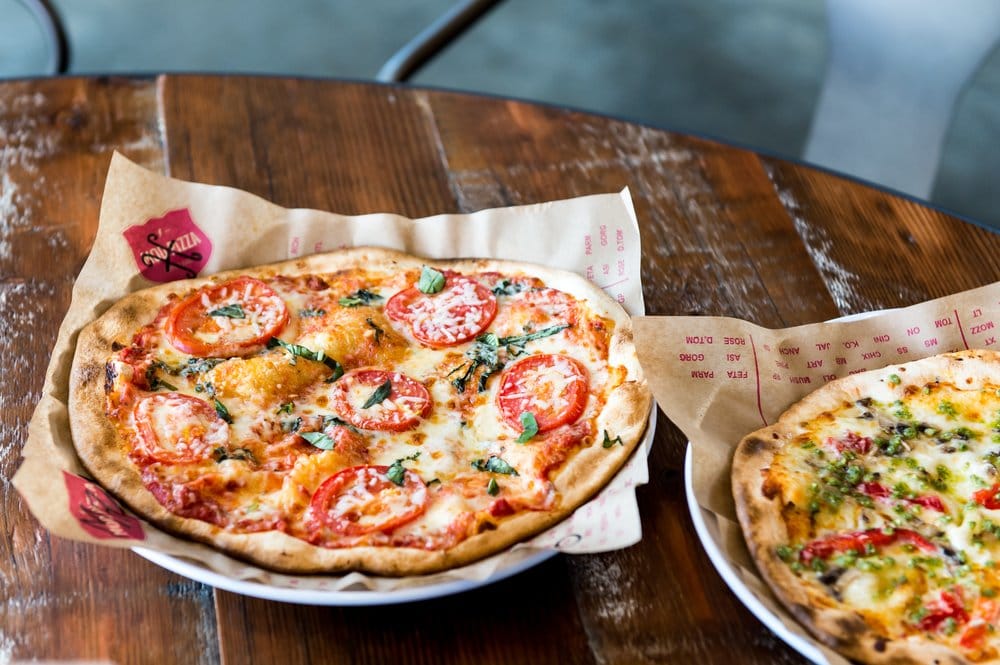 MOD is the original superfast pizza experience – a pioneering fast-casual concept that puts you in the driver's seat. Artisan-style pizzas and salads are individually sized, made on demand, and ready in just minutes. Choose from over 30 toppings – the price stays the same no matter what you pick. At its heart, however, MOD is a platform for doing good.
203 Coburg Rd, Eugene Oregon, (458) 205-8910
14. Pizza Research Institute
Bustling pizza joint featuring a range of creative vegan pies & cocktails in a laid-back atmosphere. PRI definitely has some interesting pies on the menu, and definitely worth trying.
325 Blair Blvd, Eugene, OR 97402, (541) 343-1307, www.pizzaresearchinstitute.com/
13. Whirled Pies Pizzeria & Bottle Shop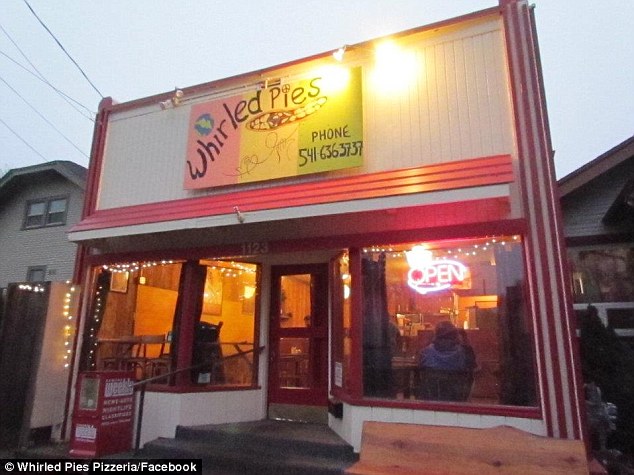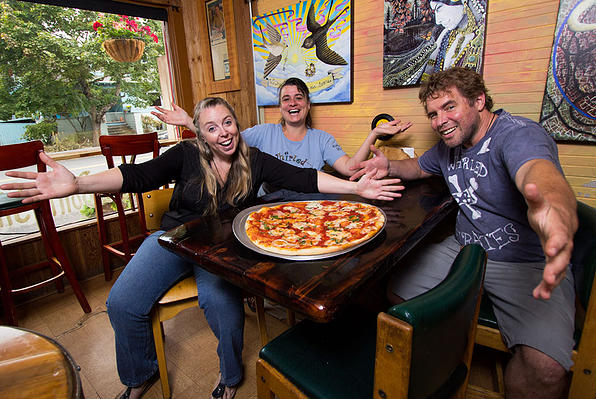 Authentically Eugene, Whirled Pies is the delicious love child of the cofounding trio Laurel Bui, Eowyn Bondurant & Kaj Kaldahl. Lifelong friends, they hatched a plan for a pizzeria built on one simple assumption…that a welcoming, neighborhood space serving quality, locally-sourced food & drink will be embraced by a community that values both. That's just what's unfolded since Whirled Pies opened its doors in 2011. Whether indoor or outdoor, the atmosphere screams cozy, creative, funky & kid-friendly. Come to think of it, much the same can be said about the menu. 🙂 Pizzeria can mean familiar comfort food or inventive culinary spin. Whichever way you lean, we've got you covered. Now get on in here. 
1123 Monroe St, Eugene, OR 97402, (541) 636-3737, www.whirledpies.com
12. Round Table Pizza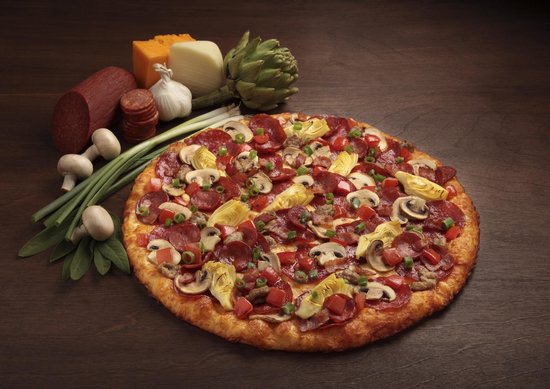 Been going to this place since I was a kid. You can never go wrong with Round Table Pizza. Classic pizzas, and a great atmosphere at a decent price. Round Table has both Eugene and Springfield locations.
11. Coburg Pizza Company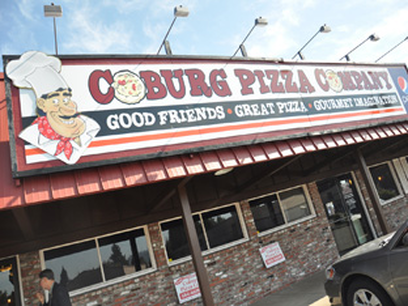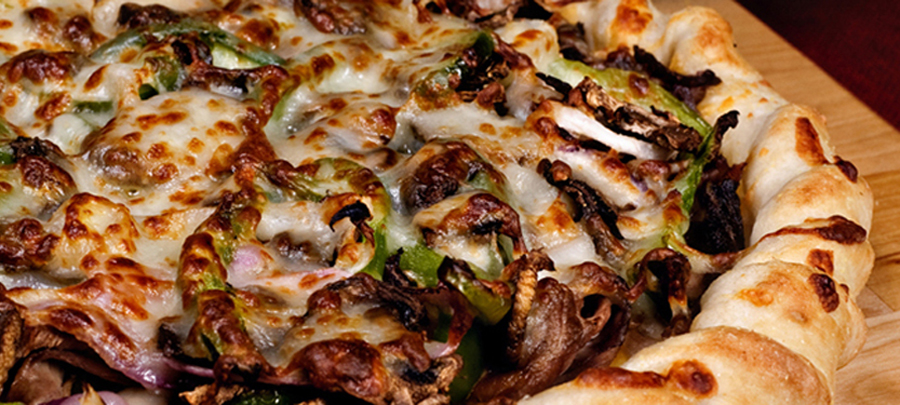 Coburg Pizza is still fairly new in town, and they have some of the most unique and tasty pies. I've been here a couple of times with my kids, and I was definitely impressed. You can add this one to the list of places to get a pizza in the near future. They have locations in both Springfield and Eugene.
10. Joey's Pizza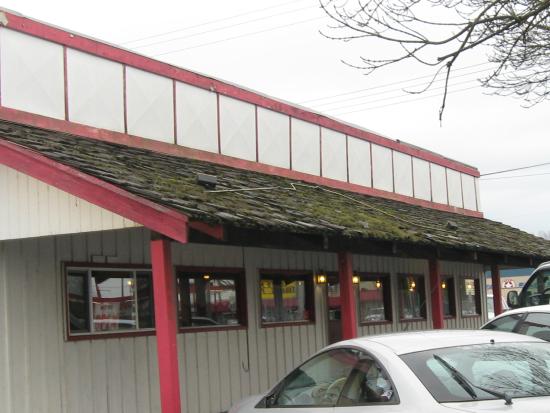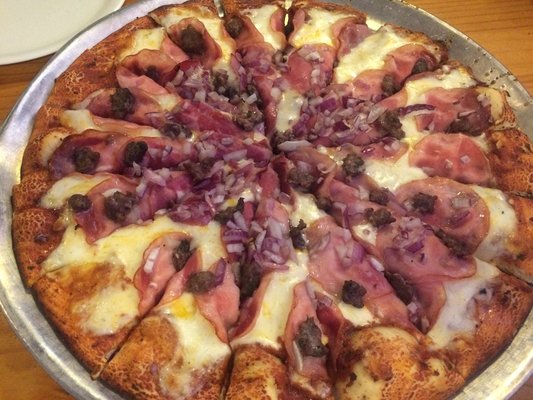 Always a personal favorite.  Great pizza, good prices, and on certain days they offer discounts if your last name begins with the corresponding letter.
9. Ike's Lakeside Pizza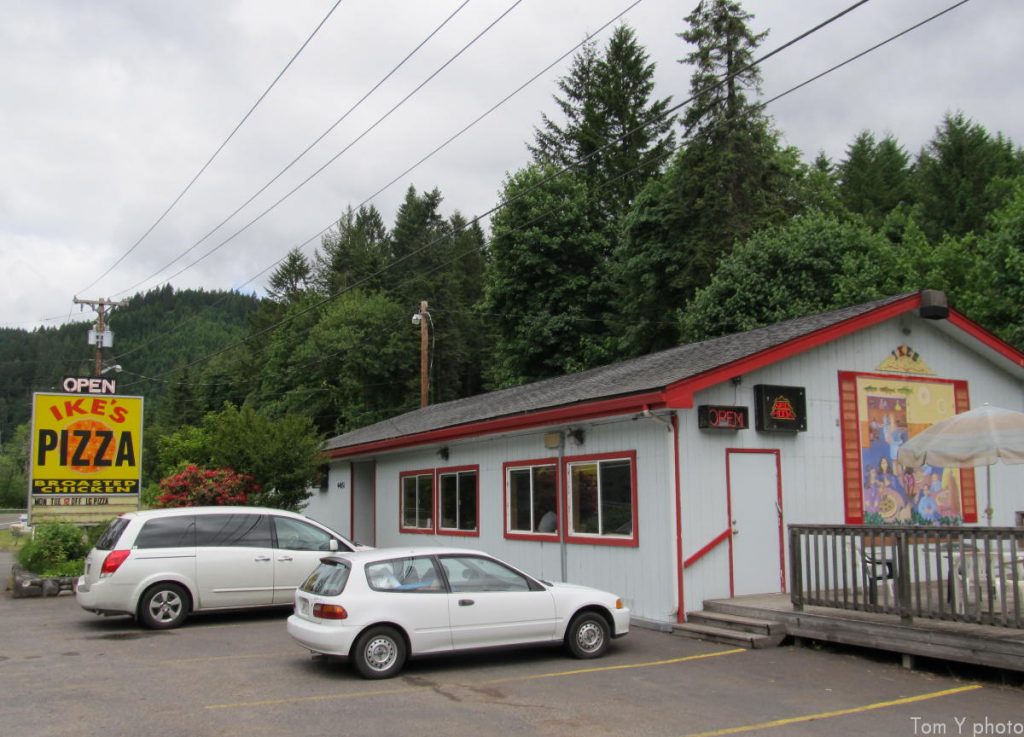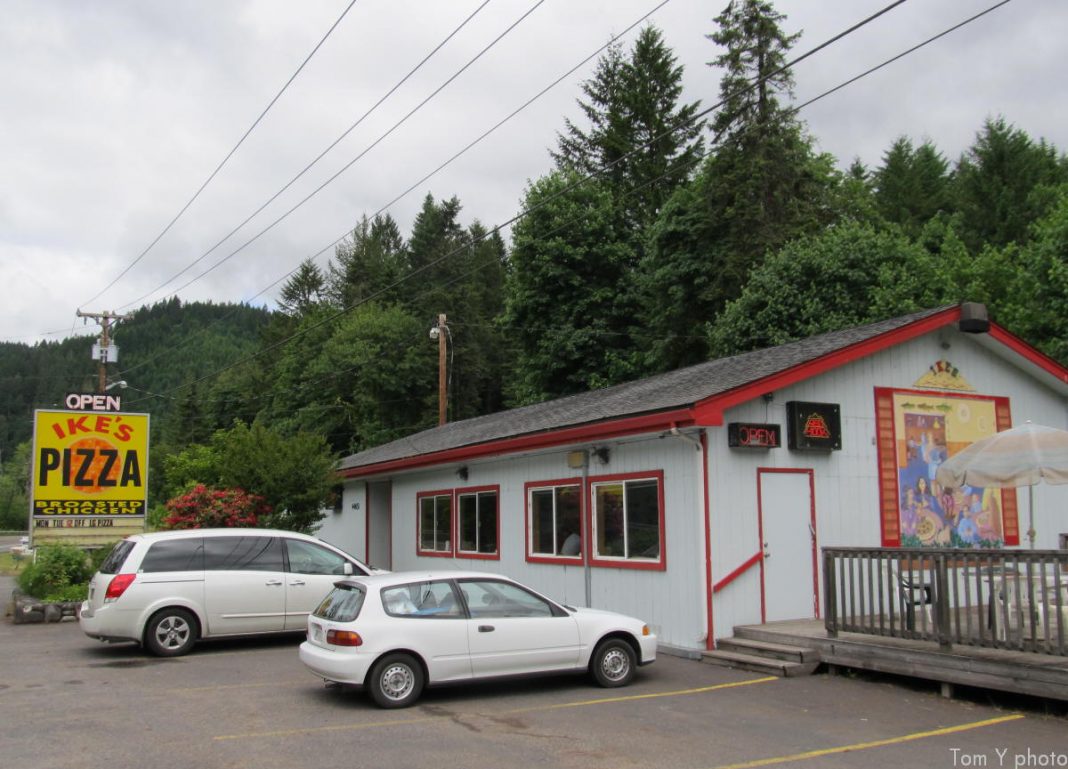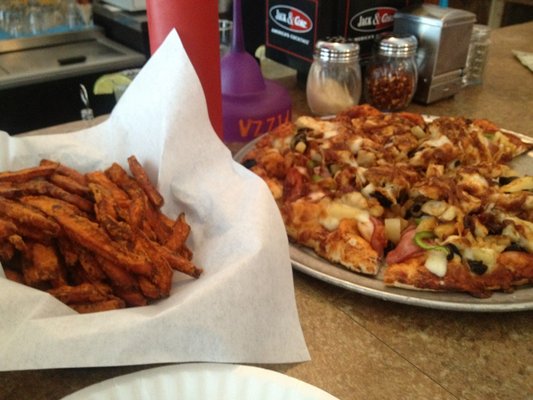 One of my personal favorites for many years when going up Mckenzie River. They also have other great items like their wings, and a nice bar as well.
44851 McKenzie Hwy, Walterville, OR 97489, (541) 896-0017
8. Sizzle Pie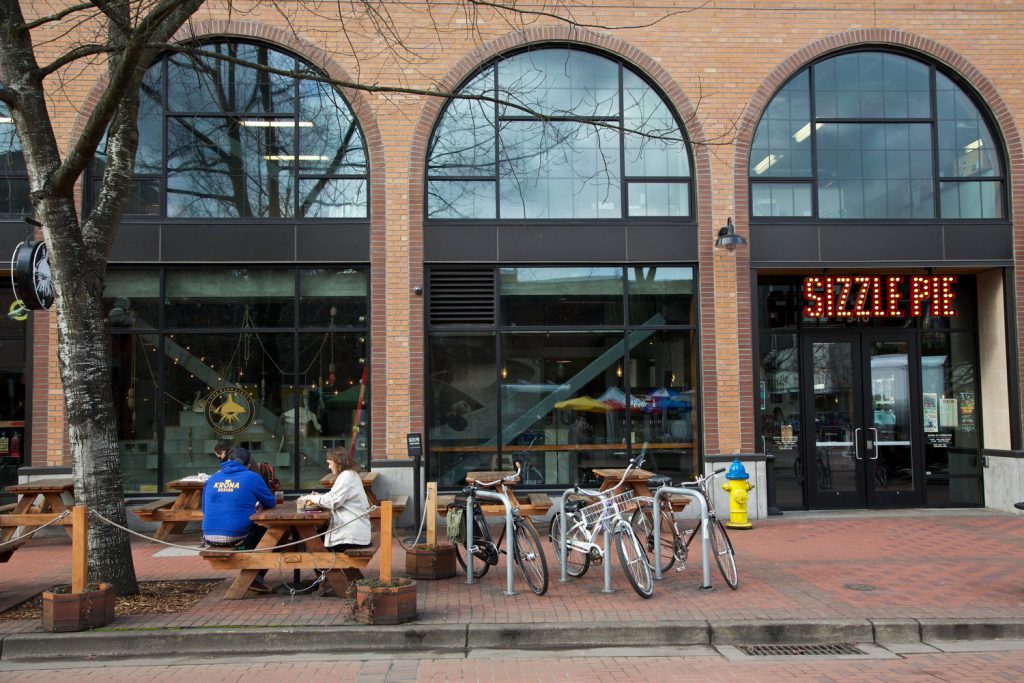 Classic and unconventional pizza, a selection of vegan, veggie & omnivore options. 35+ beers, wine, and a great jukebox. Gluten-free options available.
Two Portland locations on East and West Burnside & a newly opened location in Downtown Eugene. Open late, pizza by the slice and whole pie.
910 Willamette St, Eugene, OR 97401 (541) 683-7437
7. Pegasus Pizza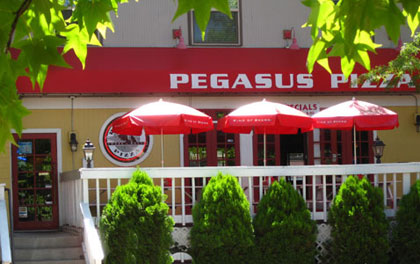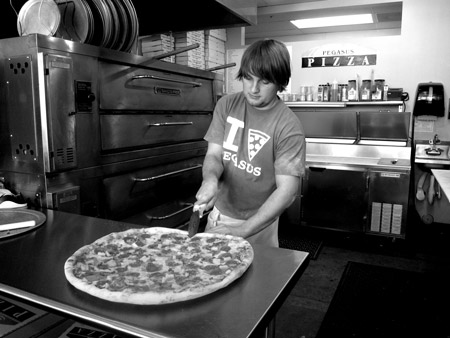 PEGASUS PIZZA is a local, family-owned and operated business that first opened their doors for business in 1989. Occupying a building, formerly a fraternity house near the University of Oregon, Pegasus Pizza quickly garnered a loyal following consisting not just of college students but a literal cross-section of Eugene's diverse and colorful populace. The common denominator being the recognition the Pegasus Pizza had brought to Eugene, a love and a passion for great pizza, that quickly garnered numerous awards and accolades, among them being voted virtually every year "One of Eugene's Best" by the Eugene Weekly's Reader's Poll.
6. Papa's Pizza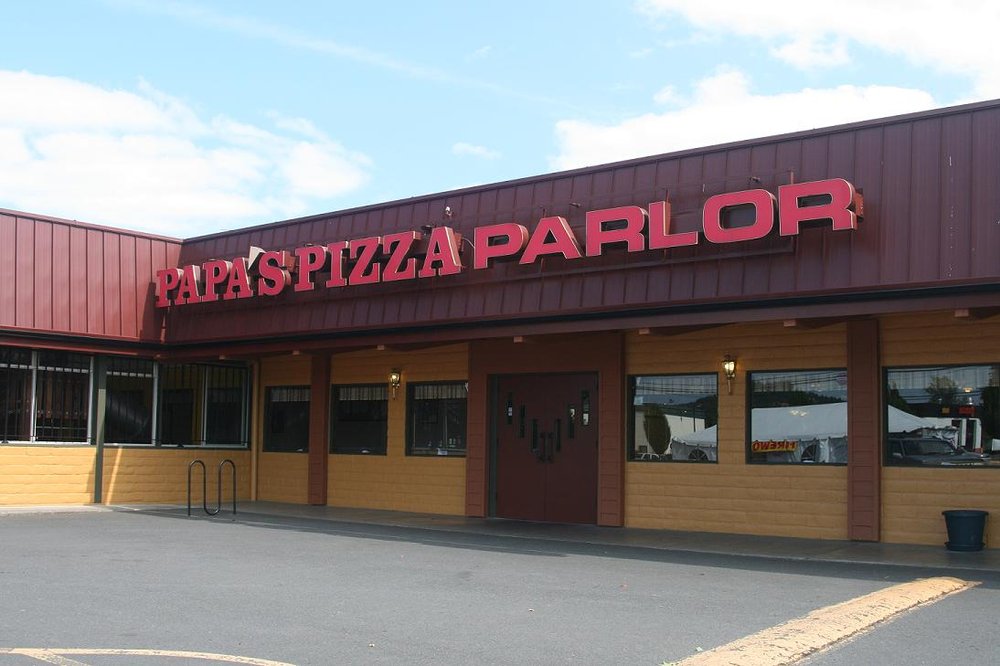 Papa's Pizza opened on June 2nd, 1971 at the corner of W. 11th and Chambers in Eugene by Wayne and Maxine Weber. Both of their children have been involved, their daughter still owns the two Eugene locations and when their son retired the other three locations became management owned.
I have so many memories of some of my best birthday parties at Papa's Pizza. One of my personal favorites is their Taco Pizza, among many other great classic pies. They have a few locations all over Eugene, Springfield, Corvallis, and Beaverton and have been a staple in this community for many years.
5. Track Town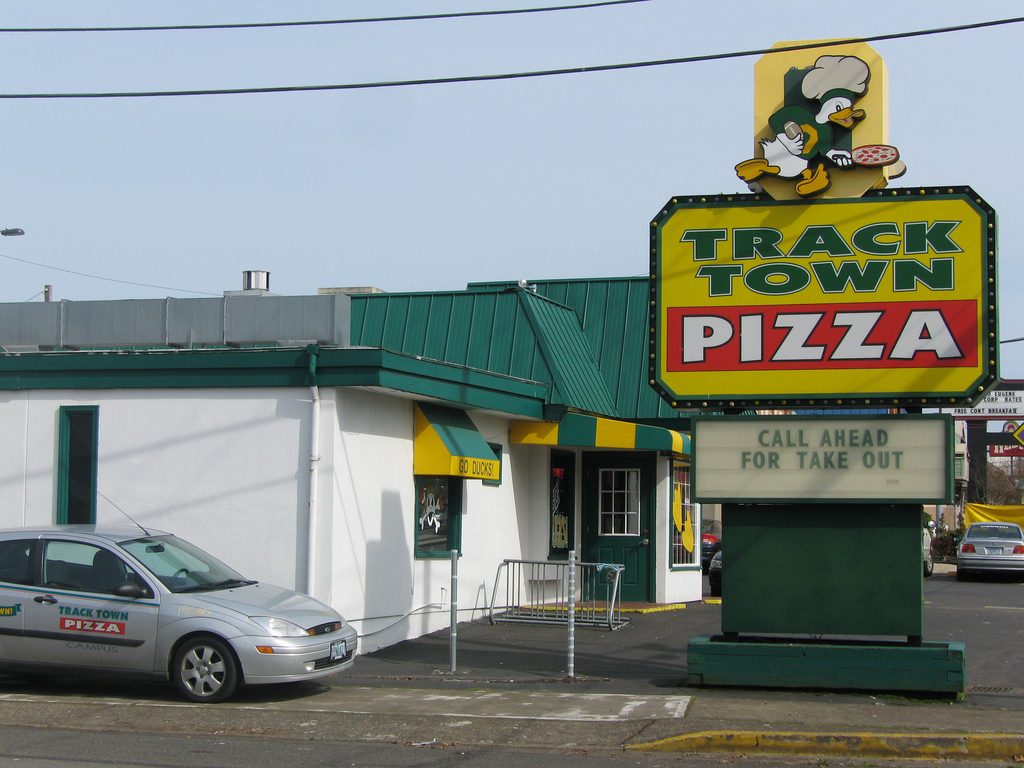 Located on Franklin Boulevard across from the University of Oregon, Track Town Pizza opened its doors in 1977. The 100-seat restaurant is adorned with photos of the university and many collegiate and Olympic athletes. It is a favorite spot to grab lunch, have pizza night with the family, or watch the game and enjoy a brew with friends. Every pizza is made to order with handmade sauce, fresh produce, and dough and recipes made from scratch. Track Town Pizza's wide variety of pizzas, 11 beers on draft, and well-stocked salad bar offer something for everyone.
1809 Franklin Blvd, Eugene, OR 97403, (541) 284-8484
4. Mezza Luna Pizzeria
Mezza Luna is a popular pizza joint serving up New York-style slices and local beers. Delicious pizza, and they have locations in both Springfield and Eugene.
3. Roaring Rapids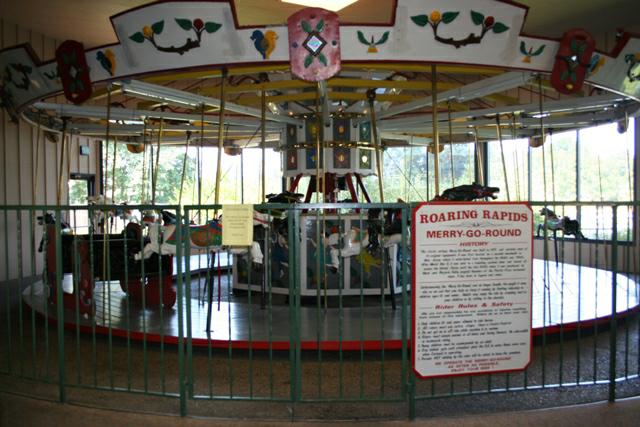 Best places for parties, as they have the classic merry-go-round which has been here forever, plus an amazing view as it resides right on the river. Salad bar and great pizza as well.
4006 Franklin Blvd, Eugene, OR 97403, (541) 988-9819
2. Sy's Pizza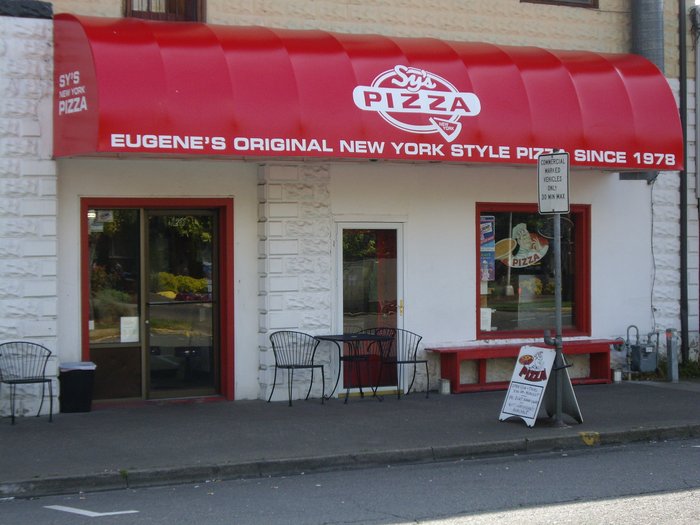 Sy's New York Pizza in Eugene Oregon opened its doors on August 30, 1978, under the name of Sy's Single Slice Pizza.  Sy Zeer arrived in Eugene from New York and started his campus-area pizza joint with the intention of serving New York style pizza by the slice to hungry University of Oregon students.  While the slices were popular the added demand for a whole pie led to the dropping of the"Single Slice" moniker and the restaurant became known simply as "Sy's Pizza".
Sy's is Eugene's original New York style pizza and has become an institution on and around the U of O campus and the Eugene/Springfield area.  Sy's just celebrated 30 years of operation and has been at the same location the entire time in an 80-year-old building at the corner of 12th & Alder just a block off campus.
55 Silver Ln Eugene, OR, (541) 654-0603
1. La Perla Pizzeria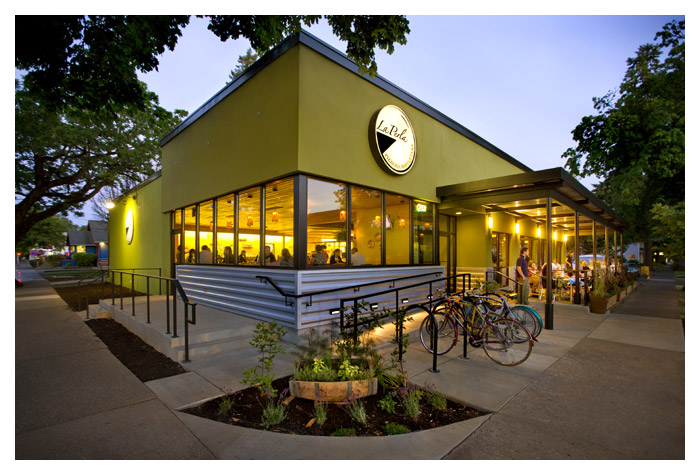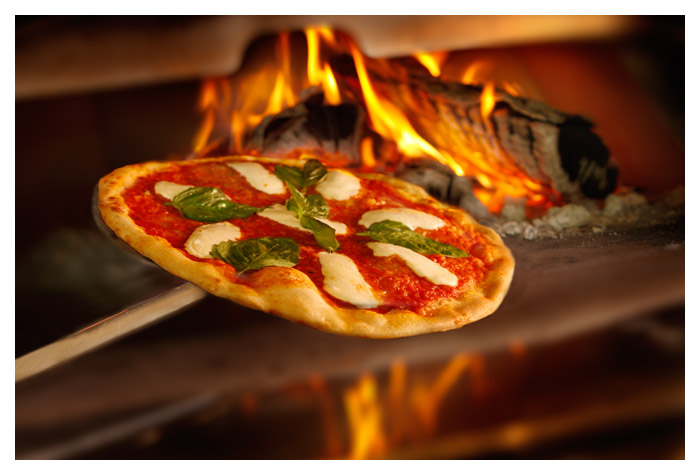 Previously home to Pearl Street Ice Cream Parlour, the building is now La Perla, an authentic Italian style pizzeria by John "Gianni" Barofsky and Beppe Macchi. One of a select few restaurants in the nation producing True Neapolitan Pizza, La Perla is Verace Pizza Napoletana-certified which means every aspect of production – from the design and temperature of the wood-burning oven to the toppings and the ingredients of the crust – is authentic.
1313 Pearl St, Eugene, OR 97401, (541) 686-1313, laperlapizza.com