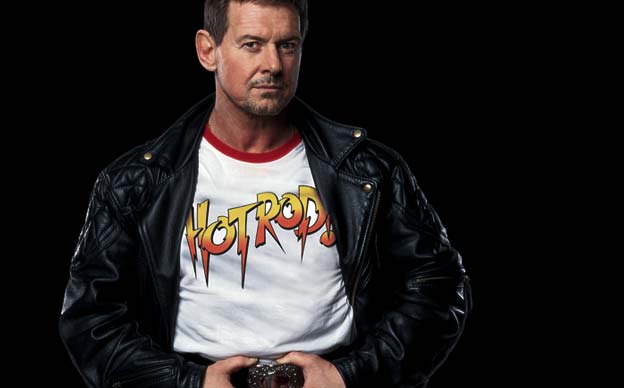 A sad day for "Rowdy" Roddy Piper fans, as TMZ Sports recently learns he has died at the age of 61.
According to the story, legendary wrestler Piper, who was born Roderick George Toombs, passed away in his sleep from cardiac arrest at his home in Hollywood on Thursday night. Piper was discovered on Friday.
Anyone who grew up in the 80s cannot forget him as one of the biggest starts in WWE alongside Hulk Hogan and Mr. T. Piper also wrestled in "Wrestlemania I" back in 1985.
Piper also helped bring back Portland Wrestling Uncut back in 2012, which was aired on KPTV and KPDX.
An email from Piper's agent Jay Schacter confirmed the news. "Rod passed peacefully in his sleep last night," Schacter said in an email. "I am shocked and beyond devastated."
Roddy is survived by his wife Kitty and their 4 kids — including 3 daughters and son Colton who's pursuing a career in professional wrestling.
Just recently, Piper spoke briefly on Hulk Hogan's behalf as seen in the video below from TMZ.
H/T TMZ