The Oregon coast is home to the cobra lily, a rare carnivorous plant that looks like a cobra ready to strike its prey. No, it's not a gigantic man eating plant with teeth, but it is really cool to see, and you can see and learn about it in Florence Oregon at an 18-acre botanical park.
A Taste For Meat: Darlingtonia Californica, AKA The Cobra Lily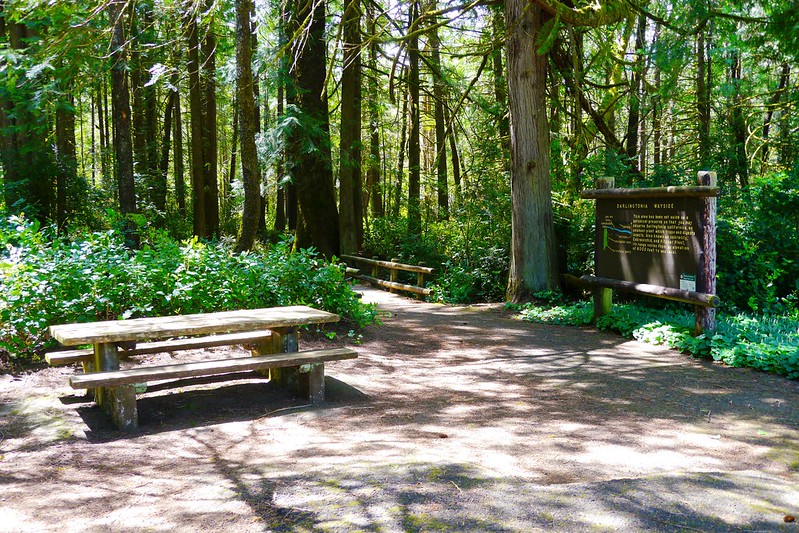 Darlingtonia State Natural Site near Florence Oregon is a great spot to stop off for a picnic, stroll through the woods, and check out rare carnivorous plants that seem like they're straight out of a sci-fi movie.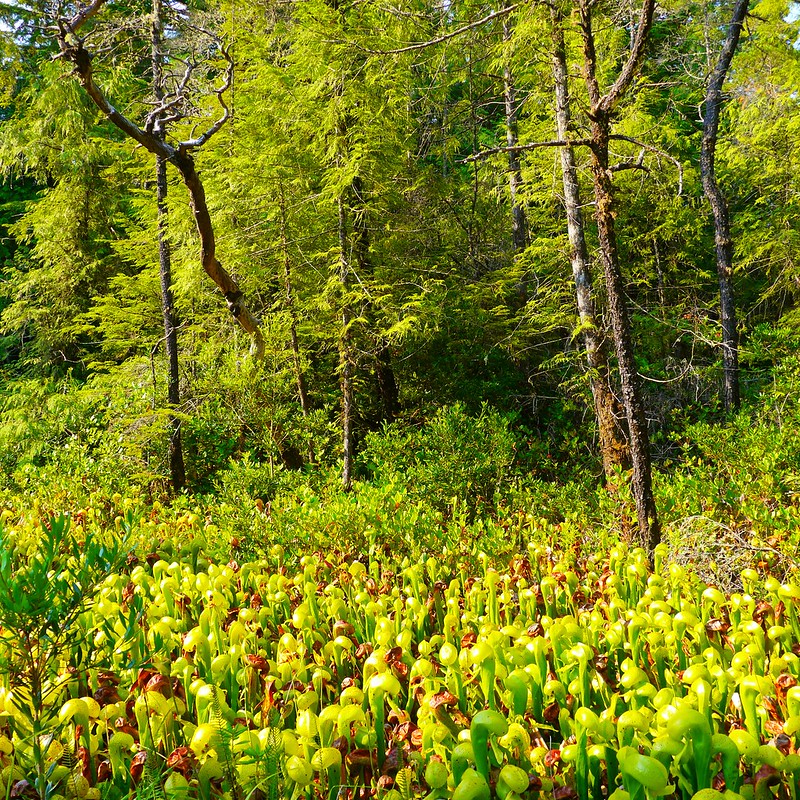 Once you get to the state park you'll walk a boardwalk trail out into a fen (a peat-forming wetland fed by groundwater), and it's here that you'll see hundreds of oddly shaped flowers called cobra lilies.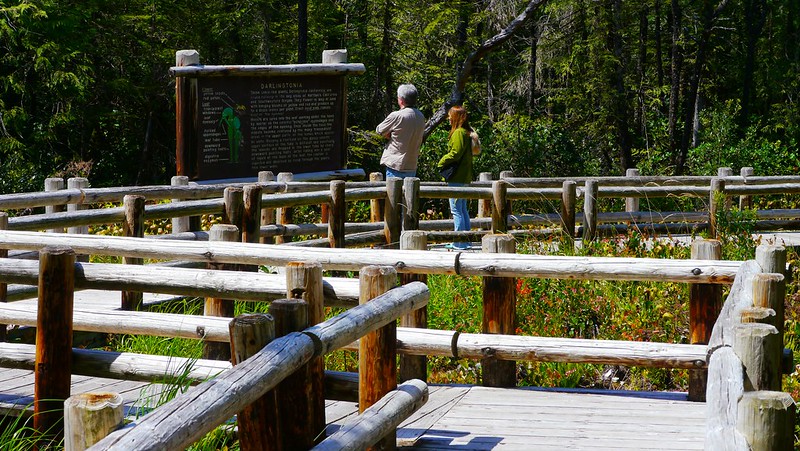 Cobra lilies, also called Darlingtonia Californica have yellowish green and purple to reddish mottled leaves with transparent areas. The plants also have 10-20 inch tall hollow tubes, and when you look at them from the right angle they look like a cobra with huge fangs ready to take a bite out of whatever insects fall into their trap. These incredible plants live only in Oregon and California. Check out the short video below to see cobra lilies in a fen in California:
The name cobra lily is deceptive as it isn't a lily at all, but a pitcher plant. This is the only member of the pitcher plant family that's found in Oregon.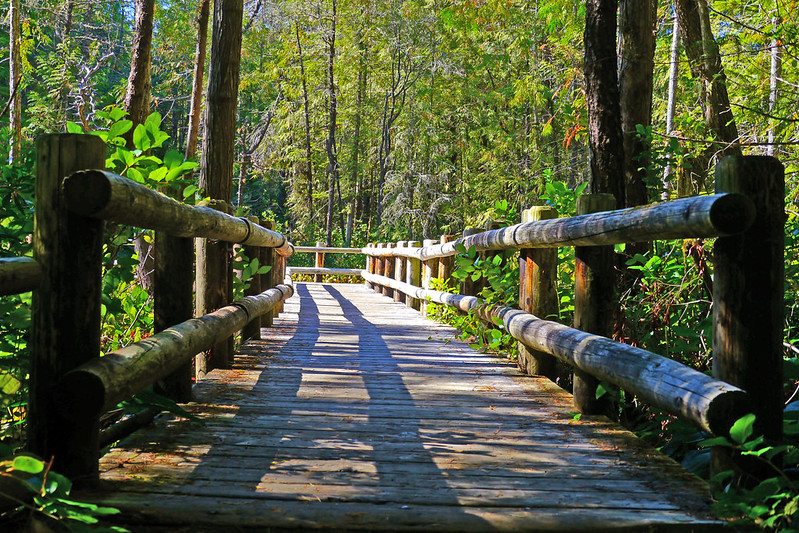 How exactly does the cobra lily catch bugs to eat? This strange and beautiful plant has nectar that smells good to insects. Insects crawl inside and get confused by the transparent areas on the leaves that look like holes they can escape through.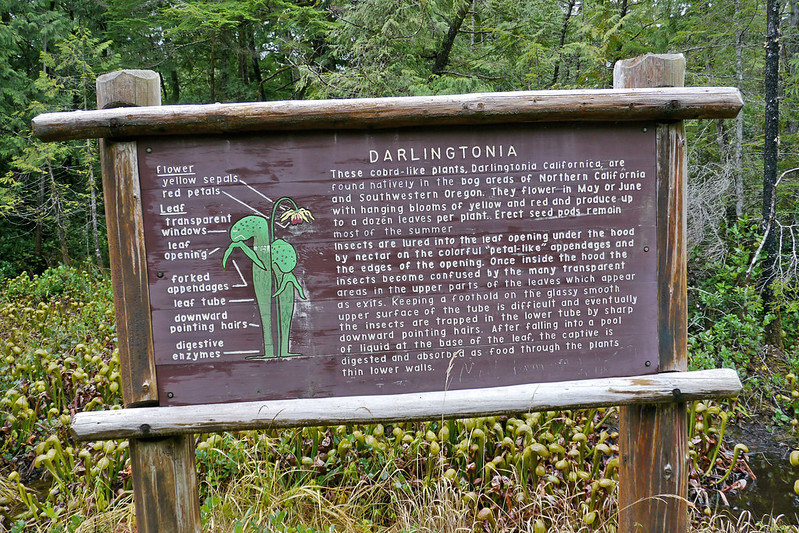 Instead of escape, the insects find themselves trapped in hairs inside the plant that point downward, and fall into a pool of water at the bottom of the stalk. Just like finding themselves in the stomach of a bug-eating beast, insects trapped this way end up being decomposed by bacteria in the pool of water. From here the decomposing bugs turn into nitrogen that the plant absorbs.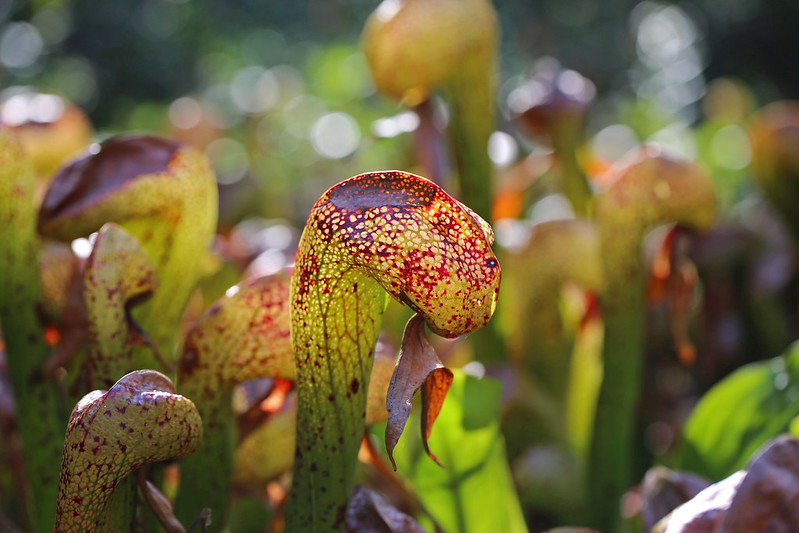 If you want to see these plants in bloom, the best time to visit is in the spring. The flowers on the cobra lily have five purple petals with yellow sepals.
Please note: This is a protected plant species and collecting samples in Oregon is illegal. Stay on the trail and boardwalk at this park and do not pick any plant life.  If you want to grow them, consider purchasing seeds online to grow at home as they are easily found with a quick Google search.
Darlingtonia State Natural Site Information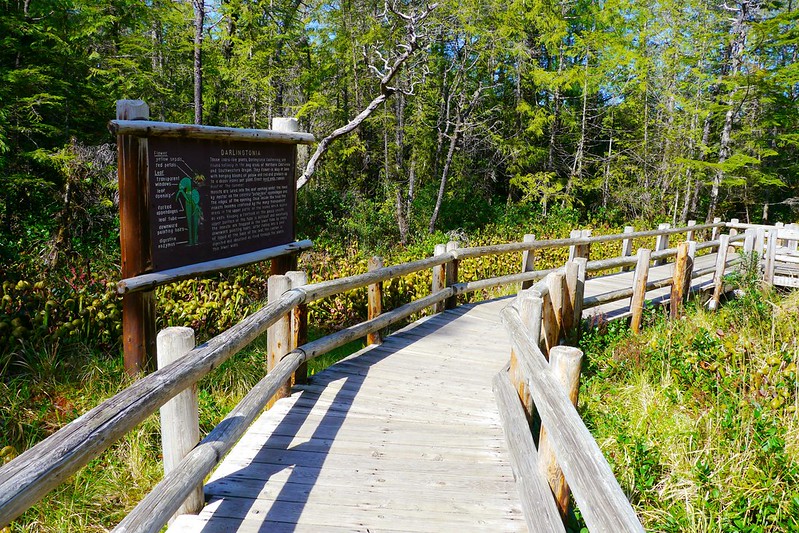 Location: 5400 Mercer Lake Rd in Florence, Oregon
Have you ever been to see cobra lilies on the Oregon coast? Did you get to see them while they were in bloom? Share your photos with us and tag the friends and family you want to go with!