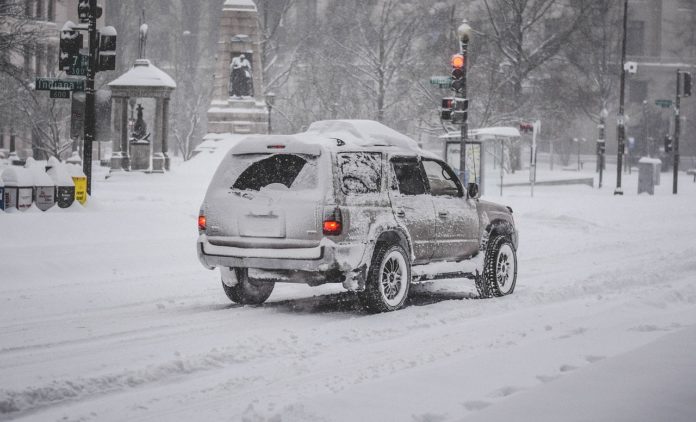 The National Weather Service (NOAA) has issued winter storm warnings for mountain areas across Oregon this weekend from early Sunday November 27th, 2022 to Monday morning on November 28th, 2022. High winds and heavy snow is expected to make travel difficult to impossible in some areas.
Here are the affected areas and what you can expect this weekend: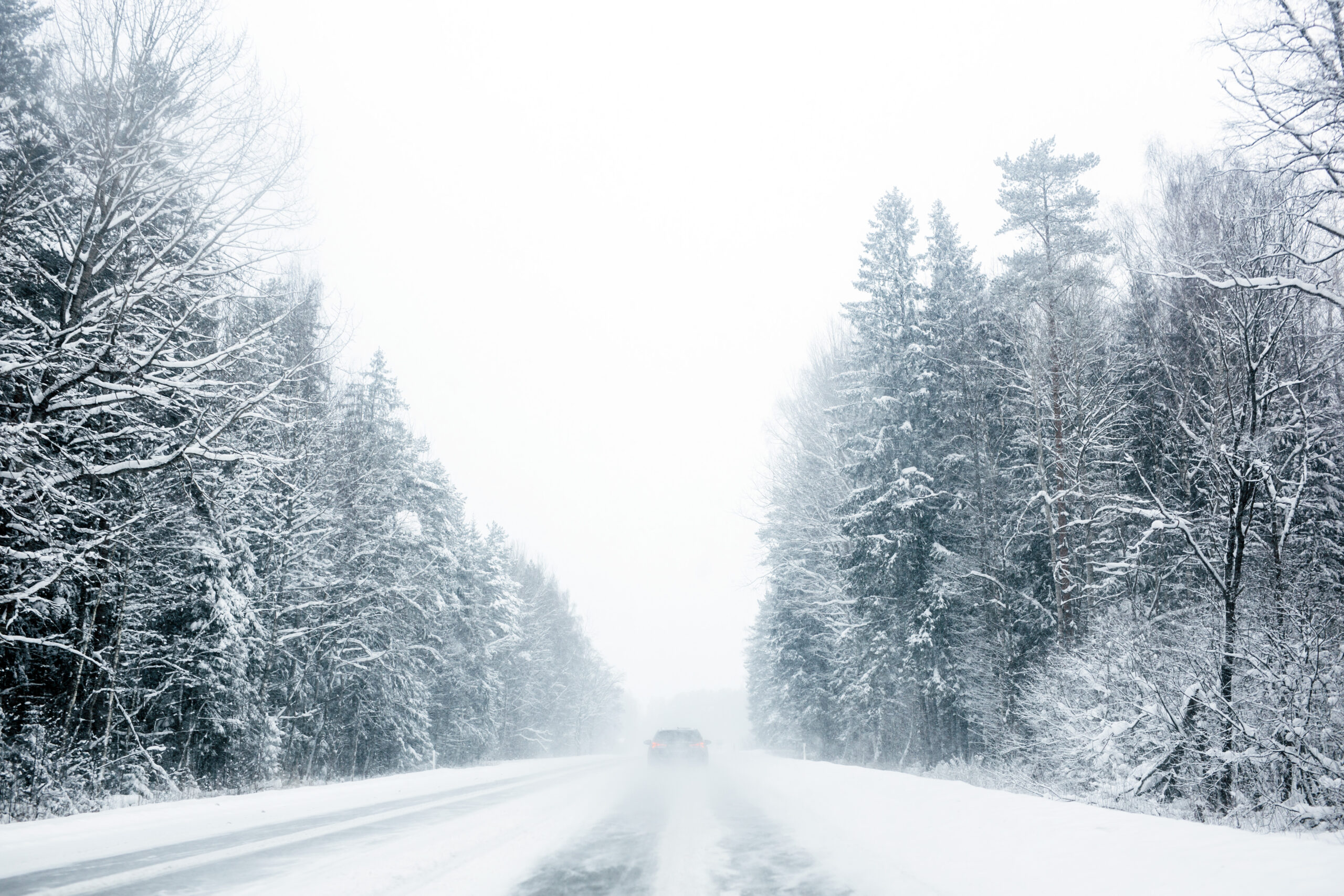 It's safest not to travel in these snowy and windy conditions at all. If you must travel in the affected areas during this time, be sure to keep food, water, a flashlight, coats and blankets in your car in case of emergency. Have snow tires or chains.
Stay up to date with the latest winter weather with That Oregon Life.