The much loved house from the cult classic movie The Goonies is about to go up for sale for 1.65 million dollars. The home next door will also be going up for sale at the same time for $555,000, and there's an option to buy both homes together.
The Famous Goonies House In Astoria Oregon Goes Up For Sale
We've written about the Goonies house numerous times over the years. Sometimes it's open for people to come visit the outside, and at other times the property has been closed to visitors due to issues tourists have caused for the homeowner and others living in the neighborhood. This is an issue any new owner of the Goonies house should be aware of.
It should be noted that if you're thinking of sneaking in during an open house to take a look at the famous home, only pre-approved potential homebuyers will be allowed to see inside. If you are pre-approved, at least you won't have to do the truffle shuffle to get up to the front door.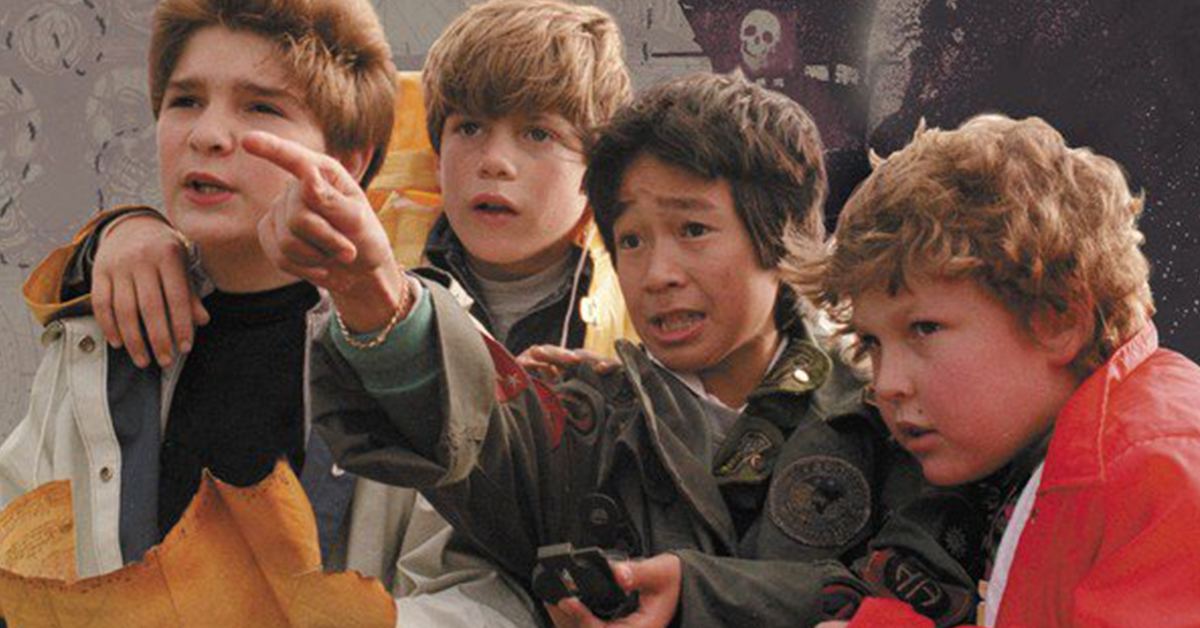 This gorgeous 1,935 square foot home is expected to be listed next week. The real estate agent for this home is Jordan Miller from John L. Scott Real Estate.
Interested in learning more about Goonies filming locations? Check out these iconic Goonies filming locations on the Oregon coast.