Reed College isn't a magical castle with a headmaster who has a long gray beard, though it certainly feels like a magical place when you walk past it's majestic old buildings. This pretty college in Portland Oregon, founded in 1908 doesn't have a Forbidden Forest like Hogwarts, though it does have a lake and towering stately trees for students to admire, and a long history as one of the best schools in the Pacific Northwest.
Reed College In Portland Oregon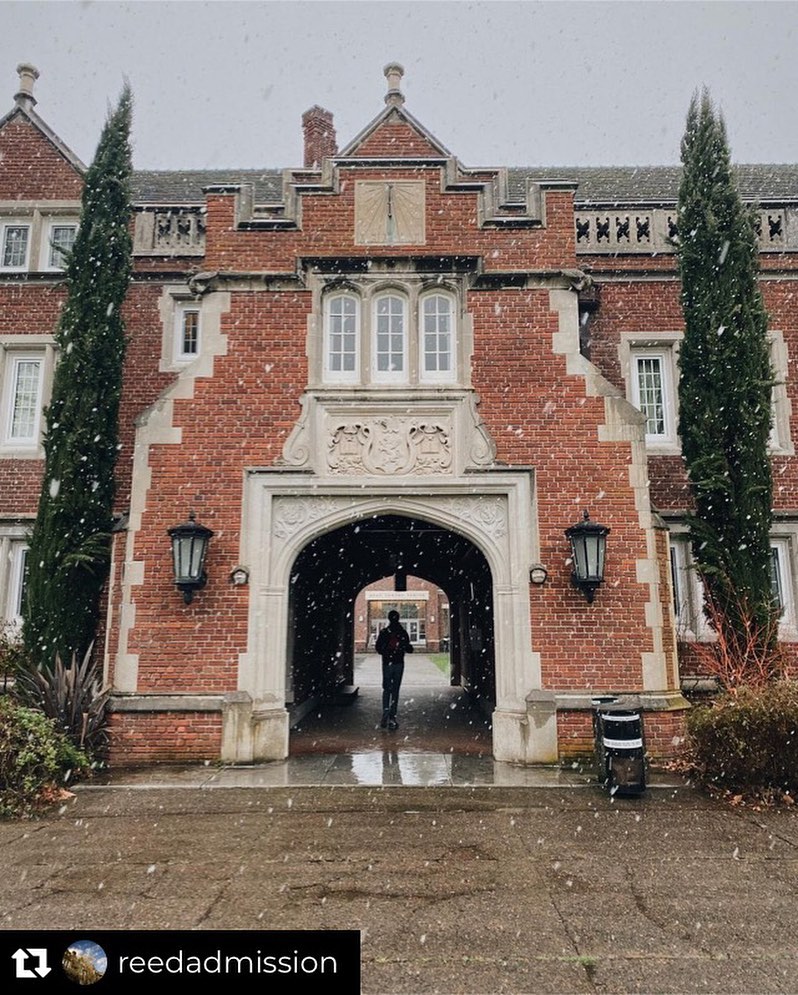 Reed is an independent liberal arts and sciences college known for high standards of scholarly practice, engaged citizens and creative thinking.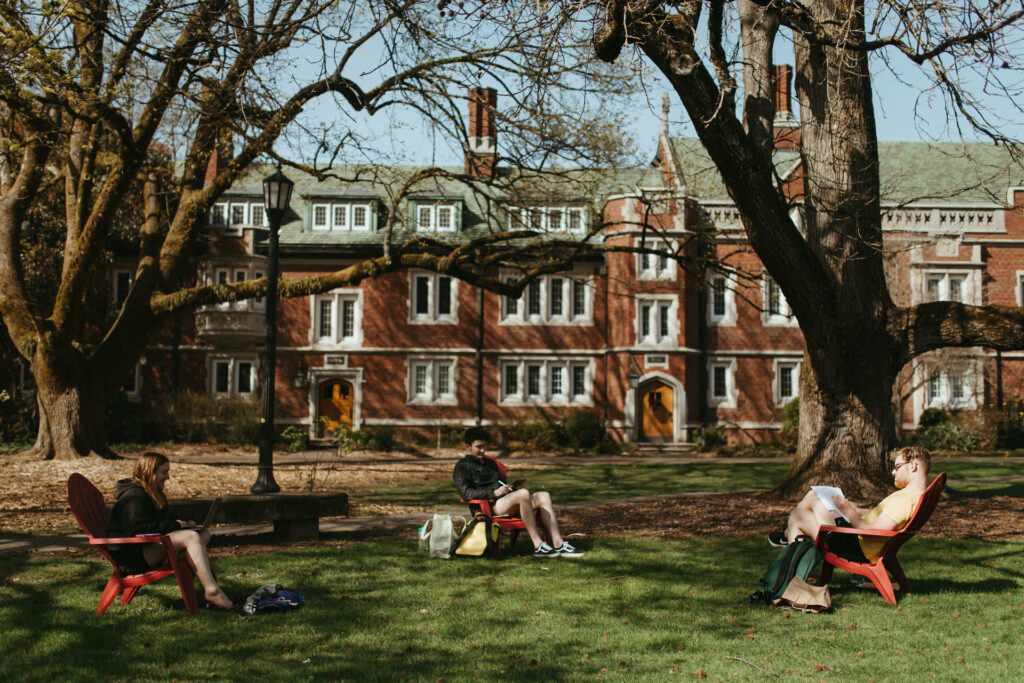 The students that go to Reed are known as 'Reedies', and enjoy a 9:1 student to faculty ratio, and a student body centered around inclusion and diversity.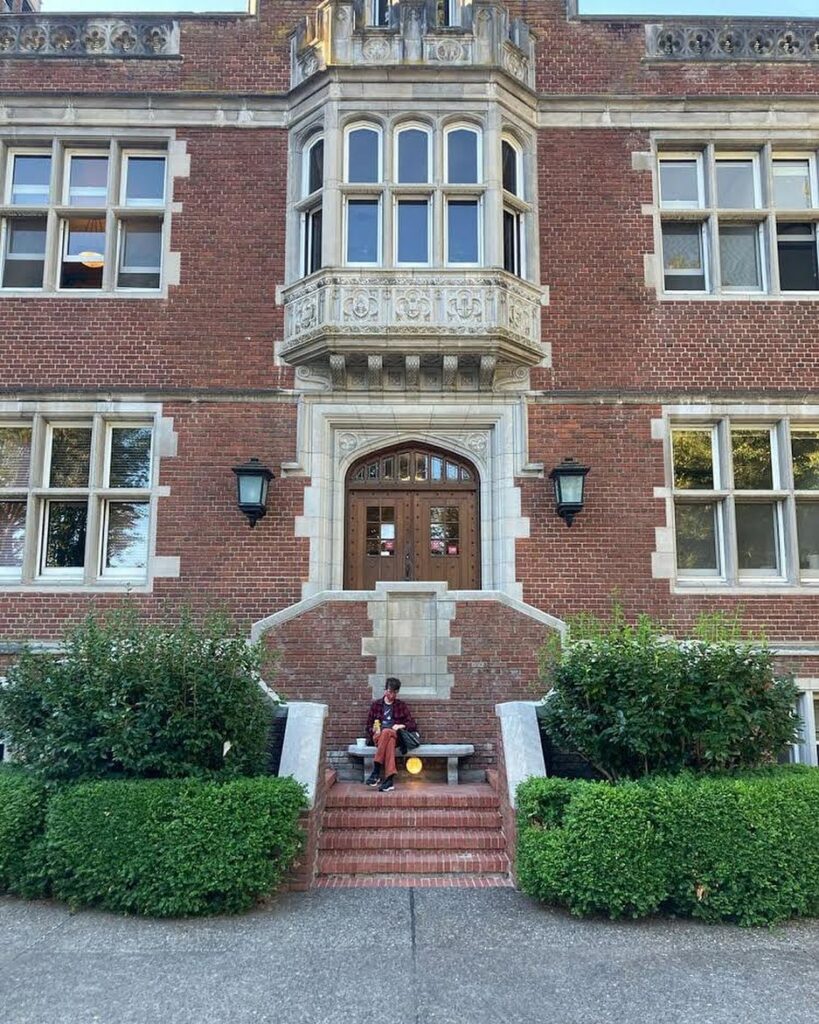 Around 1,400 students are enrolled at Reed College, which offers Bachelors and Masters degrees, and 40 majors and programs.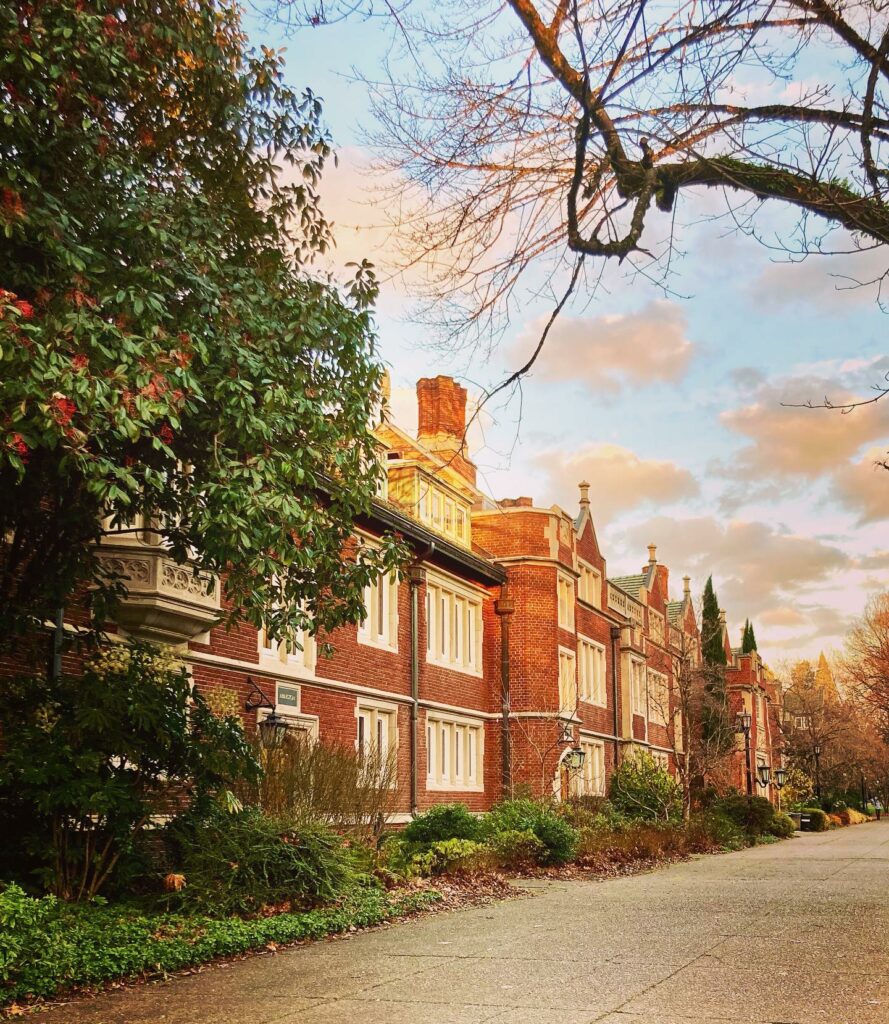 When walking around Reed College you'll be struck by how pretty the older buildings on campus are.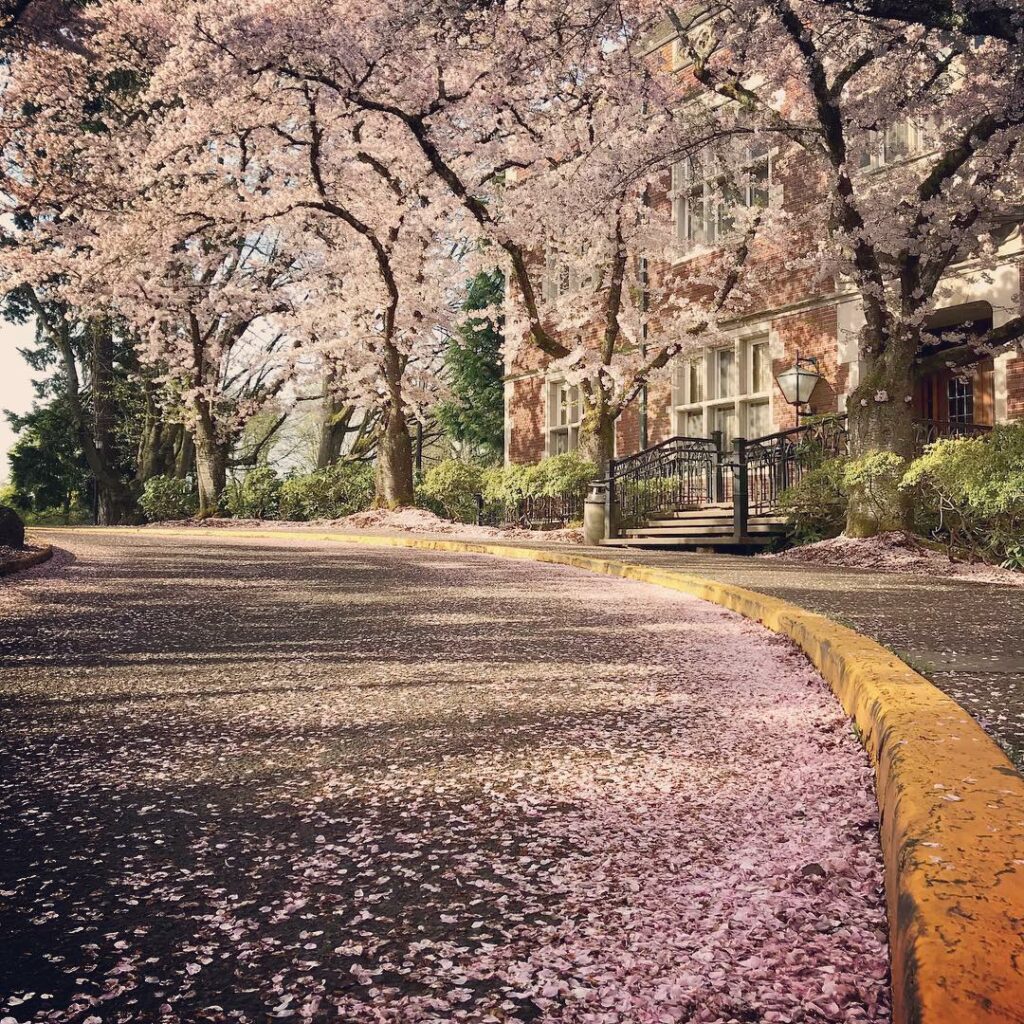 Not all of the buildings are brick and there are some modern buildings on campus, but at times it feels as though you're walking around Hogwarts in Scotland rather than visiting Portland, Oregon.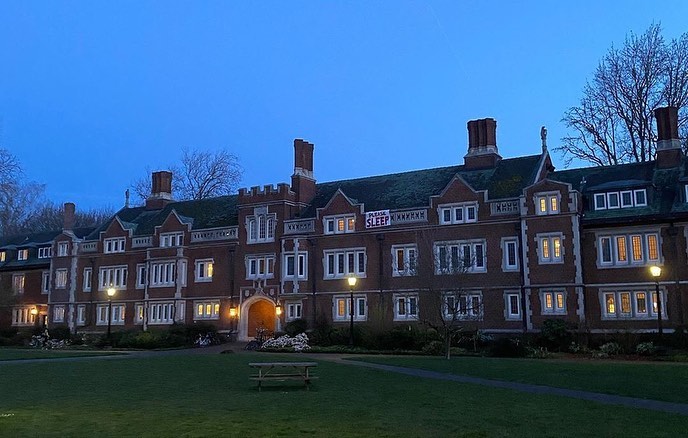 Reed Canyon, The Not So Forbidden Forest Of Reed College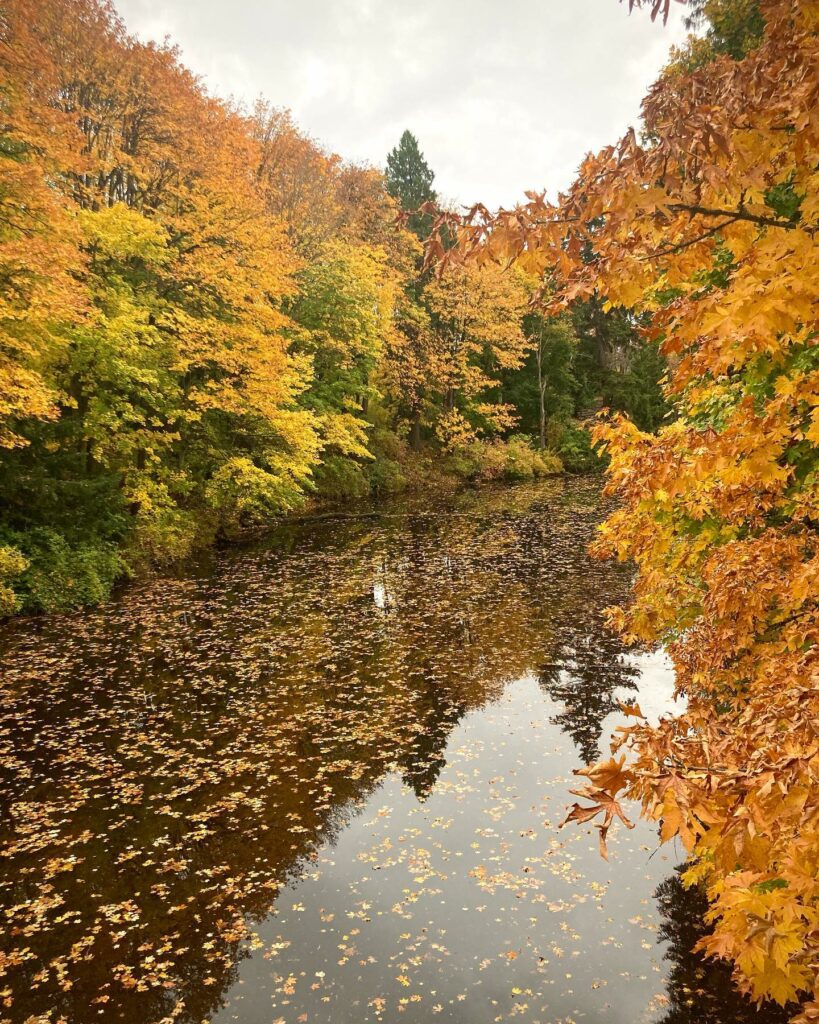 Reed Canyon was declared a wildlife refuge in 1913 and was largely untouched until the late 1990s. This 28 acre headwater forest has diverse wildlife and is a gorgeous place to visit and hike.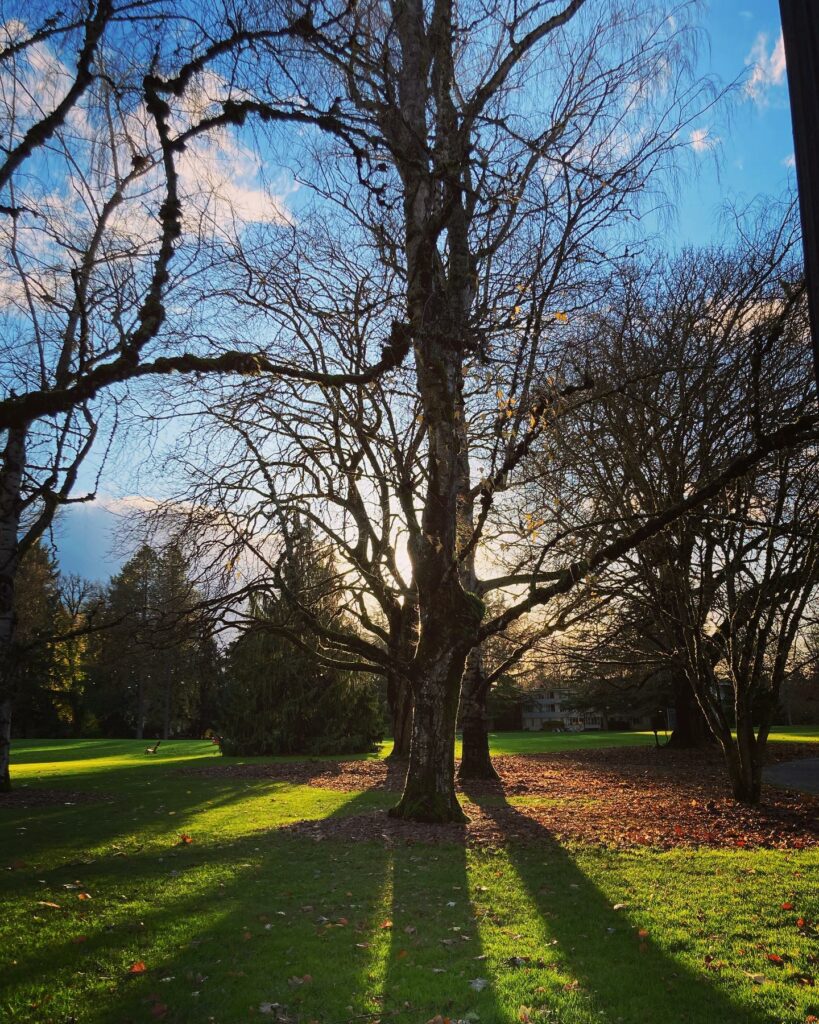 Inside Reed Canyon you'll find Reed Lake, the oldest naturally occurring lake in Portland, which is fed by six springs. You'll also find a fish ladder, and the Centennial Orchard, which has a variety of fruit trees including plums, cherries and pears.
The Library At Reed College And The Thesis Tower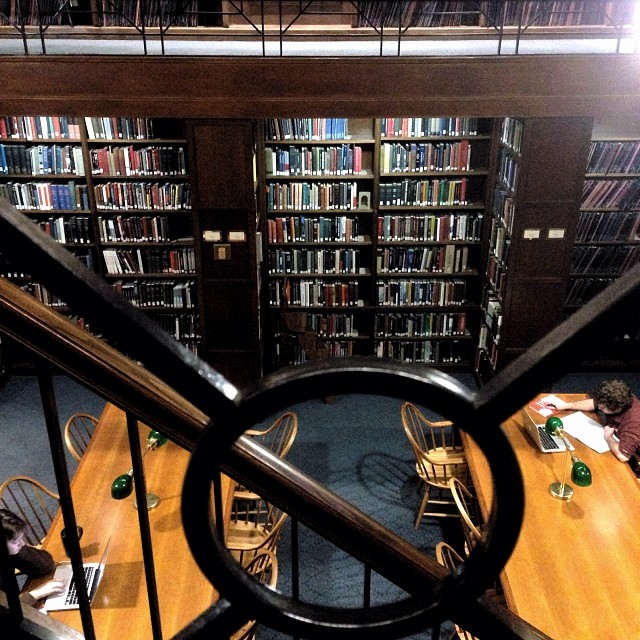 All libraries are magical places, whether they're at a school of wizardry or not. The library at Reed College houses a pretty little space known as the Thesis Tower, and looks like it would fit in well at Hogwarts.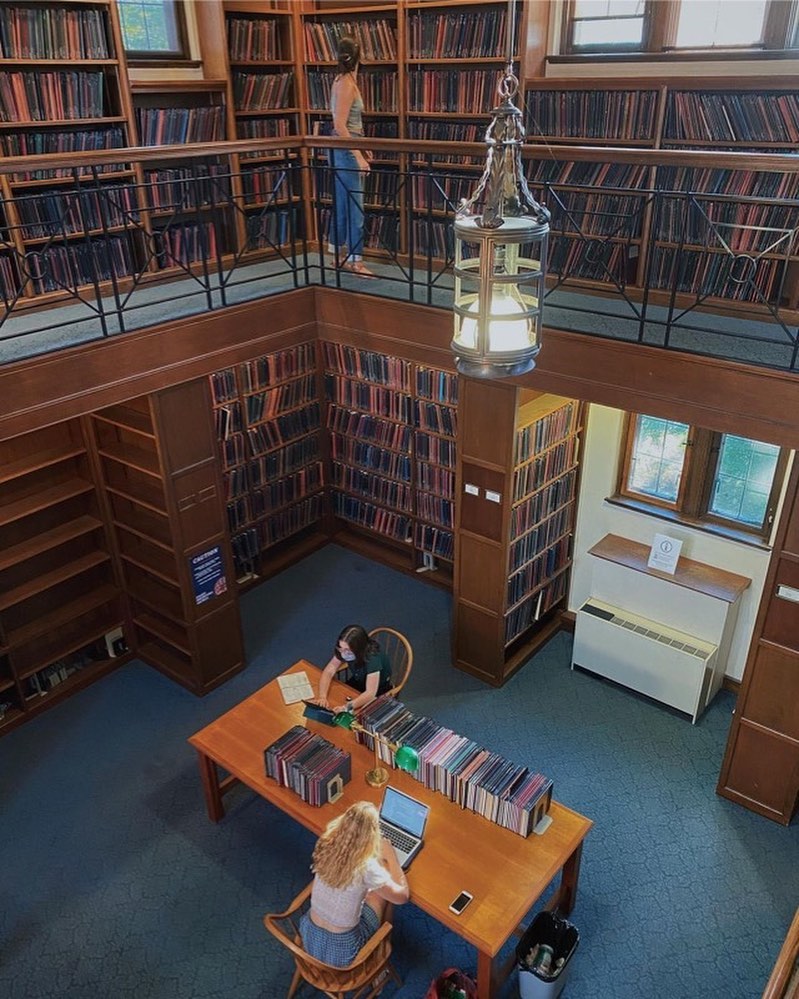 Learn more about Reed College on their website and Facebook page.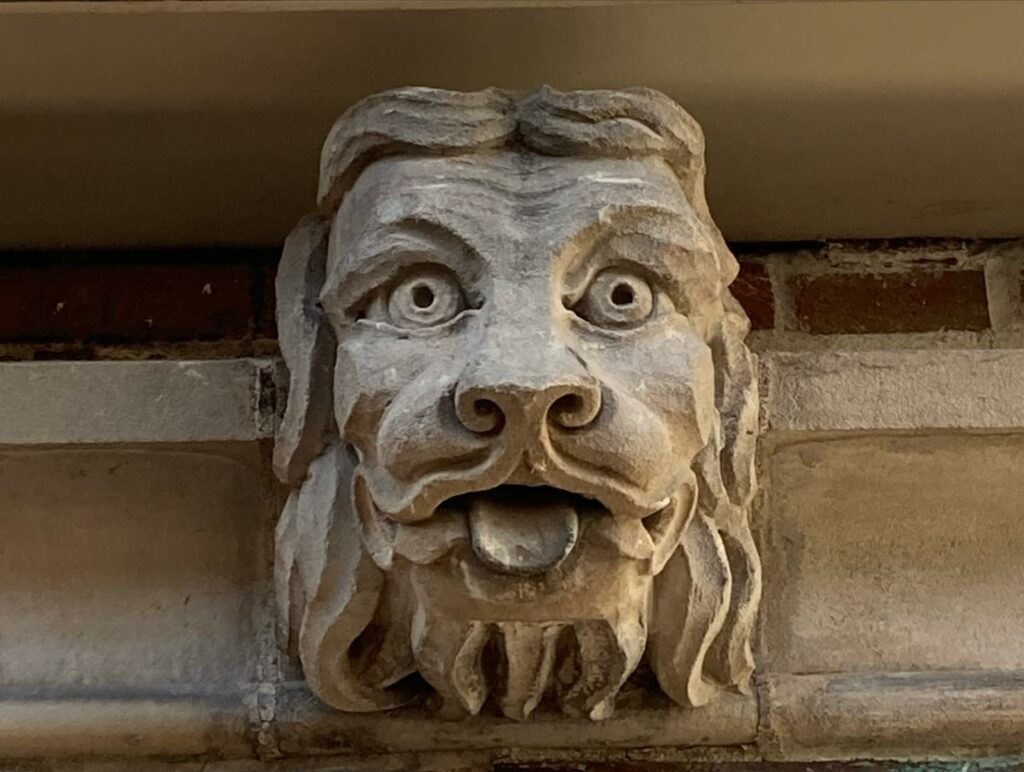 Have you ever visited Reed College in Portland Oregon? Did you attend there as a student? Let us know in the comments!