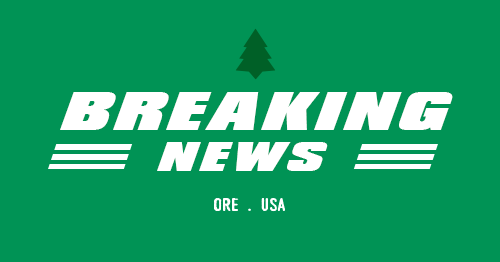 Sweet Home, Oregon – A 4.4 magnitude earthquake hit near Sweet Home, Oregon, just before 6 am Friday morning, according to the U.S. The earthquake was officially recorded at 5:52am. Geological Survey. Over the past 24 hours, Sweet Home had 3 small quakes between magnitudes 1.0 and 1.5.
The U.S.G.S shows this happened about 9 miles east of Lacomb, which is north of Sweet Home and about 14 miles from Sweet Home.
For more information and details on the earthquake, you can visit USGS.gov.