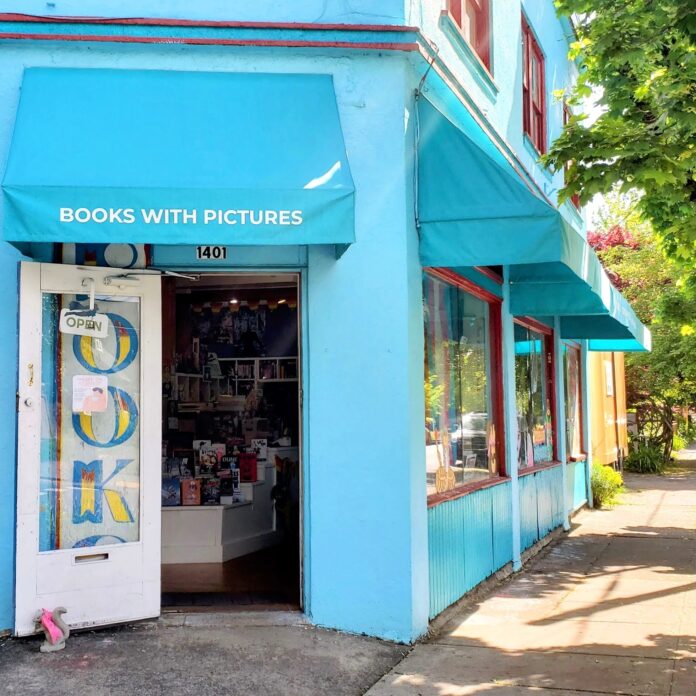 Books With Pictures is a hidden gem you must visit in South East Portland, Oregon. Their motto is 'comics for everyone' and they mean it, working hard to create a welcoming space for all, and to carry comics and graphic novels with diverse content.
Comics For Everyone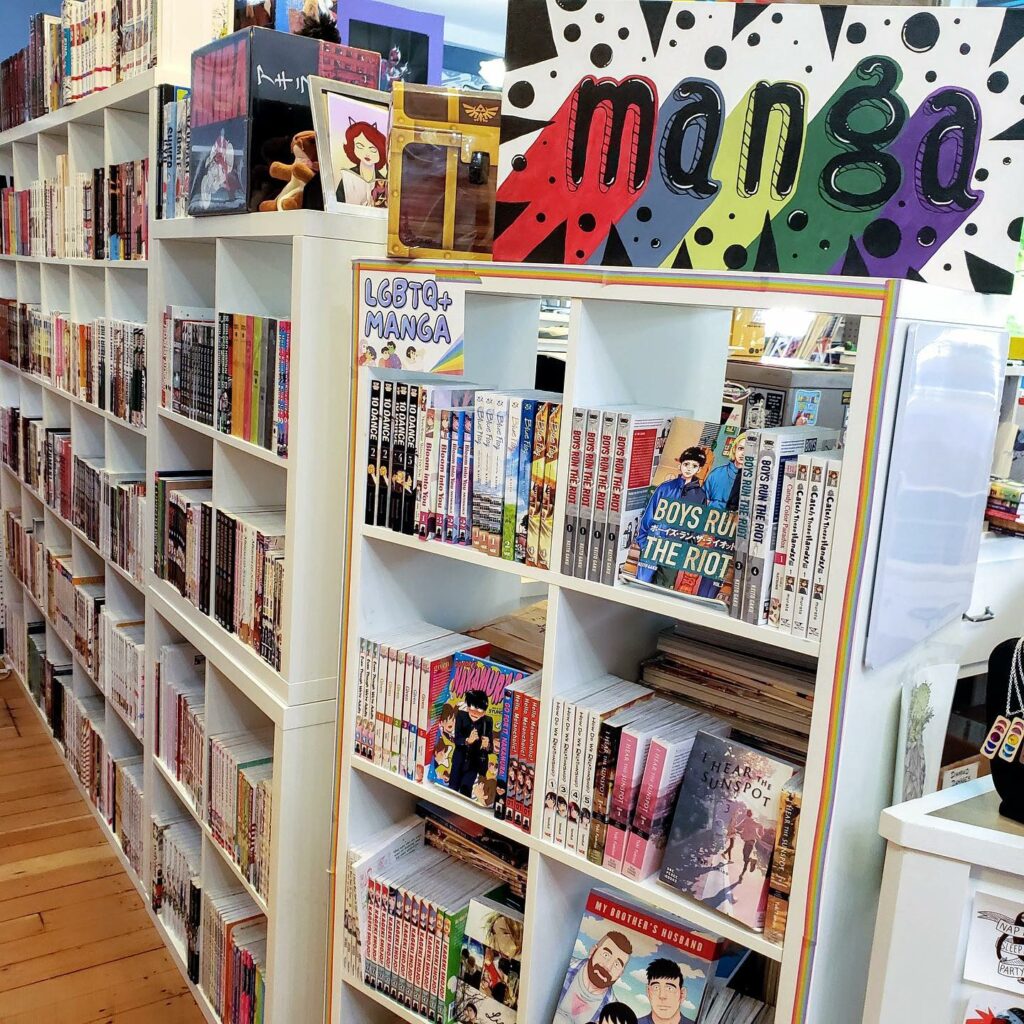 Recently Books With Pictures was voted the Best Comic Book Store In The World for 2022, winning first place with the Will Eisner Spirit of Comics Retailer Award.
Books With Pictures says they are "aggressively inclusive", and work hard to carry books from diverse authors and with diverse topics so there's something for everyone.
Sign up for monthly emails full of local travel inspiration and fun trip ideas. In each newsletter we'll share upcoming events, new things to do, hot dining spots and great travel ideas.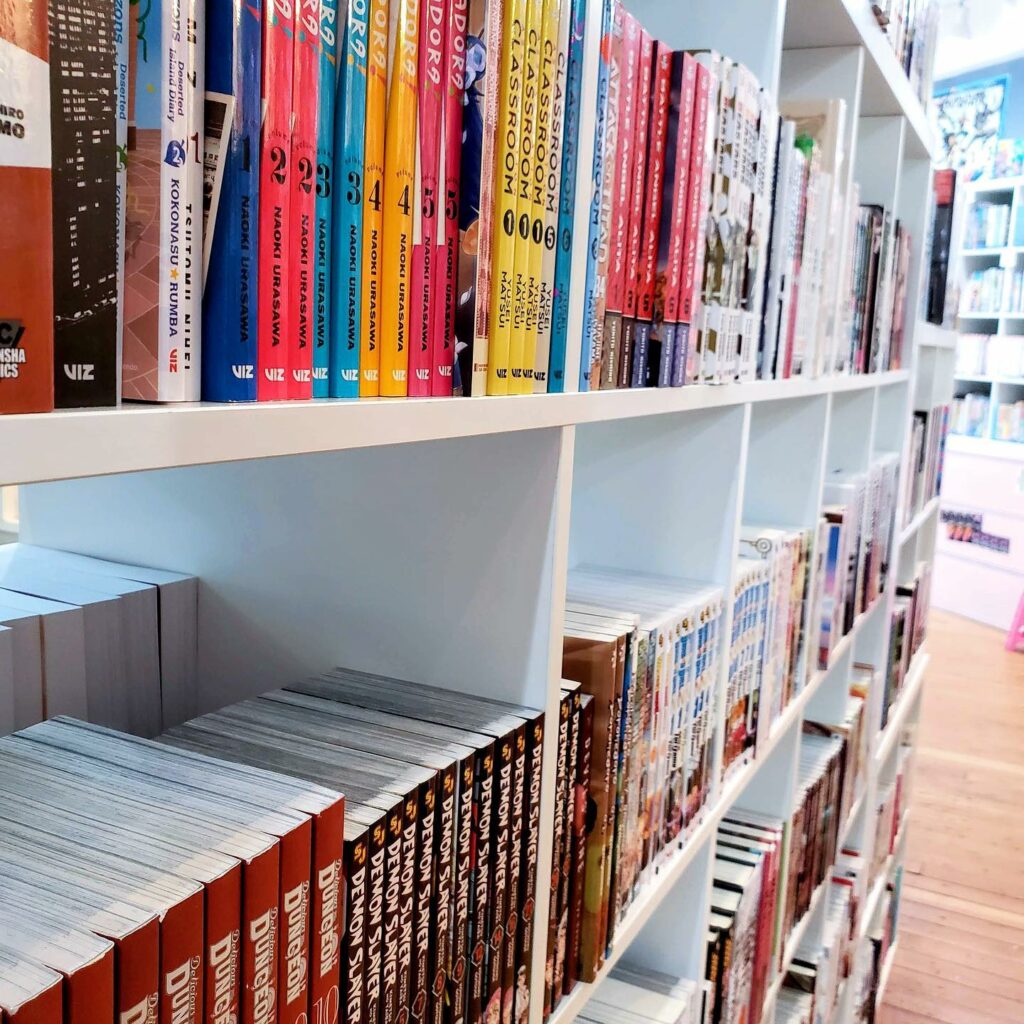 According to their website, "We were built from the ground up to prioritize inclusivity and diverse representation. We want to be the shop where we can say YES! to anyone who walks in and asks 'Do you have any stories with someone who's like me?' Our staff listens closely to each customer's interests and curiosities to help open new doors."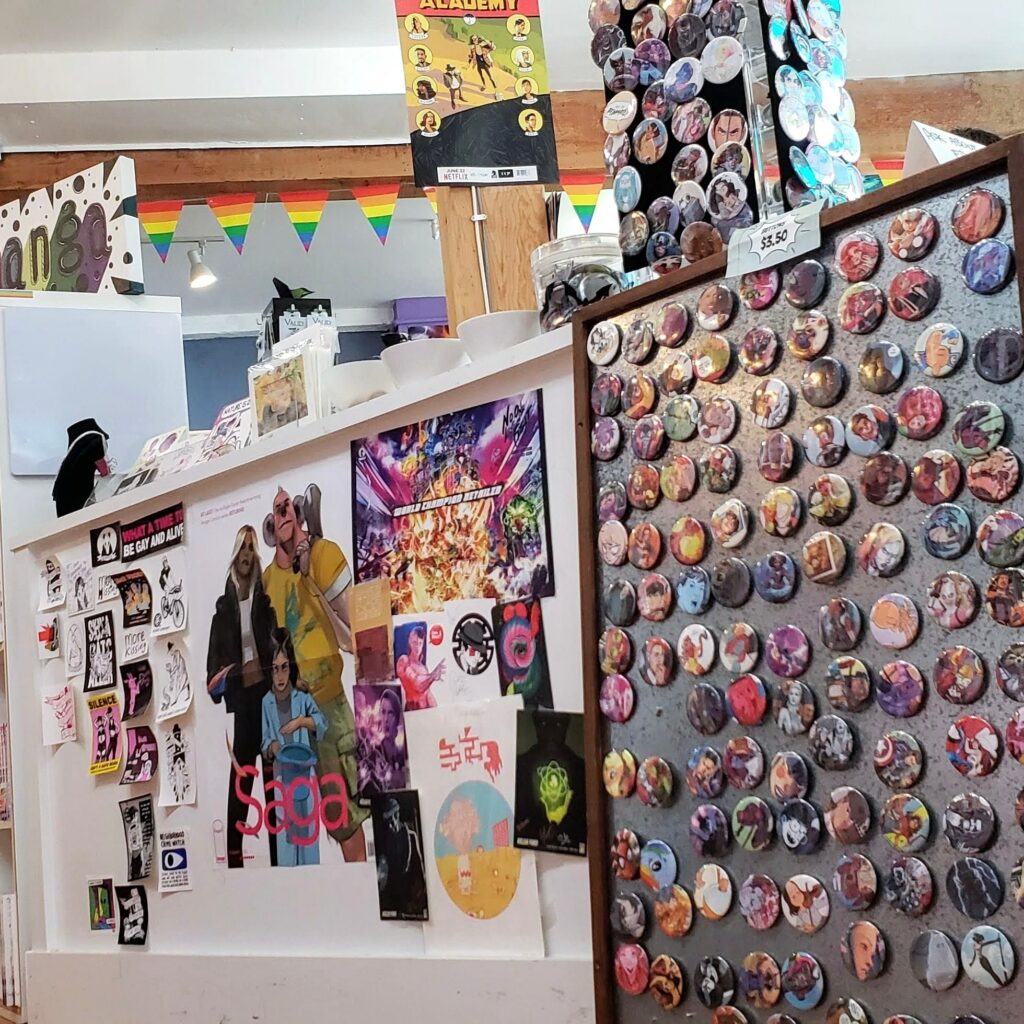 At Books With Pictures you'll find interesting stories of every kind. Their website says, "We believe that representation of diverse perspectives is crucial to our mission, and stock content reflecting that belief."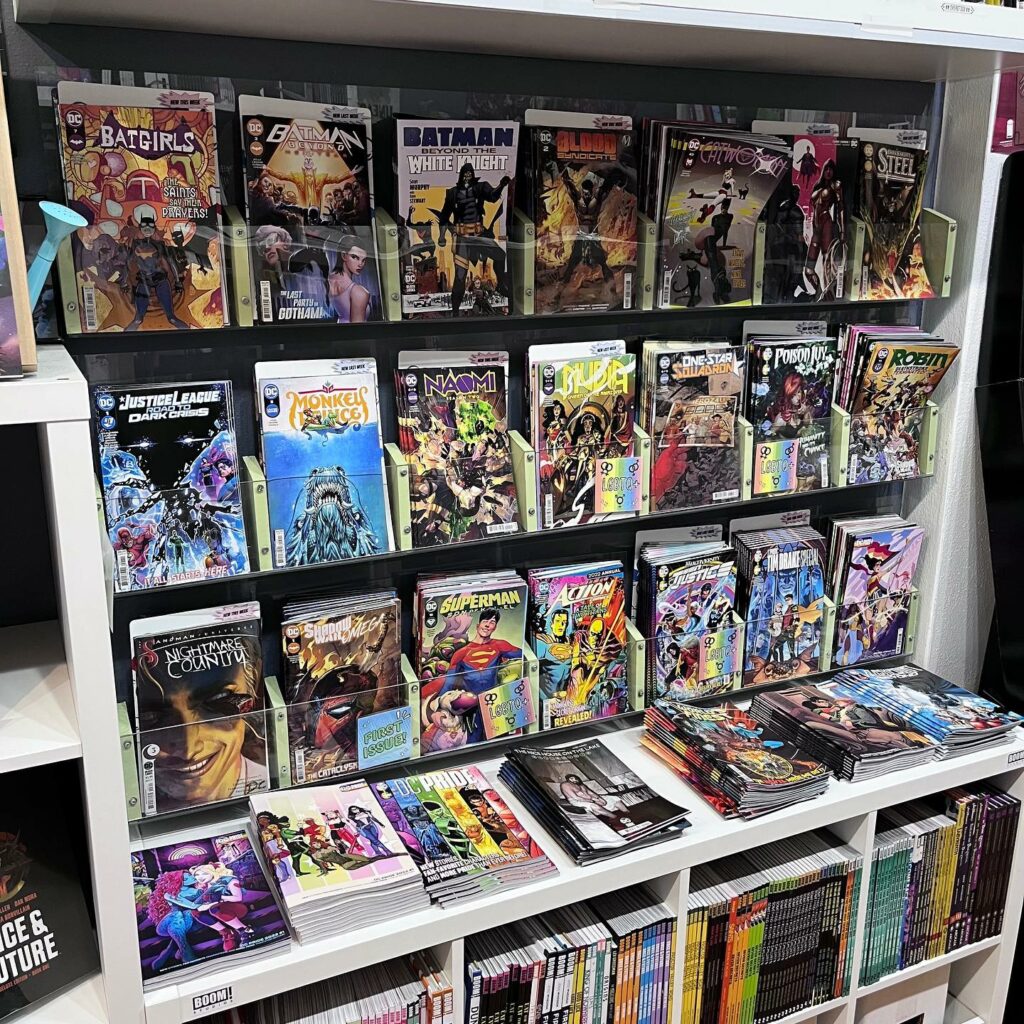 Books With Pictures hosts events like story times, clubs, and meetups, making the store a cool hangout spot and an essential place to build community for a variety of people.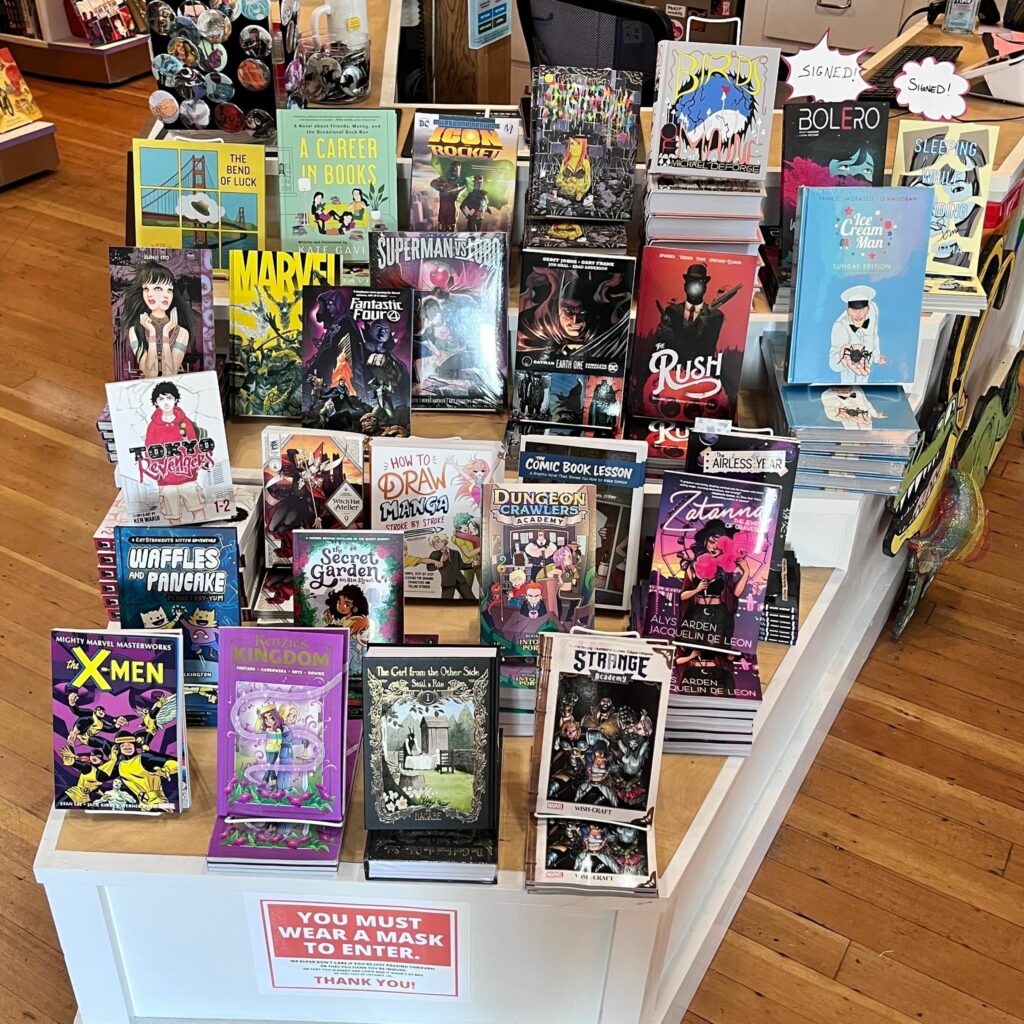 If you can't make it to the Portland area, there's also a sister store, Books With Pictures: Eugene in Eugene, Oregon.
Books With Pictures Portland Oregon Information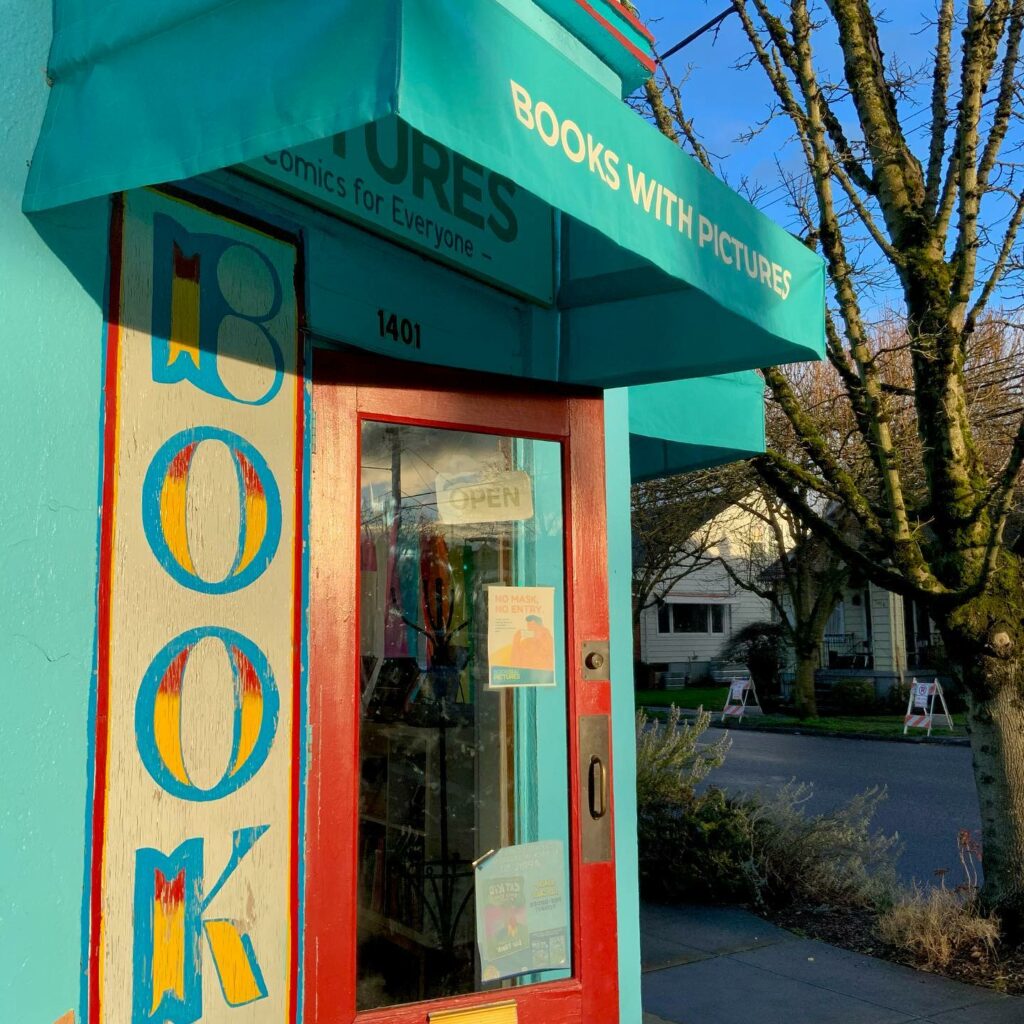 Portland Location: 1401 SE Division St in Portland Oregon
Phone Number: (503) 841-6276
Portland Location Hours:

Monday - Tuesday, 10 AM - 6 PM
Wednesday - Sunday, 10 AM - 8 PM

Get more information at the official Books With Pictures Website, and stay up to date with their latest news on their Facebook page and Instagram. Events are posted here.
Please Note: All children under 10 must be accompanied by an adult.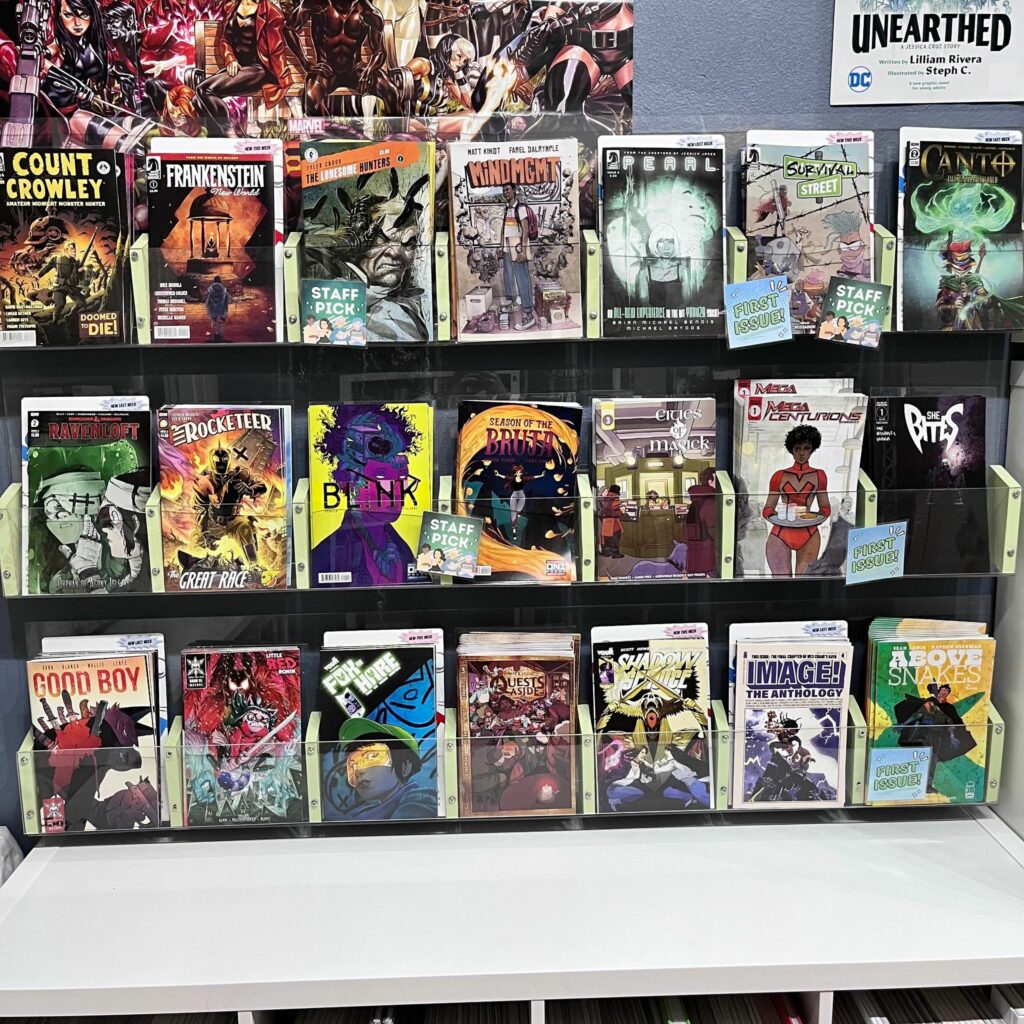 Do you read graphic novels or comic books? Have you been to Books With Pictures? Share your favorite graphic novels with us in a comment and tag the friends and family you want to join you on a visit to Books With Pictures!