Nestled within the boardwalk overlooking the Chetco River sits one of the best restaurants in Brookings, Oregon. Zola's On the Water serves up delectable Italian dishes alongside a spectacular view of the harbor. Known for their exceptional pizza, the restaurant is a city staple, and no visit to Brookings is complete without a stop at this local favorite.
Visitors should check out the boardwalk, watch the harbor seals frolic on the docks, and pull up a seat at Zola's for a delicious Italian meal. Once seated, diners can tuck into one of their renowned wood-fired oven pizzas or celebrate the harbor by ordering a freshly caught seafood dish.
The best pizzeria in Brookings, Oregon
Zola's has a pizza to satisfy all palettes. They offer classics, such as the Margherita, and more adventurous pies like the Extreme Mac and Cheese. Their famous Peppadew Pizza–a sweet and spicy cheese pizza topped with peppadew peppers–is a local favorite, and visitors surely miss out if they don't give it a try. 
A meal at Zola's isn't complete without an order of their deep-dish style breadsticks–aptly named Z-sticks–and a bowl of clam chowder. More than pizza and breadsticks, Zola's also offers other Italian staples such as seafood, pasta, and steak.
A cozy space for enjoying live music in Brookings
Zola's spacious indoor dining room is as pleasing to the eye as it is comfortable. Soft lights, glossy woods, and eclectic wall art create a cozy ambiance. On select nights, lucky diners can enjoy live music played by talented local artists. The restaurant's heated patio allows visitors to sit back, relax, and enjoy delicious food while watching the boats come and go on the dock, no matter the season. Beer lovers can rejoice in Zola's expansive beer menu with over 100 carefully selected options. The Italian eatery rounds out its dining experience with on-point service that is always fun and friendly. 
Zola's on the Water is more than great food and atmosphere: it's a part of the community. Their eccentric wallpaper of mismatched, colorful drawings is an homage to past patrons. Zola's once provided butcher paper and crayons to diners and would staple their completed drawings to the ceiling. When the restaurant moved buildings, photos of the ceiling were made into its existing wallpaper. Visitors to Zola's On the Water are sure to find heart, history, and lots of mouth-watering dishes.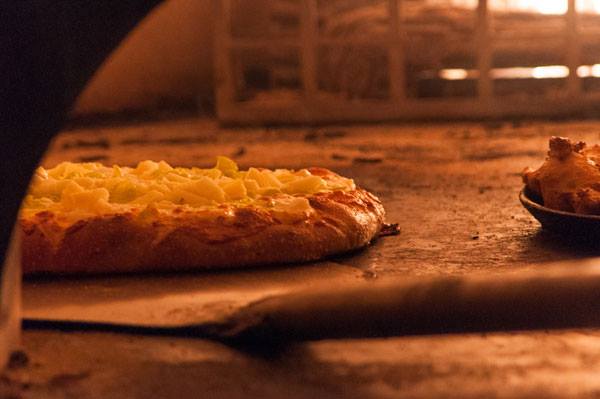 Zola's in Brookings, Oregon cooks their wood-fired oven pizzas to perfection using only the freshest ingredients.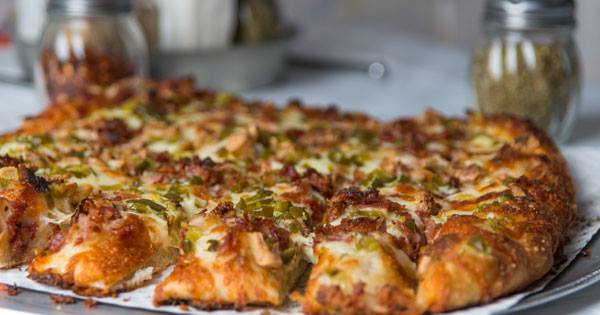 Cheesy Z-sticks with jalapeno, garlic, and bacon are a must-try appetizer for the whole table.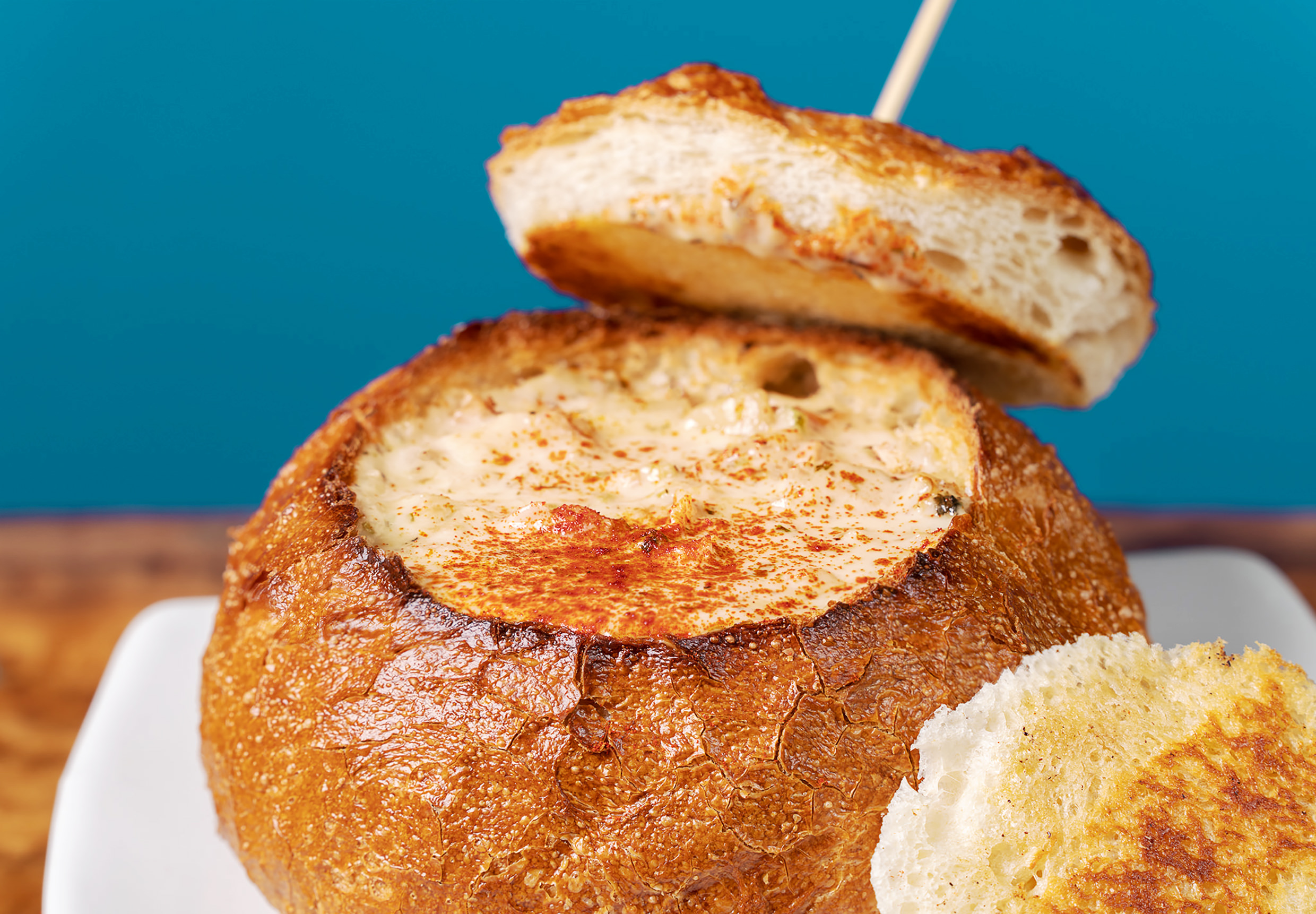 Zola's delicious clam chowder bread bowls are among the best found on the Oregon coast.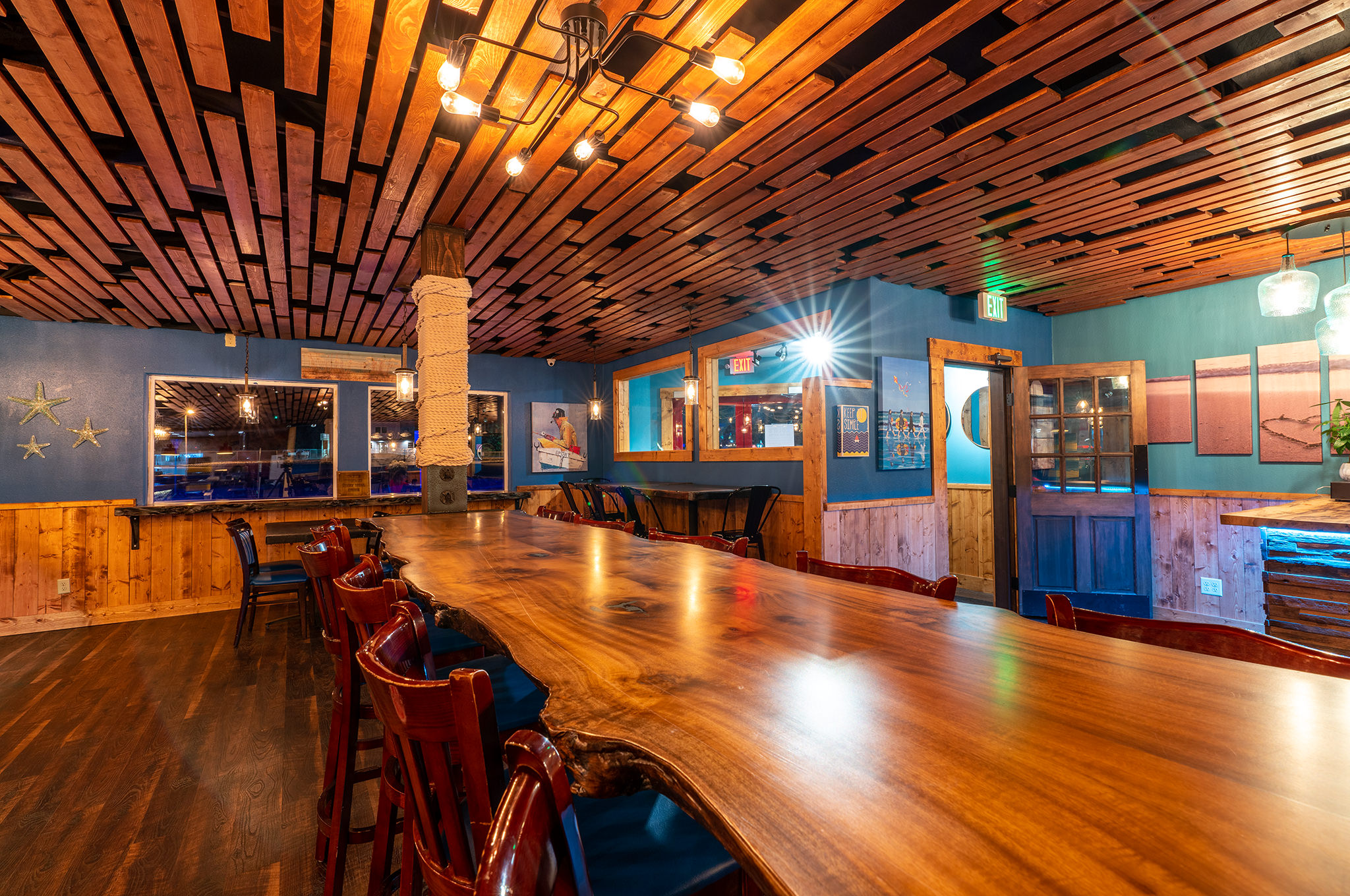 Zola's cozy indoor dining area is the perfect place to spend time with friends and family.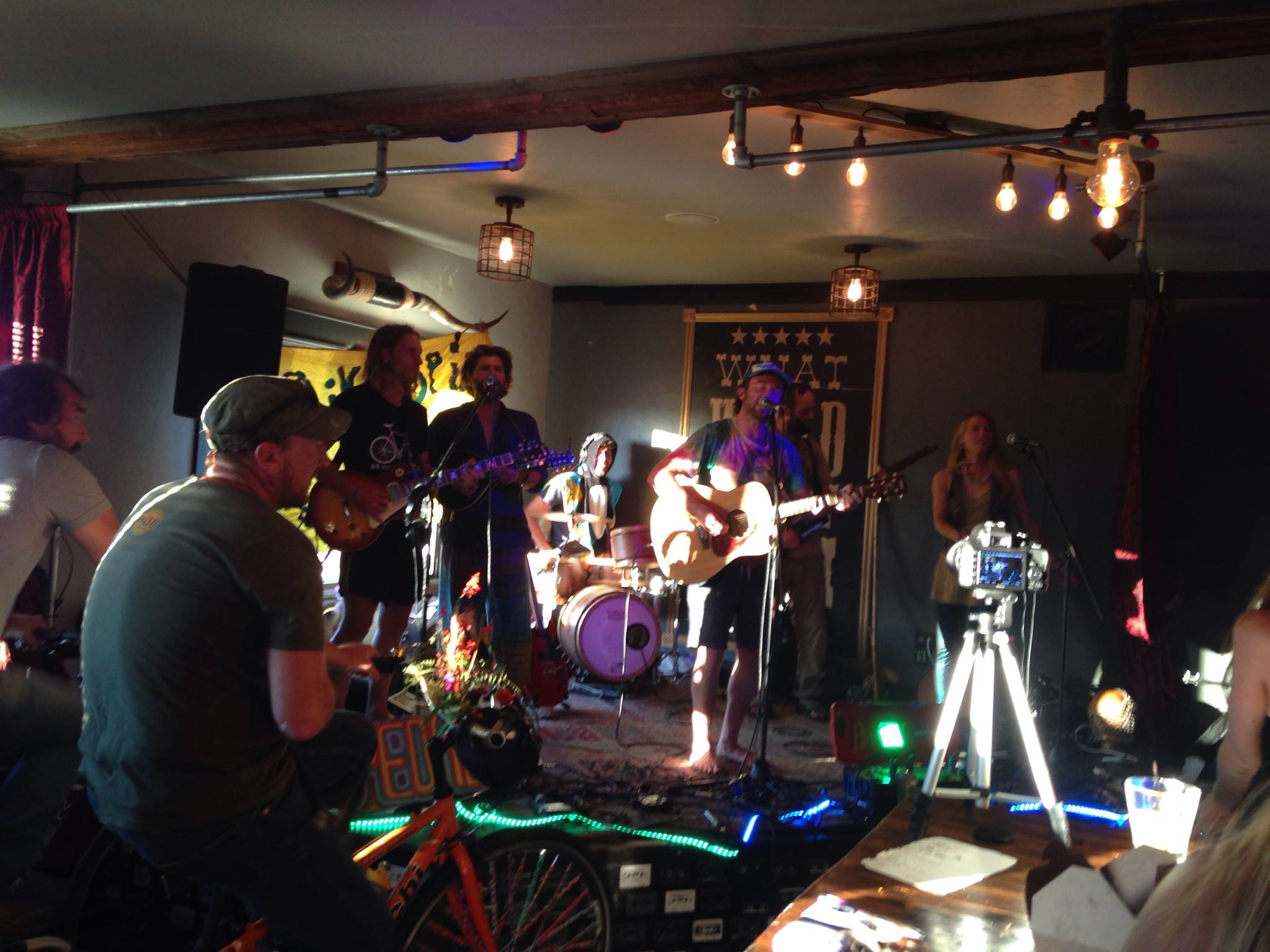 The restaurant's live music nights are the best way to spend an evening: great music, delicious food, and plenty of drinks.

Speaking of drinks, Zola's full bar and 100+ beer menu mean there's a drink option for everybody. 
Interested in visiting the best pizzeria in Brookings? Zola's On the Water is open Wednesday through Monday from 11 am to 9 pm and is closed on Tuesdays. Check out Zola's on Facebook for more info on live music and restaurant updates. You can also call the restaurant at 541-412-7100 or check out their website.