Stunning views, fresh ocean air, charming towns and good food are some of my favorite reasons to visit the southern Oregon coast. If you're on your way to Humbug Mountain State Park for some incredible hiking, or to Cape Blanco State Park for some camping and pretty vistas, head into Port Orford, situated right between the two, for good food at The Crazy Norwegian's Fish & Chips.
The Crazy Norwegian's Fish & Chips In Port Orford Oregon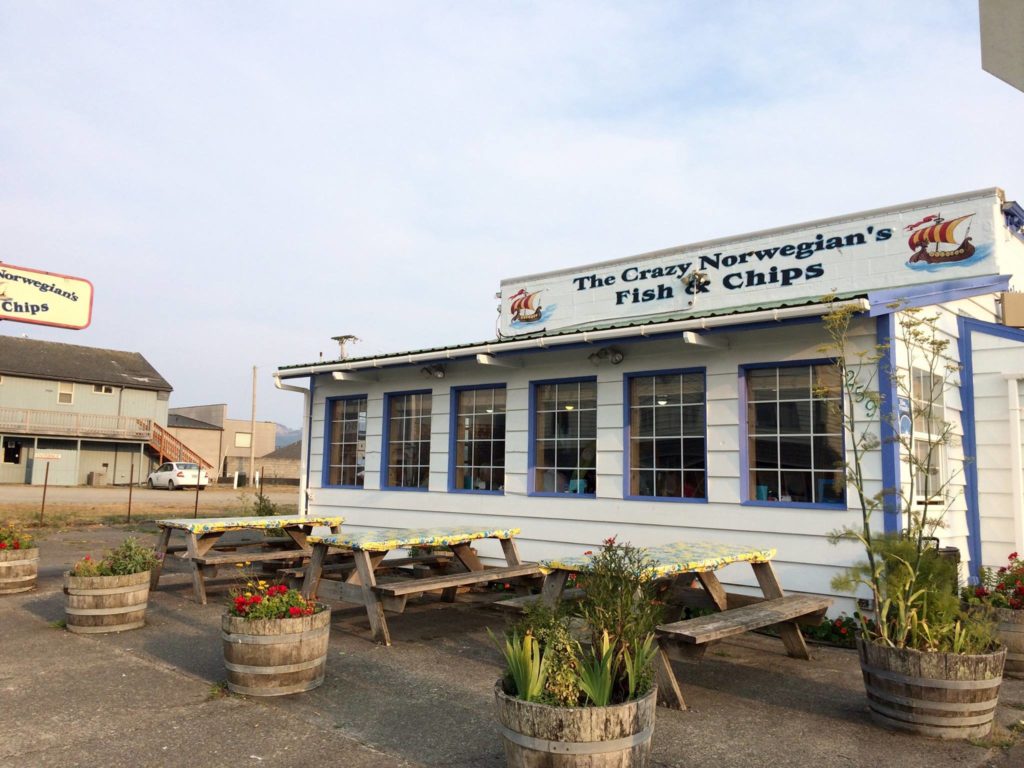 Port Orford is possibly one of the most underrated towns on the Oregon coast. It's not only the oldest town on the Oregon coast, but it's the town that lies the furthest west in the lower 48 states. Port Orford is a working fishing port and has an active art community. This is the perfect spot to explore the beauty of the Oregon coast without the crowds.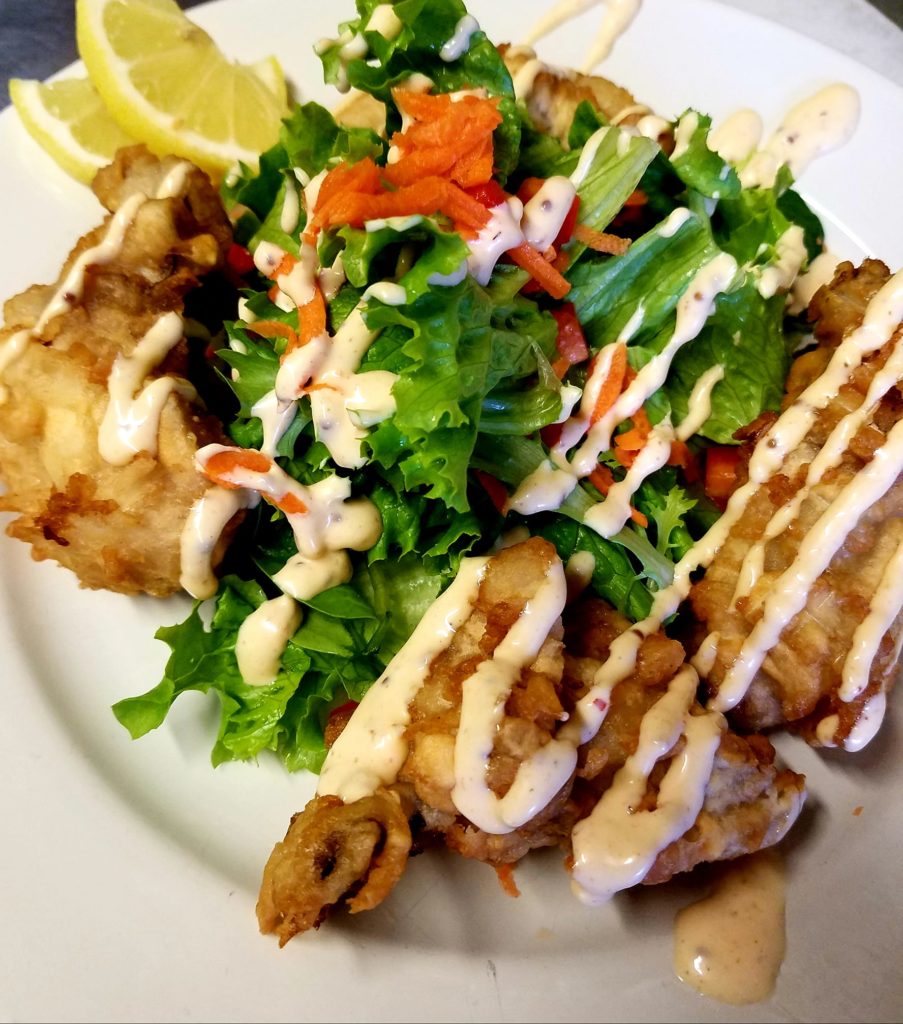 Our favorite spot in Port Orford is The Crazy Norwegian's, and it's a must visit when in the area.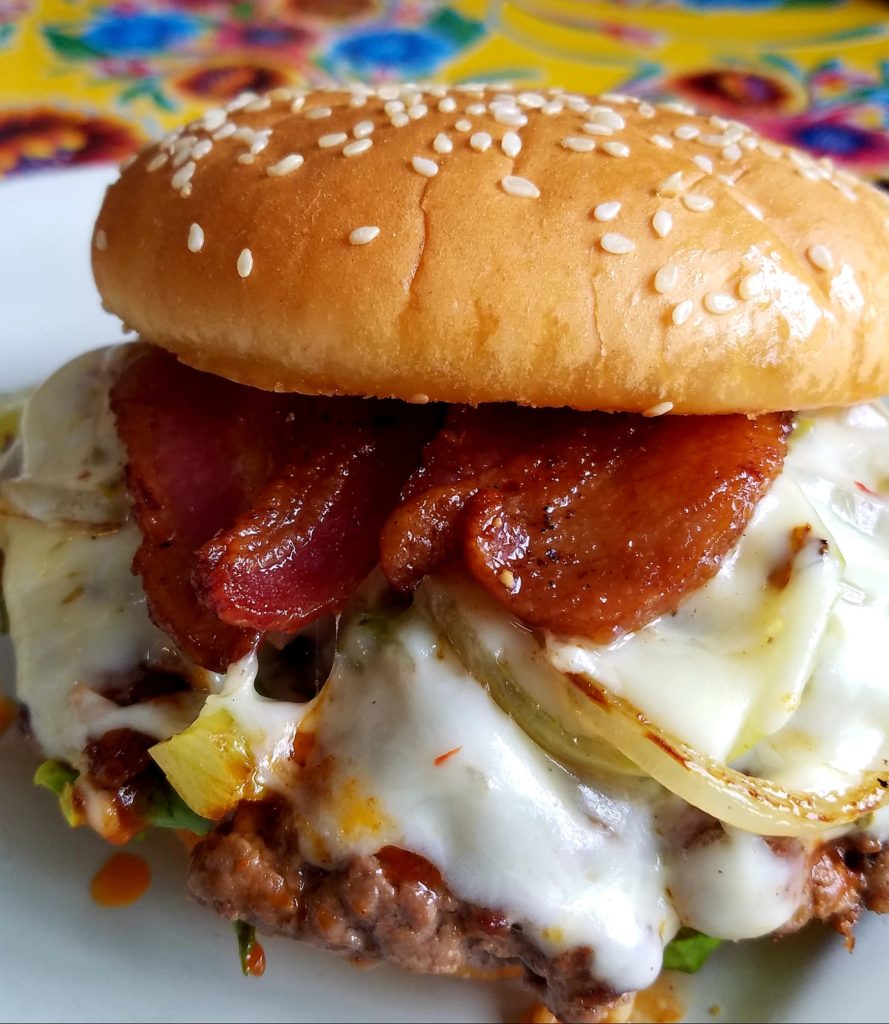 The Crazy Norwegian's is known for it's fish and chips, but it also has amazing fresh oysters, mouth watering burgers, clam chowder, and tacos.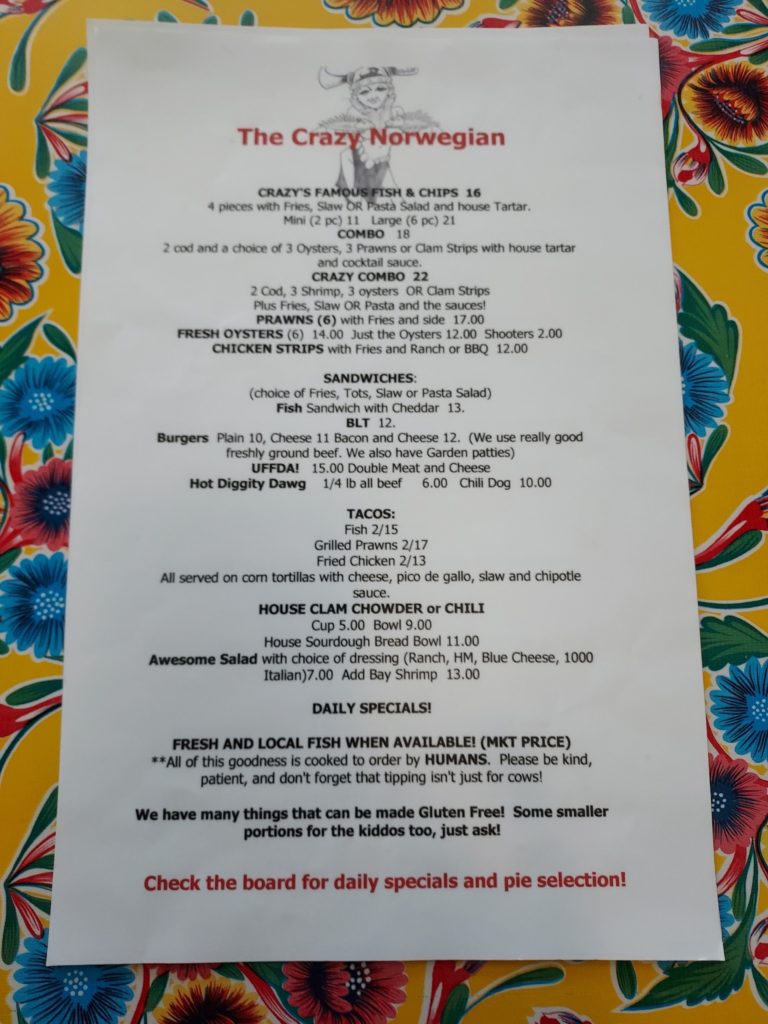 They also have gluten free options available.
The Crazy Norwegian's Information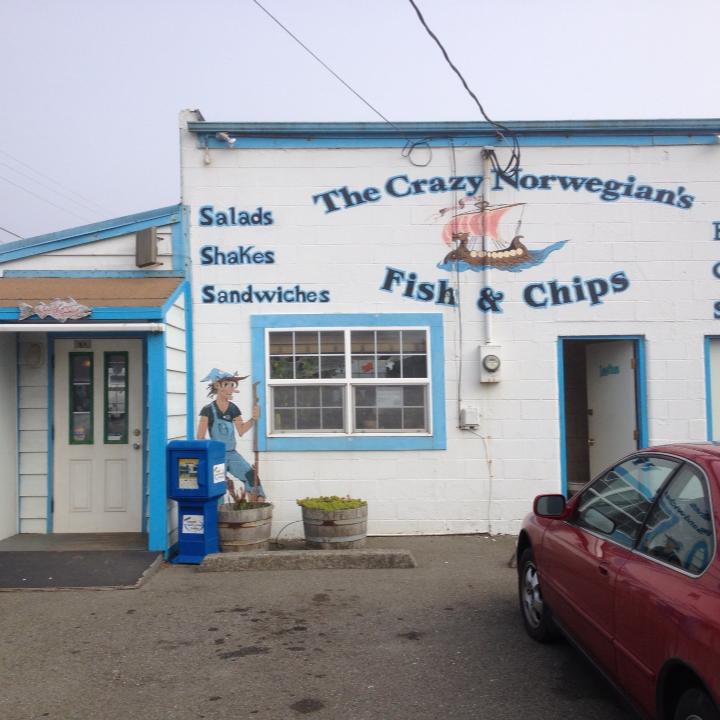 You can visit The Crazy Norwegian's at 259 6th St in Port Orford Oregon.
Phone Number: (541) 332-8601
Hours:
Mondays and Tuesdays: Closed
Wednesdays through Sundays: 12 pm - 7 pm
Official Website: Here
Visit the Crazy Norwegian's Facebook page for updated hours and more information.
Check out more of our favorite things to do on the Oregon Coast.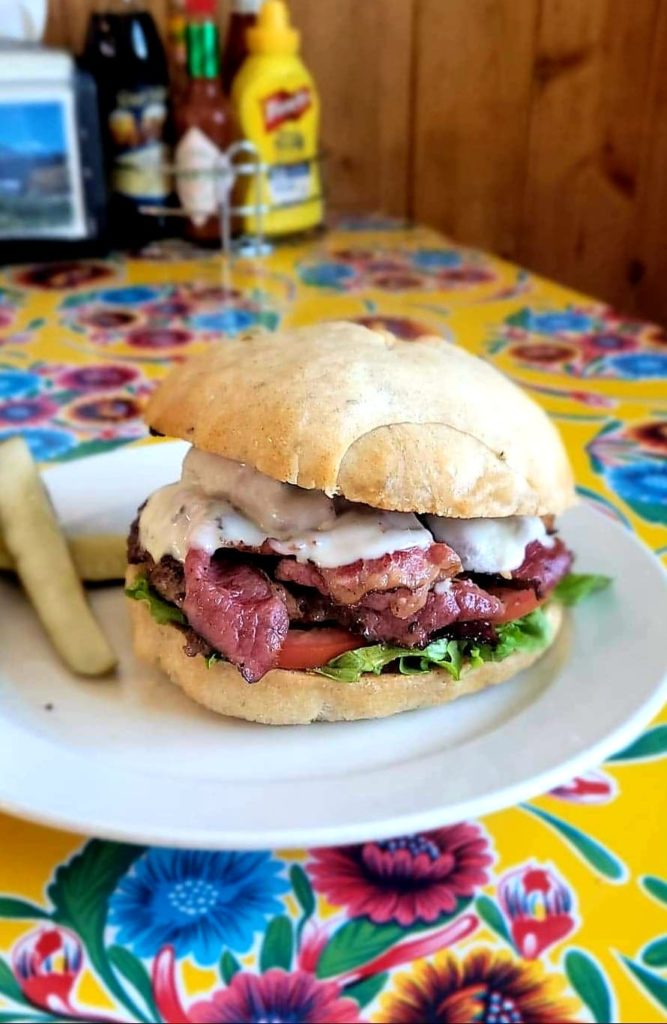 Have you ever been to The Crazy Norwegian's before? What's your favorite dish there? What's your favorite thing to do in Port Orford? Let us know in a comment and tag the friends and family you want to go with!