Redmond Oregon has many interesting things to do, including mountain biking, golfing, rock climbing, and checking out the gorgeous natural beauty of Smith Rock State Park. What you may not have heard of is the Petersen Rock Garden, which is listed on the National Register Of Historic Places.
The garden is a unique rockhound's dream. Not that you can actually TAKE the rocks and minerals here, but you WILL find unique treasures to bring home from the gift shop. Personally, I'm always on the hunt for new rocks to add to my collection. While my crystals and jasper seem to collect dust on a shelf in my house, this amazing garden took "display" to a whole new level of awesome.
Sign up for monthly emails full of local travel inspiration and fun trip ideas. In each newsletter we'll share upcoming events, new things to do, hot dining spots and great travel ideas.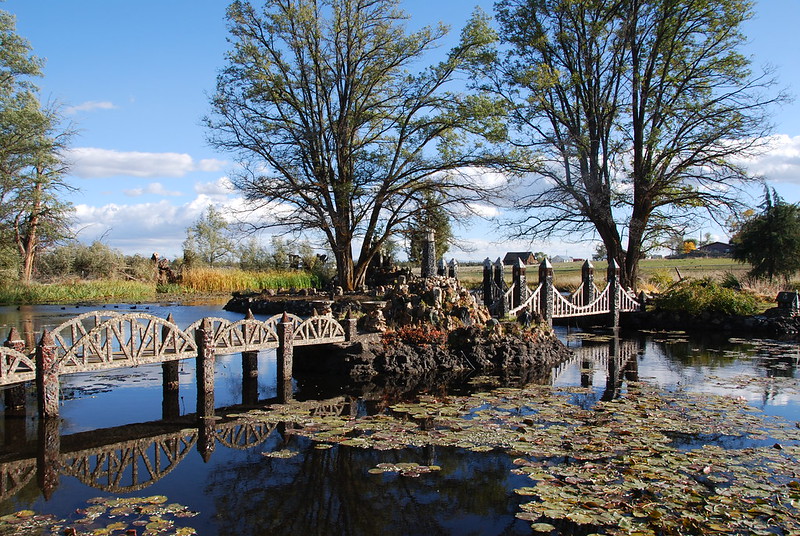 Located off of Highway 97, the Garden was started in 1935 by Danish immigrant Rasmus Petersen. Rasmus created rock sculptures, castles made of rocks surrounded by moats and ponds, rock fountains, rock towers, rock bridges, and re-creations of famous buildings such as the Statue of Liberty.
Visitors to the Petersen Rock Garden can take in his creations by walking the gravel pathways crisscrossing the property and crossing some of the moats he created.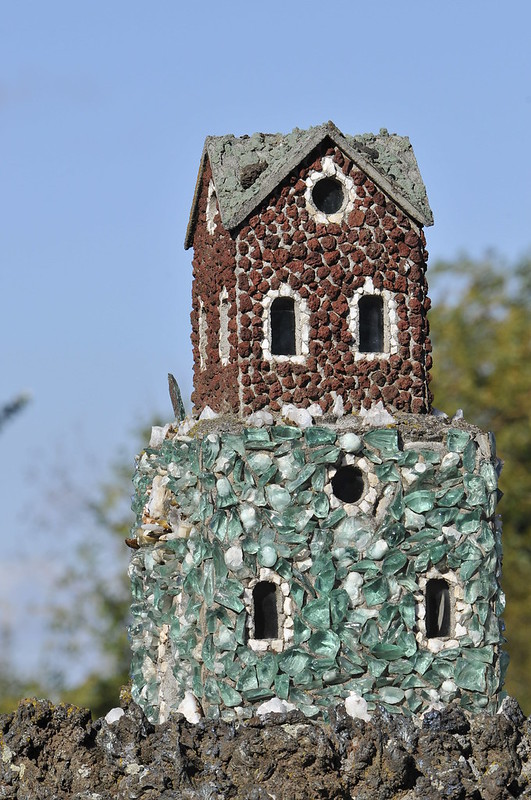 Petersen Rock Garden Information and How to Get There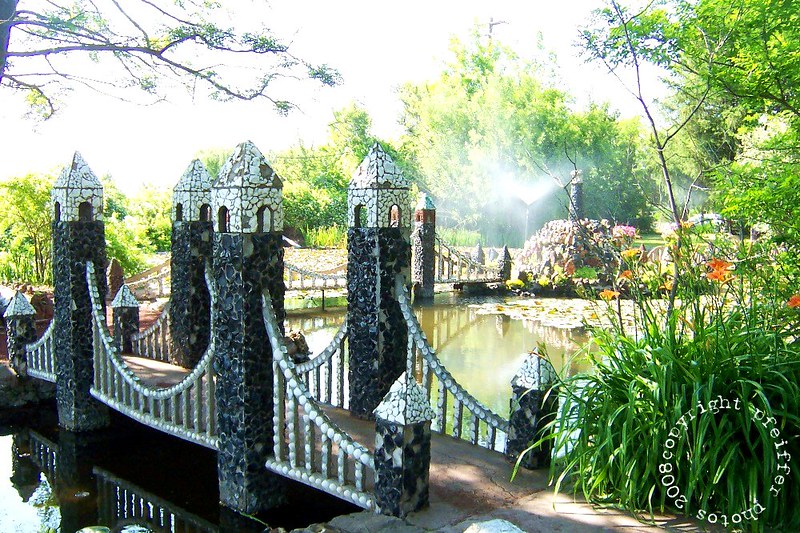 Hours: Open daily from 9 am – 7 pm
Admission: Suggested donation.
Location: 7930 SW 77th St, Redmond Oregon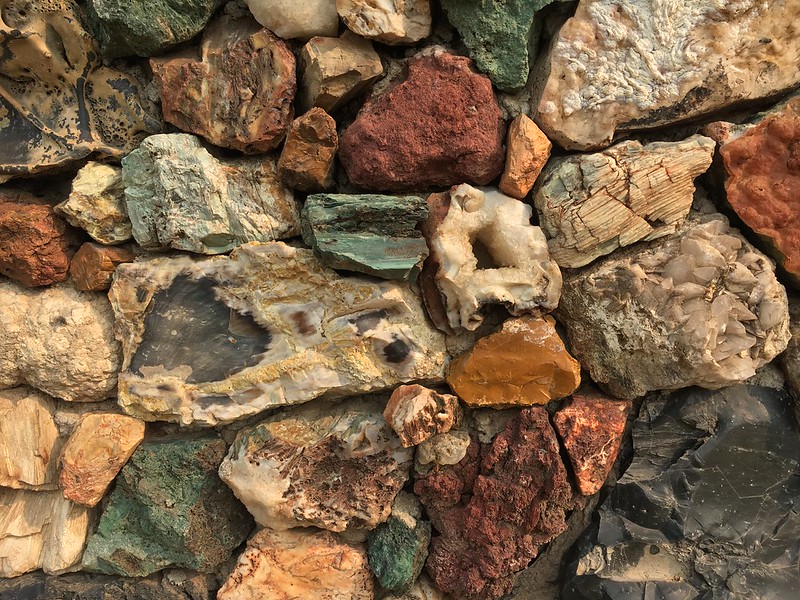 Have you ever been to this unique Garden in Redmond Oregon? What is your favorite sculpture at the rock garden? Share your photos with us and tag the friends and family you want to go with!