In early 2021 a new wilderness permit system went into affect for the Central Oregon Cascades. The permits were put in place to thin out crowds who were causing harm to the ecosystem and making the experience unenjoyable for hikers, but still allow access to the public. Currently overnight permits are required for overnight stays in areas of the Mt. Jefferson, Mt. Washington and Three Sisters Wilderness, and day permits are required for 19 of the hiking trails in those areas. Data is now showing that over half of all people who purchased permits for these areas never used them.
How Many People Used Their Central Cascade Wilderness Permits In 2021?
With some trails in the Mt. Jefferson, Mt. Washington and Three Sisters Wilderness areas seeing a 300% - 500% increase in visitors in recent years, the National Forest Service saw a permitting system as a necessary measure to keep our wilderness areas protected, but still open to the public for use.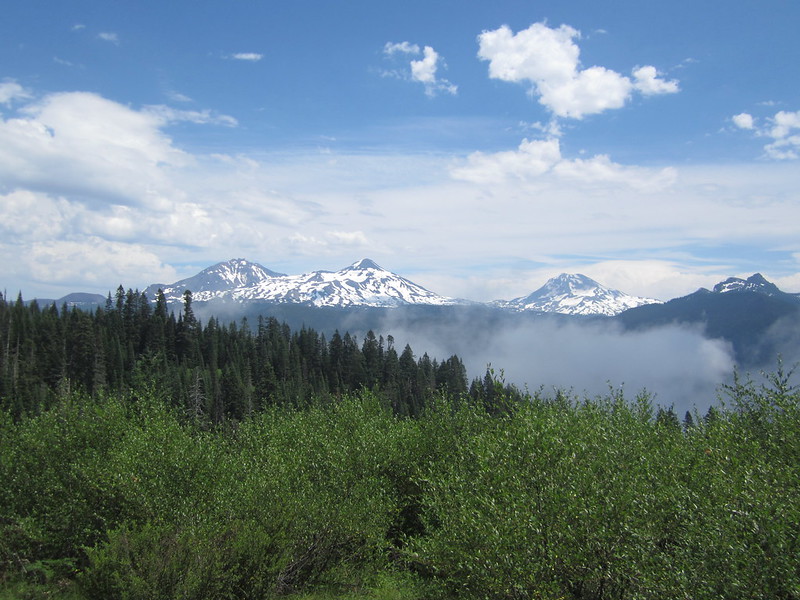 With the permit season about to end for 2021, numbers are showing that 52% of people that purchased the limited number of permits for these areas never showed up to camp or hike. Those unused permits were then unavailable to others who may have used them.
While the wilderness permits did their job to thin out crowds, the Forest Service is now looking for solutions to fix the issue of permit holders not showing up before the new permit season starts next year.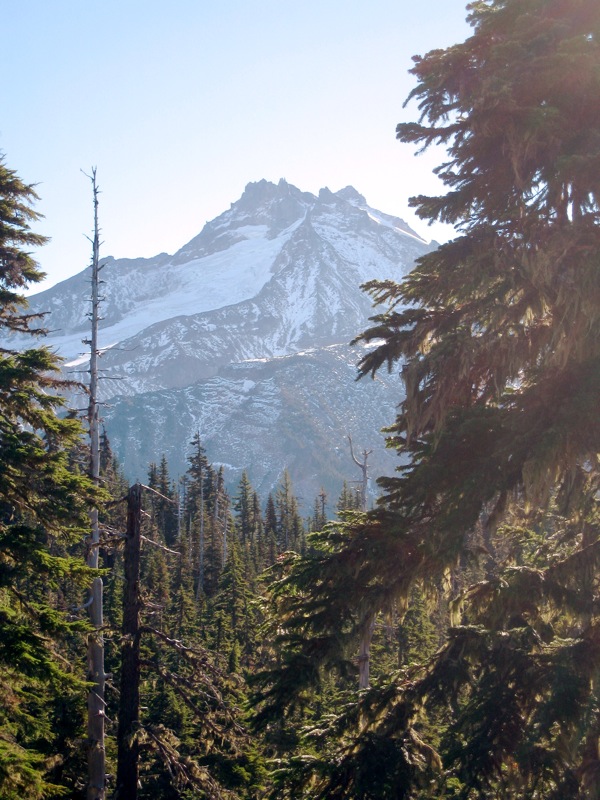 Learn more about Central Cascade Wilderness Permits here.
Stay up to date with the latest Oregon news with That Oregon Life.