This fall in Oregon something truly sinister is happening and you're invited to experience the thrills and chills. If you love horror movies, haunted houses and being creeped out, here's our top three picks for scariest attractions in the Portland Metro area in 2021.
Cinema Of Horrors Drive-In Theater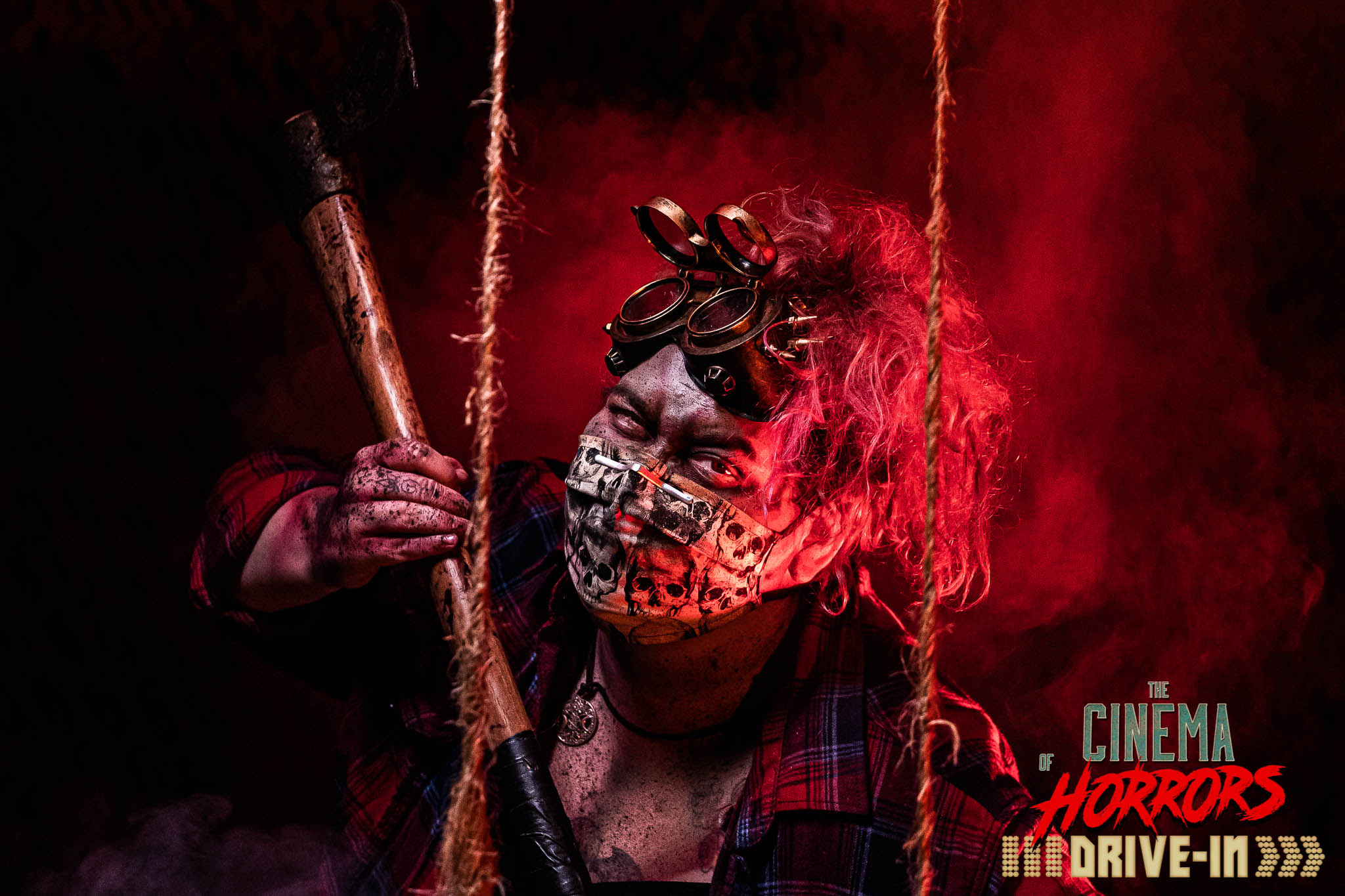 This October at the Clark County Fairgrounds people can experience a live-action horror movie, where the thrills and scares don't just happen on the big screen, but lurk just outside your car window.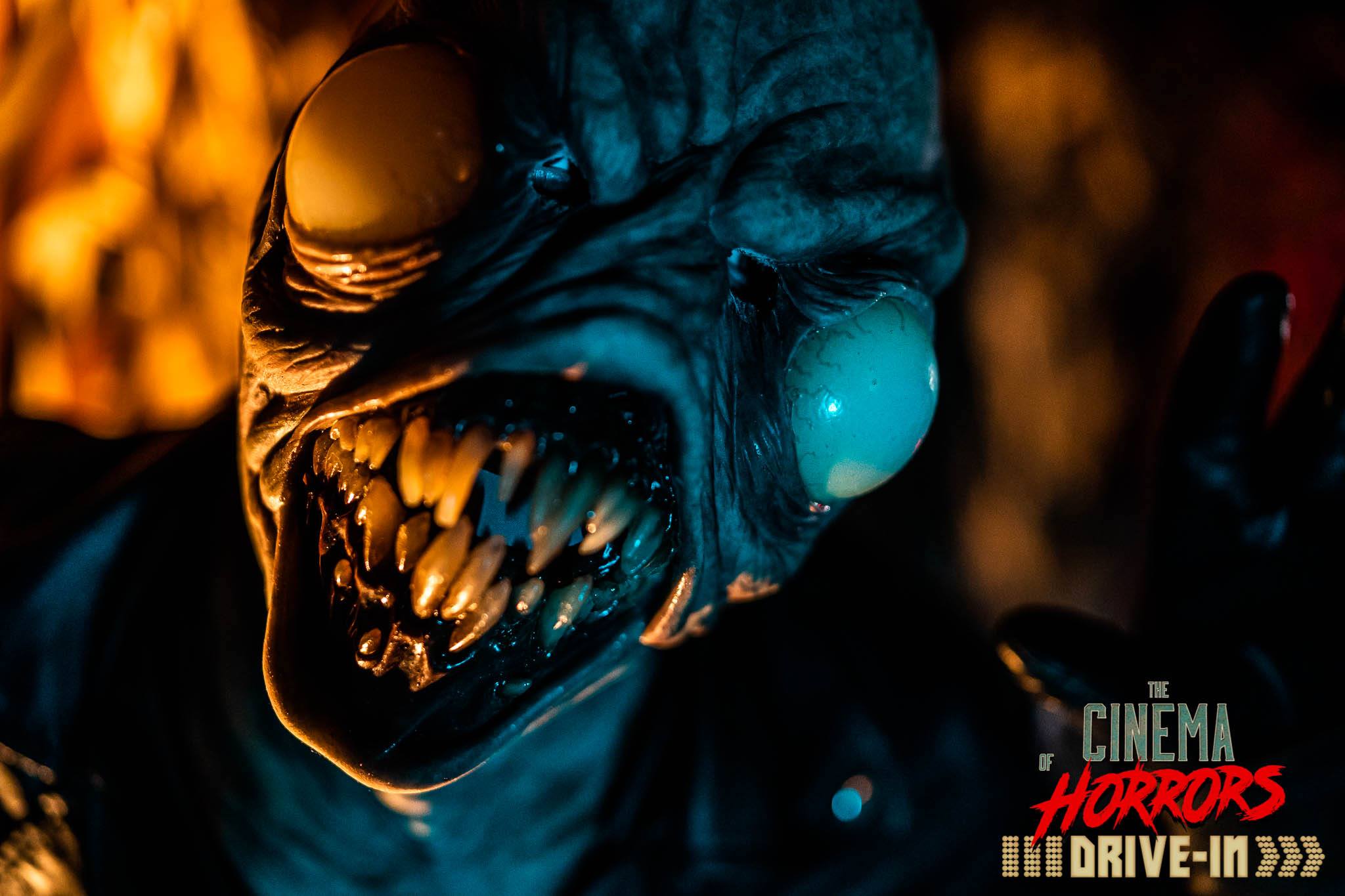 Actors wearing Hollywood quality makeup bring the movies you're watching to life as you and your friends watch films like Insidious, The Cabin In The Woods, Chucky (Child's Play), Beetlejuice, It, Scream, and Hocus Pocus. If there was ever a reason to keep your car door locked, this is it.
Tickets for Cinema Of Horrors are on sale from $49 - $69 and can be purchased here.
Get more information for Cinema Of Horrors here.
The Fear PDX Haunted House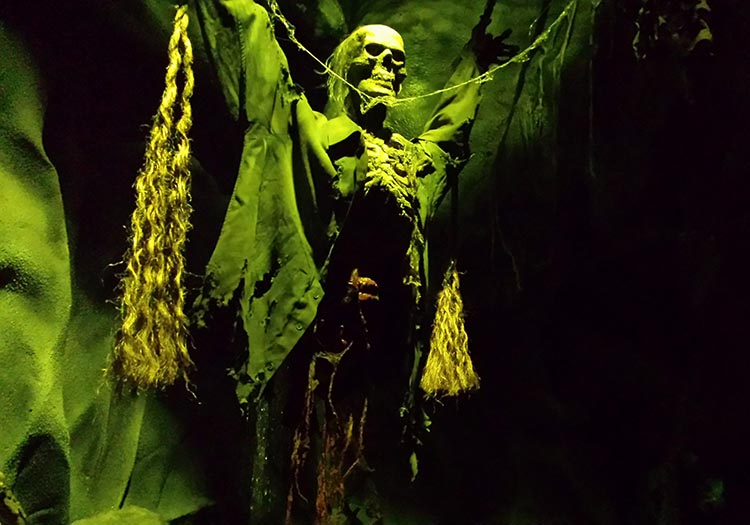 The extremely scary Fear Haunted House in Portland Oregon is back for 2021 with all new attractions. This is Portland's scariest haunted house and is only for those looking to have a terrifyingly fun experience this Halloween. This haunted house is not recommended for children under the age of 14.
Tickets start at $29.99 and you can purchase tickets for The Fear PDX here. Learn more about the Fear PDX here.
Underhill Haunted House (The Beneath)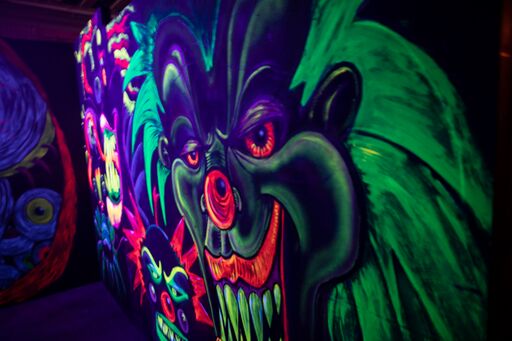 This year The Beneath has teamed up with Fearlandia to bring Season Of Screams to life at the Underhill Haunted House at the Veterans Memorial Coliseum in Portland Oregon. Guests looking for a spooky experience can check out Fear's Gate, Night Terrors, and Underhill Manor where cursed objects and lost souls are collected and put on display.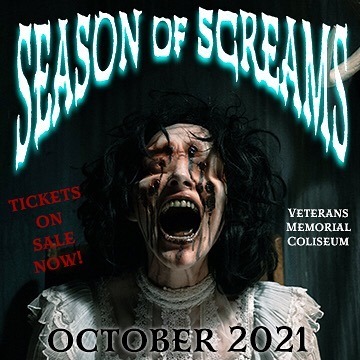 For kids under the age of 12 or those looking for a slightly less chilling experience, there will be a Kid's Monster Fest, which is an immersive matinee experience. Kids can experience something spooky but in a kid-friendly environment.
This event currently requires proof of vaccination or proof of a negative Covid-19 test result.
Get tickets for Underhill Haunted house here. Get more information on the Underhill Haunted House here.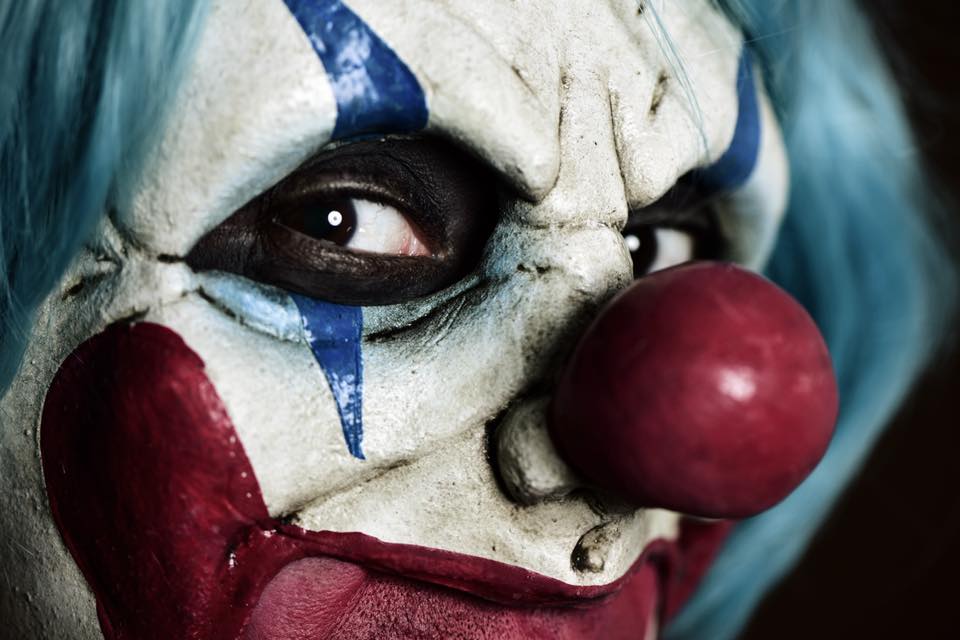 Please note: Covid-19 rules and guidelines are different for each event and may change. Check the website for each event before purchasing tickets to see what guidelines must be followed.
Are you looking forward to Halloween this year? Will you be attending a spooky attraction? Let us know in a comment what your favorite Halloween event in Oregon is and tag the friends and family you want to go with!