Shake out your lederhosen and dirndls, Oregon. There's a new Forest Grove, Oregon Oktoberfest, and it looks to be a rollicking good time.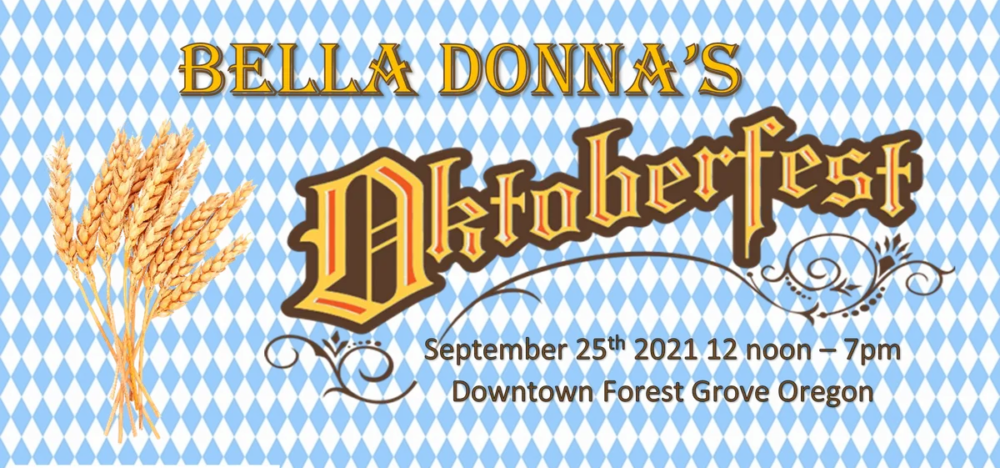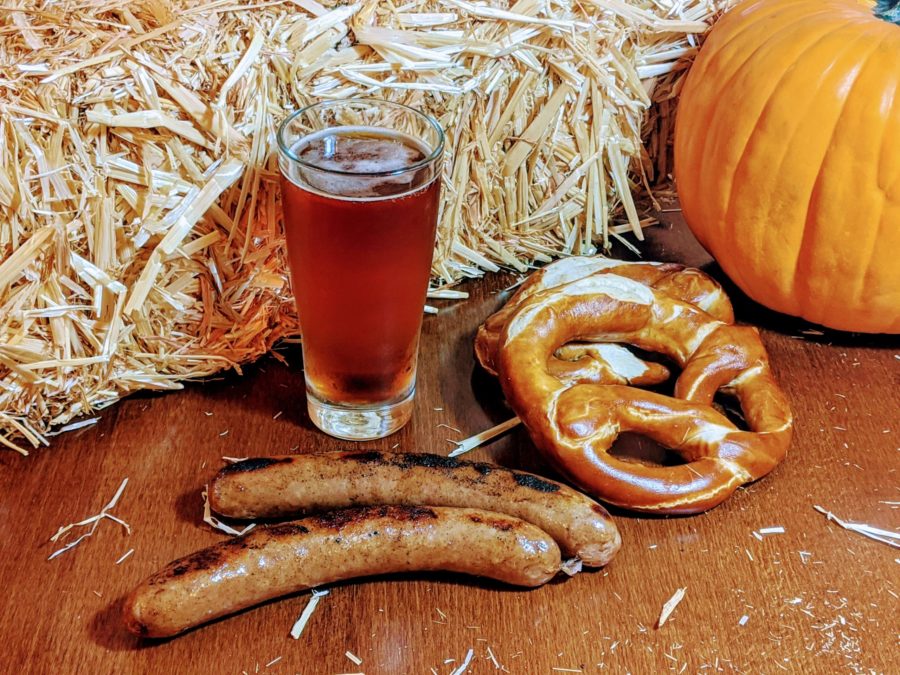 This family-friendly festival will include everything you expect out a Bavarian celebration: carnival games, food, drink, tournaments, vendors, live music, and other entertainment. Two stages, full German meals and snacks, wine and beer served throughout, a magician, balloon animals, and more! The festival is sponsored by Bella Donna's Bistro & Patisserie
What are these tournaments you speak of?
Weiner Dog races! Adult tricycle races! A beer-belly competition! The fun begins around 1 pm, and you can sign up to enter on the official Forest Grove Oktoberfest website.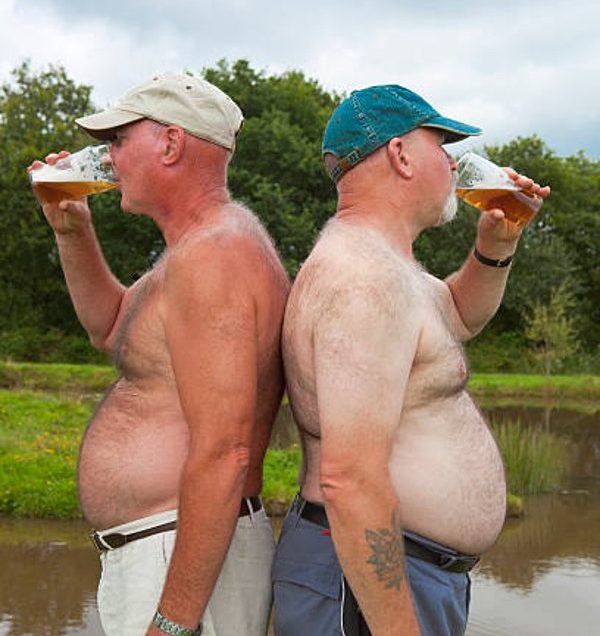 Want an authentic scratch-made German meal at the festival?
Visit Bella Donna's Open Air Dining Hall and sit down for a five-course family-style meal. Better yet, make reservations to ensure your spot. During reservation confirmation, you have the option to prepay for your meal and receive 10% off. While supplies last.
Bella Donna has been serving up delicious food in "The Grove" since 2015.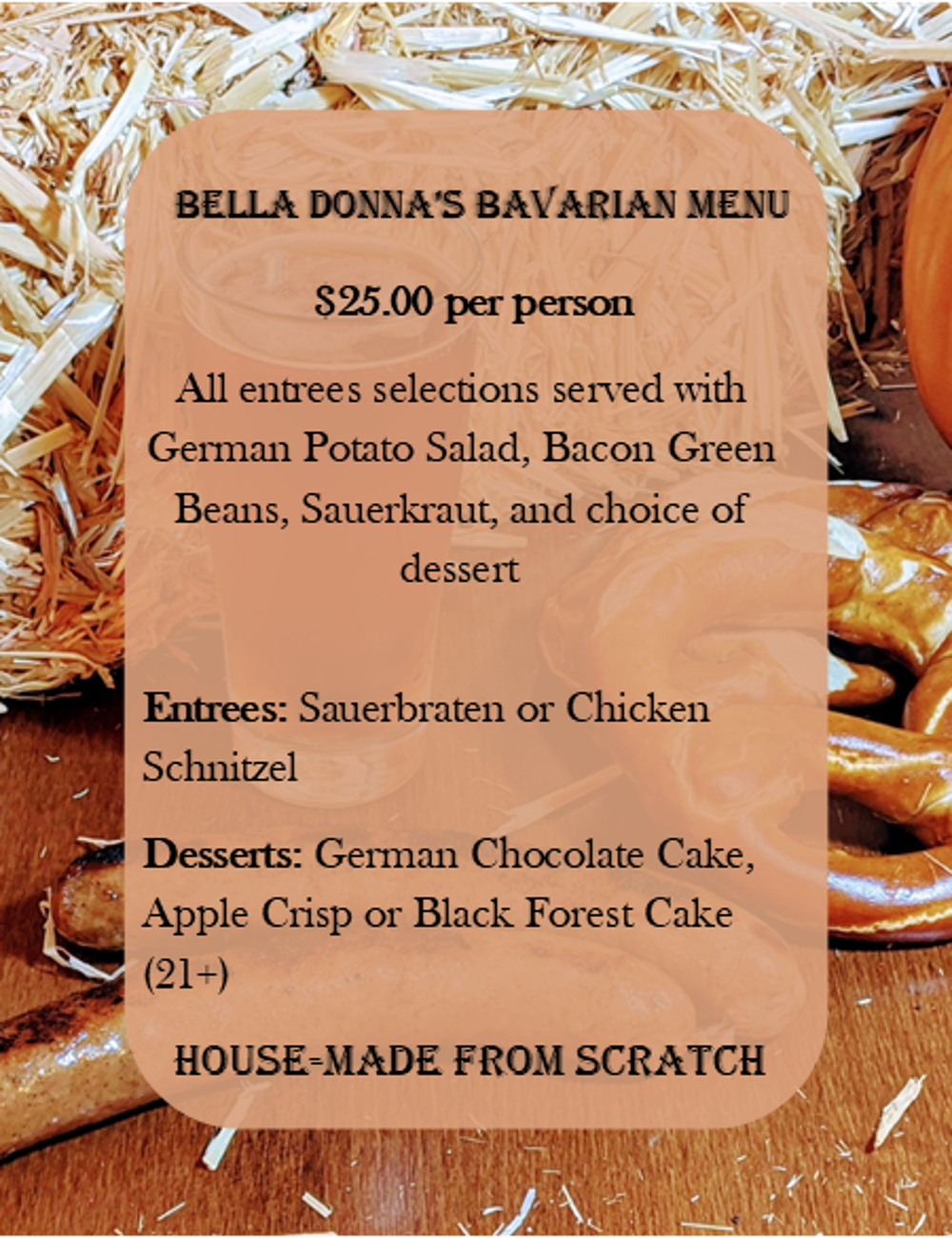 Forest Grove is located about 30 miles west of Portland on the way to the beautiful northern Oregon Coast. It's the home of historic Pacific University, the World's Tallest Barber Pole, and McMenamins Grand Lodge. Look for a rundown of why Forest Grove is a great place to visit in an upcoming article on That Oregon Life.
For all the details and a link to purchase tickets for the Forest Grove Oregon Oktoberfest, visit oktoberfestfg.com
Everything begins at 12 pm on September 25, 2021, and tickets are pre-purchasable for only $5.00. Children under the age of five get in free.
Address:
21st Ave and Main Street
Forest Grove, OR, 97116