If you're looking for a beautiful wilderness trail to get you away from the city, the McNeil Point Trail near Hood River is ready to show you jaw-dropping views. The trail to McNeil Point is difficult but well worth the trek up into the mountains. With views of the Bull Run watershed and the surrounding mountains to the north, this is an adventure you won't soon forget!
The McNeil Point Trail
---
View this post on Instagram
The McNeil Point Trail is a 9.6 mile out and back trail near Hood River Oregon. It's heavily trafficked and features a lake and incredible mountain views.
The best time to take the McNeil Point Trail is from April To November. The trail is open for snowshoeing in the winter, but the roads are often impassable when covered in deep snow. Dogs are allowed here, but must be kept on a leash.
View this post on Instagram
The McNeil Point Trail starts at the Timberline Trail, and is the perfect setting for forest bathing as you set out on your adventure. Hikers will experience 2,660 feet of elevation gain by the time they reach their destination. Above the tree line, the trail can become steep and strenuous.
View this post on Instagram
Hikers will enjoy the old rock shelter at McNeil Point as it's the perfect place to stop for a picnic lunch and to take photos. On clear days you'll be able to see Mt. Rainier and Mt. Adams as well as some of the best views of Mt. Hood around.
View this post on Instagram
Snowshoeing The McNeil Point Trail
If attempting this hike in the winter it's recommended you prepare for deep snow with snowshoes, an ice axe, rope and crampons. The winds in the winter can be heavy and treacherous and the stone shelter will not provide protection.
View this post on Instagram
Note: Hiking and snowshoeing are at your own risk activities. Do not hike beyond your ability. Research the destination you plan on traveling to, and research and prepare for inclement weather. Go with an experienced friend and let people know where you'll be going and when you plan to return.
View this post on Instagram
When out on your Oregon adventures, please follow the 7 principles of Leave No Trace to help keep our natural areas open to the public and pristine for future generations to enjoy.
View this post on Instagram
Get more information on the McNeil Point Trail here and from the Forest Service website here. Get info on the Timberline Trail here.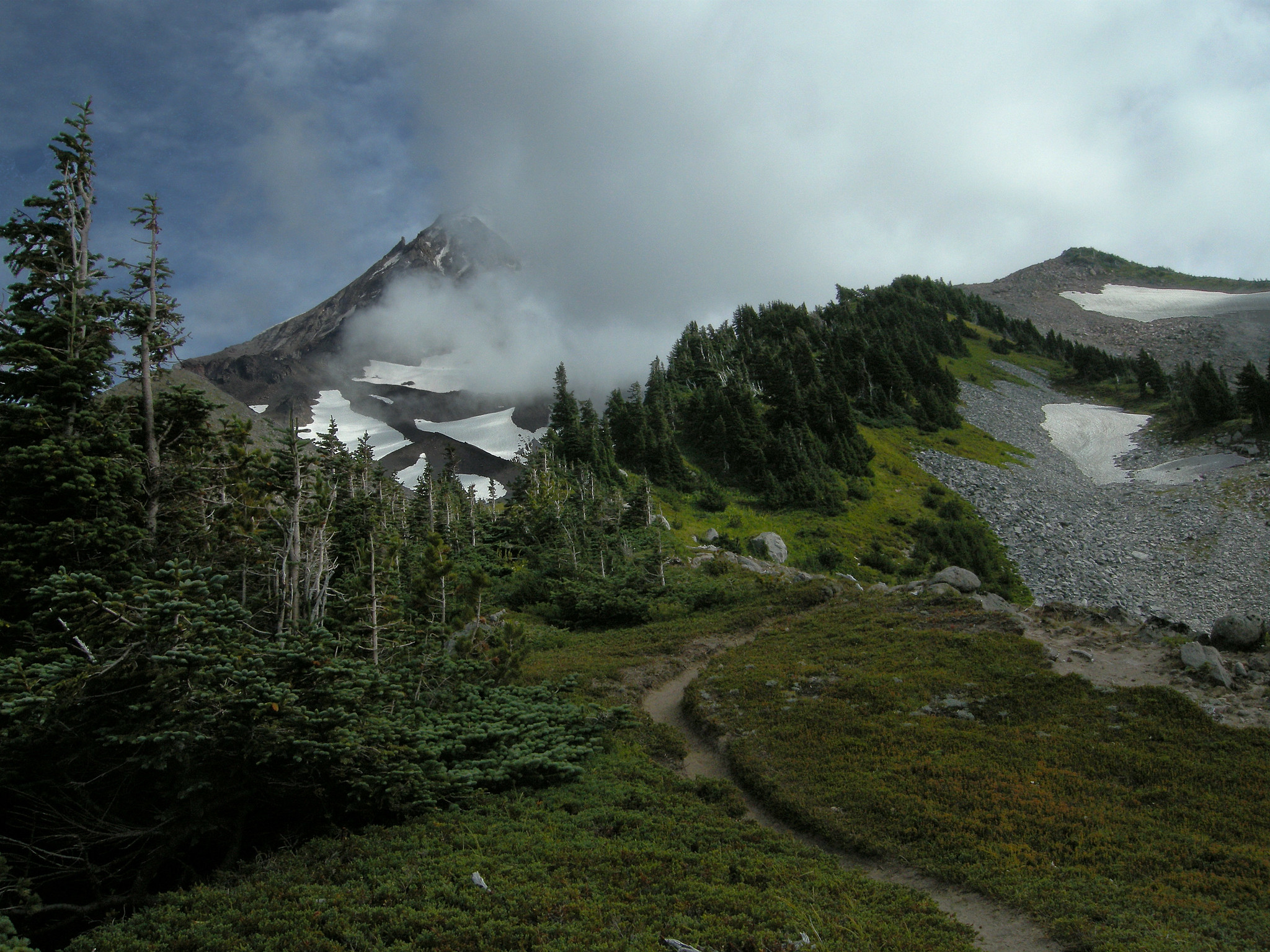 Have you ever hiked the McNeil Point Trail? What's your favorite part of this trail? Let us know in a comment and tag the friends and family you want to go with!