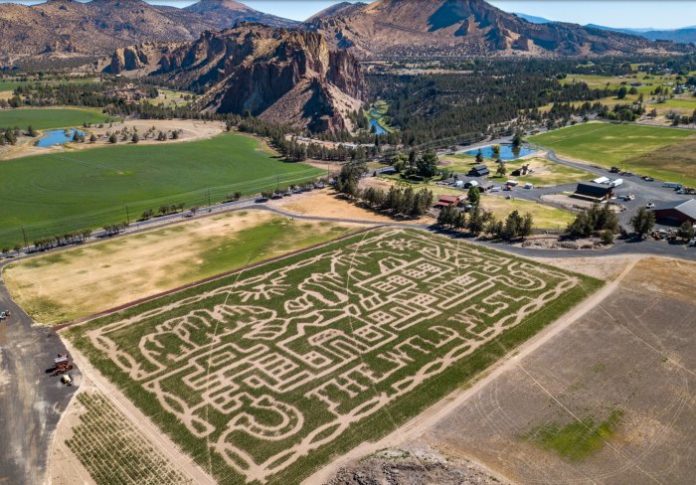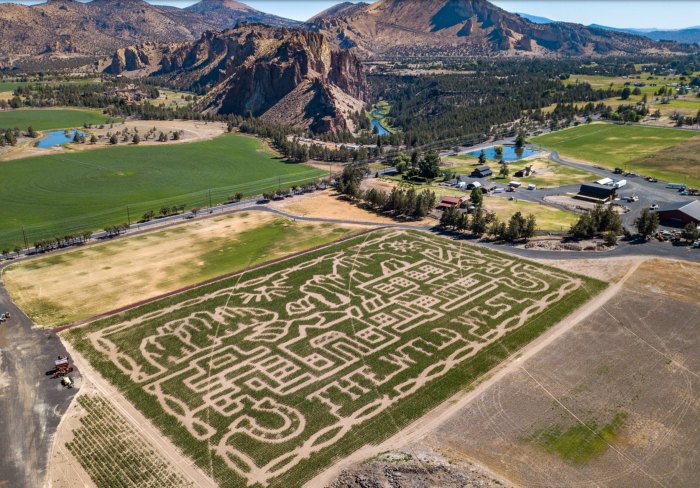 Cooler autumn nights and beautiful fall foliage are once again upon us, and now's the time to start looking for fun activities to do with your family in Oregon. A yearly family tradition for many Oregonians is to visit Smith Rock Ranch. With a wild west shooting gallery, petting zoo, pumpkin cannons and more, this Oregon pumpkin patch is a must visit this year.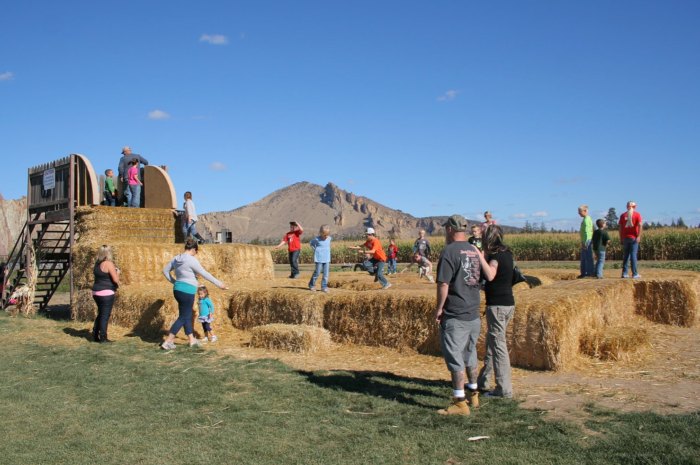 Smith Rock Ranch Pumpkin Patch
Smith Rock is one of the most incredible places you can visit in Oregon any time of year. Thousands of climbers are attracted to the spot from around the globe. Hiking, mountain biking, and opportunities to spot golden eagles, prairie falcons, river otter, and beaver are just some of the appeal here. Whether you're visiting to climb or just to unwind, it's easy to see how Smith Rock has earned its title as one of the 7 Wonders of Oregon.
Sign up for monthly emails full of local travel inspiration and fun trip ideas. In each newsletter we'll share upcoming events, new things to do, hot dining spots and great travel ideas.
Smith Rock Ranch was founded in 2001 when the Lisignoli family moved to a historic but neglected farmstead in Terrebonne. Situated next to the awe-inspiring cliffs, this amazing family ranch has something for everyone this Halloween. For starters they have a pony ride for all the little cowgirls and boys to enjoy as your littles get to meet and ride their favorite pony. The pony rides are limited to children 70 pounds and under.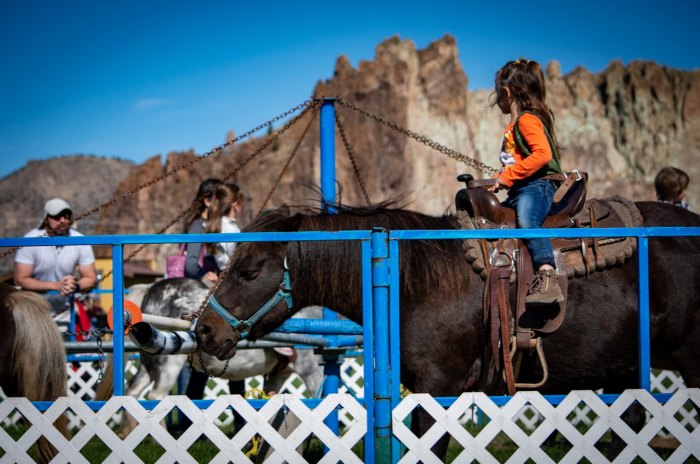 There's also a horse-drawn wagon ride, pumpkin patch, barnyard golf, and a harvest market.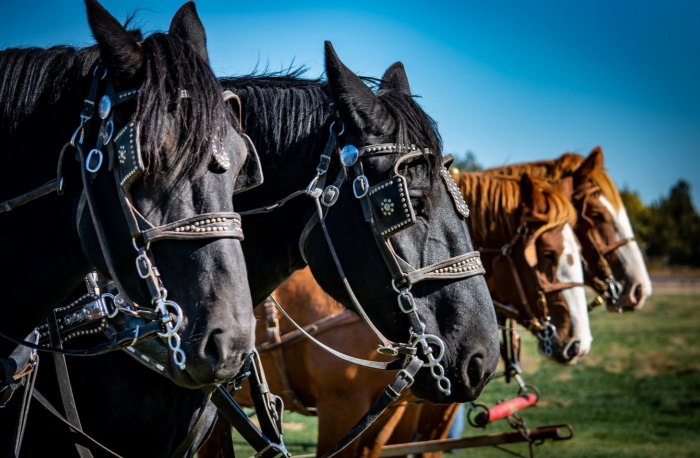 Don't forget to get your face painted, visit the petting zoo, and take a Zoo Train ride while you're there!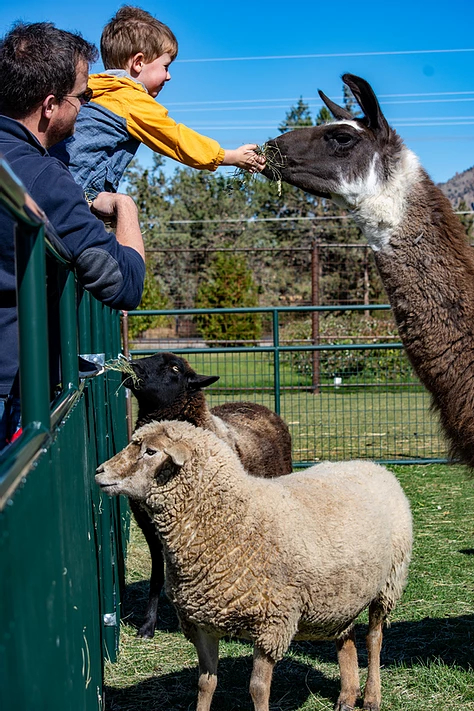 Every year they change the theme of their corn maze. Star Wars, Wizard of Oz, Pacman, and Jurrasic Park were some of the mazes featured in recent years.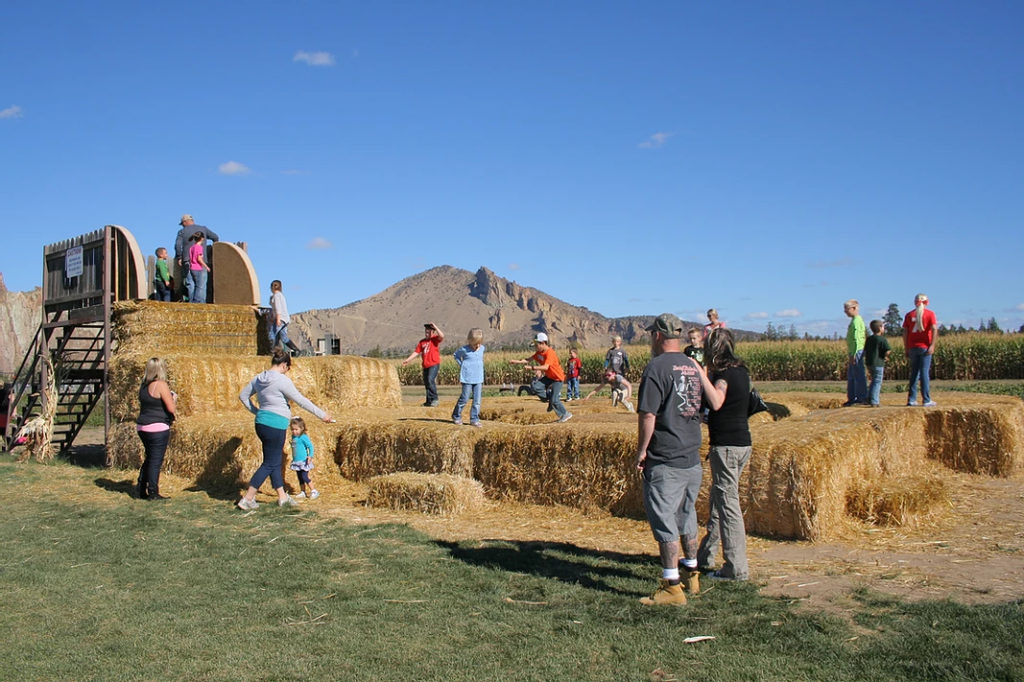 Ever launched a pumpkin from a cannon? Well you can at Smith Rock Ranch.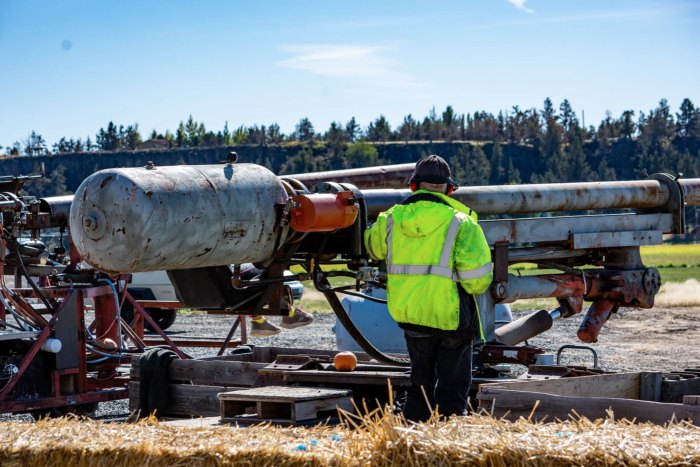 You'll probably want to find that perfect pumpkin too of course to bring home. So make sure and head over to the pumpkin patch when you visit.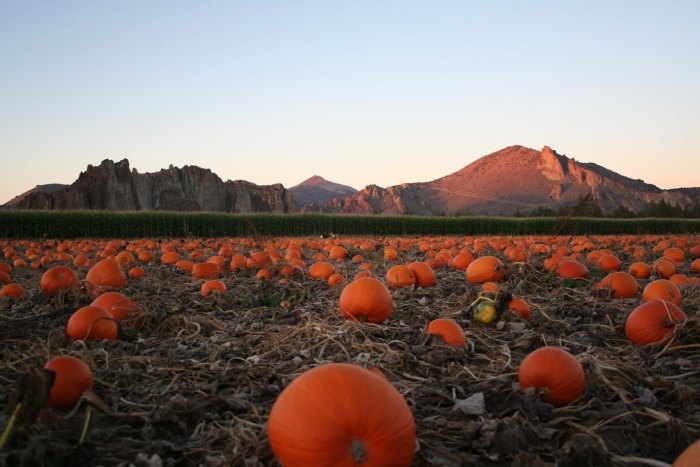 And test your marksmanship skills at their western themed shooting gallery, where you can compete with your friends and family. The Skull Hollow Shooting Gallery is permitted for ages 5 and up.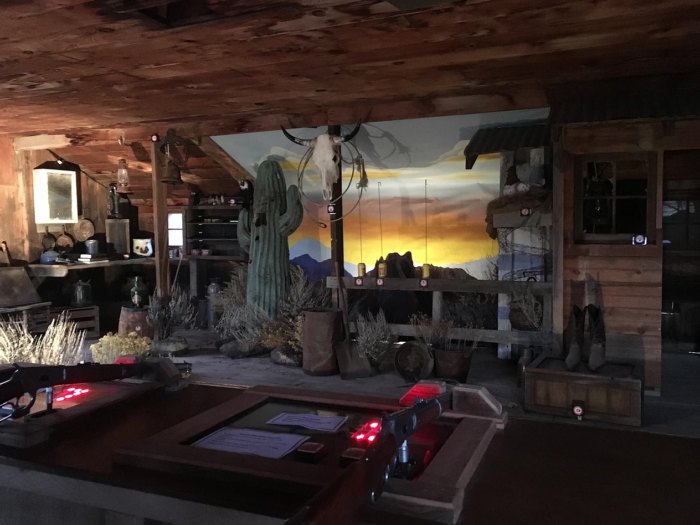 The ranch is also dog friendly, as they include a fenced area (the Bark Park) for dogs to play off leash while supervised. Pick up bags are provided. Your furry friends are not allowed in the maze.
One of my favorite things to do when visiting Smith Rock Ranch is shopping at the Harvest Market, where you can pick from a wide assortment of specialty pumpkins, gourds, honey, winter squad, specialty jams, seasonal merchandise and decorations.
If you go at the right time, you may even catch a show. Weather permitting, the ranch will have live music on certain days.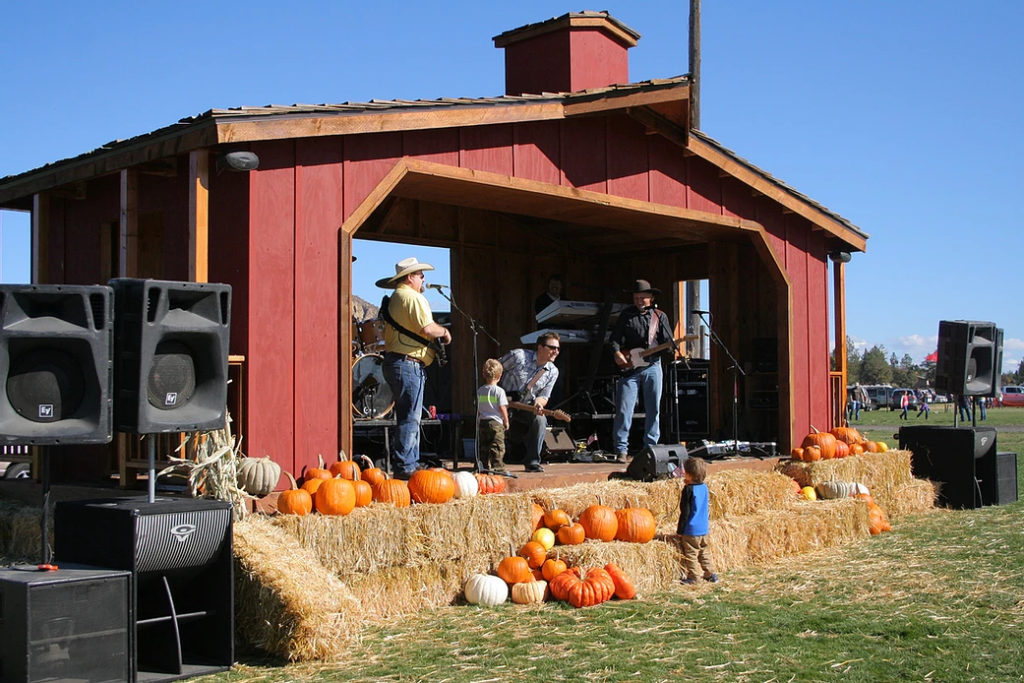 Smith Rock Ranch Pumpkin Patch Oregon Information

Tickets: Currently Maize Tickets cost $10 for ages 6 and up. Activity tokens cost $4 each, 4 for $16, and 8 for $30. You can also get a token package that includes one Maize ticket and 5 tokens for $30. Please note, you don't need tickets or tokens for the pumpkin patch or market. Get your activity tickets here.
Directions: ​From Redmond head North on highway 97 to Terrebonne. In Terrebonne turn right on Smith Rock Way. Continue half a mile and turn left on 1st ST. Continue 1 more mile (1st ST. becomes Wilcox Ave) and watch for Smith Rock Ranch signs.
Address: 1250 NE Wilcox Ave in Terrebonne Oregon
Phone: 541-504-1414
Website: Get more info here and stay up to date on their Facebook page.
Have you visited this awesome pumpkin patch in Oregon at Smith Rock? Let us know in a comment, and make sure and tag us #ThatOregonLife on Instagram if you visit the ranch! We might even post your photo. Follow us here at @thatoregonlife.