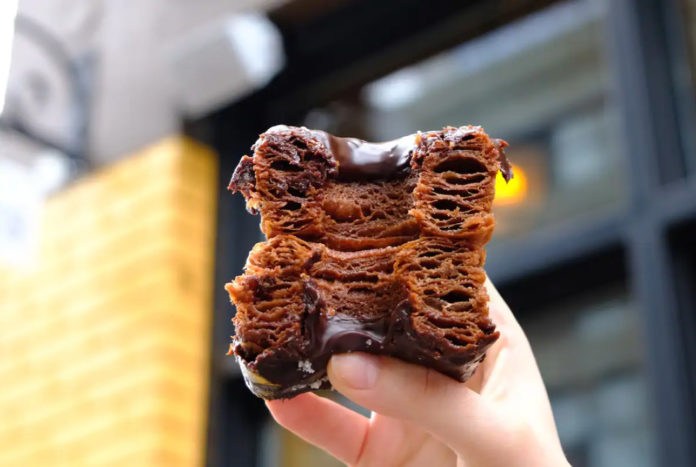 Portland Oregon is beautiful in the fall with a variety of oranges, reds, and yellows on display in the treetops. We can't think of a better time of year to bundle up in a favorite hoodie and head out to sample some of Portland's finest donuts. Portland is the coffee and donut capital of the world for good reason, and a man named Jeff wants to take you on the ultimate underground tour of Portland's best pastries.
Exploring Portland's Food Culture Through Donuts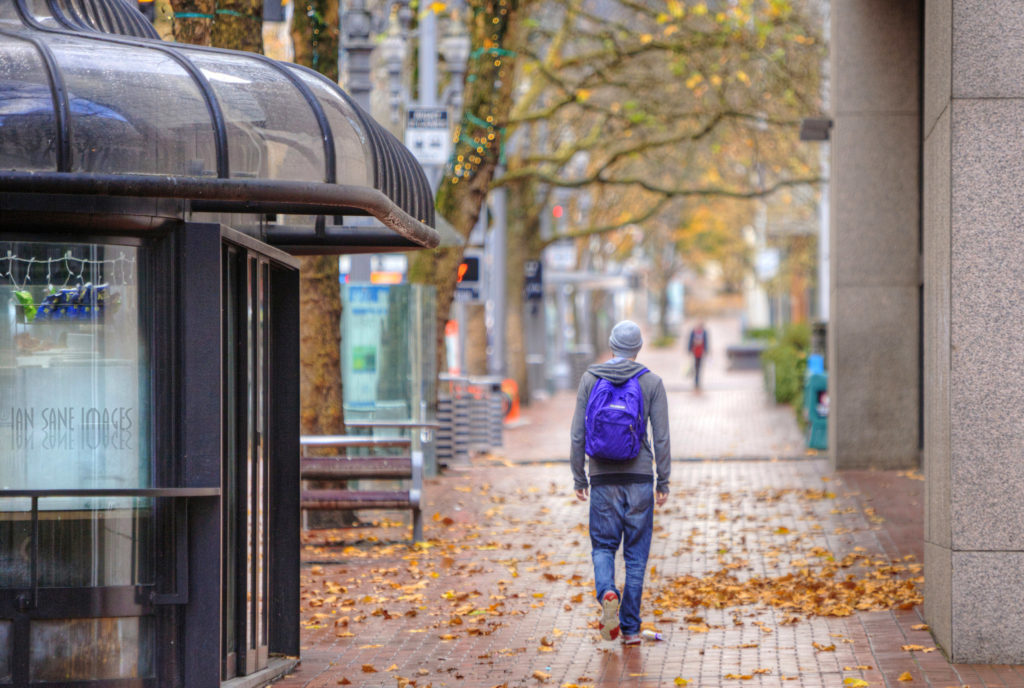 For $30, you can be part of a 2 hour walking tour this fall and try some of Portland's best donuts. You'll learn about Portland's history, as well as about each donut location you visit and how these locations fit into Portland's larger food scene.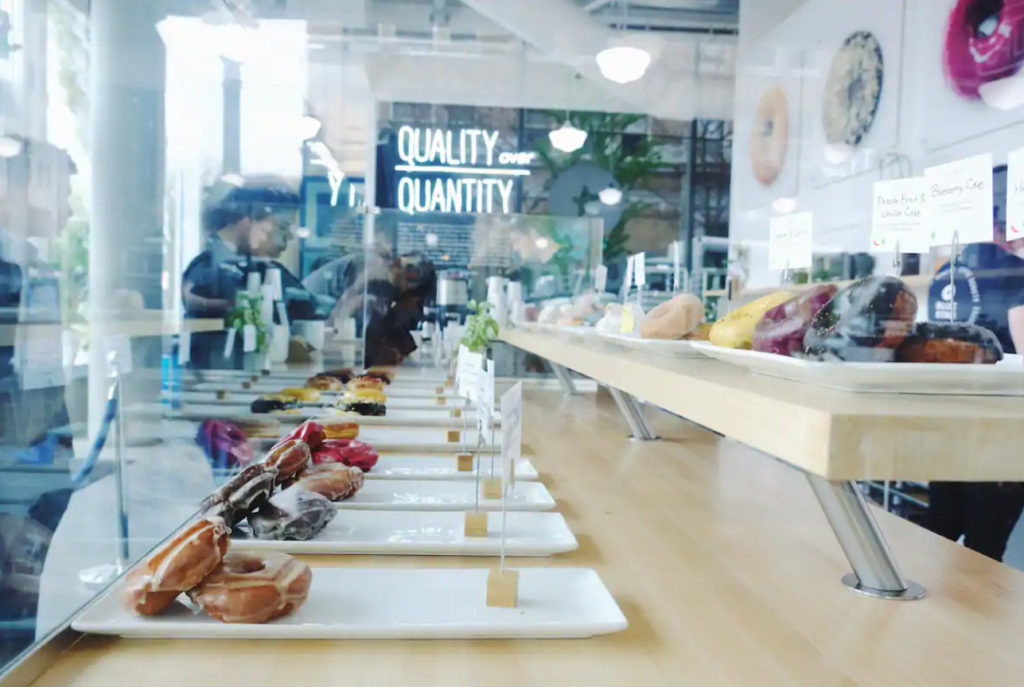 "I've always had a passion for donuts," says Jeff, the leader of this quirky donut walking tour, "but only recently did I discover how much other people do too. Whether it's making, eating, or talking about donuts - it's something I'm truly passionate about."
The tour starts at the Portland State University Campus at Coco Donuts, where you'll try the best lavender glazed donuts and buttermilk bars. From there you'll take a walk through central Portland to Pioneer Square and stop off at Blue Star Donuts. Blue Star Donuts are for grownups, and you'll get to try some of their most interesting flavors.
View this post on Instagram

Sign up for monthly emails full of local travel inspiration and fun trip ideas. In each newsletter we'll share upcoming events, new things to do, hot dining spots and great travel ideas.
The next stop is at NOLA Donuts, where you'll sample beignets and some of the tastiest chocolate donuts you've ever dreamed of.
The tour finishes up by visiting the famous VooDoo Donuts, where Jeff promises you'll get to skip the line which can sometimes take up to 60 minutes to get through.
Portland's Underground Donut Tour Information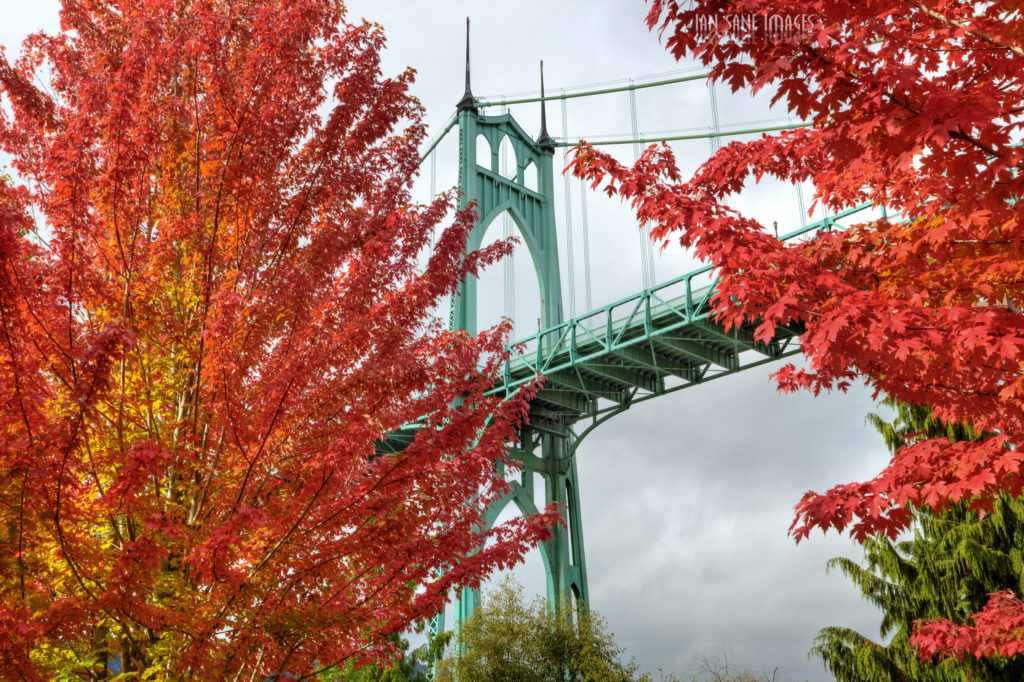 The cost is $30 per person
The tour lasts 2 hours and has up to 10 people
Local Covid-19 restrictions are in effect, meaning wearing a mask inside the donut establishments is mandatory.
If you're taking the tour on Sunday, you'll be starting at Sesame Donuts on Park Ave instead of Coco Donuts.
You can get more information about this donut experience and sign up for the tour here.
What's your favorite donut place in Portland? What's your favorite type of donut? Let us know in a comment and tag the friends and family you'd like to go on a fall donut tour with!