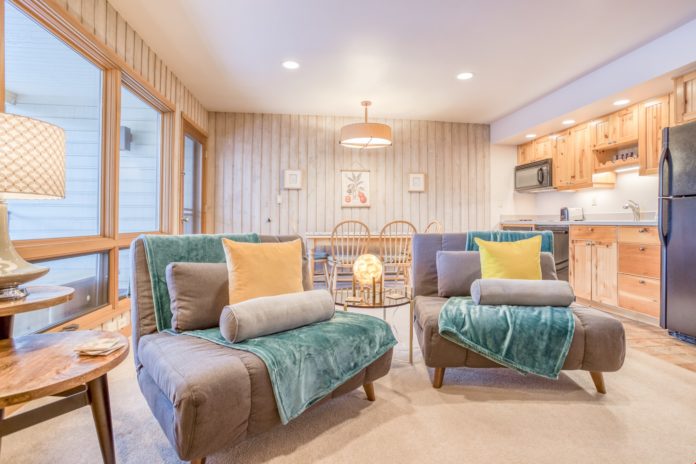 Whether you're in the area for winter fun like skiing and snowboarding at Mount Bachelor, or for summer fun like golf and mountain biking, this Bend Oregon rental is adorable and full of charm.
Best Bend Oregon Vacation Rental For Two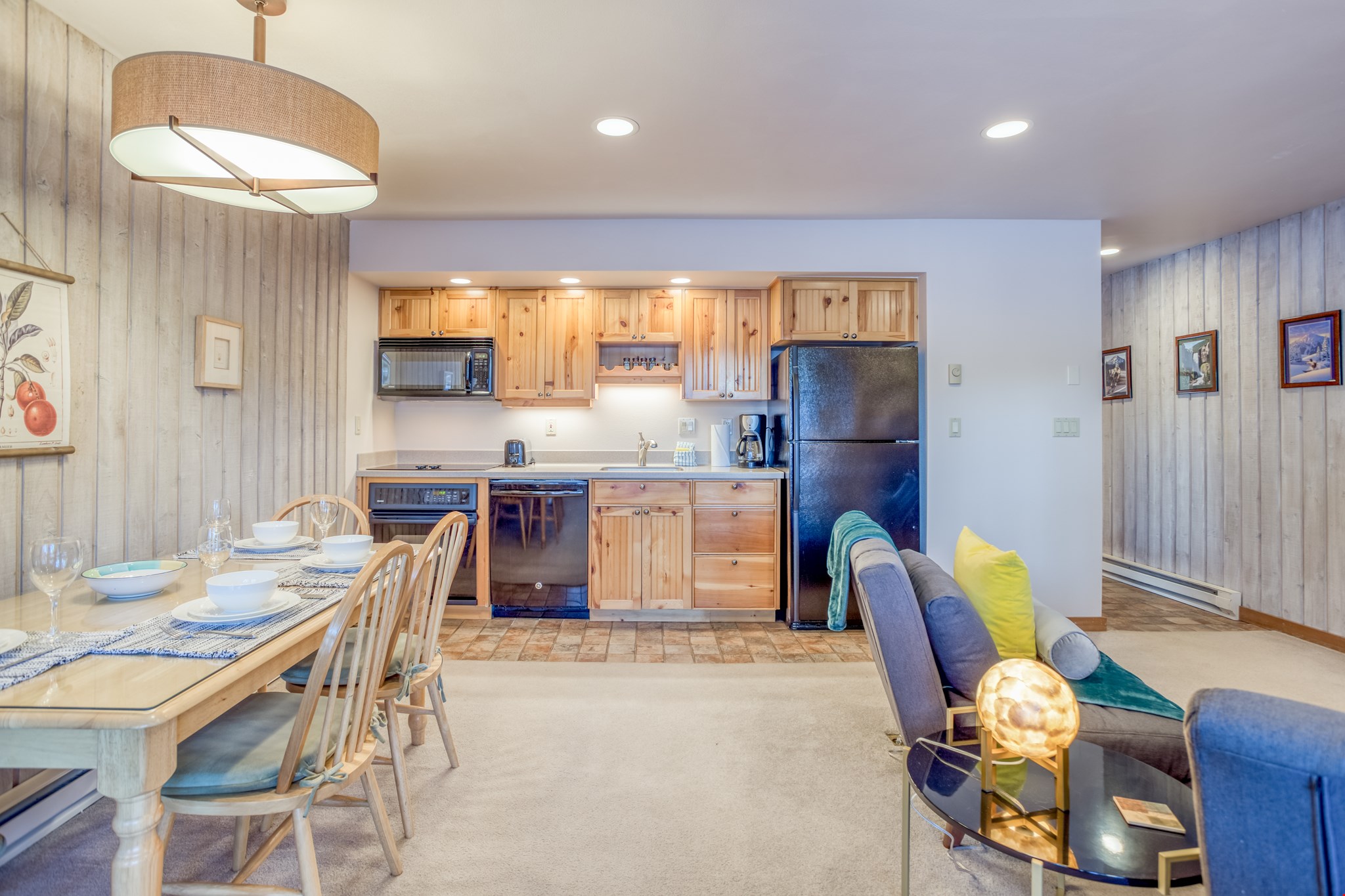 Ski House 160 can actually sleep four, so there's room for you and friends, but is the perfect place for a two person getaway to Bend Oregon.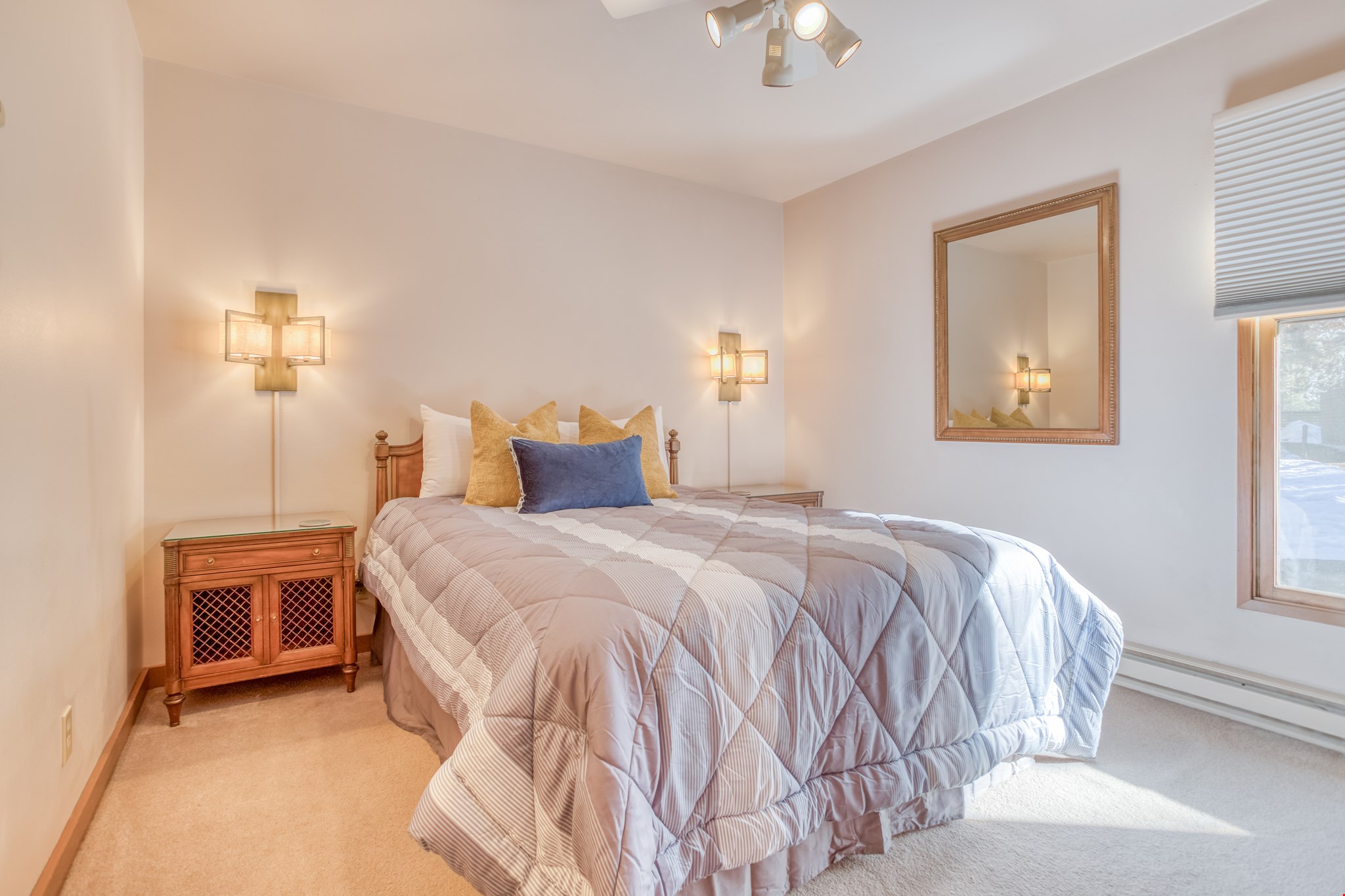 This one bedroom, ground level rental is 600 square feet and comes with a fully equipped kitchenette that is full of charm.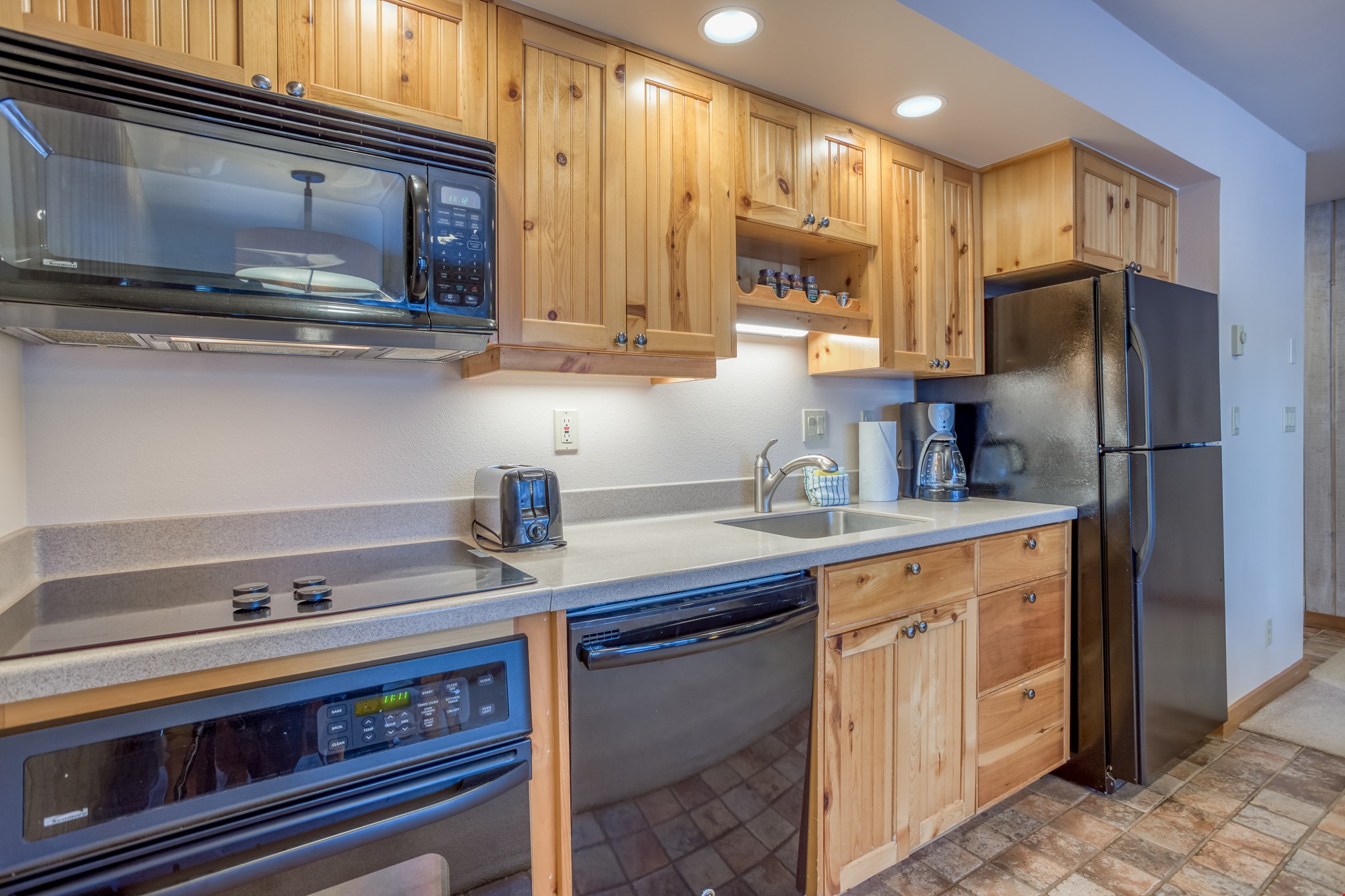 There's also a gas grill on the private deck for summer barbecues! The deck looks out over Ponderosa pines and is a great place to relax at any time of year.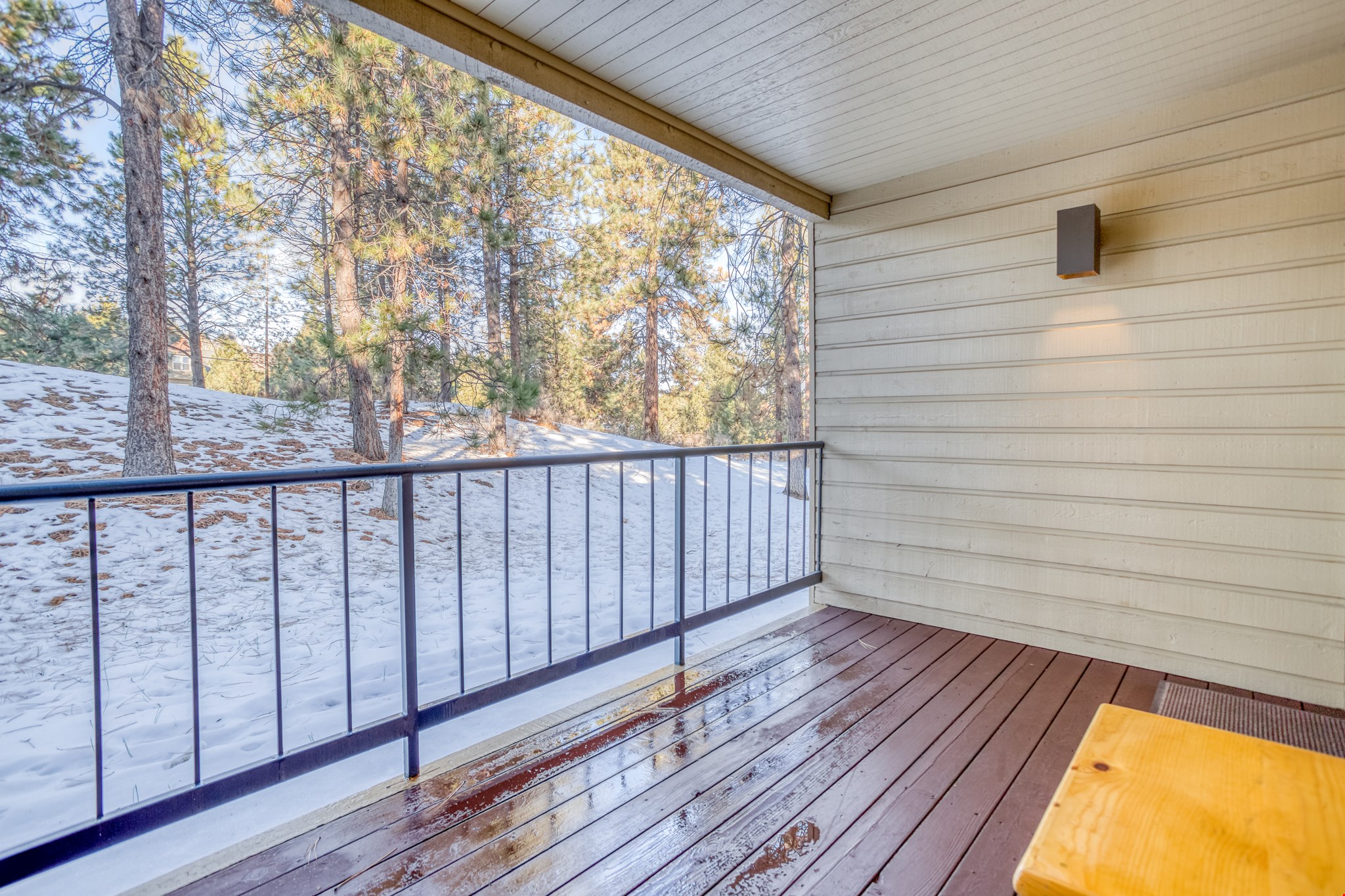 Inside there's a gas fireplace to relax by on cool evenings, and a TV. It's a perfect place to sit with a good book and a cup of hot cocoa under a warm blanket.
What To Do During Your Getaway At Ski House 160
This rental is through Meredith Lodging, which has a lot of perks for those that want to stay close to home on your getaway. Meredith has an awesome seasonal pool, a hot tub, and guests get access to the nearby Athletic Club Of Bend.
The resort office has a kids club area with bean bag chairs, board and video games. There's also a game room at the office with Foosball and shuffleboard. If you want to get out and explore a little there are Dutch-style cruiser bikes to borrow, which is perfect since Ski House 160 is just minutes from the Old Mill shopping district.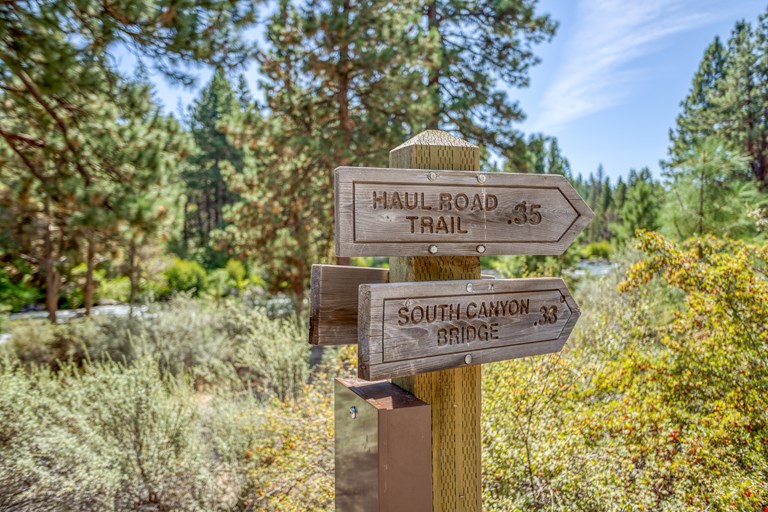 If you're in the area for winter activities, Ski House 160 is less than half an hour from Mt Bachelor and steps away from a two mile trail along the beautiful Deschutes River. Don't forget to check out these popular Bend hiking trails.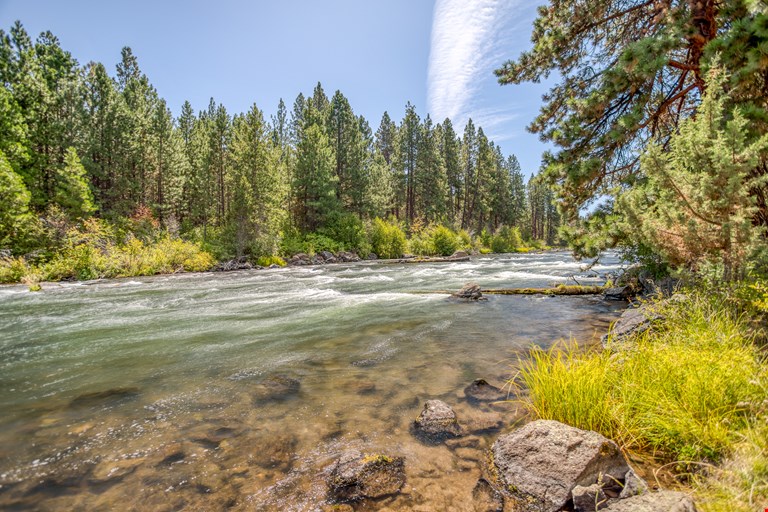 Get more info on Ski House 160 with Meredith Lodging here.
What's your favorite thing to do in and around Bend Oregon? Let us know in a comment and tag the friends you want to go with on a Bend adventure!