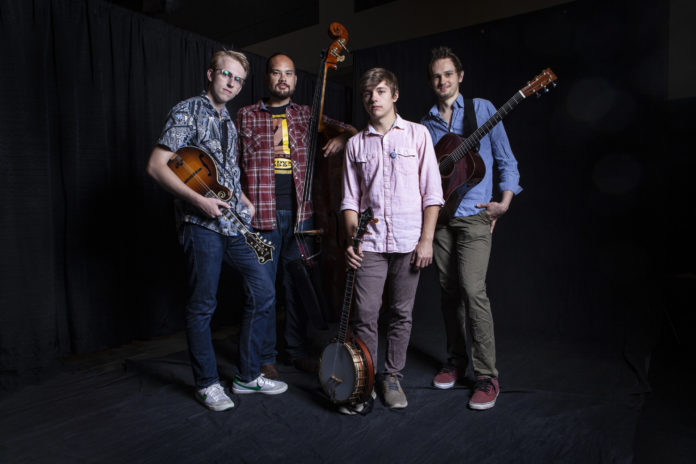 In January 2020 the Florence Winter Music Festival will feature nine bands over three days. Visitors will hear Bluegrass, Americana, and Folk music and will have a weekend that won't soon be forgotten.
The Best Winter Music Festival In Oregon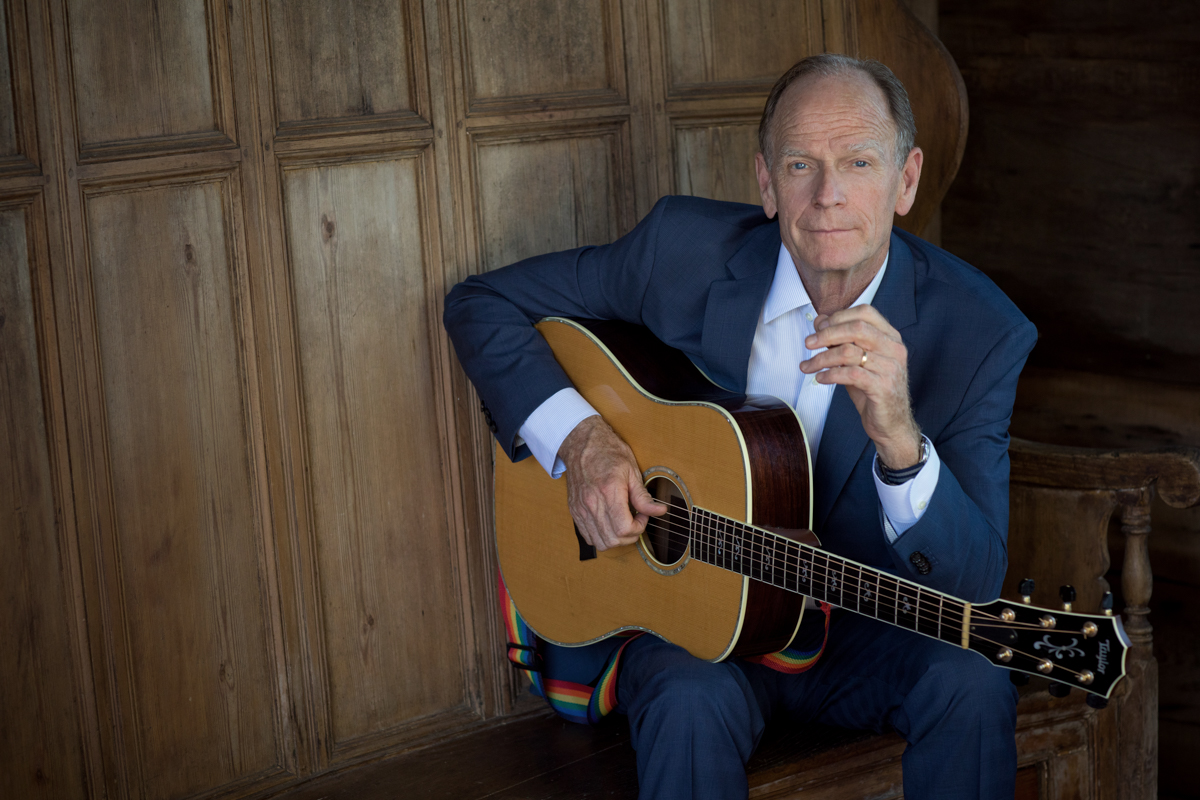 From January 24th – 26th, 2020 Florence will be alive with music and jam sessions. There will be an artisan fair and great food and drink, as well as performance seminars for music lovers. The festival will feature Bluegrass on Friday the 24th, Americana on Saturday the 25th, and Folk music on Sunday the 26th of January. Those preforming include Lingingston Taylor, Circus No. 9, and the Kathy Kallick Band amongst others.
Sign up for monthly emails full of local travel inspiration and fun trip ideas. In each newsletter we'll share upcoming events, new things to do, hot dining spots and great travel ideas.
Florence Winter Music Festival 2020 Information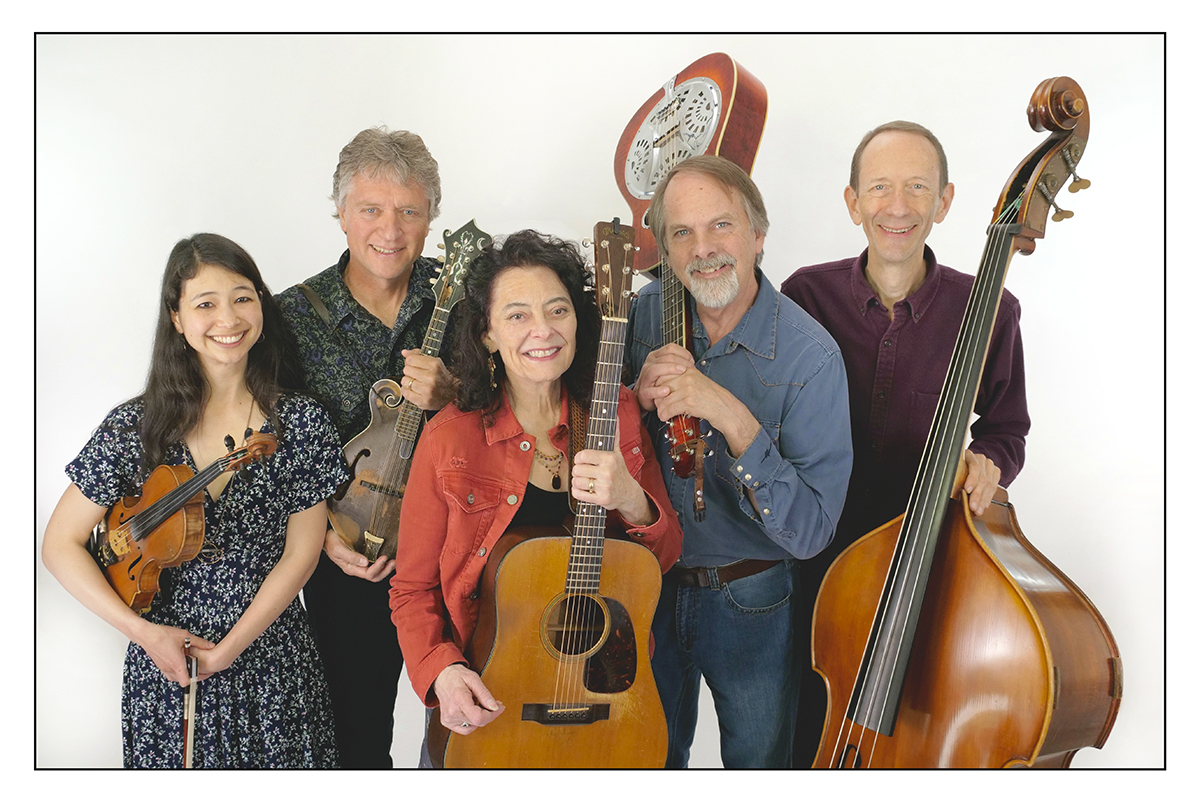 Dates: January 24th – 26th, 2020
Location: Florence Event Center, 715 Quince Street, Florence Oregon
Tickets: Tickets to the Winter Music Festival can be purchased here, for between $27 and $112.
More Info: You can find more information on the bands that will be playing at the festival here.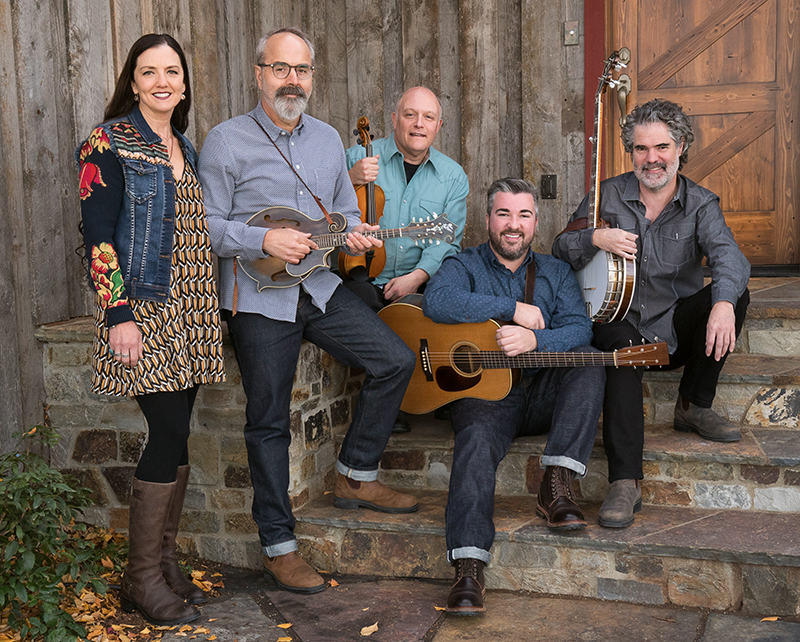 Have you been to the Florence Winter Music Festival before? What was your favorite band? Let us know in a comment and tag the friends you want to take with you to this festival!