Last month I had the pleasure of staying the weekend at Ocean Peek, a lovely Depoe Bay Vacation Rental condo by Meredith Lodging. Located just a few miles south of Lincoln City, the Bella Beach area is a charming wayside just off of Highway 101. Filled with every style of home, from sweet little Nantucket-style cottages to houses big enough to host your entire family reunion, Ocean Peek is nestled comfortably right in the middle.
Check out the video we made, giving a full walk through as well as the rest of our Newport trip.
Two things really impressed me as we drove up to the property: the ample two-car garage on the lower level and the welcoming sunken hot tub right on your front porch.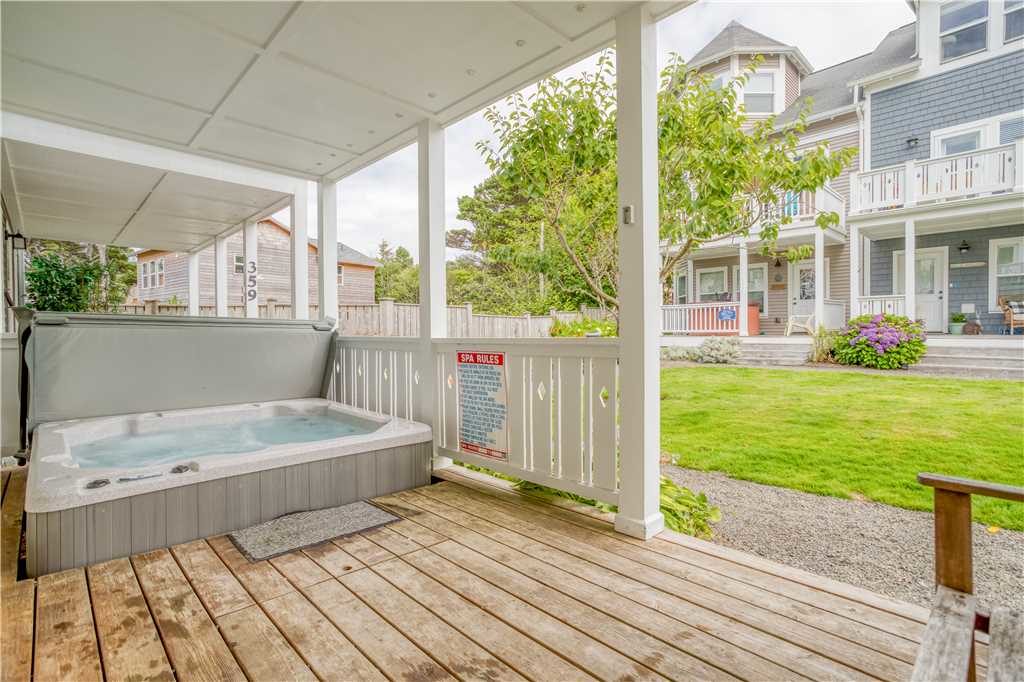 Three levels of Ocean Peek are all yours to enjoy. There are three bedrooms (one with a second nook bed, perfect for a couple with small children), and each comes with its own full bath which I really appreciated. A fourth half-bath off the kitchen is complete with washer and dryer. Two balconies and a large gas grill are also yours, perfect for summer entertaining, sipping wine, and watching the sunset. I absolutely loved some of the thoughtful extras: a coffee table stocked with cards and board games, beach towels ready for use in the laundry room, and all kinds of beach toys in the garage. There are even bikes, helmets, and a ping-pong table; Meredith Lodging thought of everything.
Sign up for monthly emails full of local travel inspiration and fun trip ideas. In each newsletter we'll share upcoming events, new things to do, hot dining spots and great travel ideas.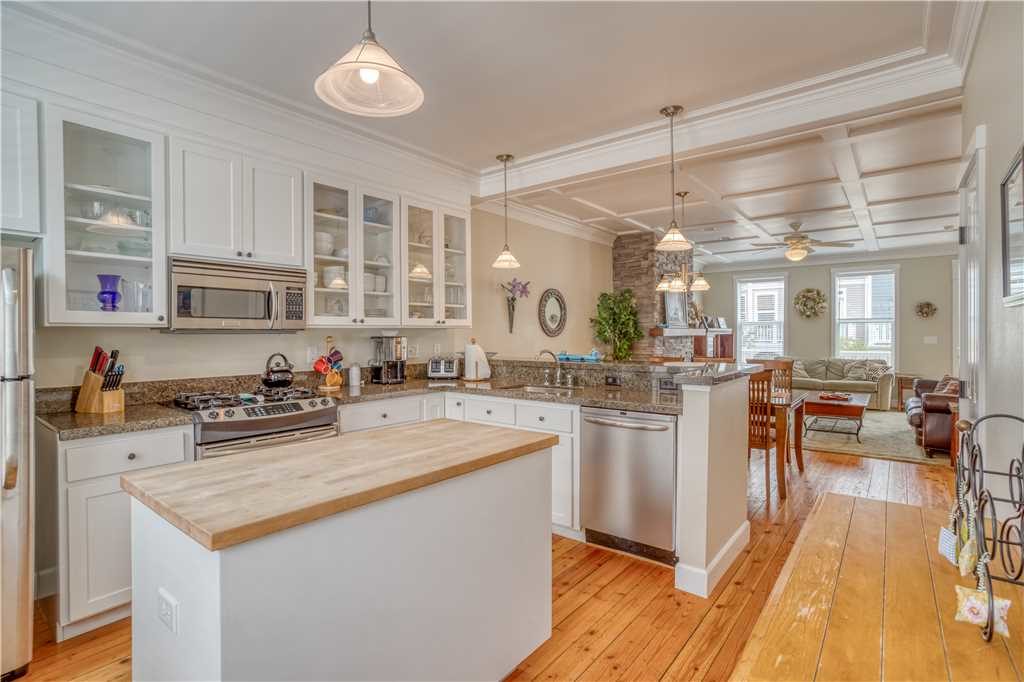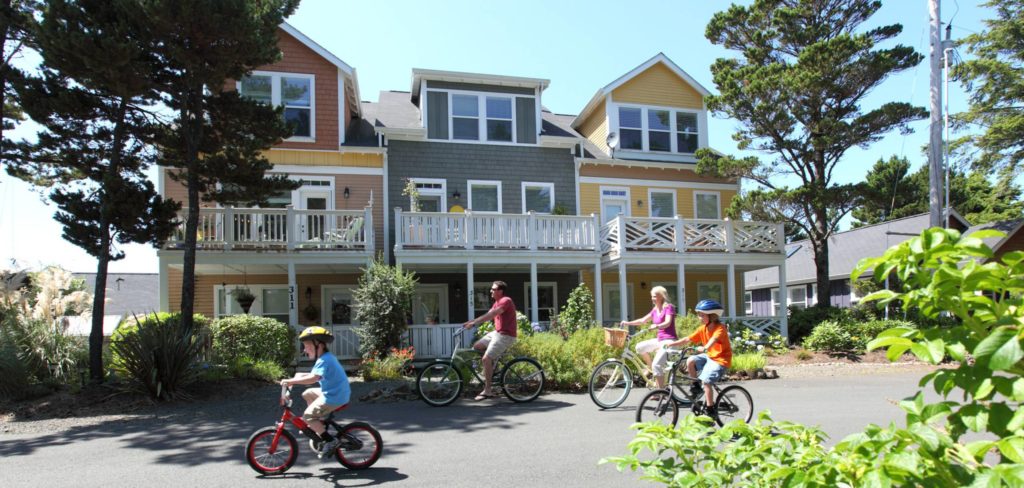 Aside from all of this right at your fingertips, the beach is only a short half-block walk away. Amongst green lawns, native coastal trees, and winding paths toward the sea there are parks for the kiddos and ample doggie-stations; Bella Beach is entirely pet-friendly, so be sure to bring your pooch along for the fun.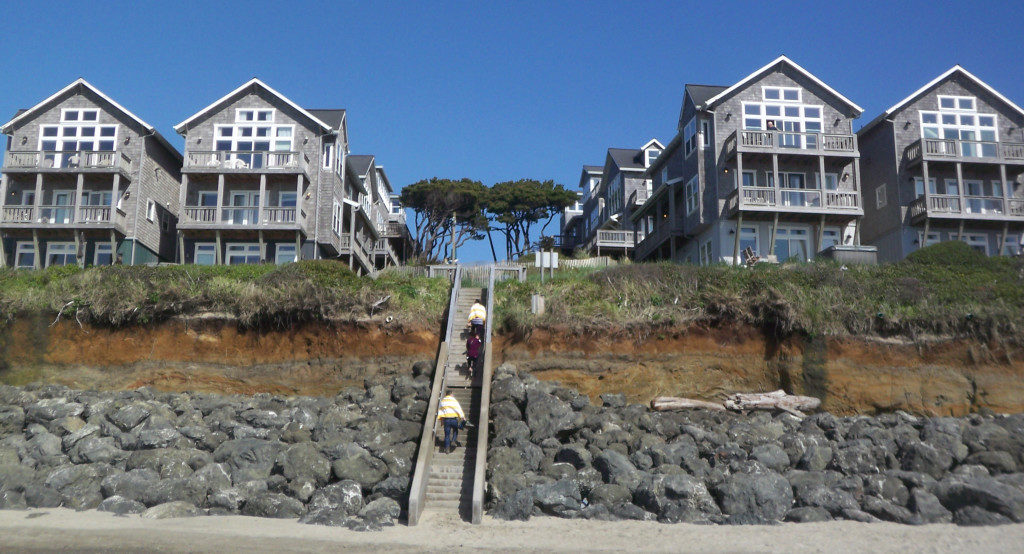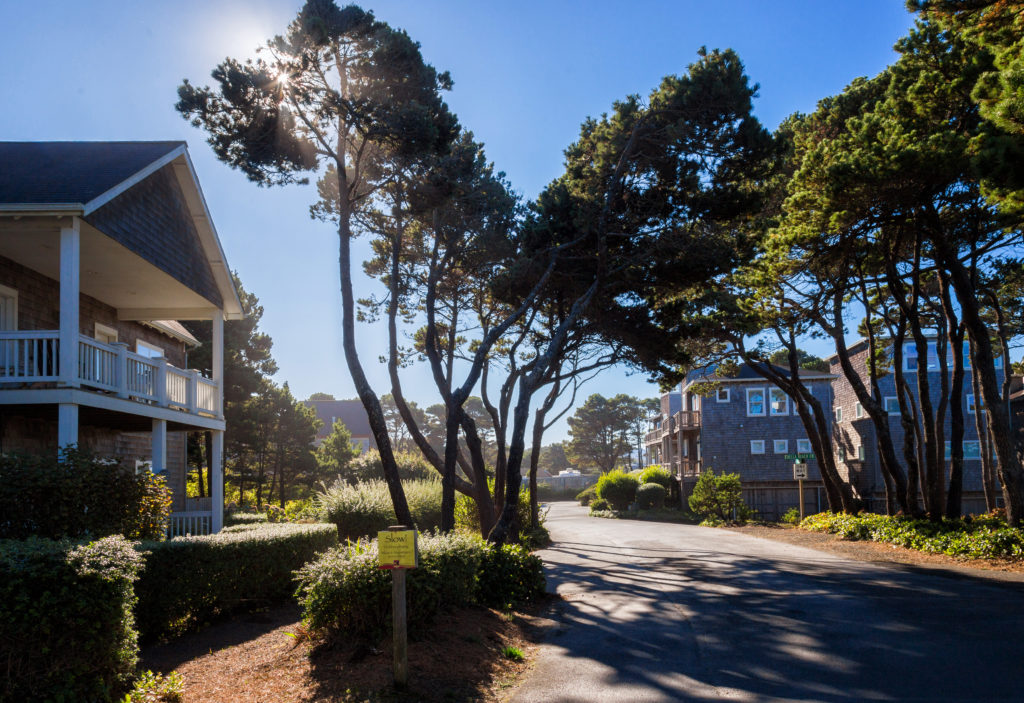 I don't know about you, but breakfast is one of my favorite vacation activities. Café C'est La Vie is conveniently located right at the Bella Beach entrance and locally-famous for its French-style pastries, both sweet and savory crepes, and killer Cappuccino. I personally devoured a Crepes Suzette (aka smothered in Grand Marnier, fresh-squeezed OJ, and butter) that took me back to 18-years-old and roaming the streets of Paris).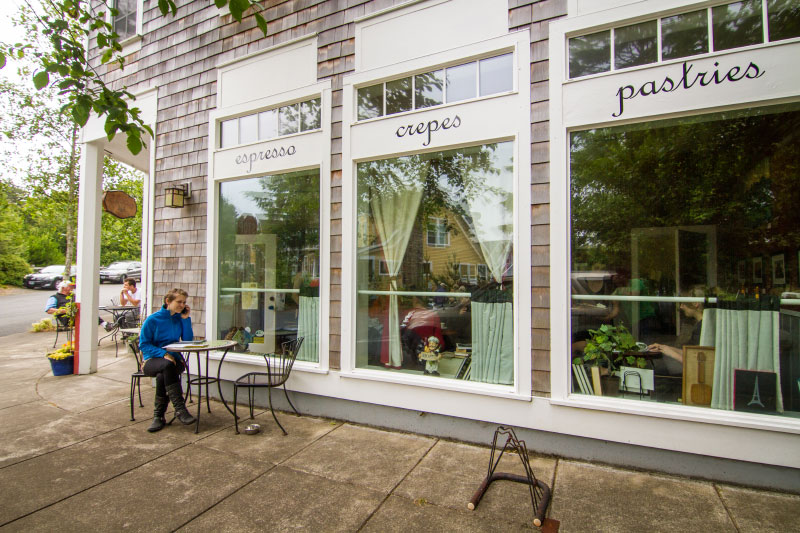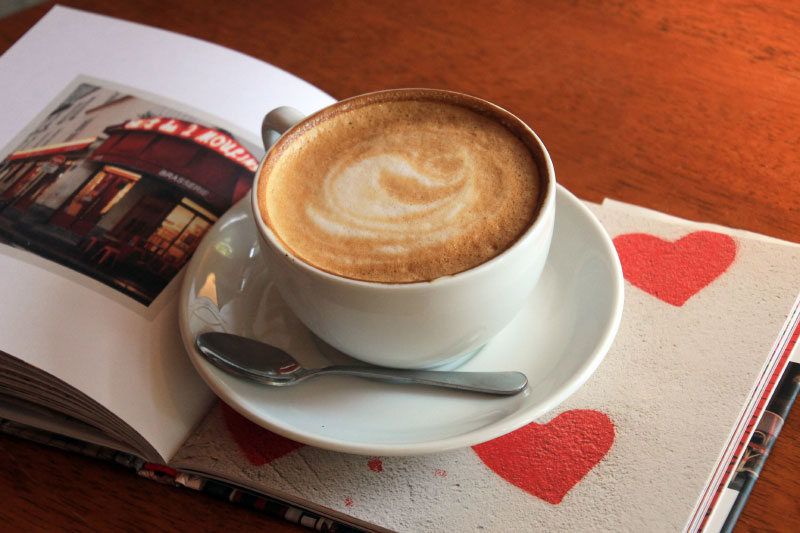 Ocean Peak at Bella Beach is conveniently located close to Newport, Depoe Bay, Lincoln City, and all the sights in between. Meredith Lodging also has many other Depoe Bay vacation rentals to choose from, so don't forget to check their website for more information, availability, and booking.