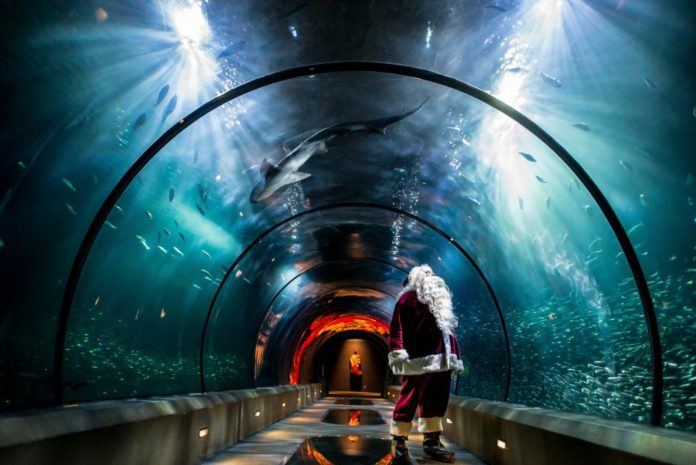 'Tis the season for twinkling lights, snowball fights and reruns of Rudolph the Red-Nosed Reindeer. It's also the season for spending time with friends and family, and what better way to do that than a weekend at the Oregon coast. This weekend the Oregon Coast Aquarium kicked off their popular Sea of Lights event. This is the perfect event to take your friends and family to while visiting the Oregon coast this holiday season.
Sea Of Lights 2019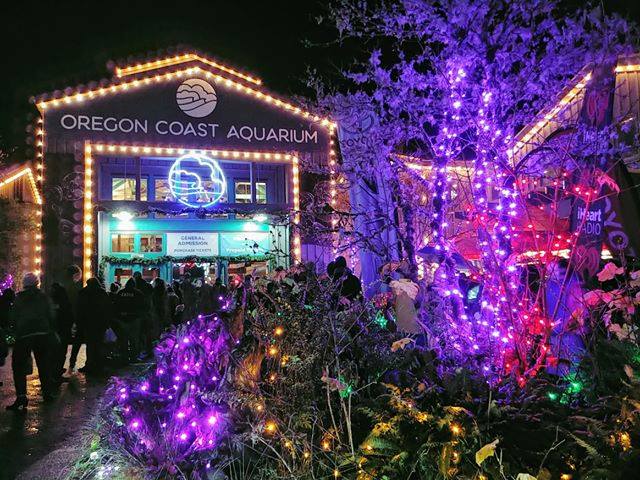 Over half a million colorful lights and holiday decorations adorn the Oregon Coast Aquarium this holiday season, and every Friday and Saturday night through December from 5 pm – 8 pm you can explore the aquarium after hours with friends and family.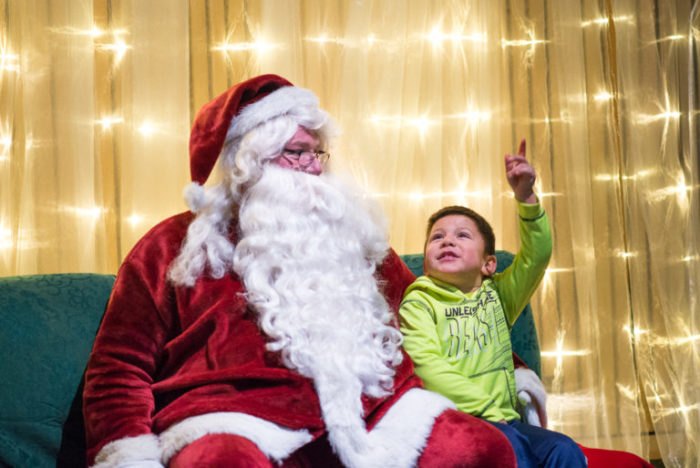 It only costs $10 per person, though it's free if you've already paid for admission the day you plan on attending. Don't forget to stop by and say hi to Santa!
The Oregon Coast Aquarium creates unique and engaging experiences, and this December is the perfect time to visit!
Sea of Lights Information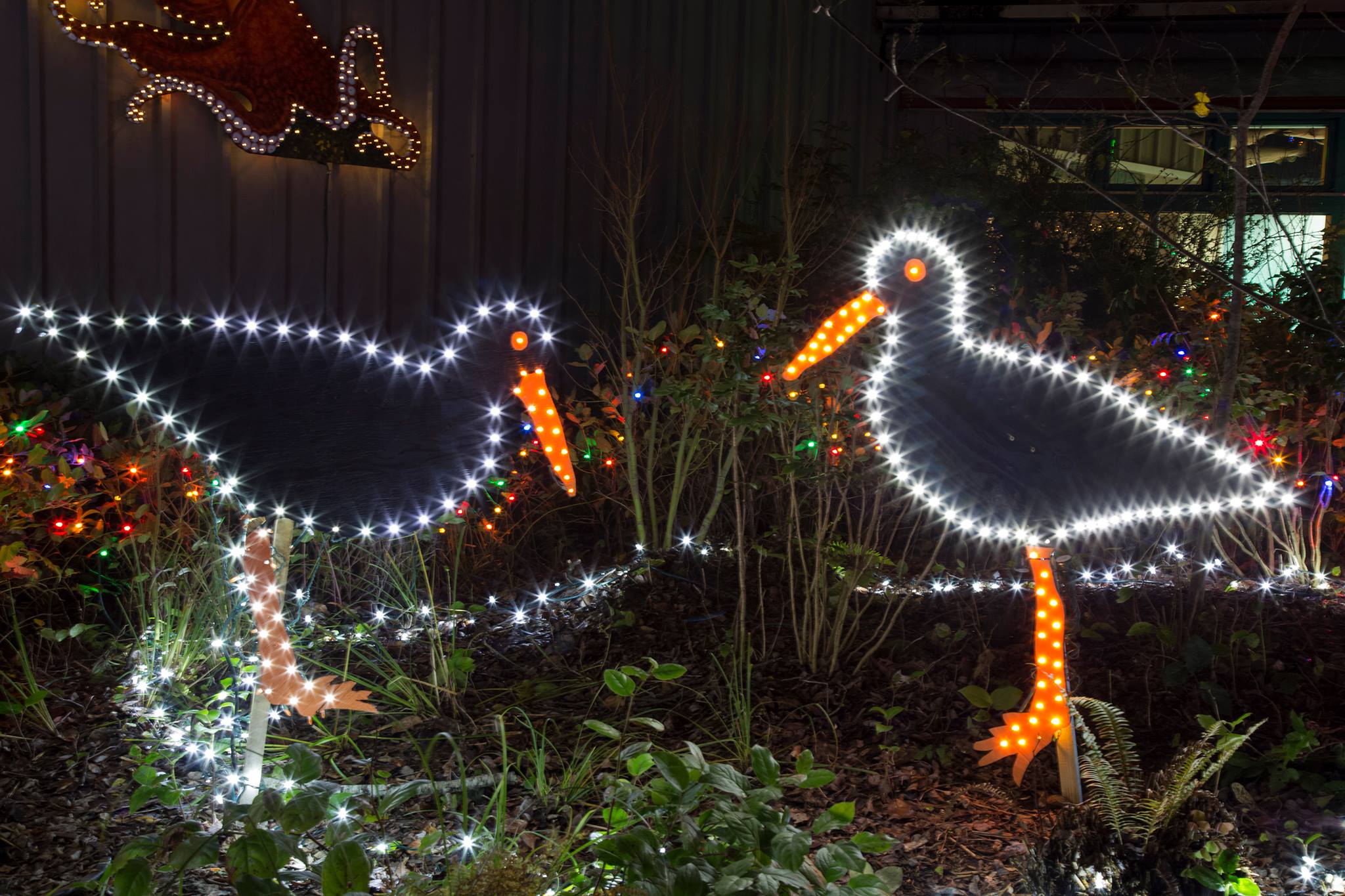 Dates: December 13th, 14th, 20th, 21st, 27th, 28th
Times: 5 pm – 8 pm
Cost: $10 or free with same day paid admission
Location: Oregon Coast Aquarium, 2820 SE Ferry Slip Rd Newport Oregon
Tickets: You can get tickets online here.
Have you been to the Sea of Lights event at the Oregon Coast Aquarium? What was your favorite part? Let us know in a comment and tag the friends and family you want to go with.