Christmas from July to December? Who's really keeping track? It can be the Season all year 'round in my book. Sleighbells Farm and Gift Shop in Sherwood, Oregon has been keeping that sentiment alive since 1985. This is one of our favorite Christmas tree farms in Oregon!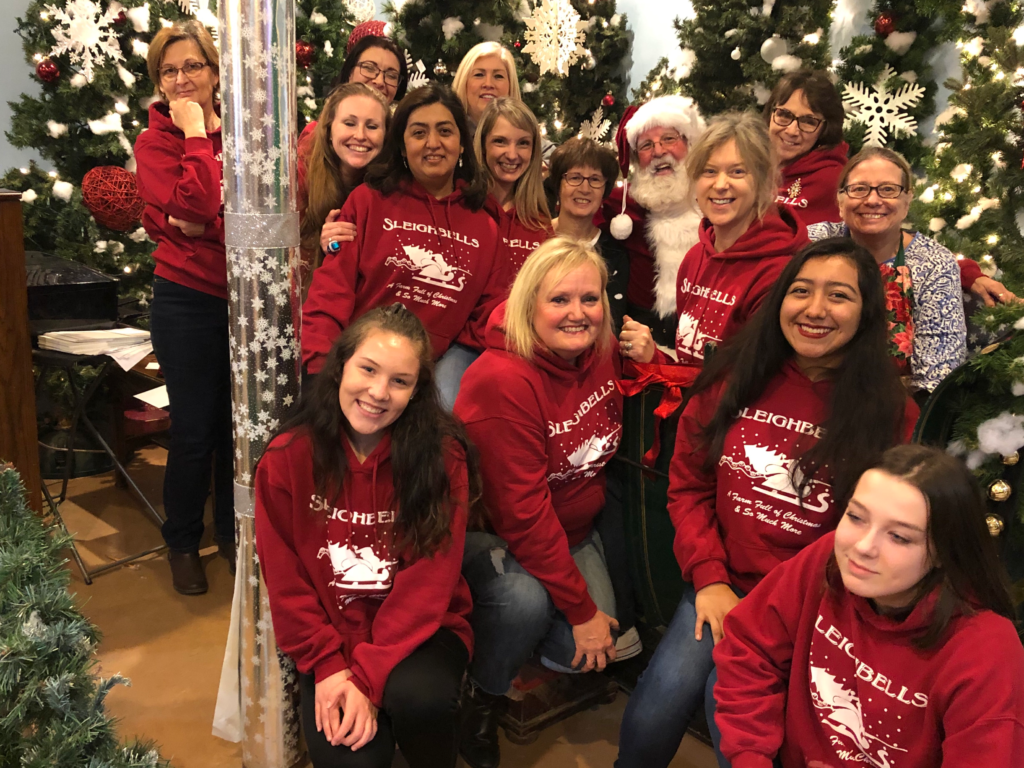 Christmas Goes On Year Round At Sleighbells Christmas Tree Farm In Oregon
Inside you'll find everything to delight your senses and ignite your Christmas spirit faster than you can say "Buddy the Elf". From wreaths to ornaments and delicious fudge that the staff make, sell, and even ship themselves, you'll find it in this charming cottage.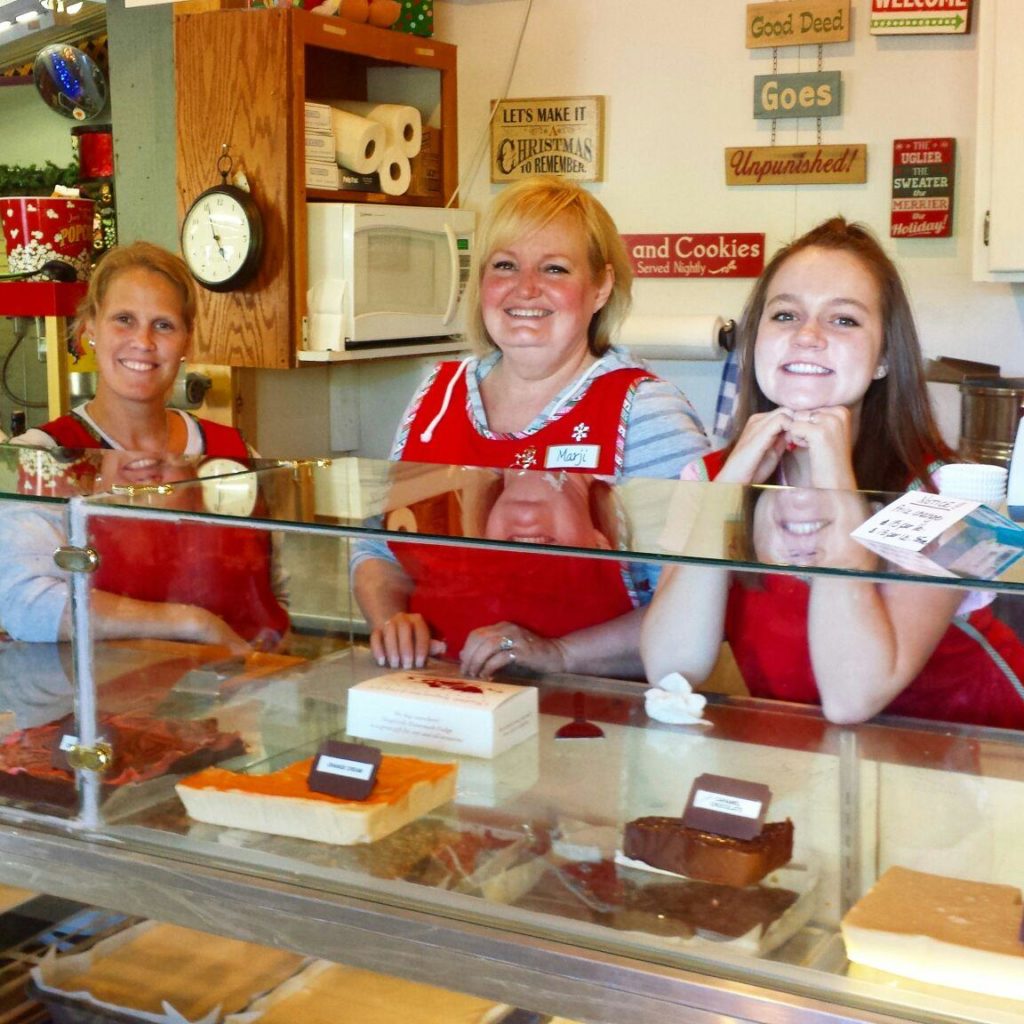 They offer free coffee and hot chocolate while you shop, and samples of delicious cranberry cider.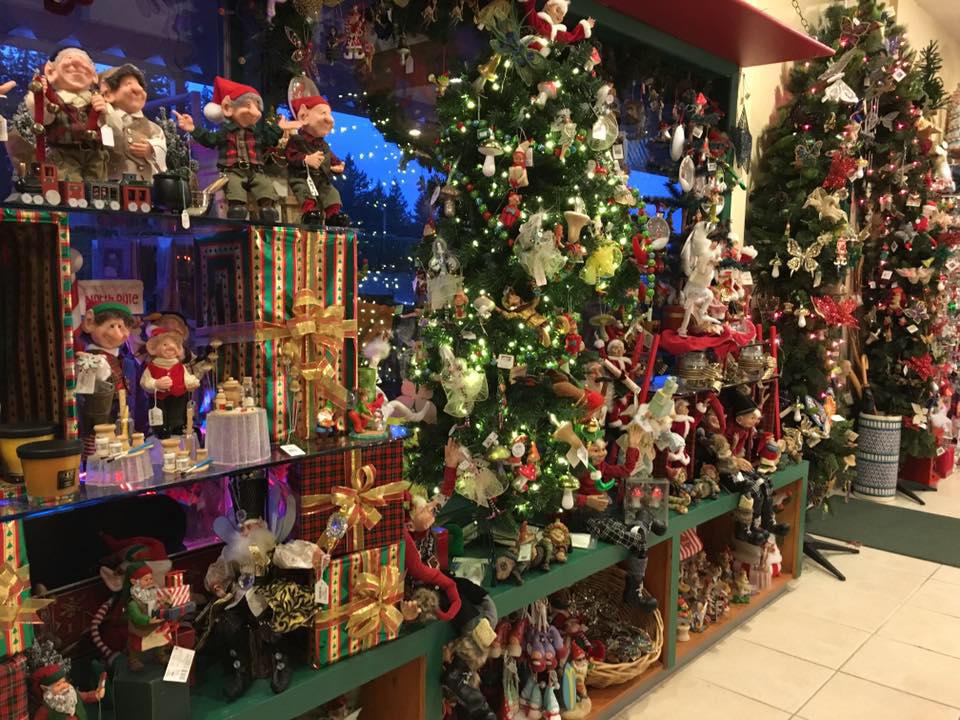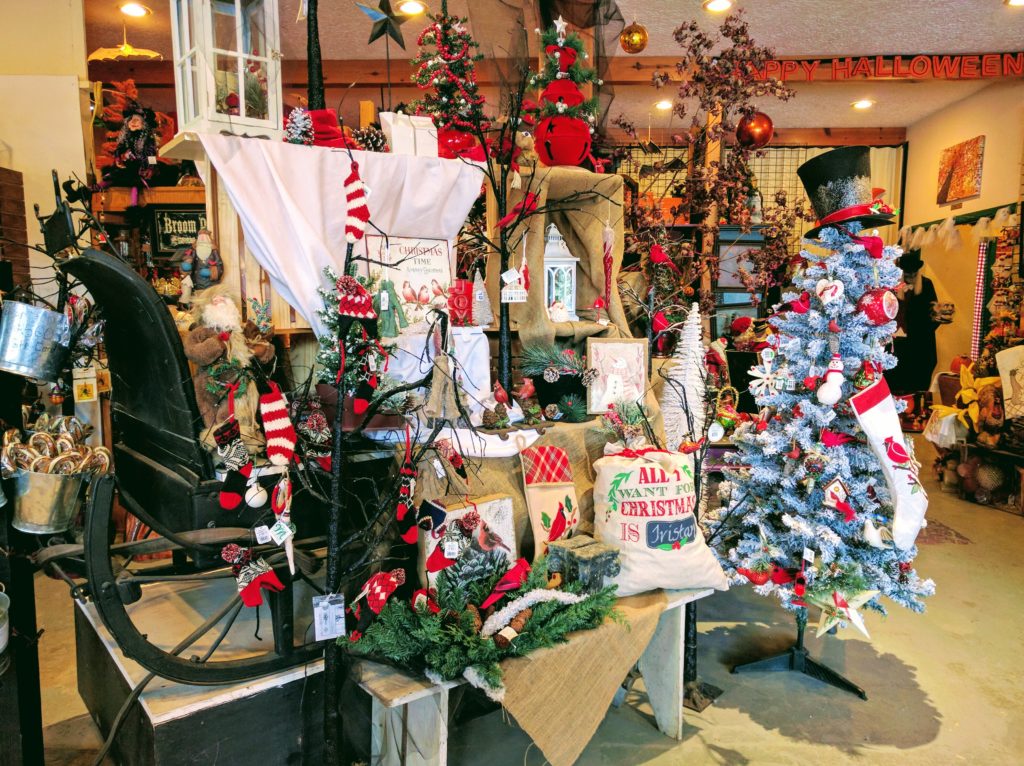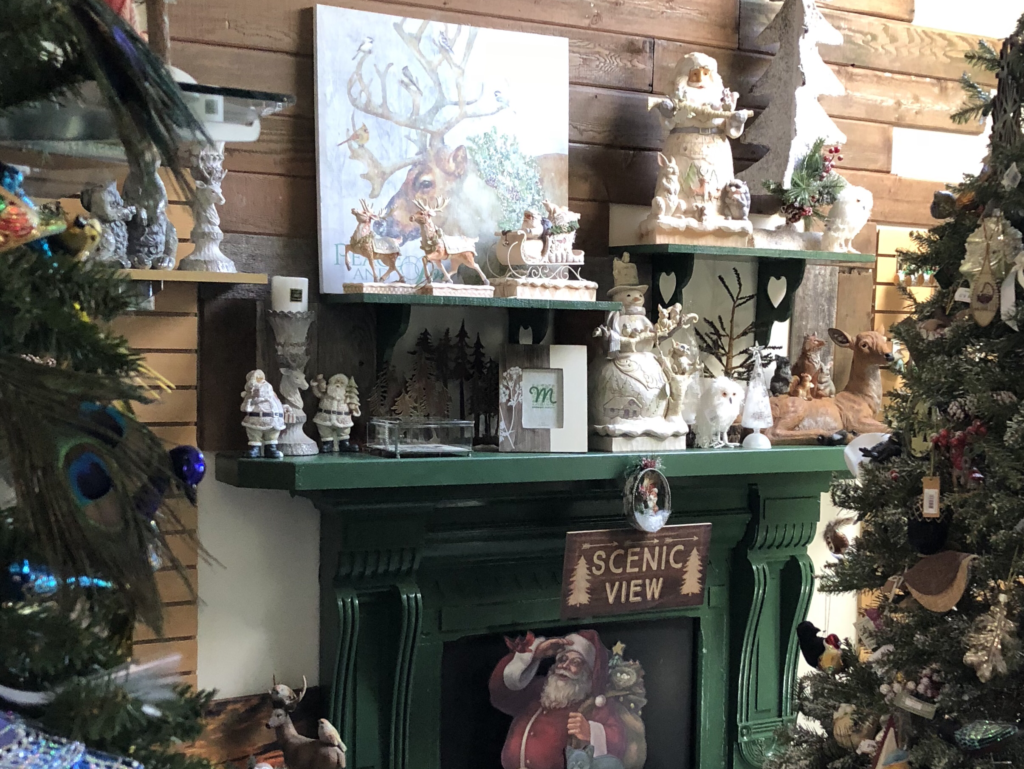 Sleighbells Farm and Gift Shop is surrounded by their very own Christmas tree farm offering U-cut Douglas, Grand, and Noble Firs, so you can get your tree here while you're at it.

Be sure to bring your little one for visits with Santa!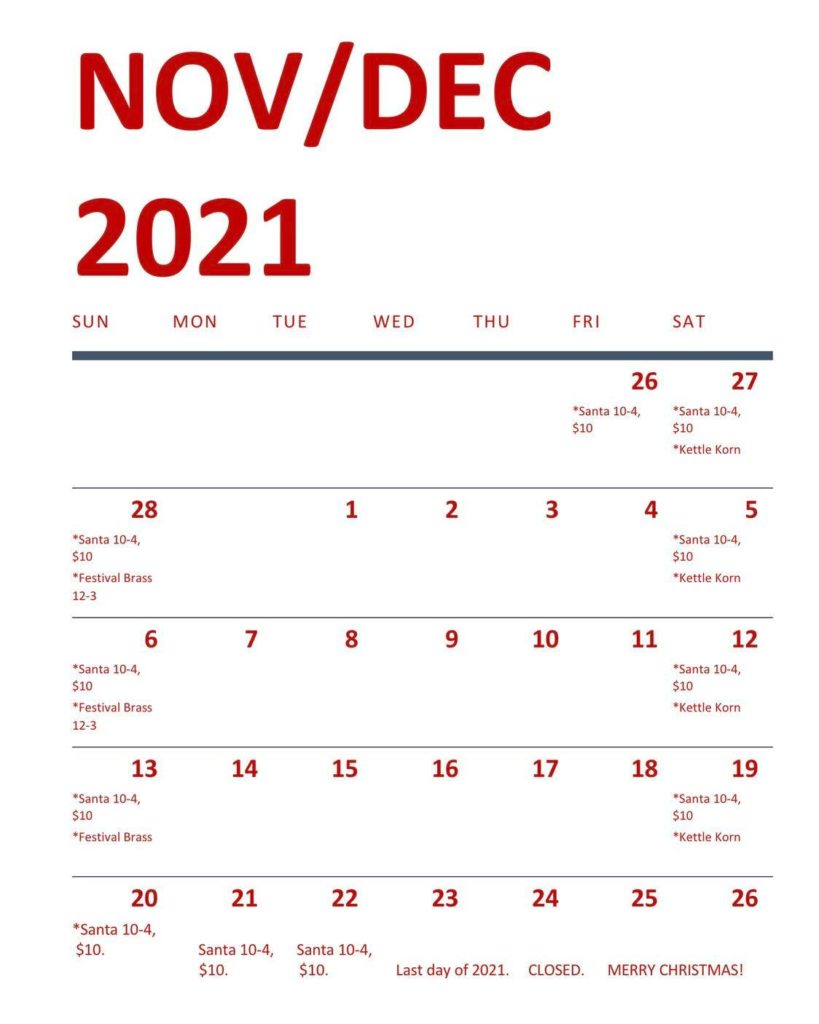 No appointments are needed to visit with Santa this year. The cost is $10.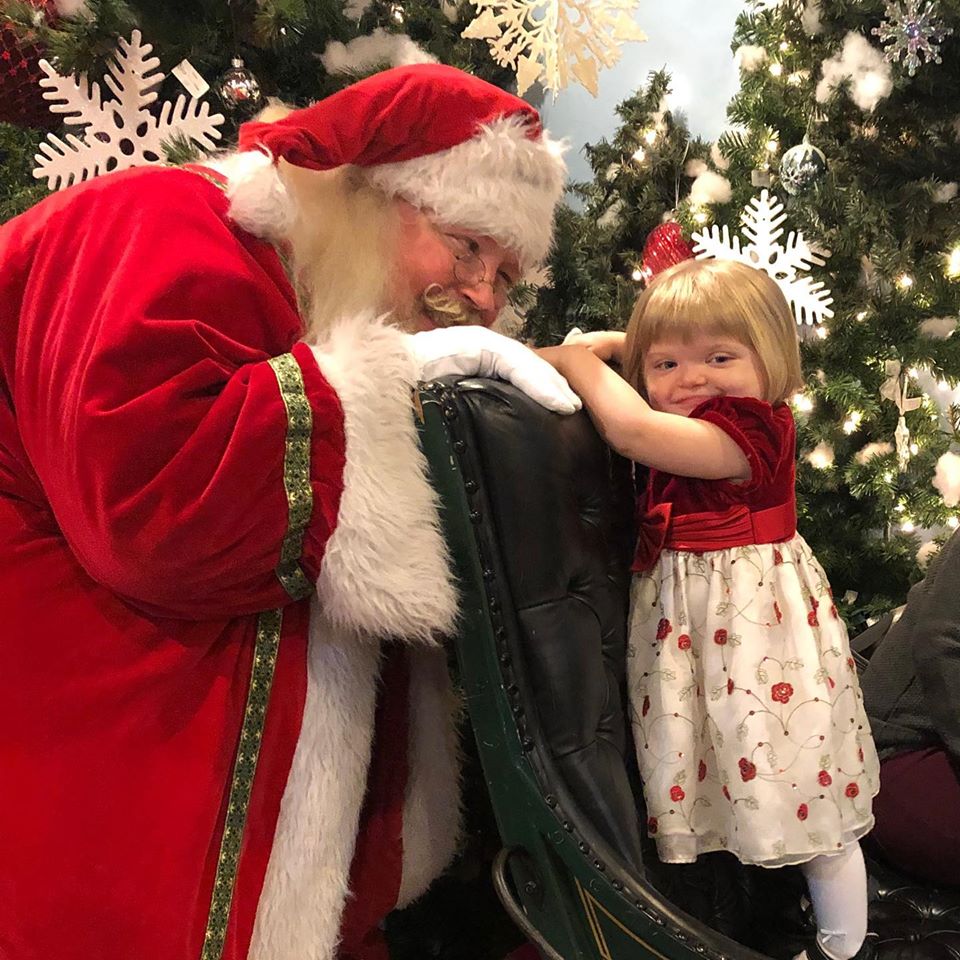 The rest of the year, Sleighbells changes out their Christmas gifts for other special days and seasons, so it's a wonderful place to go to find goodies for Mothers Day and Halloween.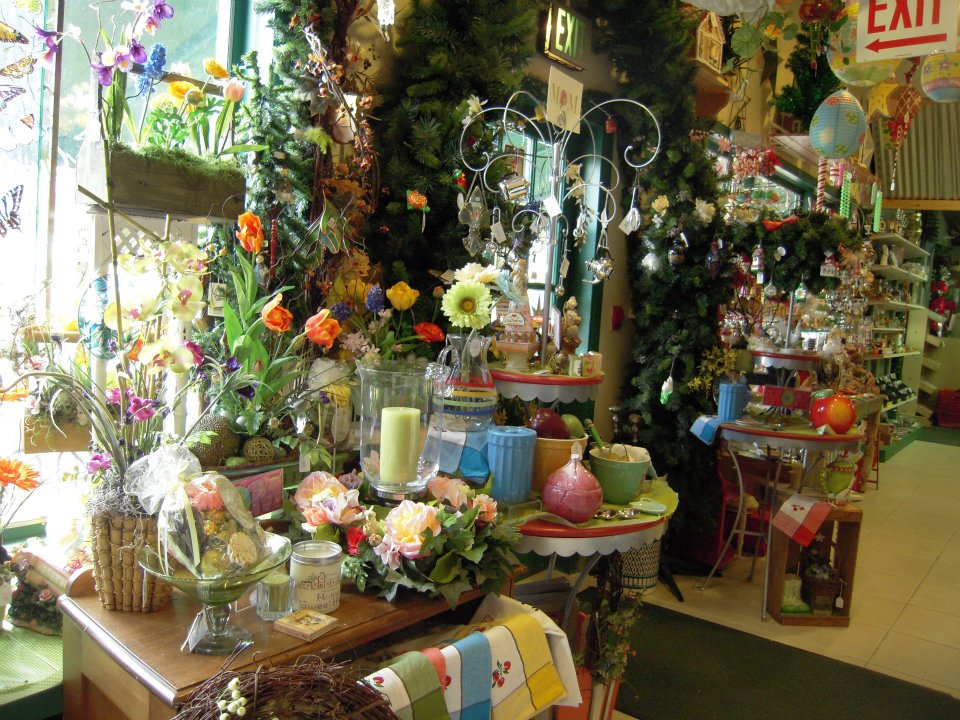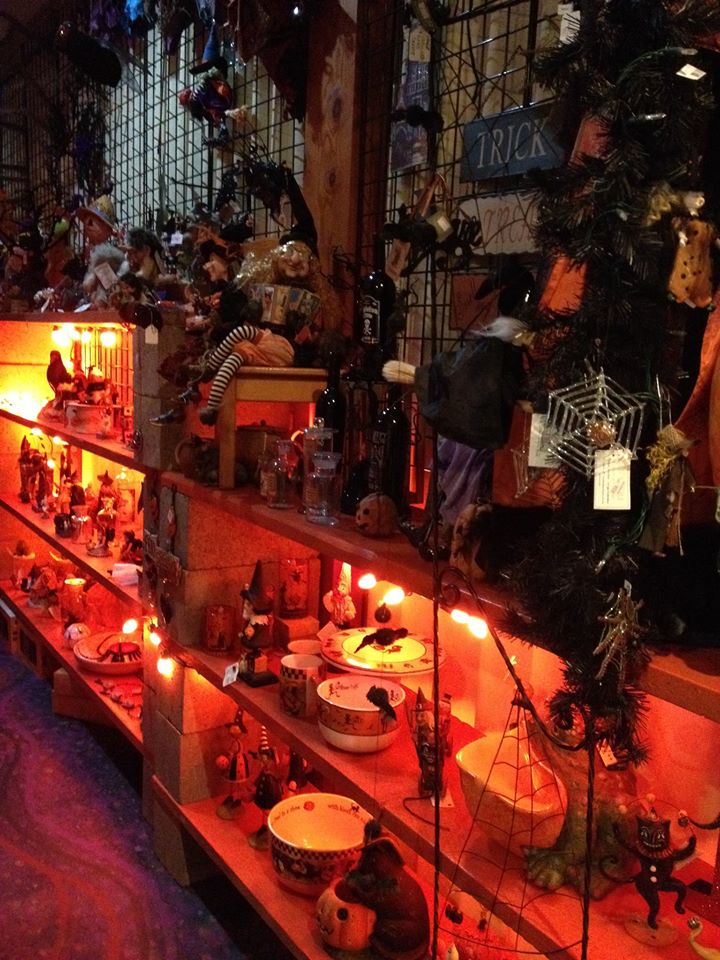 Sleighbells Christmas Tree Farm And Gift Information
Hours: 10 AM - 5 PM Daily
Location: You can visit Sleighbells Farm and Gift at 23855 SW 195th Place in Sherwood Oregon.
Get more information at the Sleighbells Facebook page and website.
Have you been to Sleighbells yet? Tag the friends and family you want to go with this year! Don't forget to check out these classic sleigh rides on Mount Hood this holiday season.