One of the most interesting RV parks in Oregon is actually a historic drive-in movie theater located in Sutherlin Oregon. At Hi-Way Haven RV Park, you can camp at the movies with friends and family, which is a unique way to spend a weekend or make memories on your travels.
Stay At The Movies!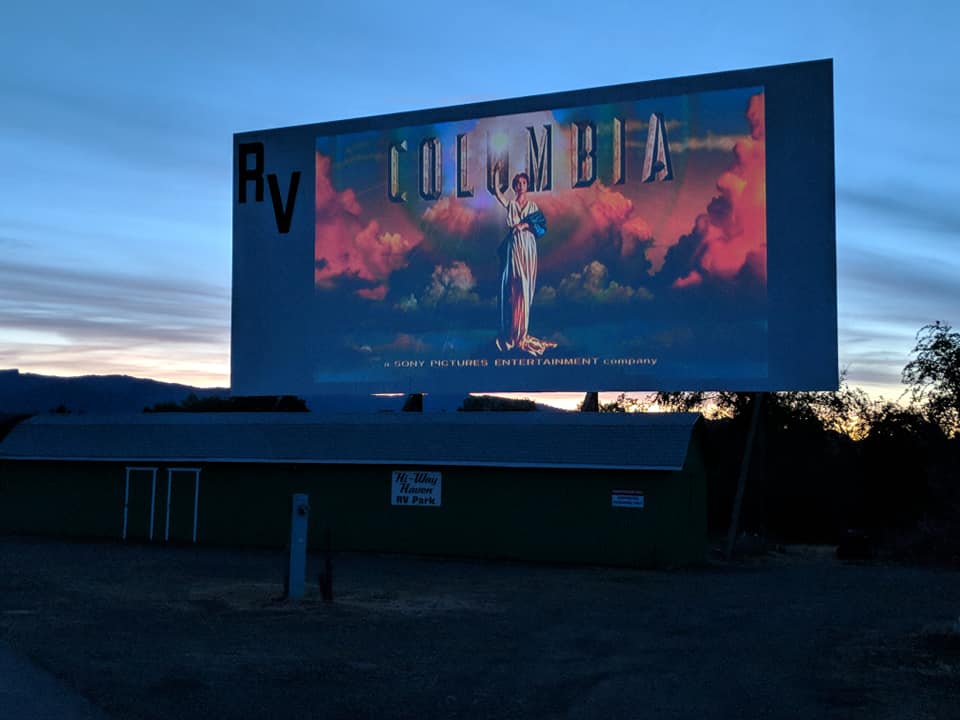 Hi-Way Haven RV Park provides a nostalgic drive-in experience that most young people won't get to have, as drive-in theaters are rare these days. It used to be that you'd lay in the bed of your truck with blankets and watch a movie at the drive-in and then head home. At Hi-Way Haven you can watch a movie and then stay the night, as well as enjoying the rest of the RV park's amenities. Seeing a movie on the big screen at the drive-in really is a magical experience everyone should have at least once.
RELATED: Camping Near Bend, Oregon: Our Top Picks
When you stay at Hi-Way Haven you get to watch a movie for free, and the hosts even provide a free bag of popcorn! There are lots of other activities to enjoy during your stay as well including: horseshoes, frisbee golf, bocce ball, oversized Jenga on an outdoor patio with a fire pit, a pool table, foosball, and a Pac-Man arcade machine. You can also make use of the Texas Hold'em and black jack table.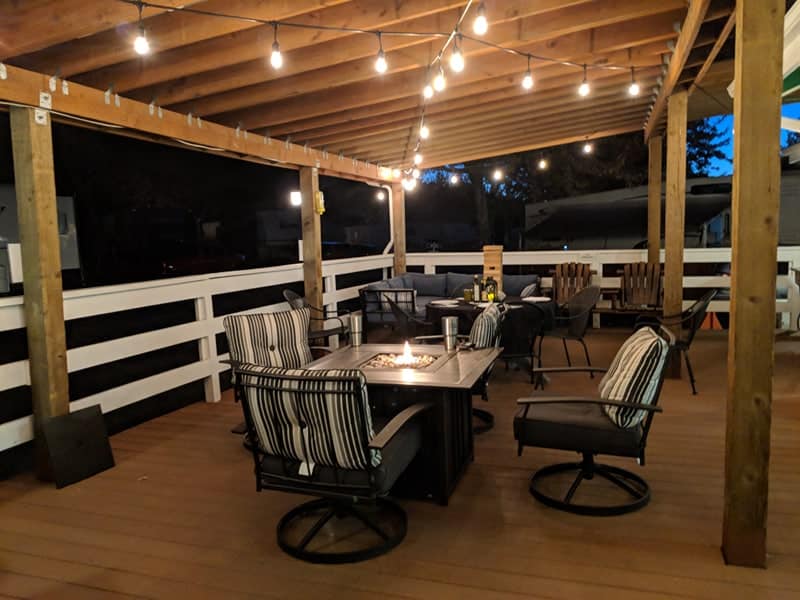 The RV park is pet friendly and has lots of shade trees to keep guests and pets comfortable. Other campground features are a BBQ and Picnic area, lighted streets, a playground, and restrooms and showers.
If you're wondering what kinds of movies are shown on the big screen, they're all family friendly and nothing over PG-13 in shown. Movies of all genres are screened, including a lot of classics like The Goonies, which was filmed right here in Oregon.
Hi-Way Haven RV Park Information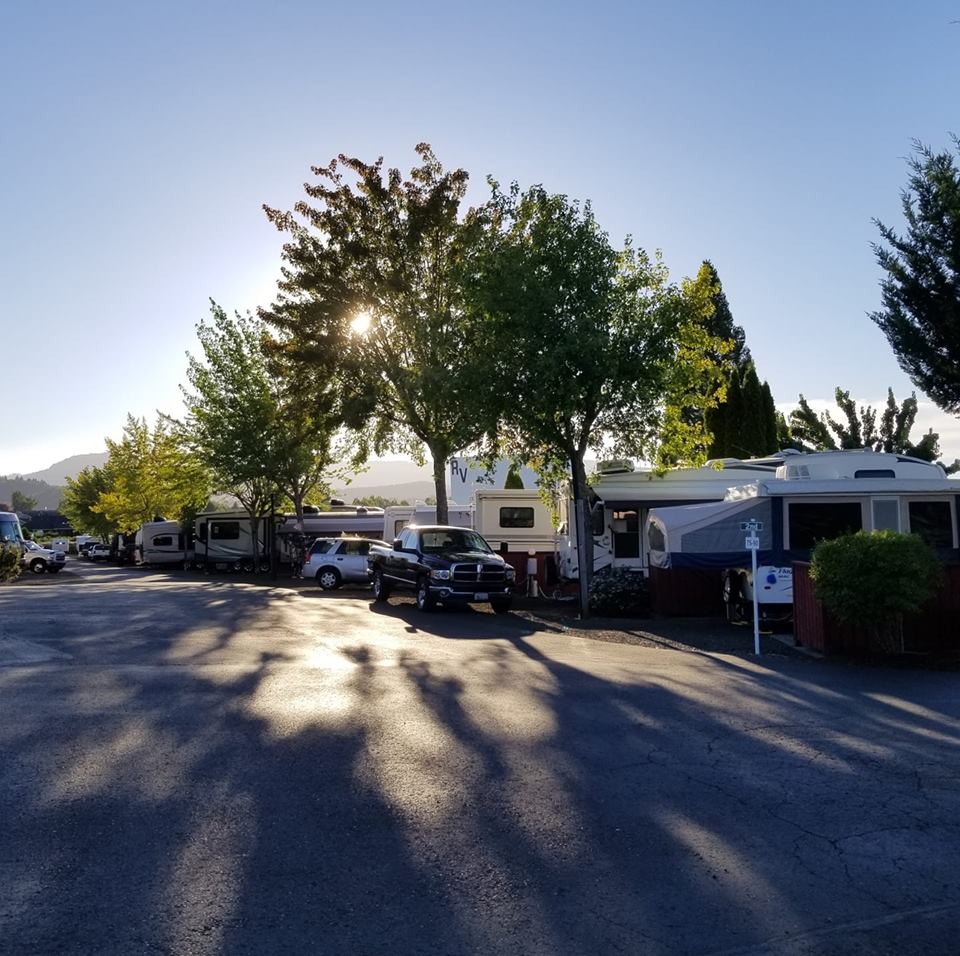 Address: 609 Fort Mckay Rd Sutherlin, Oregon
Contact: Contact Hi-Way Haven RV Park at their toll free number: (800) 552-5699
Make Reservations: Hi-Way Haven RV Park can fill up fast during holidays, so make your reservations now here.
Website: For more information, visit the Hi-Way Haven website.
Facebook: Keep up to date with Hi-Way Haven RV Park on Facebook.
Have you ever stayed at the Hi-Way Haven RV park? What movie did you see while you were there? What was your favorite part of your stay? Let us know in a comment, and tag the friends and family you want to go with!