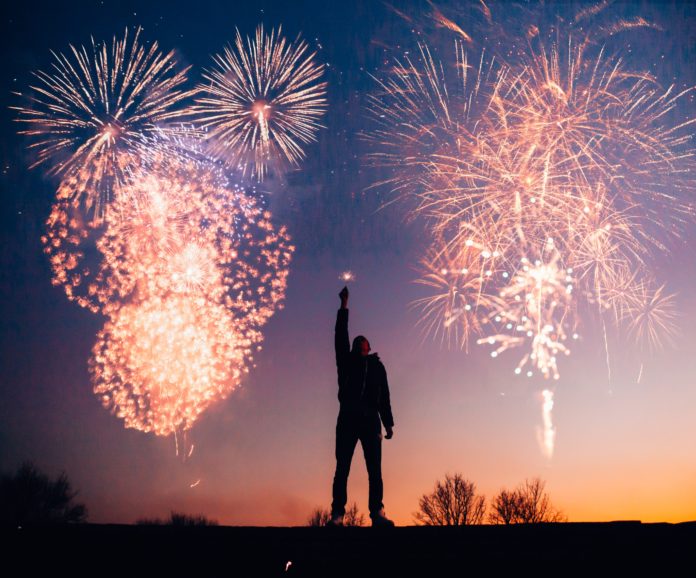 Looking for the perfect thing to do with friends and family for the 4th of July 2019? Look no further. From berry festivals, to live music and over the top firework shows, these are some of the coolest Independence Day events in Oregon.
Northern Oregon 4th of July Celebrations
Silverton Area: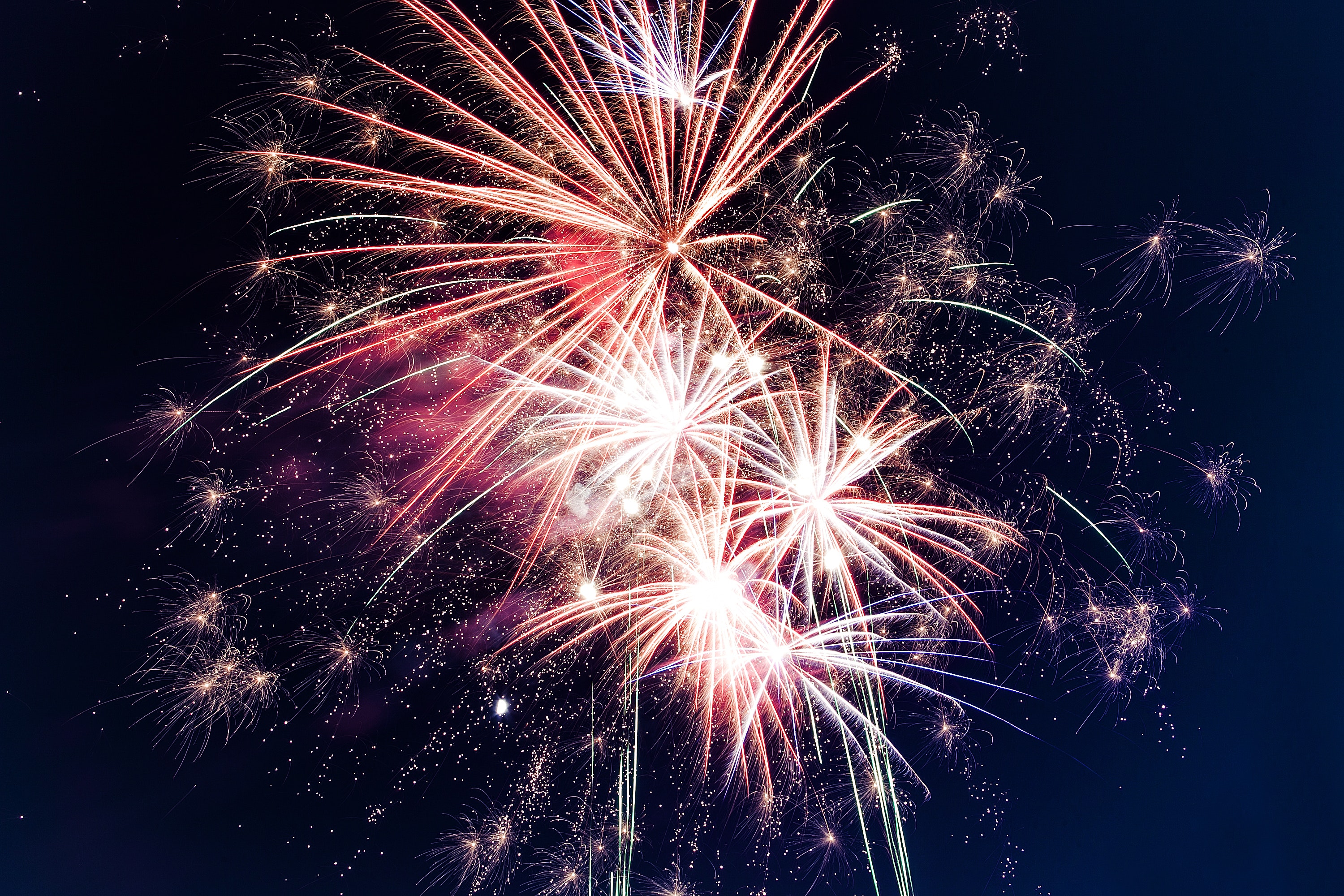 The Oregon Garden July 3rd Celebration - Food forest and bar, face painting, balloons, bounce house, yard games, live music, fireworks.
The Hillsboro Area: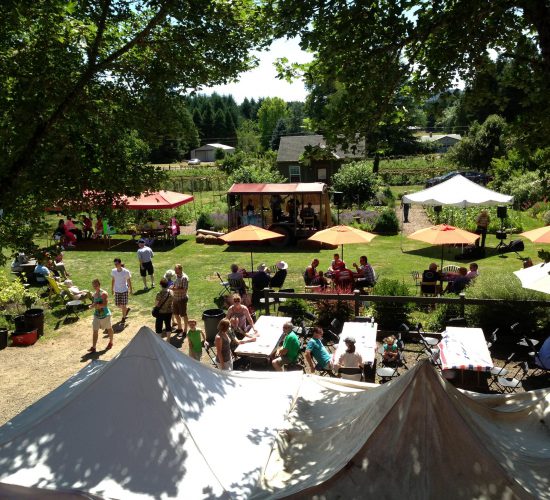 16th Annual 4th of July Berry Festival - Fresh baked tasty berry deserts including cobbler, raspberry rhubarb crisp and brownies topped with fresh berries and vanilla ice cream. Yum! Traditional American Independence Day food, wine and cider tasting, live music, farm tours, kids treasure hunt, visit with alpaca's and more!
The Dalles Area: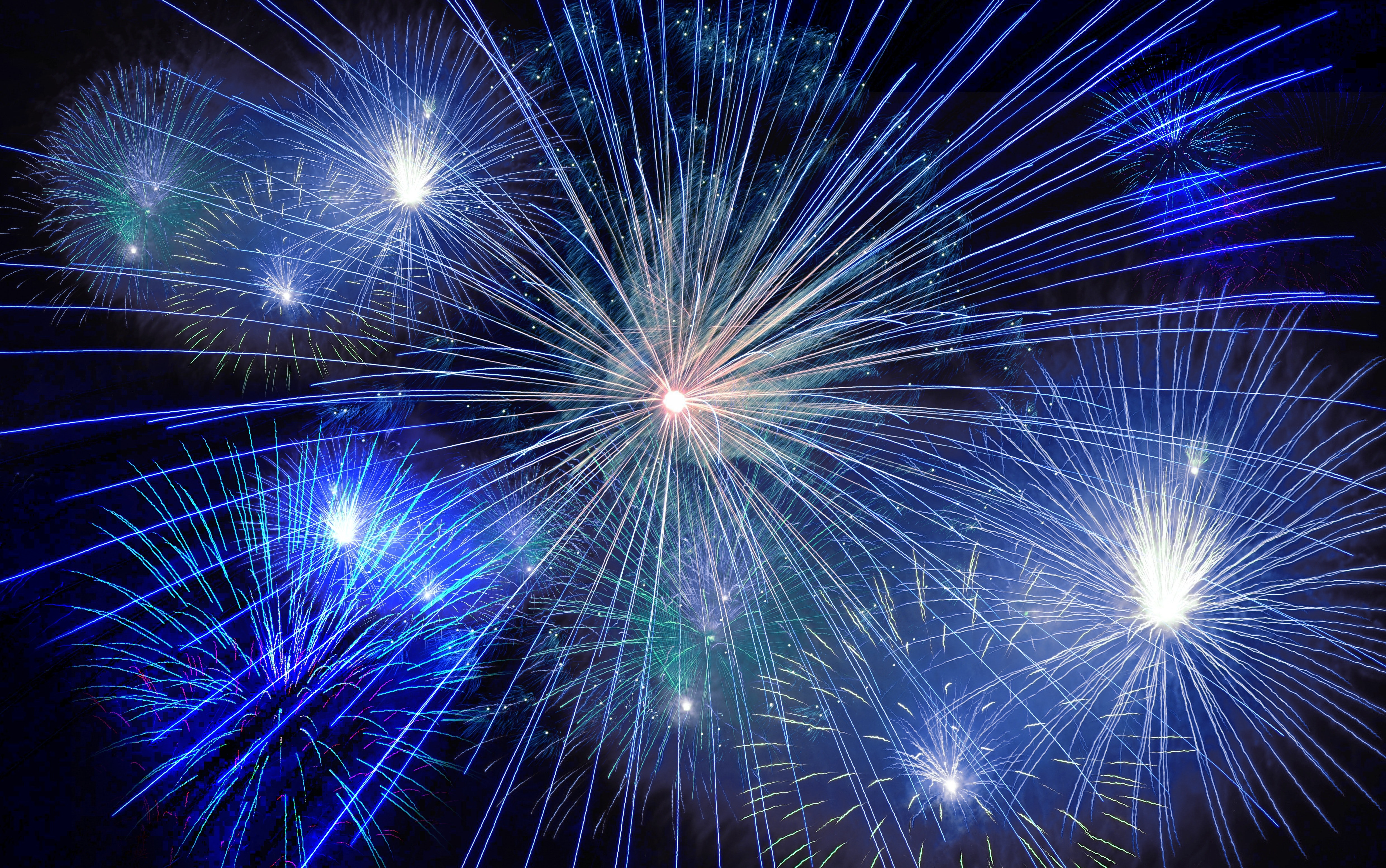 CGCC 4th Of July Celebration - Fireworks, food, and raffles.
St. Paul: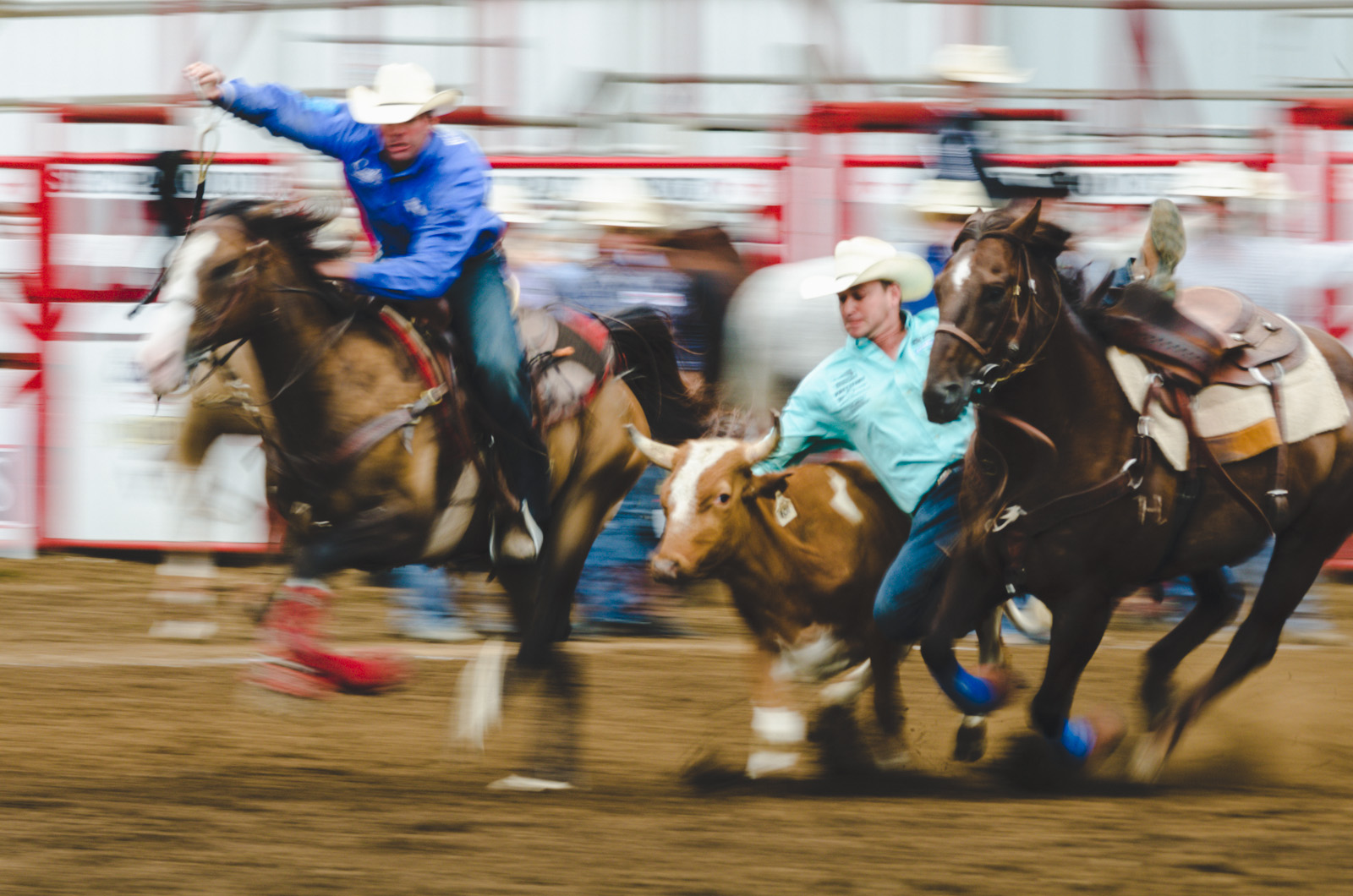 St. Paul Rodeo - The Nation's Greatest 4th of July Rodeo - Great Western BBQ Cookoff, Carnival and Vendors, Wild West Art Show, Tack Room Saloon, Rodeo, Fireworks, Parade, Family Activities. See events calendar here.
McMinnville Area: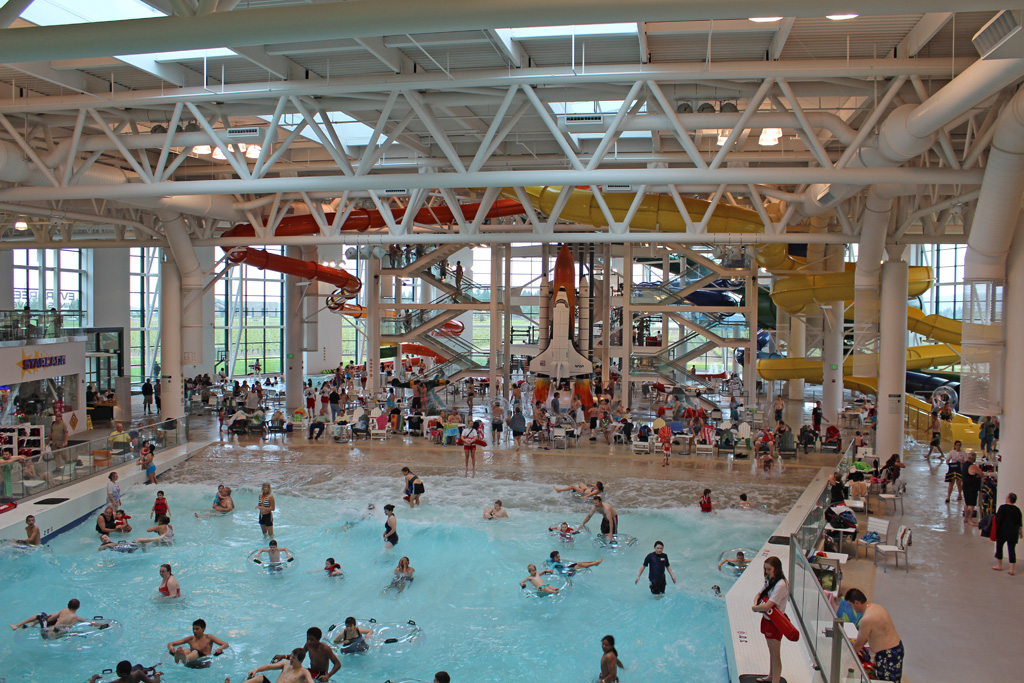 Yamhill County's 4th of July - Special homecoming tour with "We Three", family activities, cornhole tournament, food vendors, $5 admission at the museum, beer and cider garden, wine, live music, business booths, discount at Wings and Waves waterpark, and one of the largest fireworks displays in Oregon!
Salem Area: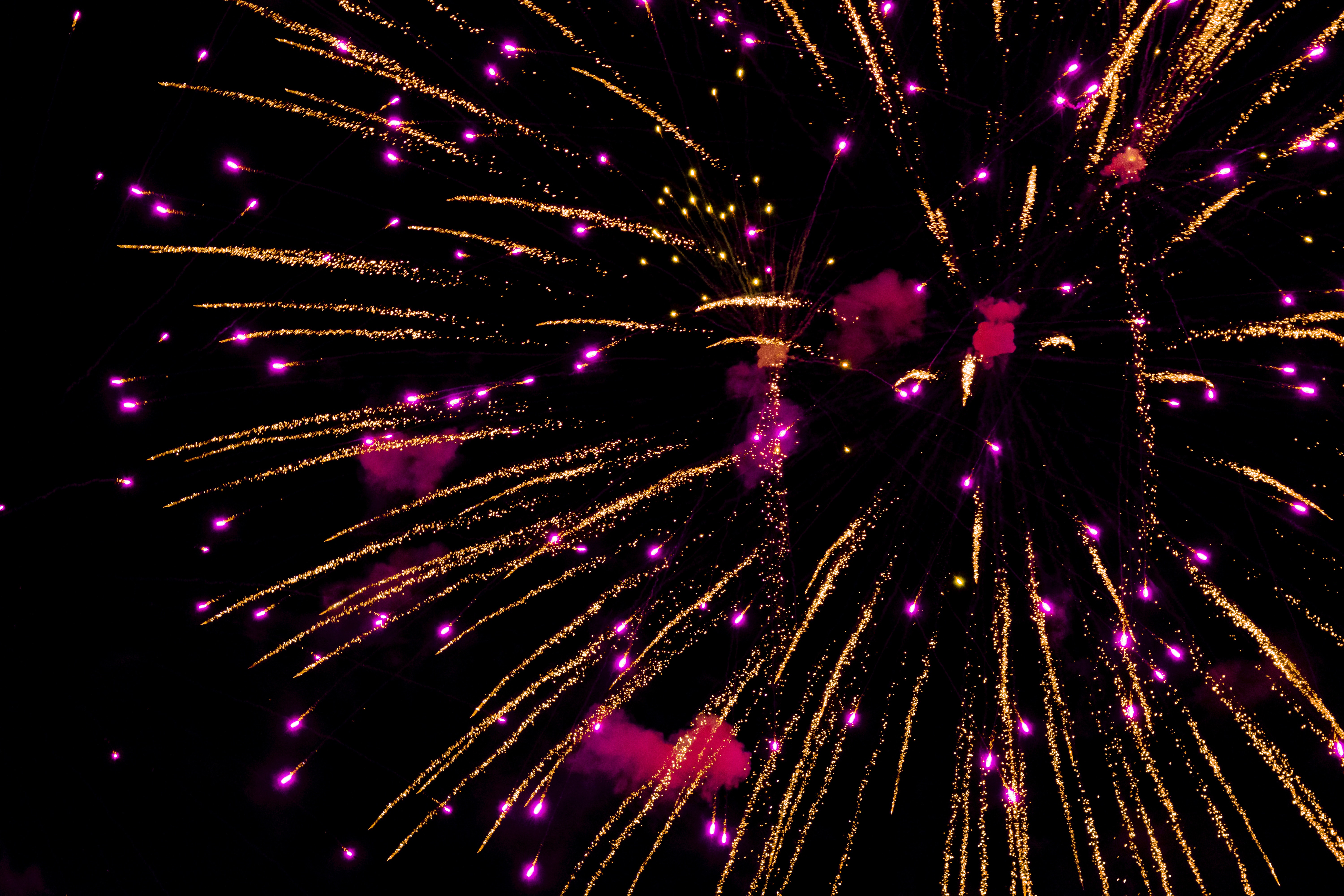 Cherry Fest NW - 4th of July Run, hula hoop contest, water balloon toss, limbo challenge, face painting, live music, food, bounce houses, microbrews and ciders, and fireworks! (This event was formerly 'The Bite & Brew of Salem').
Portland: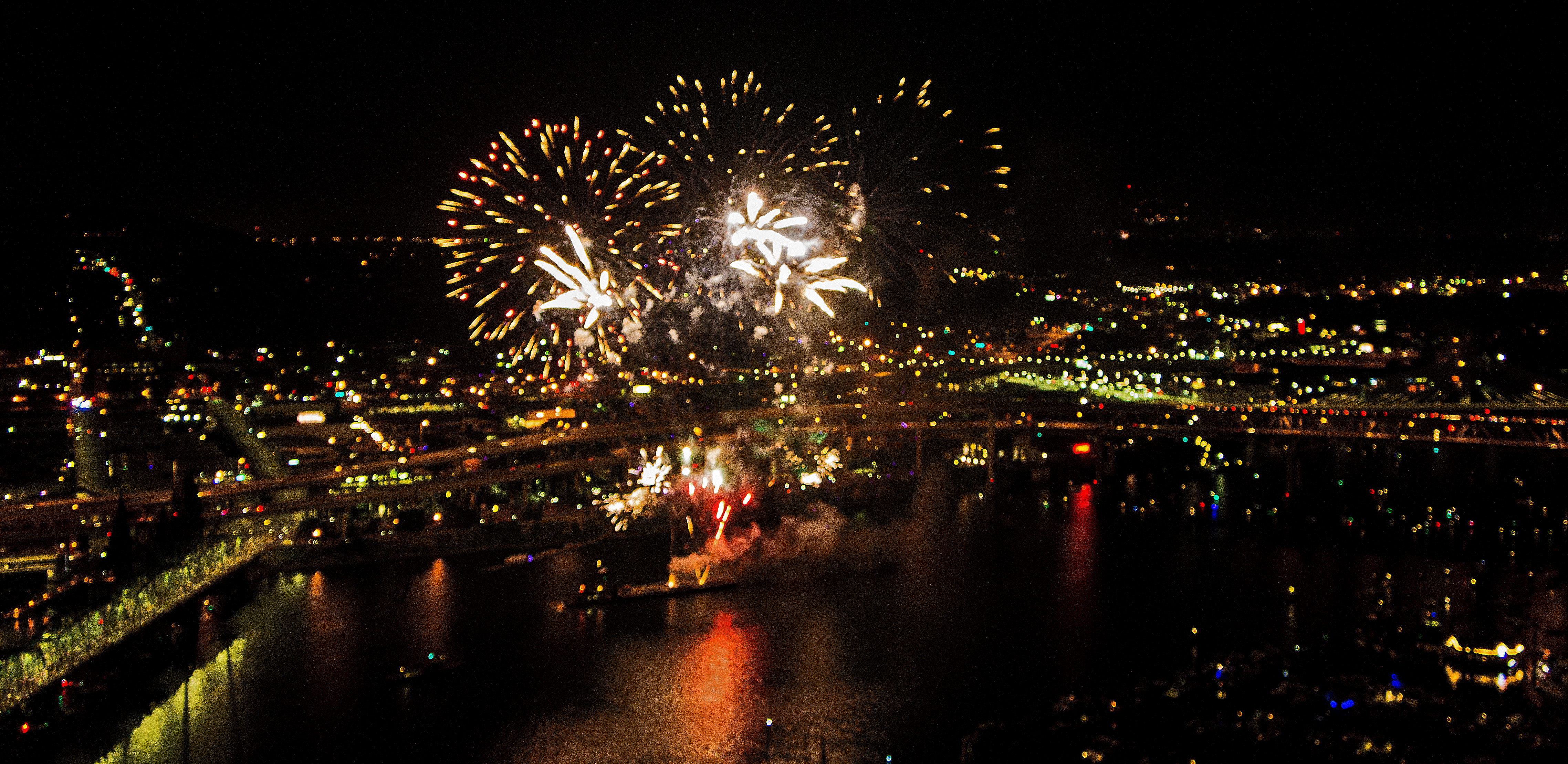 4th of July Blues Festival And Fireworks Paddle - Paddle down the river (beginner level) to watch the fireworks and listen to the Blue's Festival from the water.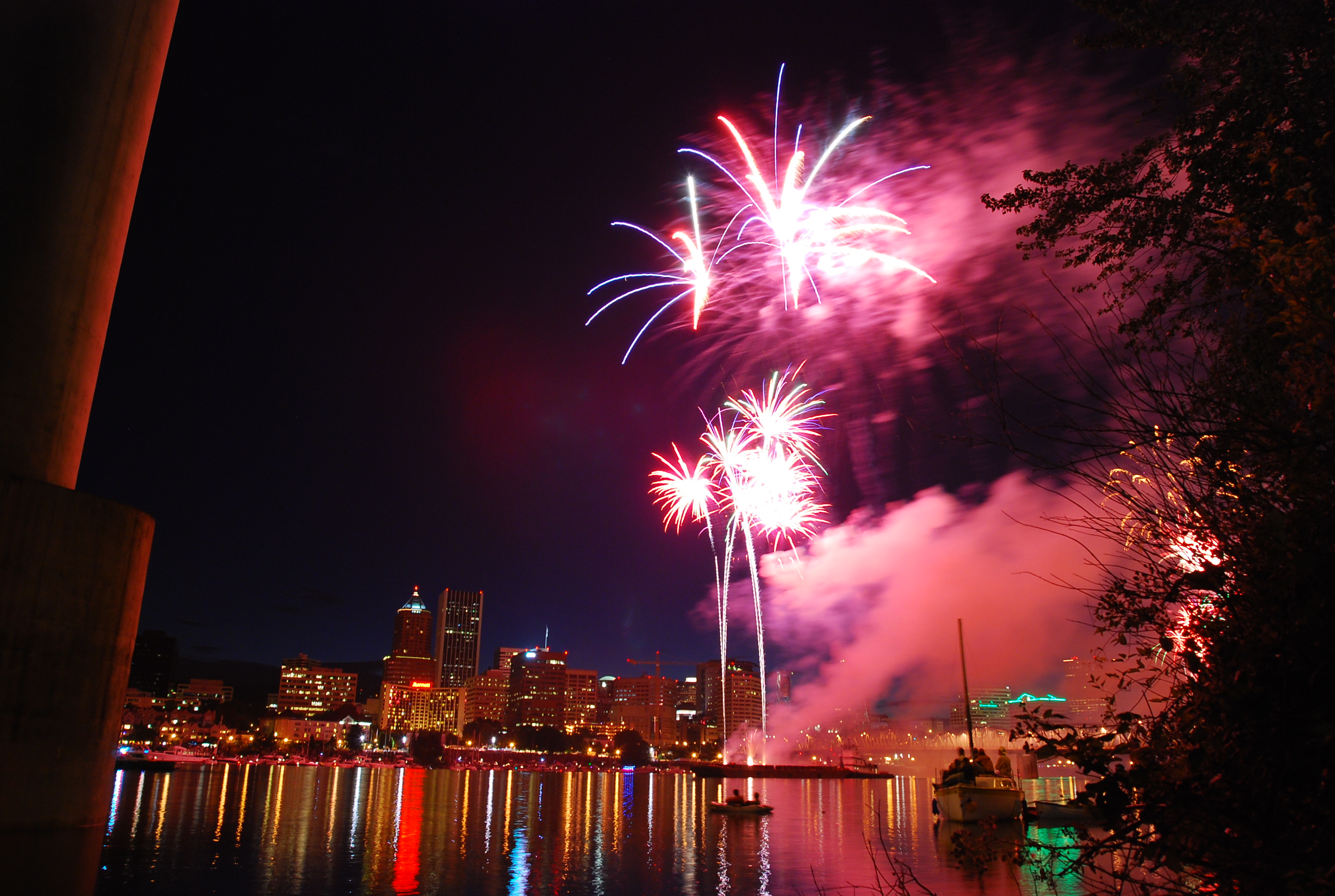 Oaks Park 4th of July Fireworks Spectacular - Great place to host a family BBQ. Visit the amusement park, play mini golf, roller skate, enjoy live entertainment, and watch fireworks at dusk!
Central Oregon 4th Of July Celebrations
Eugene area: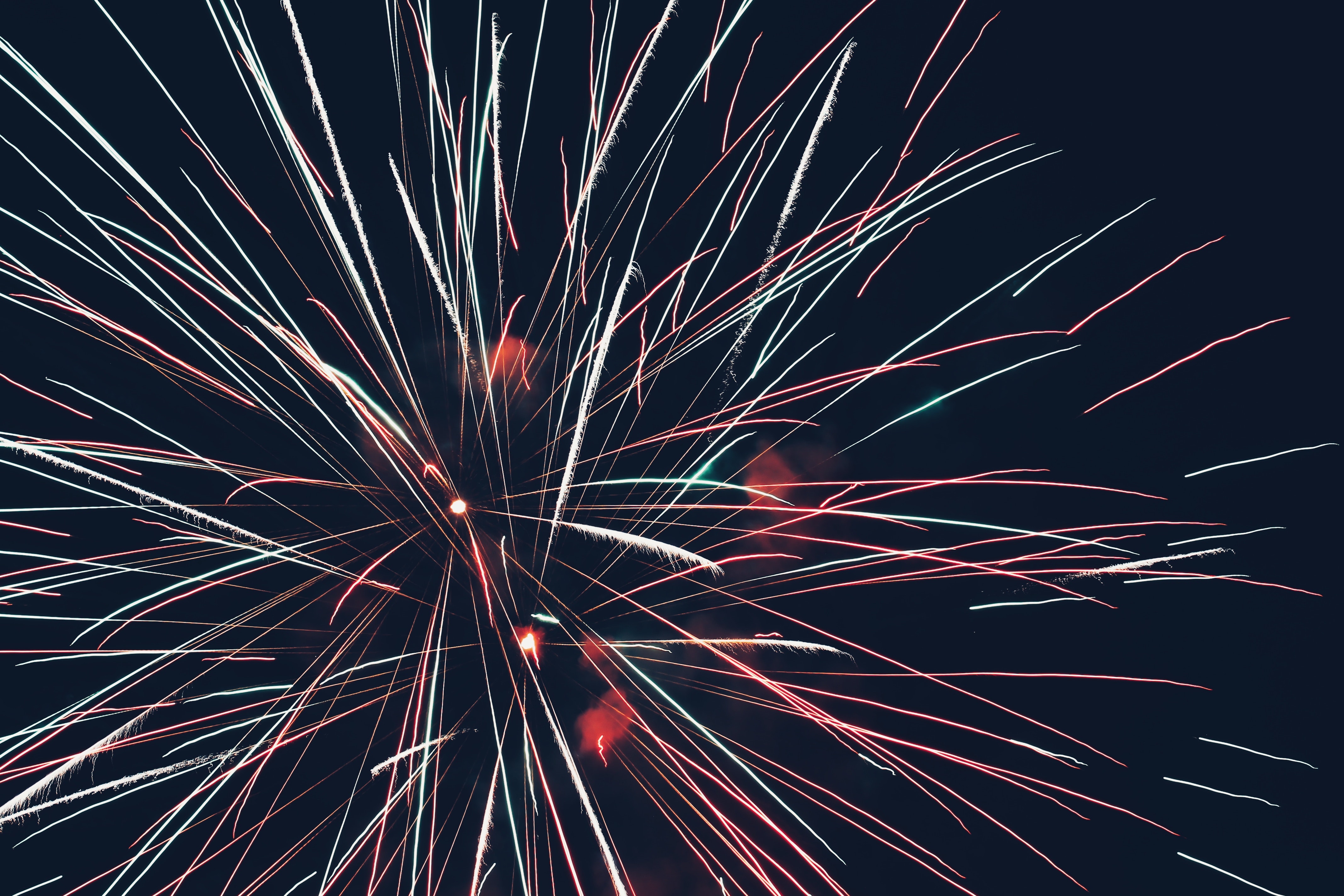 SUB's Light Of Liberty Celebration - Music, variety show, beer and wine pavilion,  kids activities, and a fireworks show!
Bend: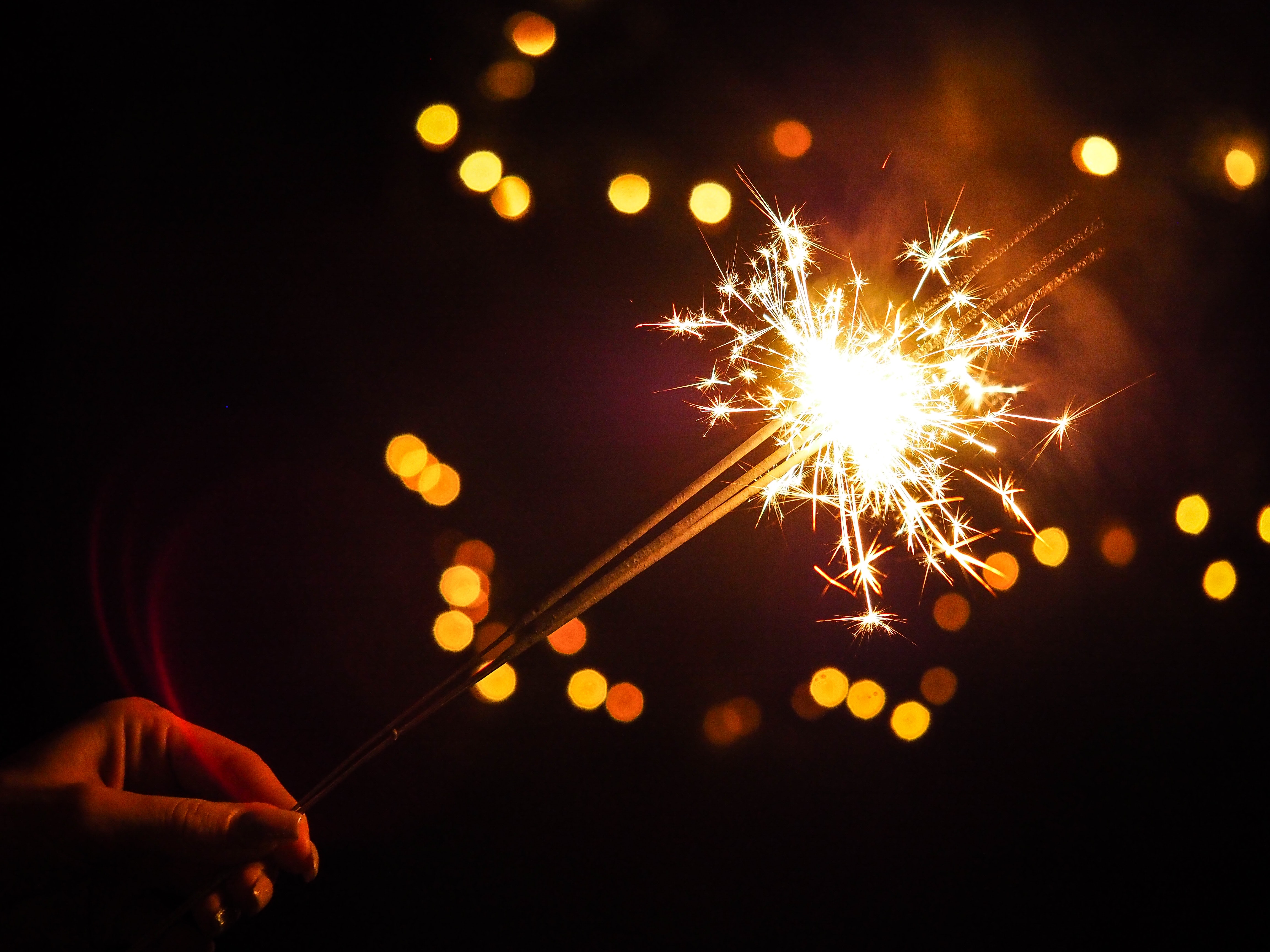 Bend July 4th Fireworks Spectacular - Food, pet parade, live music, local artists, contests, a kids area, 3-legged race, sack race, hula hoop contest, ball relays, water balloon toss, sponge relay, watermelon eating contest, and fireworks!
Southern Oregon 4th of July Celebrations
Grant's Pass Area: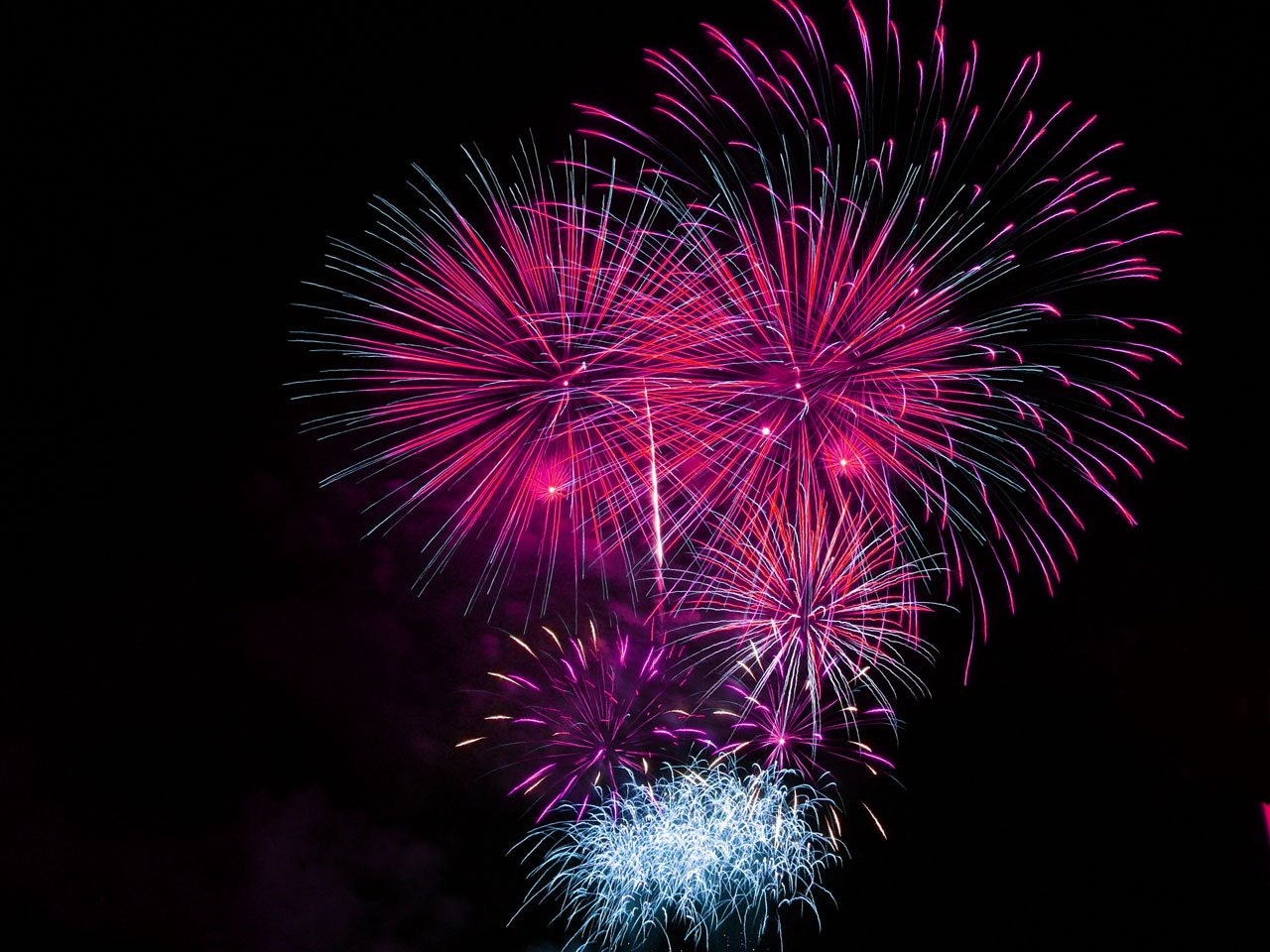 Grant's Pass 4th Of July Celebration - Live music, fireworks.
Central Point/Medford Area: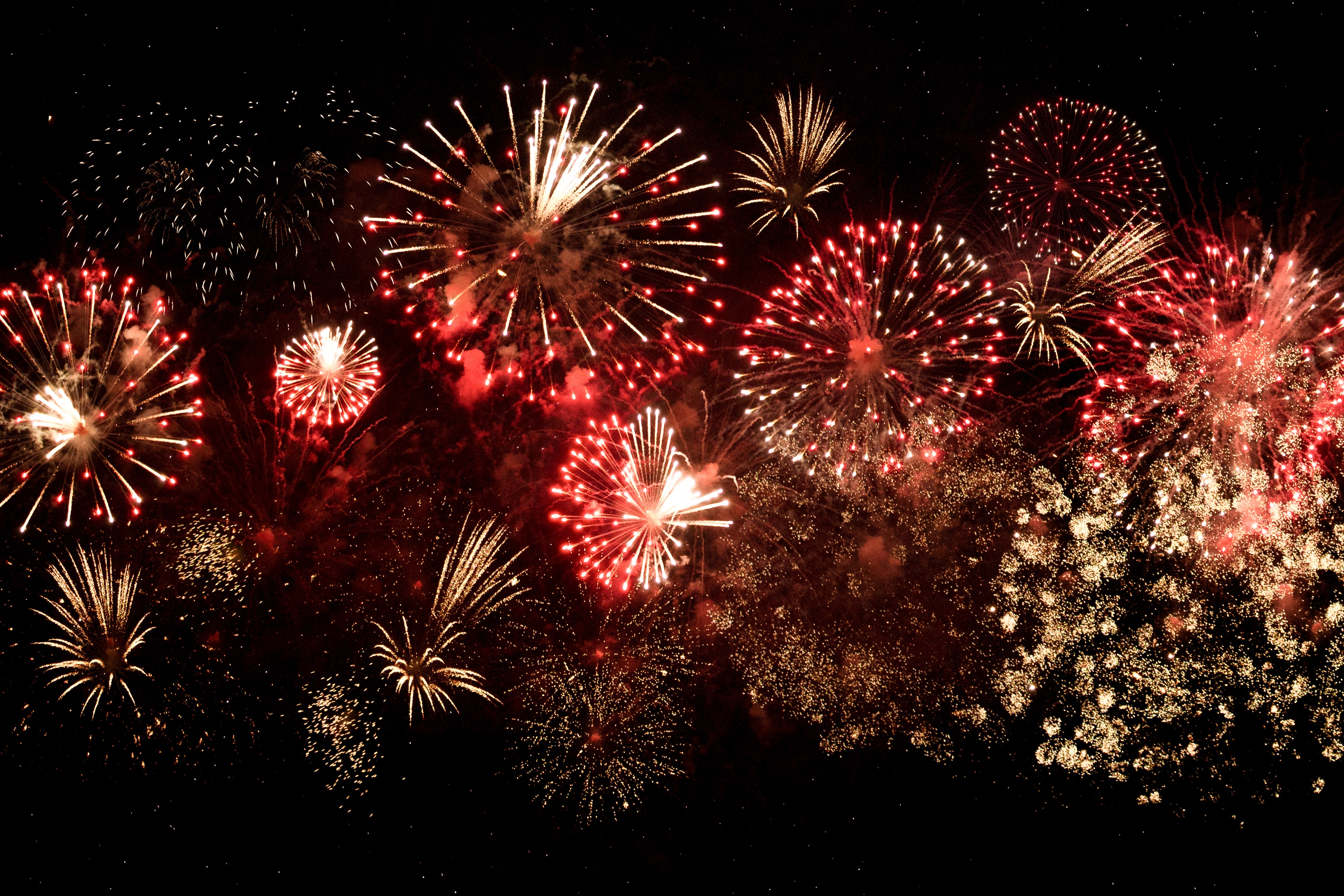 Central Point Freedom Festival and Boom Fest - Pancake breakfast, 5K fun run, live music, pie eating contest, sack races, face painting, water balloon toss competition, food and artisan vendors, parade, fireworks.
Oregon Coast 4th of July Celebrations
Coos Bay Area: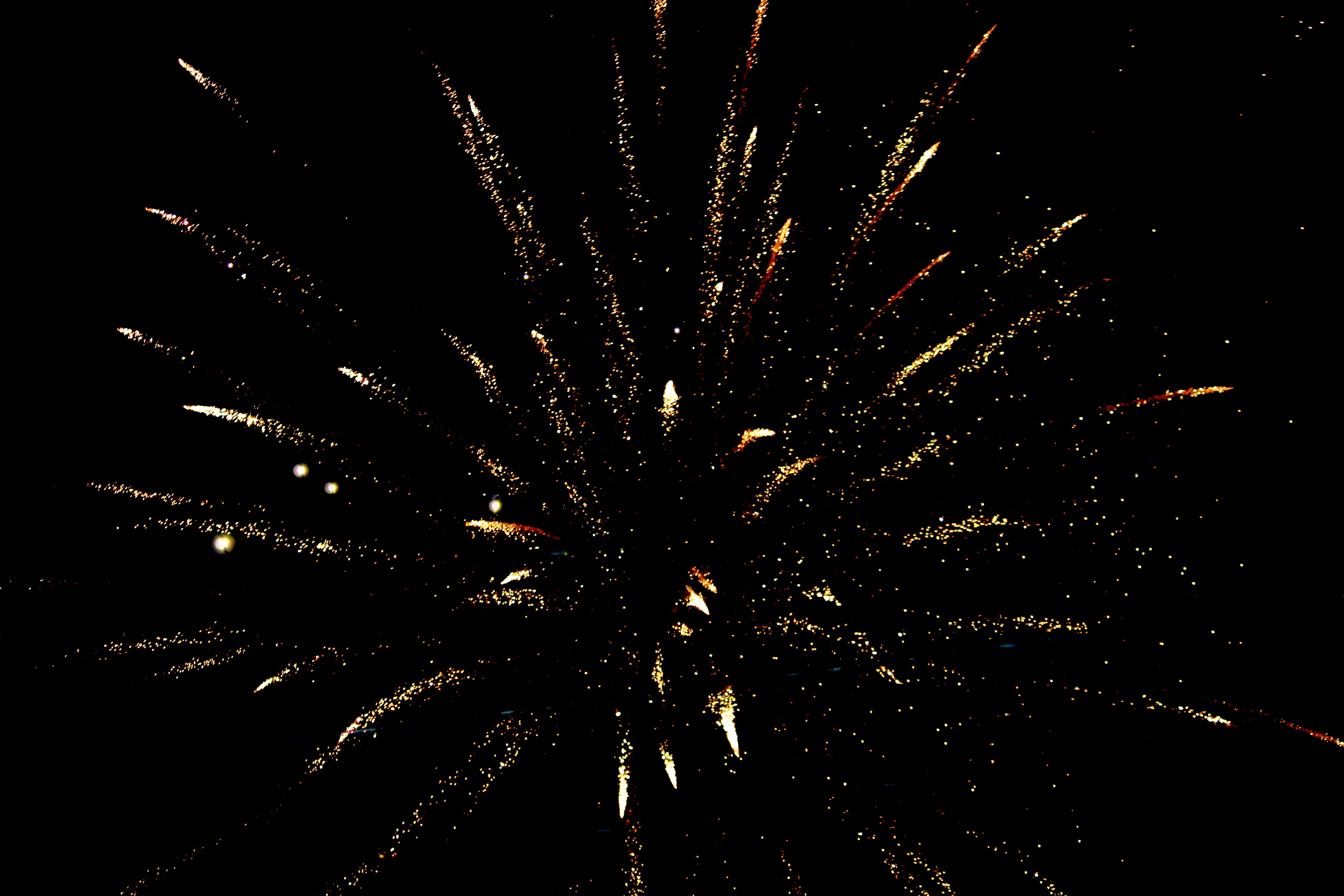 3rd of July Fireworks Over The Bay - Buffet ($14.99), Comedy Night, Fireworks, Party Zone, Live Music.
Bandon Area: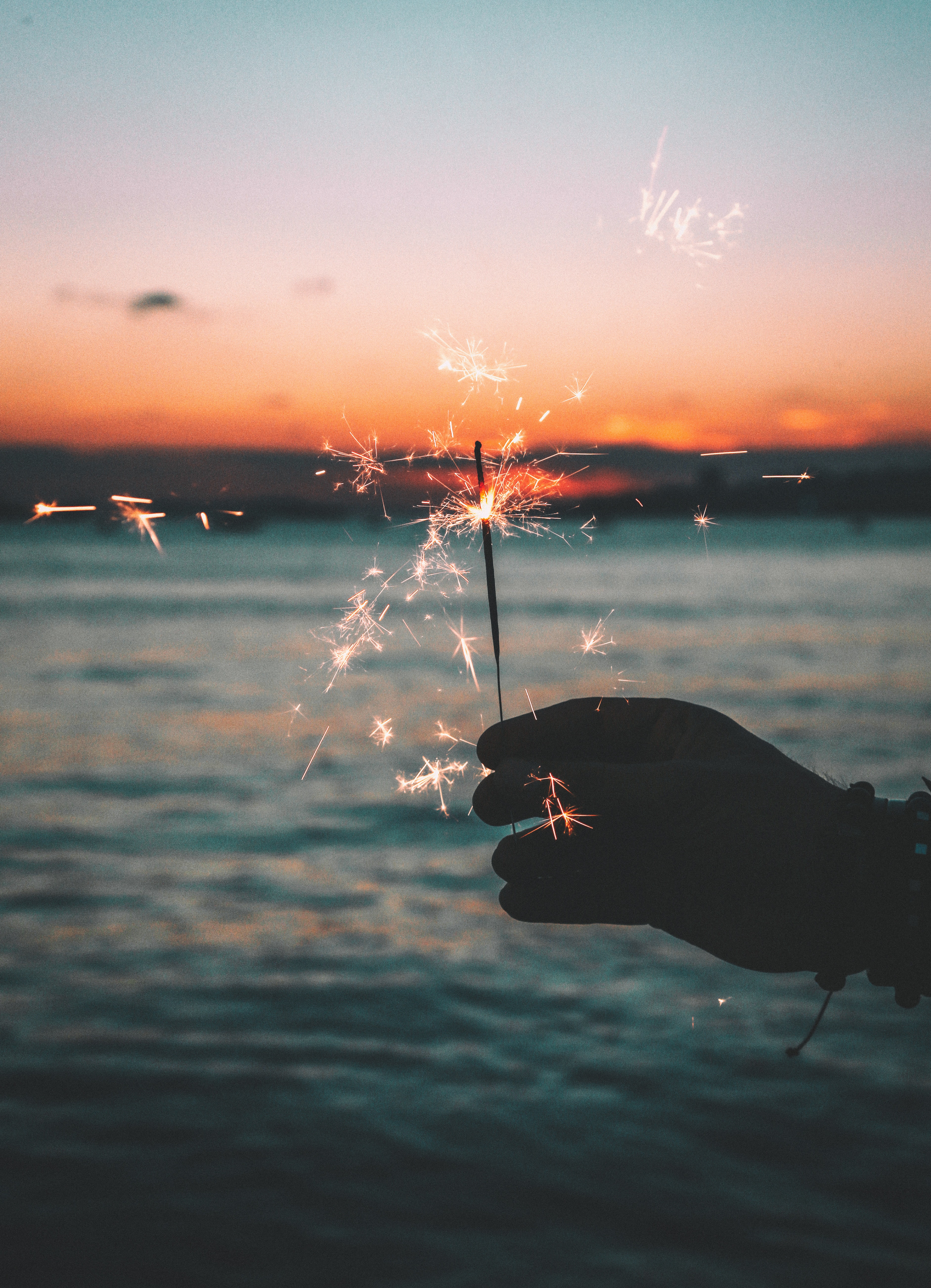 Bandon's 4th of July Celebration - Live music, food, games, and fireworks over the river!
Lincoln City: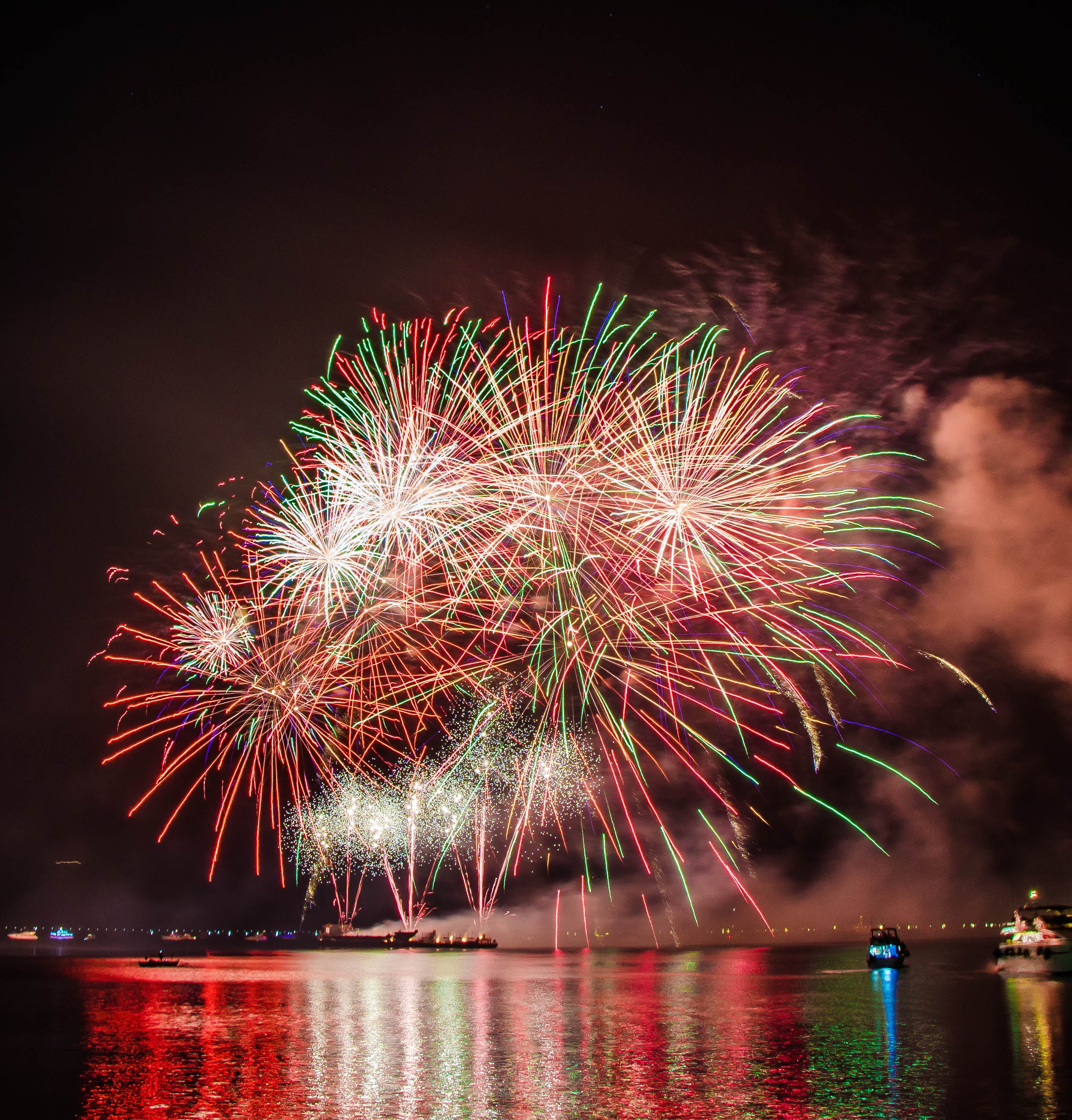 Lincoln City 4th of July - Pancake breakfast, craft fair and food court, street fair and kids fun zone, live music, parade, fireworks over Siletz Bay.
What's your favorite 4th of July celebration? Tag a friend you want to take to one of these festivals!