Recently I came across one of the coolest places to visit in Oregon. It's known as Richardson's Rock Ranch, and it's home to world-famous agate beds where the whole family can come and dig for thundereggs, agates, geodes and more. The ranch is a working cattle ranch, supplemented by recreational activities.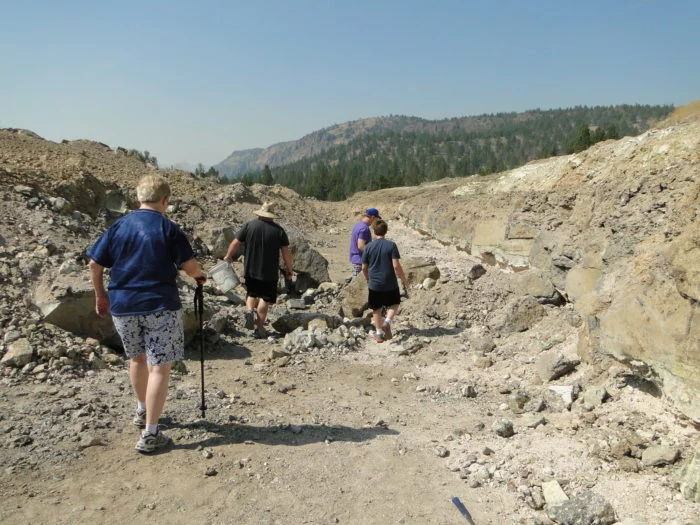 This family owned ranch has something for everyone. The Richardson Rock Ranch opened 43 years ago, and has more variety of material than any other place in Central Oregon.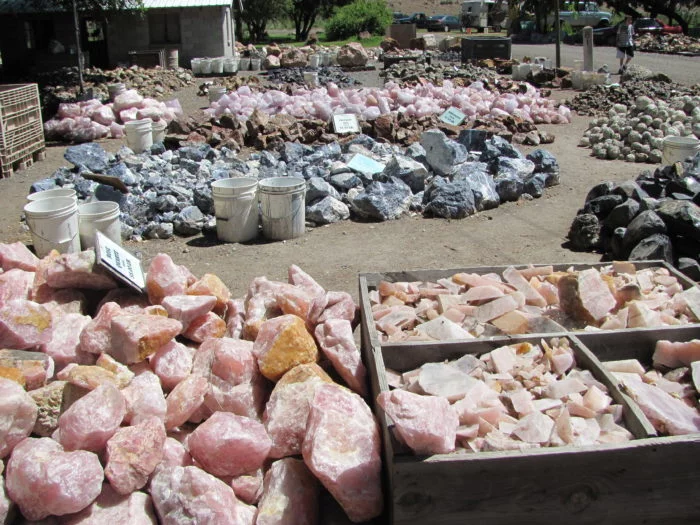 Upon arrival, guests will be supplied with all the proper digging equipment needed to go and search for their own rocks. You will head over to the dig site, which is about a half hour drive from the main entrance.
You will get to keep every rock that you find, and the ranch will charge you by the weight of your bucket upon leaving. The rock shop will have your thundereggs cut on site. Inside the shop, you will find all sorts of awesome rocks from all over the world for sale.
Head over to their website to learn more! Digging is seasonal and weather permitting.
Hours and when to go
Their shop hours remain 7:00am-5:00pm (March – October), seven days a week. Winter hours 9:00am-4:00pm (November 1 – March 1). You must be here before 2:45pm to go dig. Digging is weather permitting; they close the roads due to rain and open them when they have dried out. Be sure to call to check on digging availability at 1-800-433-2680!
Location
The Richardson Rock Ranch is located approximately 11 miles north of Madras, Oregon, just a few miles east of Highway 97.
6683 Hay Creek Rd
Madras, Oregon 97741
(541) 475-2680