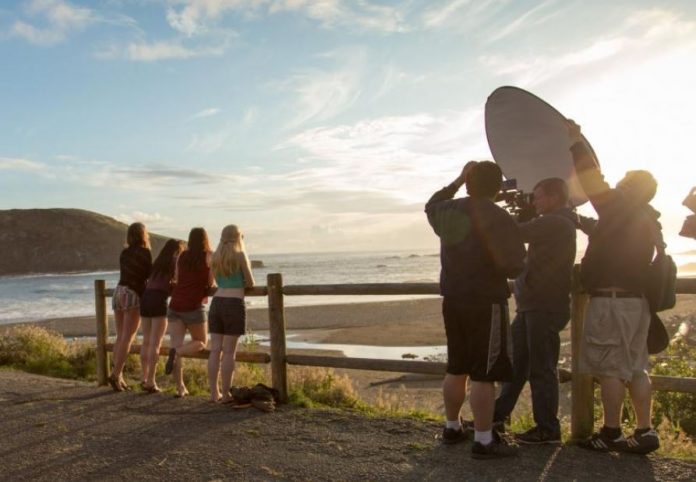 "Oregon Filmmakers Compete in Nationwide Crowdfunding Contest to Fund Movie About Death with Dignity"
ROW 211 FILMS, a video production company based in Medford, Oregon, is competing against filmmakers from around the country for a spot in a unique filmmaking competition called "The Hometown Heroes Rally." All of the filmmakers competing in this rally have submitted an unfinished film project in the hopes of earning financial assistance and production help not only from their own respective communities, but also from celebrated indie filmmakers Mark and Jay Duplass (The Puffy Chair, Safety Not Guaranteed, Tangerine.)

Out of all of the filmmakers participating in the nationwide contest, ROW 211 FILMS is the only team competing from the state of Oregon.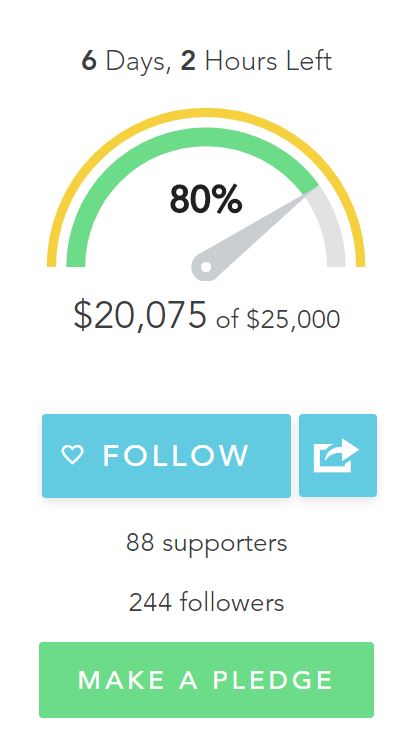 ROW 211's entry into the contest is Emma Was Here, an award-winning script which tells the story of a terminally ill young woman, Emma, who takes an incredible journey to the beautiful Oregon coast with her friends before deciding whether or not she will go through with her decision of physician assisted dying, which is legal in Oregon through the Death with Dignity act.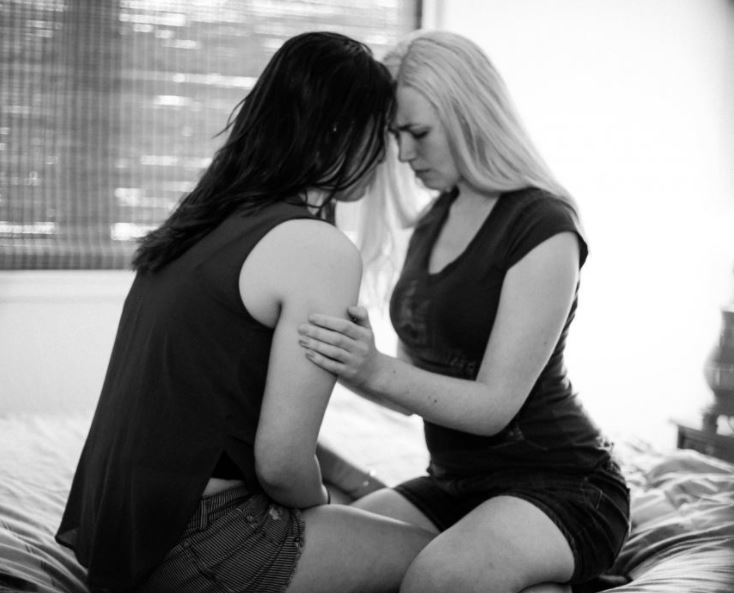 With the District of Columbia's Death with Dignity laws currently up in the air as the senate debates a bill which would effectively nullify it, while other states consider legalizing it, this topic holds a place in the public eye, but has not been the subject of many narrative films.
ROW 211 member Daniel Rester wrote the script for Emma and also plans to direct the picture. The script took 2nd place at the 2015 Oregon Film Awards. The Jefferson State Flixx Festival also called it "profound and thought-provoking," and liked that it "made a statement without being overtly political." The screenplay also had a well-received live reading in Ashland this past November.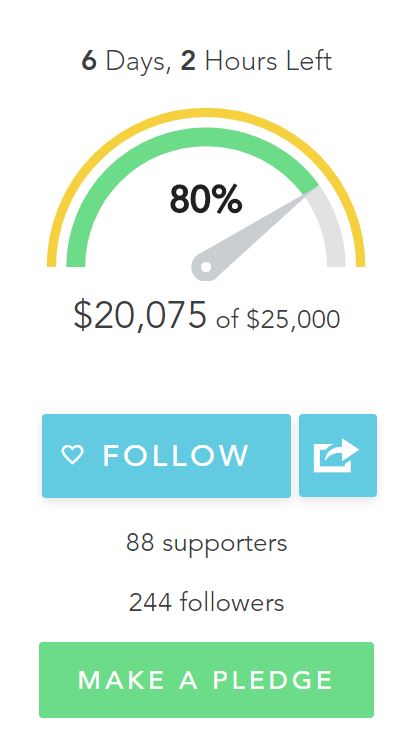 Now they have entered the contest, and thanks to a steady stream of emails, facebook posts, concerts and car washes, they have raised over $20,000 and counting. They must reach at least 80% ($20,000) of their $25,000 goal in order to keep any of the funds pledged.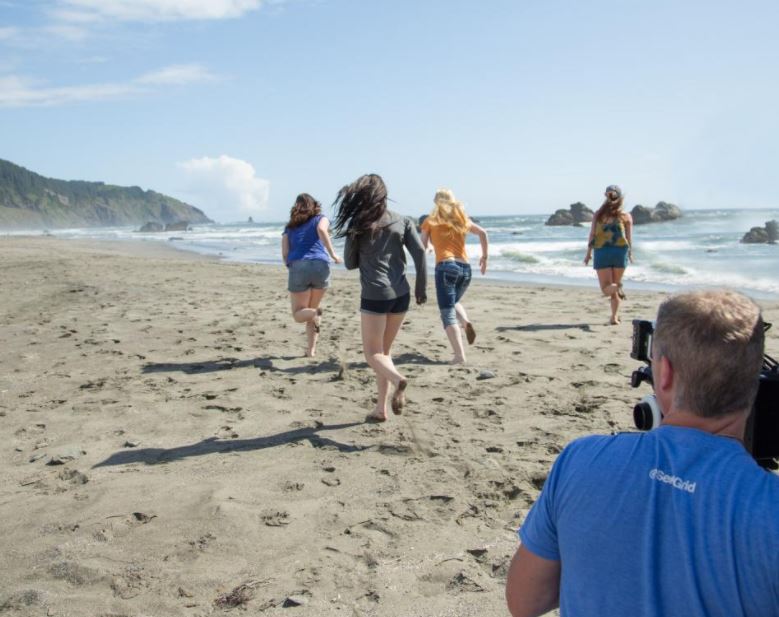 If Emma reaches the "Green Light" (80% funding) and has over 500 followers on seedandspark.com by Oct. 13, 2017, it will qualify to be picked as one of the Top 10 Finalists, meaning that ROW 211 FILMS will pitch their project The Duplass Brothers.
If, at that point, The Duplass Brothers like Emma enough, they will join on as executive producers and give the project a grant, which is an incredible opportunity. Not only for ROW, but also for the local cast and crew they'll hire, as well as for all of you who'd love to see a beautiful drama backdropped by Oregon's majestic forests and beaches.
Rester and his team at ROW are proud of the project, highlighting how it shows unique qualities of Oregon and features four female lead characters. They are excited to gain support from the local public and beyond in bringing Emma Was Here from the page to the screen.
Rester says, "I can't wait to share this film with audiences and leave them thinking and feeling long after they exit the theater."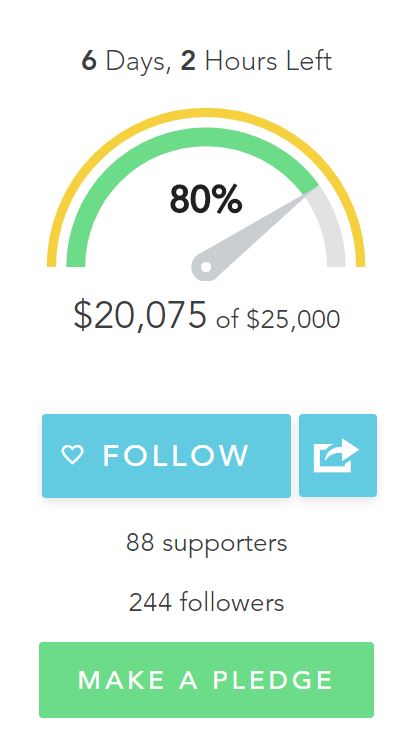 To follow and/or pledge a contribution to the Emma Was Here Seed & Spark campaign, visit www.seedandspark.com/fund/emma-was-here , and be sure to check out the concept trailer they made, which features Whaleshead Beach and and other great Oregon locations!