It doesn't really get much better than visiting Newport on the Oregon Coast. Since I was young, I have visited Newport countless times, and it truly is one of my favorite getaways to this day – especially during the summer when you just need a place to relax and feel the cool breeze from the ocean.
While you may be familiar with all of the charming shops and delicious seafood restaurants, did you know you could spend the night on a beautiful riverboat docked on Yaquina Bay in Newport? While this isn't the ideal family vacation, this is more designed for the perfect romantic getaway for adults.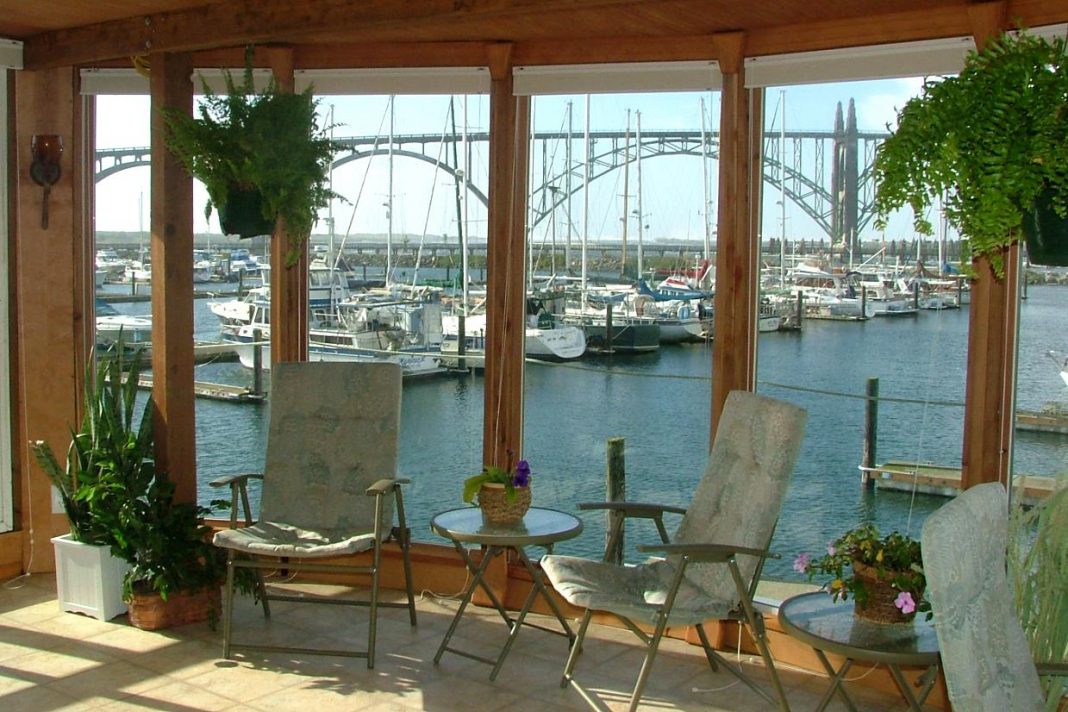 The Newport Belle
This seasonal riverboat is known as The Newport Belle, and is the perfect getaway from the daily grind. Guests can enjoy the gorgeous view in Newport, while also being treated to complimentary wine and snacks. When you are ready to venture out, the riverboat is only 8 minutes away from the popular Oregon Coast Aquarium and just under 2 miles from the Yaquina Bay State Recreation Site.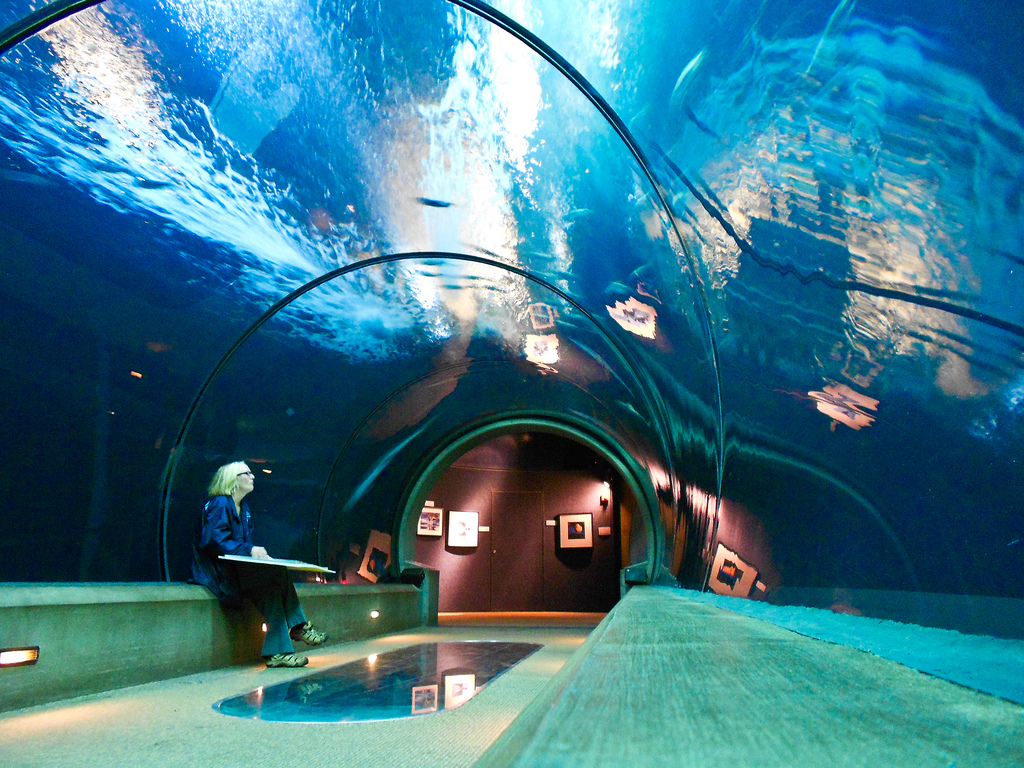 You'll definitely want to check out Hatfield Marine Science Center too, which is just a few minutes away.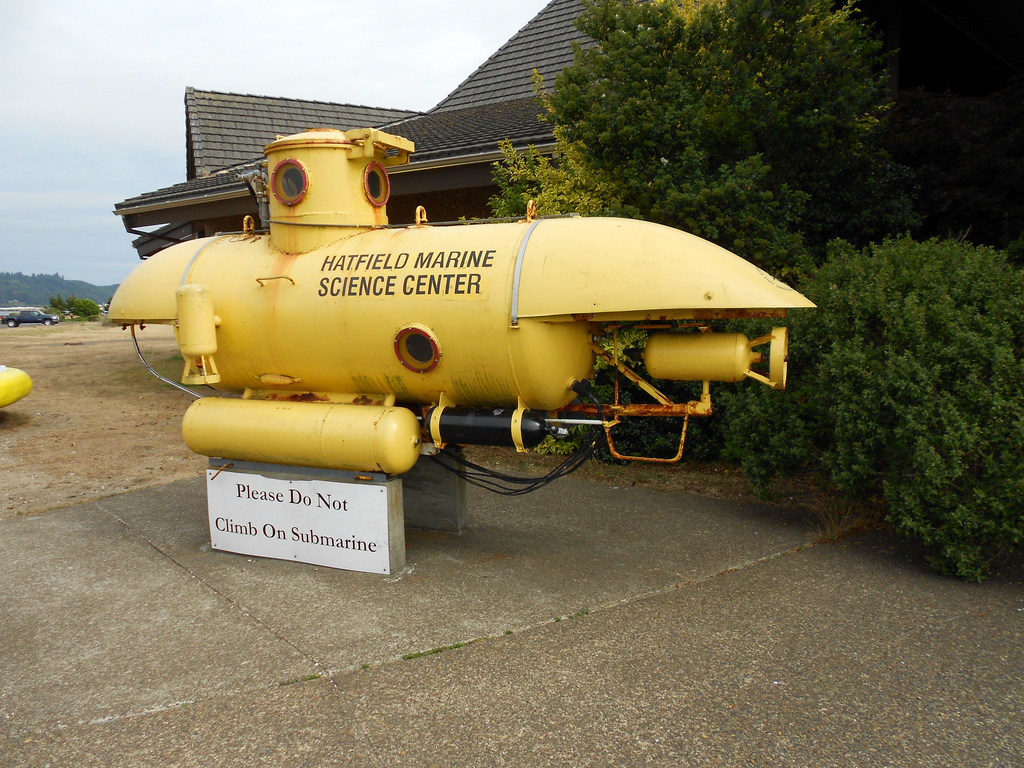 The 5 airy rooms on The Newport Belle feature nautical wood paneling, casual furnishings and breakfast tables overlooking the water, in addition to en-suite bathrooms and free WiFi. A wood stove, three scenic decks, and private bathrooms with showers are all included.
The breakfast buffet, as well as evening wine and snacks, are served in a homey dining room or a laid-back sun porch.
Newport Belle Riverboat Inn
Address: 2126 SE Marine Science Dr, 
Newport, Oregon
Phone: 541-867-6290
Feeling adventurous? Hit the link
here
for some awesome hikes on the Oregon Coast.