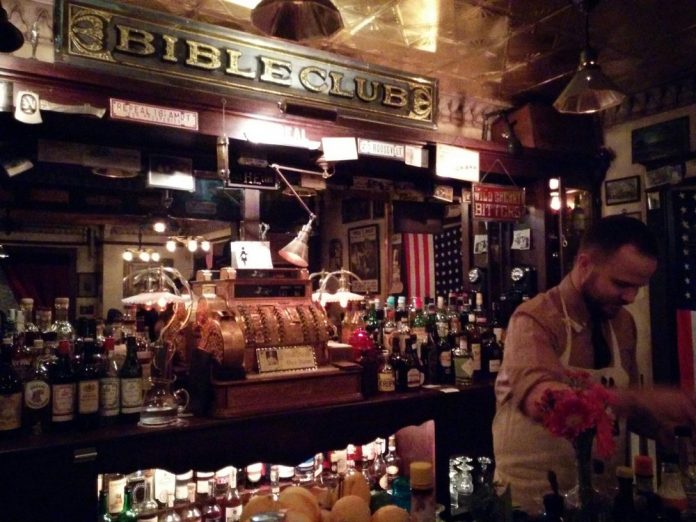 There are plenty of trendy speakeasies and secret bars in the Portland area, but this new establishment hidden in a Sellwood neighborhood has set the bar for authenticity and pure excellence. Sure you can go to the well-known "secret" Circa 33, or visit Upright Brewing's classy tasting room tucked away in some shabby basement, but why bother when you can get a taste of a true prohibition-era speakeasy?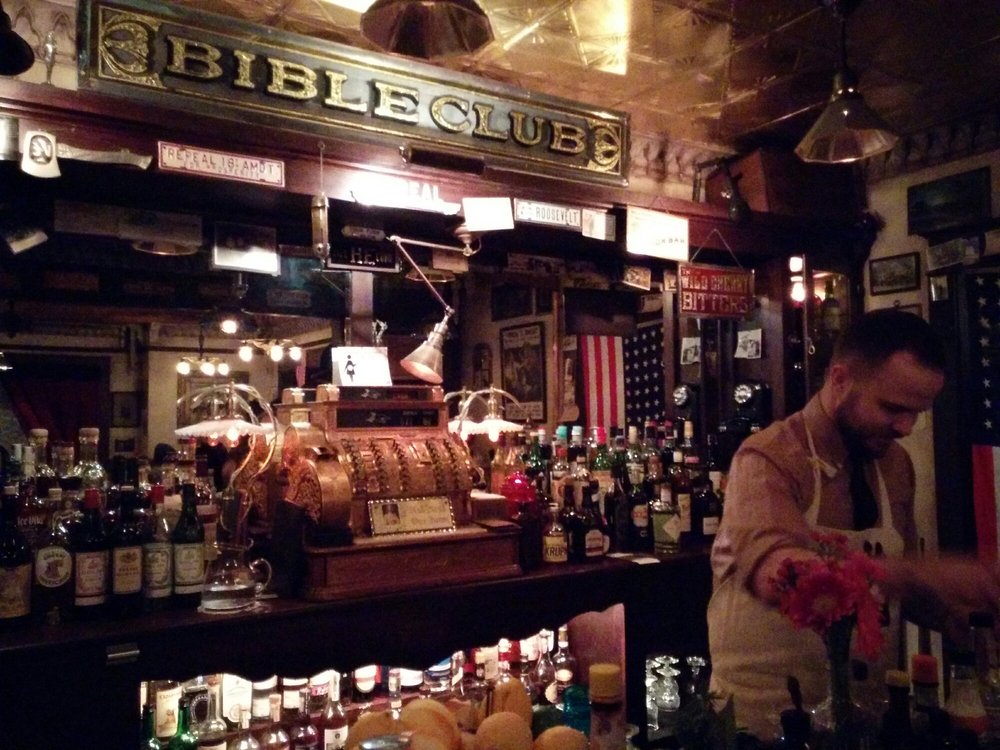 The long-awaited opening of The Bible Club, a secret speakeasy in Westmoreland, has finally arrived. Just a few weeks ago on March 11th, an inconspicuous and unmarked yellow house located on 16th Ave switched the little light in its upstairs window from red to green indicating that The Bible Club was officially open for business.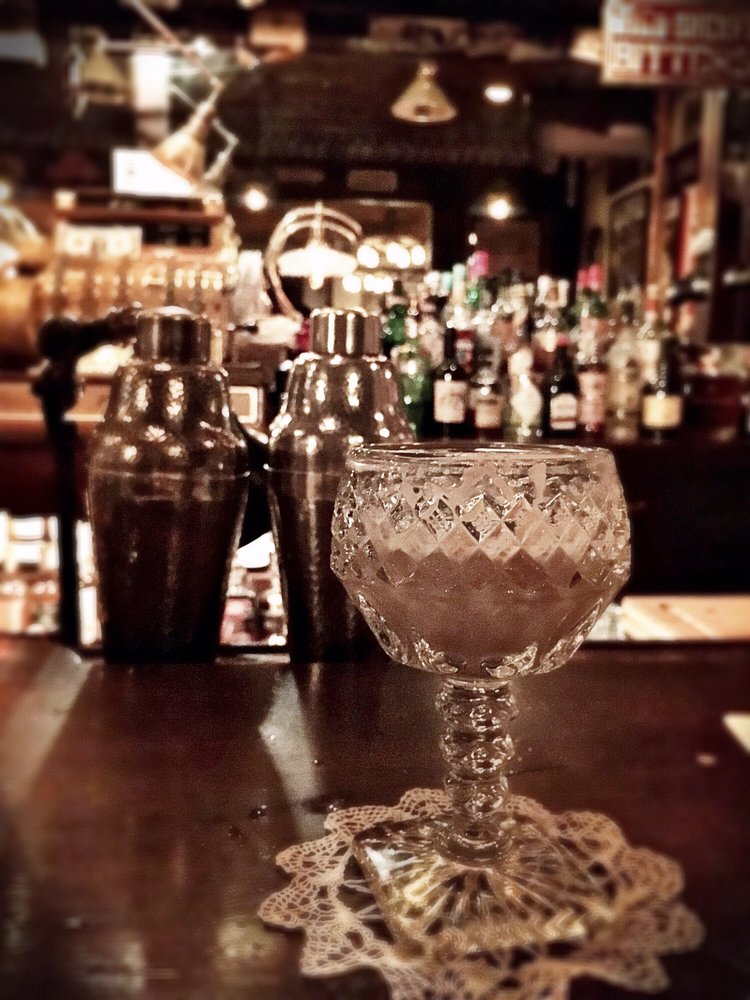 The Bible Club is as close to a true speakeasy as you can get with its spot-on Prohibition-era decor and atmosphere. No detail went overlooked, from the hand-crafted cocktails in their crystal glasses to the bathroom door locks and design.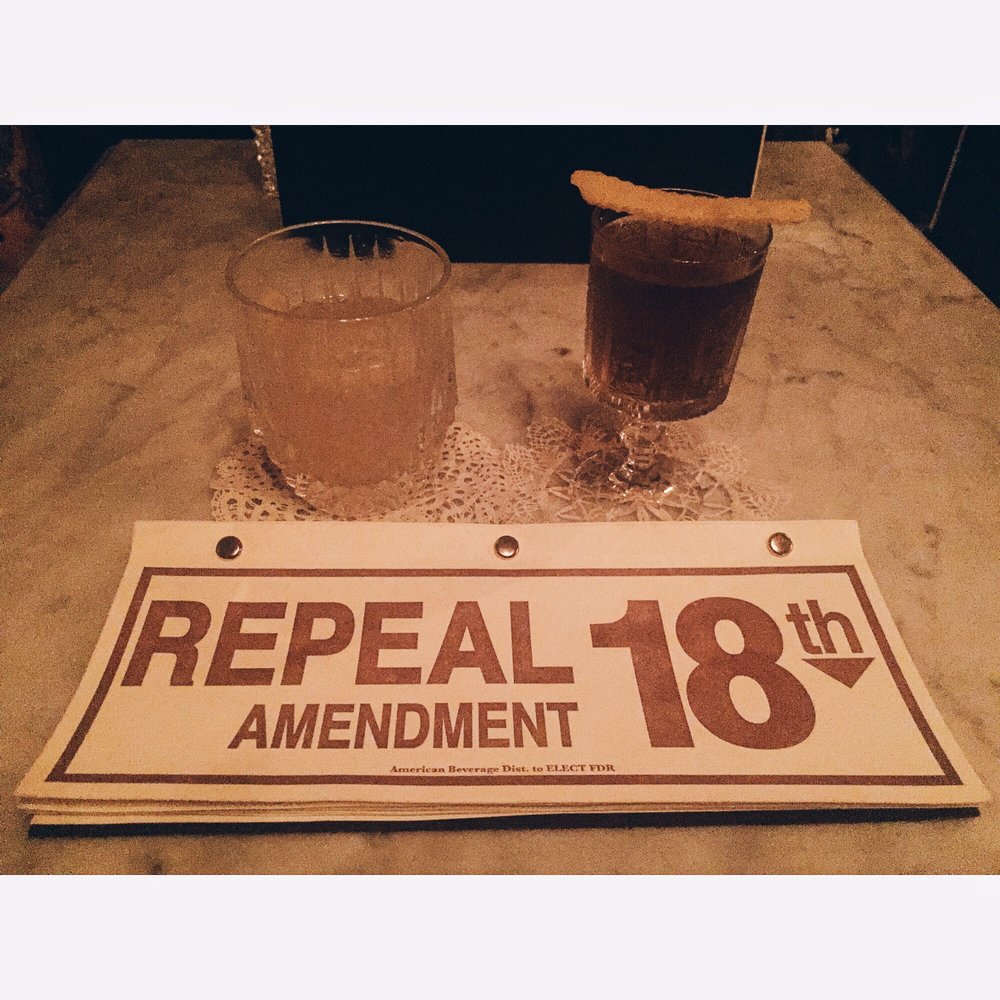 The only exterior marking on the small yellow house is a discrete "Minors Prohibited" sign tucked into one of the front facing windows. Upon entrance, you'll be time-warped back to the 20's with "Repeal the 18th Amendment" signs scattered everywhere, glitzy copper tile ceilings, and an authentic brass cash register.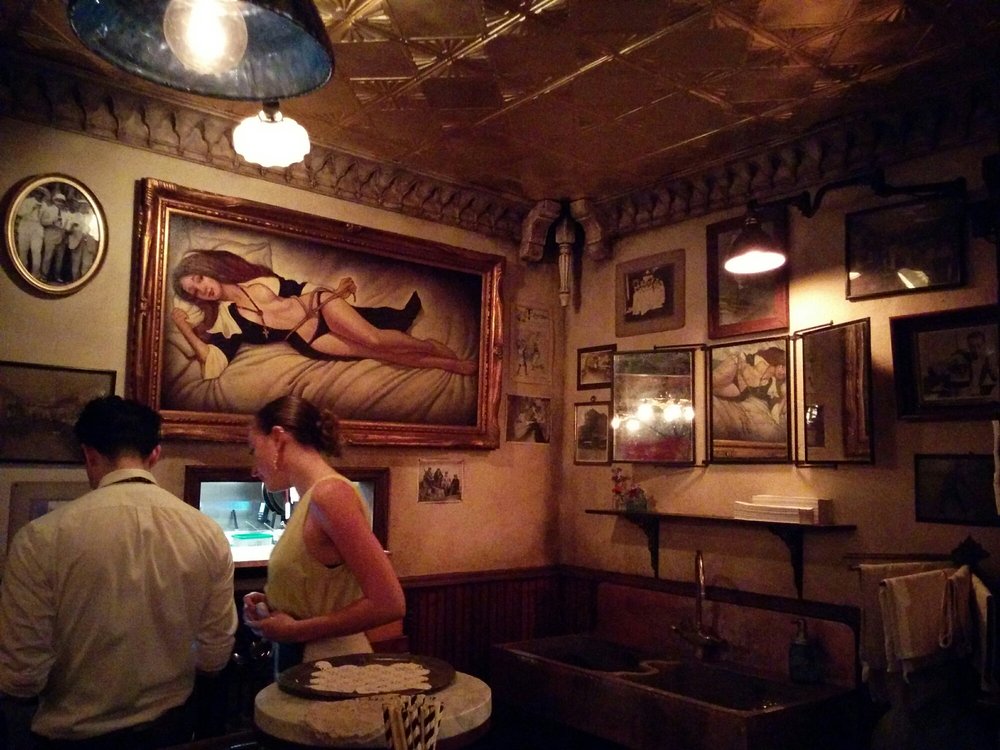 This classy, elegant, and truly one-of-a-kind speakeasy needs to be part of your weekend plans! But beware, the quaint dining area and bar only seat 40 (it is a house after all) so call ahead to guarantee an excellent start to your evening out on the town.