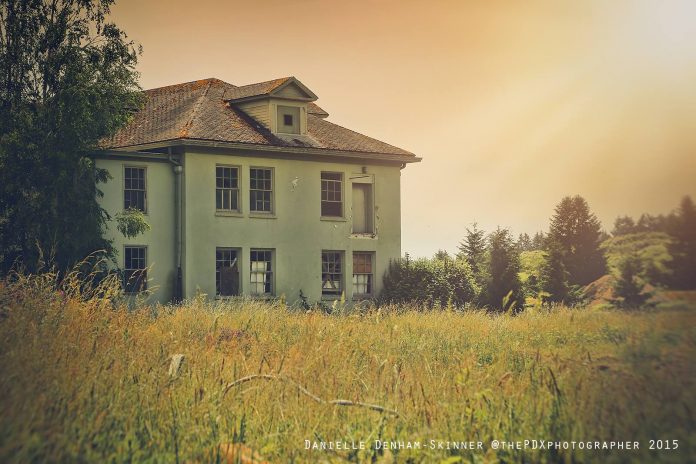 Update October 2019: The previously abandoned buildings as shown in this article no longer exist. The property where the once Fairview Training Center existed is private property. This historical article is for informational purposes only. Please do not visit the property without express permission from the landowner.
As reported by the Statesman Journal in September of 2019, Salem developers have started their plans to build rental apartments.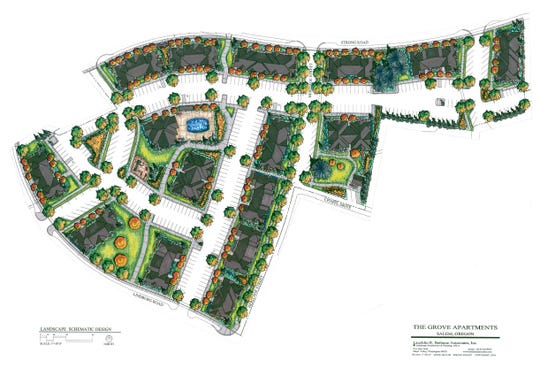 Fairview was established in 1907 as the State Institution for the Feeble-Minded. The hospital opened on December 1, 1908, with 39 patients transferred from the Oregon State Insane Asylum.
The Fairview Training Center was a state-run facility for people with developmental disabilities in Salem, Oregon
The unspeakable things that took place at this facility, which has a very dark history, will make the hairs rise on your neck. Recently, Danielle Denham, an amazing photographer(ThePDXPhotographer) in Portland shared with us some photos recently taken at the now abandoned facility which we have included in this article.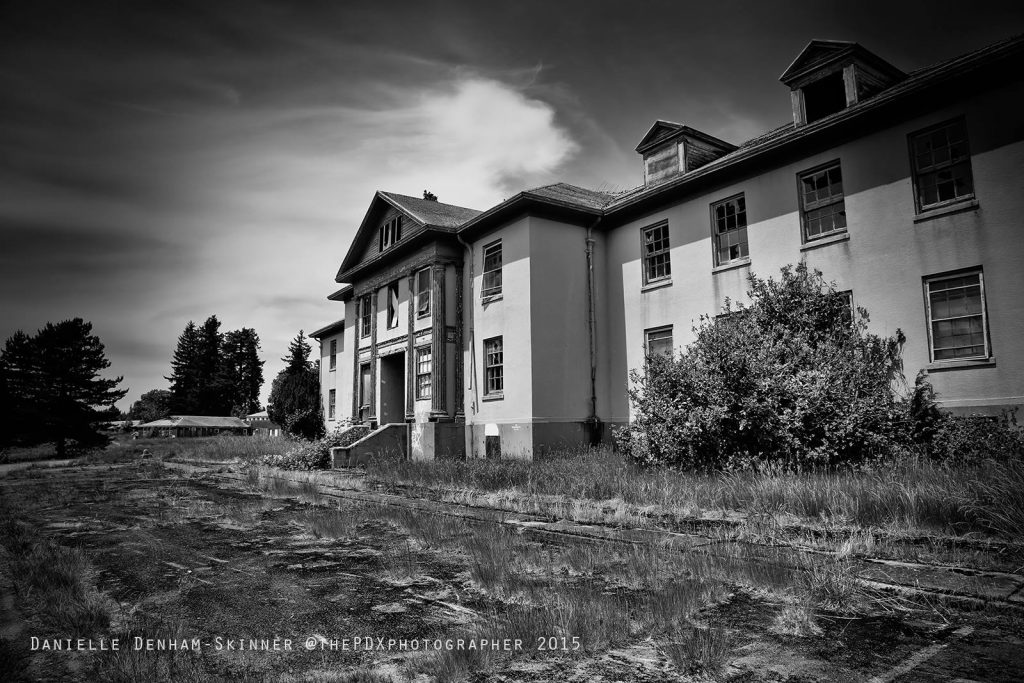 Sign up for monthly emails full of local travel inspiration and fun trip ideas. In each newsletter we'll share upcoming events, new things to do, hot dining spots and great travel ideas.
In 1981, more than 1,300 Oregonians with developmental disabilities lived at the Fairview Training Center in Salem, where for decades they were known as "inmates." Prior residents at Fairview tell stories of being disciplined with leather cuffs, razor straps, cow whips, and even put in isolation cages.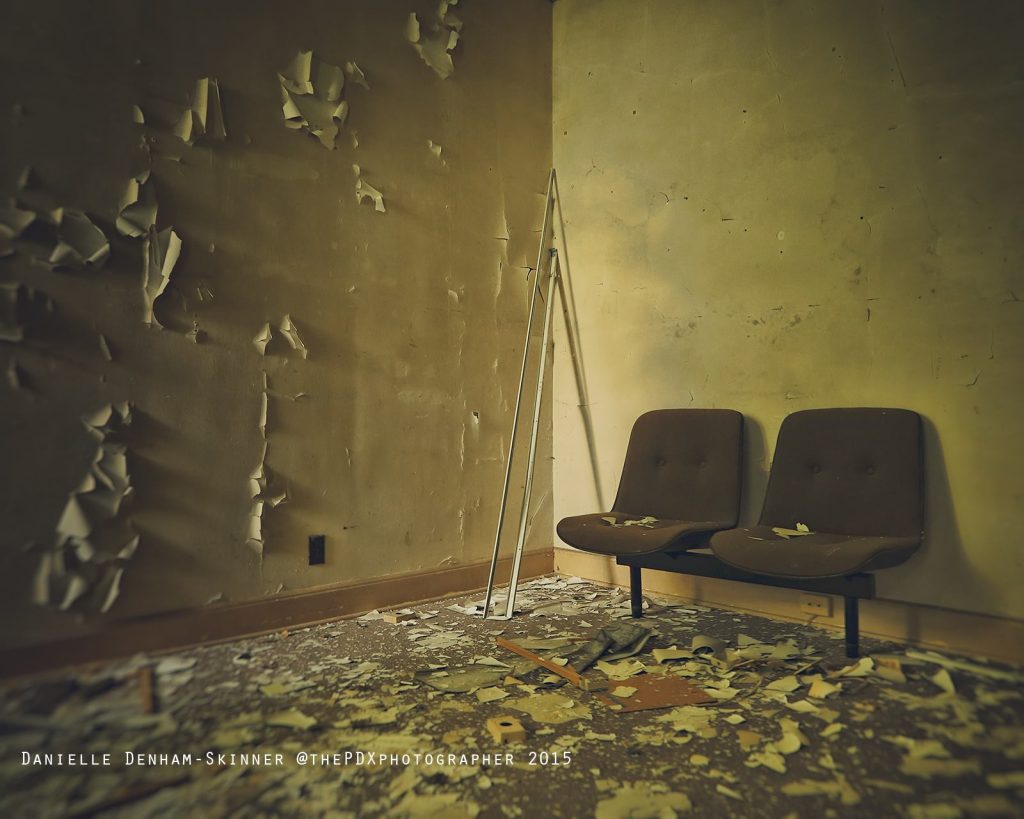 More than 2,600 forced sterilizations took place at Fairview—and that's not all. Vasectomies, forced hysterectomies, tubal ligations, and even castrations were requirements for patients to leave up through the late 70s. In 2002, then-Gov. John Kitzhaber issued a formal apology for these human rights violations.
A Fairview resident described being disciplined with razor strops: "It stings really bad." Others recalled:
"They were strict at Fairview. You got beat up, yelled at. They put us in closets."
"They used their shoes to spank us also."
"If you don't behave yourself, they'd get you with the scalding hot water."
---
RELATED: A Photographer's Journey to Capturing Over 250 Old Schoolhouses in Oregon
---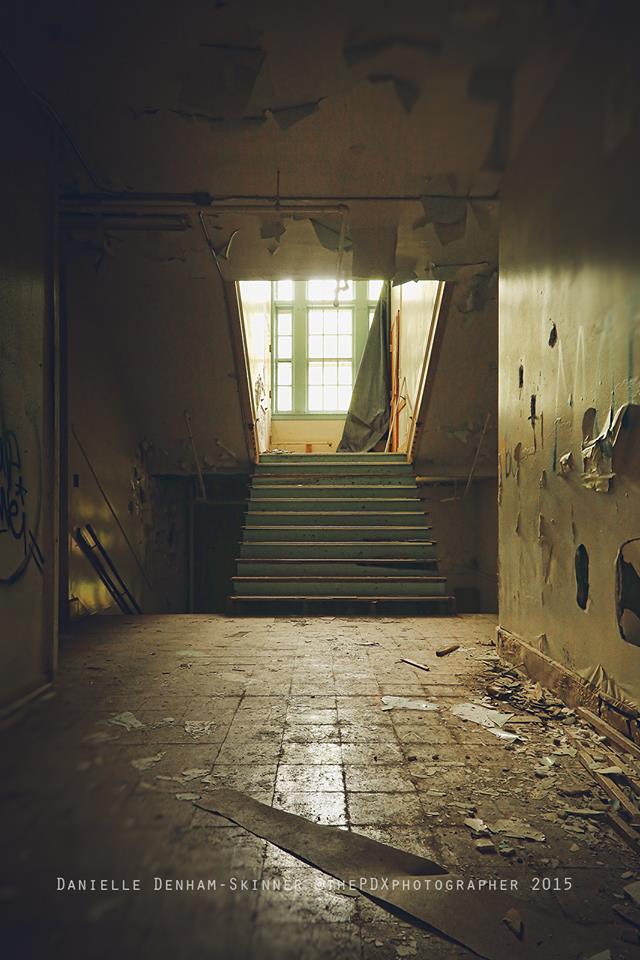 Kitzhaber also acknowledged other abuses. "Until the mid-1980s, if you could believe that, the staff of the institutions commonly used inhumane devices to restrain or control patients, including leather cuffs and helmets and straitjackets and inappropriately high dosages of sedatives and psychotropic medications," he said.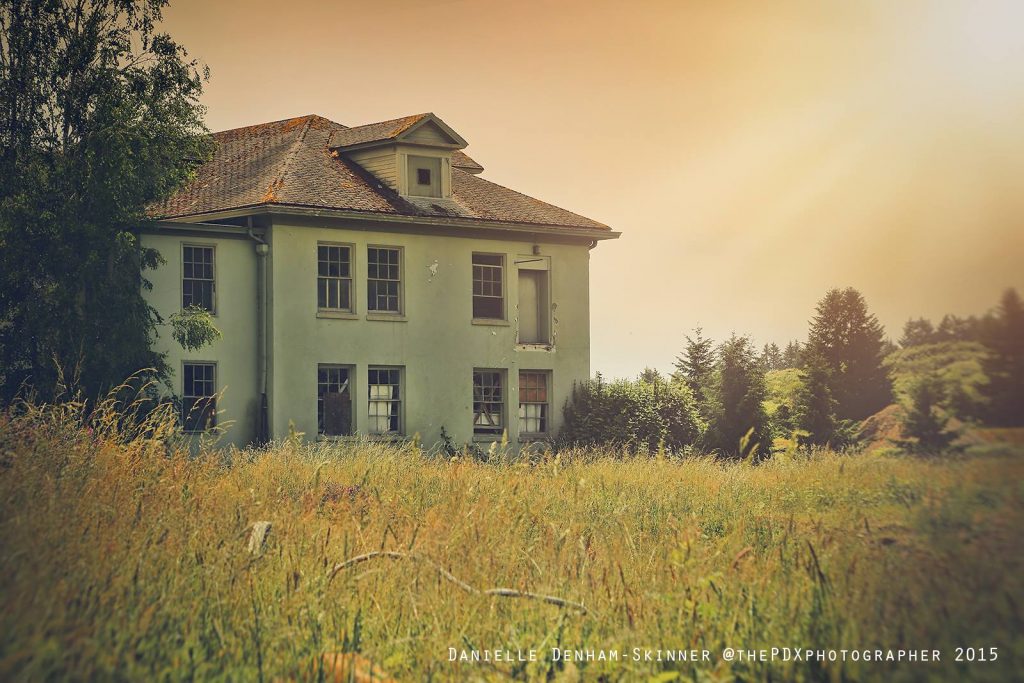 in 1980, a graduate student who was assigned to work at Fairview described horrific tales of residents being handcuffed to 60-pound blocks and forced to push them up and down the hall. The American Journal of Forensic Medicine and Pathology found that between 1963 and 1987, residents of Fairview were more than twice as likely to die from unnatural causes as people in Marion County who were not institutionalized.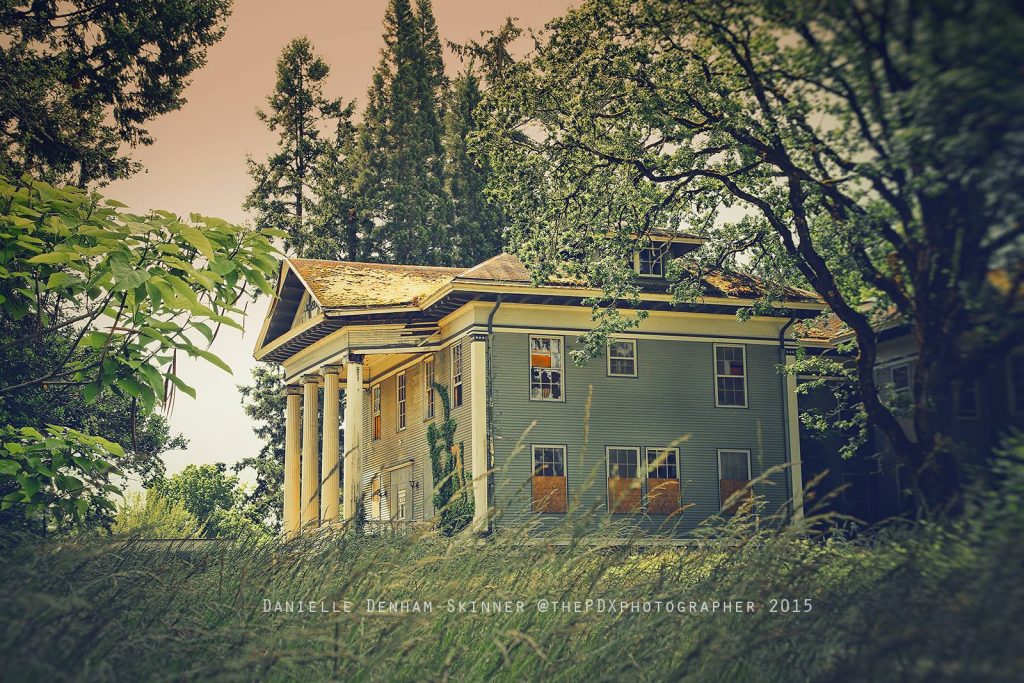 When the U.S. Department of Justice and the Health Care Financing Administration finally investigated the horrible abuse that took place at the Fairview Training Center, they were appalled by the horrors. Federal funding was immediately yanked, and pressure from advocates and the government finally developed a long-term plan to permanently close the doors at Fairview.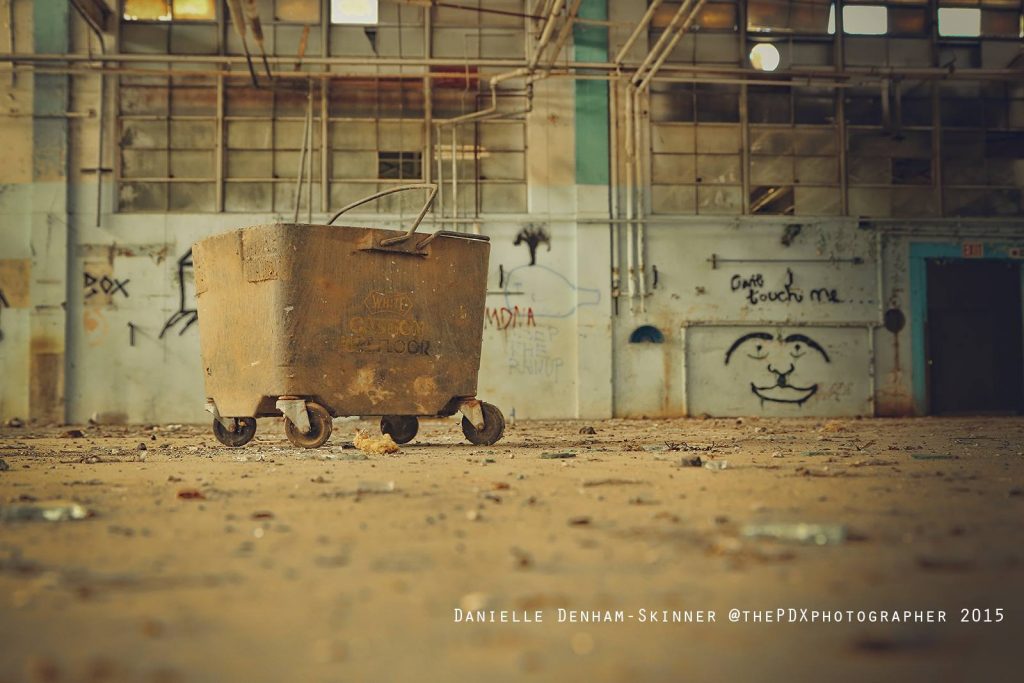 Before its closure in 2000, Fairview was administered by the Oregon Department of Human Services. At 1:15 p.m. on Feb. 24, 2000, the last resident left Fairview to begin his life in the community. DHS continued to operate the Eastern Oregon Training Center in Pendleton until October 2009.
We'd like to thank Danielle Denham for providing these photos. If you'd like to see some more of her great work, she features some pretty awesome abandon buildings all over Oregon. You can find her on Facebook at ThePDXPhotographer.
Read the full story on Fairview at The Oregonian